Can You Get Apple Music On Android?
Apple Music is an app that many iPhone users relish in, getting their music fix from its expansive library composed of millions of songs by a huge variety of artists from different genres. You can find everything from Billboard-topping popular music to some seriously obscure Norwegian metal bands.
You might assume that Apple Music is exclusively available for Apple users, and you certainly would not be the only one.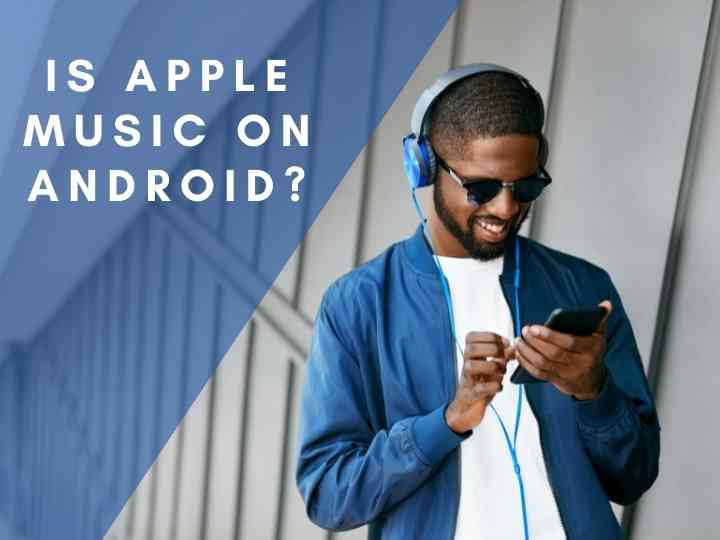 Can You Get Apple Music On Android?
Apple offers Android users the ability to download the Apple Music app in the Google Play store. You will have to pay for a subscription, but it might be worthwhile. If you are already subscribed to Apple Music, you can still put it on your Android and use it from there.
However, you will be pleasantly surprised to find out that Android users can download and subscribe to Apple Music on their devices.
And it really is not as difficult as you might assume.
Starting in 2015, Apple made Apple Music available across operating systems so that those with Androids could access the iTunes (now known as Apple Music) app.
Since then, users have been downloading and subscribing to Apple Music from various platforms – iPhones, iPads, Macs, PCs, and Android devices.
But is it really worth it for Android users to download and pay a monthly fee for an Apple app?
As someone who has switched between Android and Apple, I'll tell you this: Apple Music is the music app to get, regardless of which device you are on.
Now, let me explain to you why this is the case.
Will using Apple Music on Android feel like a true Apple experience?
I'll be straightforward with you.
As someone who has used both Androids and iPhones, putting Apple Music on an Android actually makes sense.
This app is massive and offers nearly limitless music streaming options.
You pay the same amount as you would on an iPhone, and you just need to use your Apple ID to log in and set up your playlists on Apple Music.
The app has seamless operation on Androids, and since Google Play Music was discontinued in December of 2020, it is one of the top alternatives.
How much will it cost me to use Apple Music on my Android?
You still pay the same price for Apple Music on your Android as you would on any other device.
You can sign up for a monthly or annual Individual or Family Plan.
There are also monthly plans for students.
Anyone who has the Apple One subscription can also use the Apple Music app on an Android device, and the charges for that will already be covered by the Apple One fee.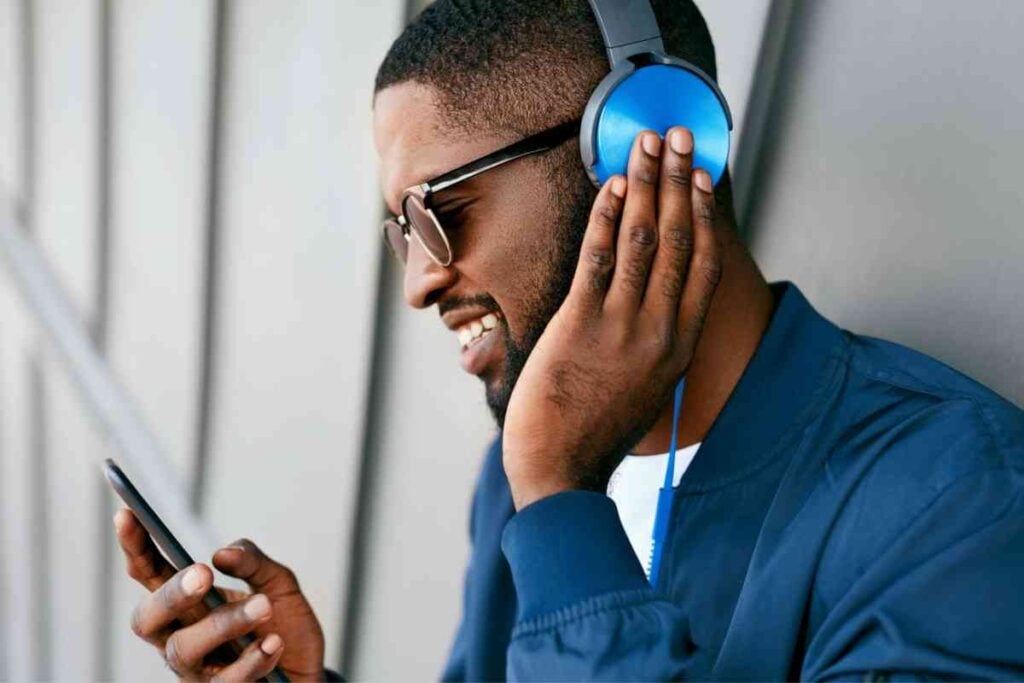 How do I get the Apple Music app?
If you want to download Apple Music, you can do so from an Android phone or tablet with Android 5.0 (also known as Lollipop) or later or from a Chromebook that supports Android apps.
Just find it in the Google Play store by searching for 'Apple Music'.
How do I subscribe to Apple Music?
Once you have downloaded the Apple Music app, open it up and follow these steps to subscribe:
Open up the app from your Android.
A "Welcome to Apple Music" message will appear the first time you open up the app. Tap 'Listen Now' at the bottom of your screen if you do not see this message.
Now tap the trial offer. (Just take note that there is only one trial available per person or family).
Select from the individual subscription, family subscription (which lets you share with up to six people), or student subscription.
Already have an Apple ID? Simply tap 'Use Existing Apple ID' to sign yourself in. Don't have an Apple ID yet? Just tap 'Create New Apple ID', then follow the prompts.
Confirm your billing information, then enter a valid payment method that will be charged for the subscription (which will be withdrawn right away, then will occur on a monthly basis unless you select an annual option).
Tap 'Join Apple Music'.
Once you have subscribed to Apple Music, you can switch your subscription over to a family, student, individual, or annual plan. It is all about what will work best for you.
What if I am already subscribed to Apple Music?
If you are already subscribed to Apple Music and want to sign in from your Android device for the first time, here's how to go about it:
Download and open the Apple Music app.
Select 'Sign In' in the upper-right corner of the screen if you see a trial offer. Otherwise, you will need to tap on the 'More' button, then 'Sort Options', then tap 'Sign In'.
Enter the Apple ID and password that you already use for Apple Music. This should get you all signed in and ready to listen to the music you already have on the app.
Is it worth it to use Apple Music on an Android?
Even though I pay monthly for an individual plan on my iPhone, if I were to switch to an Android device, I'd still use my Apple Music subscription.
Why? It's simple – Apple Music has a massive collection of music, it is organized, and it gives you a lot of options for how you structure your playlists.
As someone who has tried other music apps but never stuck with them, Apple Music is worth the $9.99 per month.
And, if you already have Apple One, it is definitely worth it to add Apple Music to your Android device.
Closing Thoughts
Apple Music isn't an app exclusively designed for Apple users.
In fact, Apple has long recognized that the demand for its services across platforms and operating systems is immense and has striven to meet it. 
You can easily download and subscribe to Apple Music on an Android just as you would on an iPhone.
Easy, efficient, and packed with all kinds of music to suit your listening preferences, Apple Music is an app that many folks don't mind tacking onto their Android phones.