Can You Change The Order Of Songs On An Apple Music Playlist?
This post may contain affiliate links. As an Amazon affiliate, I earn from qualifying purchases.
Whenever I get into my car, my first instinct is to switch my tuner over to Bluetooth (BT) Audio and turn on an Apple Music playlist.
If I'm going to be on the road, I want to rock out to my favorite tunes. – and I assume you want to do the same.
But listening to the same list of songs over and over gets dull, doesn't it?
Let me tell you, I got bored of listening to the same songs in the same order day in and day out.
When you go to create a playlist in Apple Music, the songs will pop up in the order that you added them.
But, sometimes, songs from the same album aren't listed in the order that they appear on the album.
With some albums (especially those neat concept albums in which every song tells part of an overarching story), you need to have them in order.
So, how do you go about changing the order of songs on your Apple Music playlist?
Can You Change The Order Of Songs On An Apple Music Playlist?
You can change the order of songs on an Apple Music playlist by going to the Playlists view, then selecting a playlist to edit. You will see a drop-down menu that gives you the option "Sort by: Manual Order". When you click on that, you will be able to place songs in the order you prefer.
Read on to learn the exact steps you need to take in order to rearrange the song order on an Apple Music playlist.
It only takes a few minutes of your time, and the result is a more engaging music-listening experience.
How do I make a playlist on Apple Music?
If you have never made a playlist on Apple Music, it doesn't take much time, plus you get to customize it.
Here's how you go about making one:
Open up the Apple Music app on your iPhone or iPad.
Tap on the Library icon located in the bottom left-hand corner of your screen.
Tap on Playlists at the top of that page.
First-time playlist-makers will be given a prompt to make a new playlist. Start by tapping the pink New Playlist button. (Already made a playlist? If so, you will see a list of your current playlists – as with well as the option to add a new playlist – located next to a huge plus sign at top part of your screen. Tap on this plus sign to get started.)
You will be shown the New Playlist screen. From here, you can create a title for your playlist, upload any cover art from your device, and draft a description of the playlist. Then tap on the green plus sign next to Add Music to begin adding songs.
You will be given four options: Tapping on the search bar to add music to your playlist, tapping on Library to select music you already have saved, tapping For You to let Apple Music pick music it thinks you will like, or tapping Browse to see the top trending music on Apple Music.
Tap on the plus sign next to the song or songs you'd like to add. After that, hit Done in the upper-right corner of the screen to add these songs to your playlist.
If you want to rearrange these songs, tap and hold the three horizontal lines to to the right of a song or try tapping the red minus symbol to delete one of them. Once you have your playlist arranged, tap Done to wrap things up and give it a listen.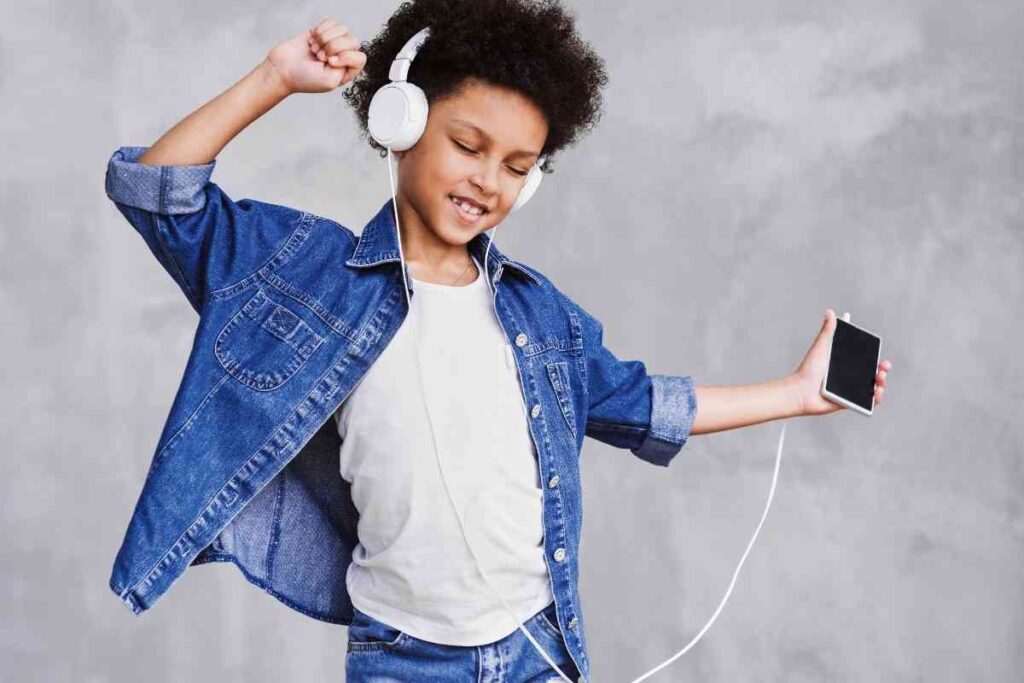 How can I edit the order of songs in an Apple Music playlist?
Want to add more music?
All you have to do is tap Edit in the top right-hand corner of your Apple Music app screen, then tap the green plus symbol next to where it says Add Again.
It is also possible for you to add a song or an album to an already existing playlist – just tap and hold the song or album's title, select "Add to a Playlist," then tap the playlist hat you want to add it to.
You can also go to Sort by Manual Order in the playlist view to drag the songs around that you want to place in order.
Can I delete an Apple Music playlist?
If you aren't satisfied with one of your playlists, you can go ahead and delete it.
Deleting a playlist only takes a few steps:
Open the Apple Music app, then tap on "Playlists."
Tap "Playlists" to pick the playlist you wish to delete.
Tap and hold on that particular playlist, then tap "Delete from Library."
Tap "Delete Playlist" to confirm that you want to delete this playlist.
Why can't I change the order of songs on Apple Music?
You might encounter trouble with reordering songs on an Apple Music playlist.
If you are encountering this problem, know that you can rearrange songs in a playlist only if they are shown in their original order.
This means that you must reset the playlist view.
To do this, click on the column that shows the arrow, and do this until the arrow disappears.
This means that the column has been reset.
How do I get songs to play on repeat?
Want to play a song or album over a few times? If so, you can do this by following these simple steps:
Open the Apple Music app.
Play the desired album or playlist.
On the bottom of the screen, tap the song that is playing.
Another screen will appear. When it does, tap on the Playing Next button. You will see this button in the lower-right corner.
Tap the Repeat button found at the top of the Playing Next screen. Tap it until it changes to Repeat All.
You can turn Repeat off whenever you want.
You can also ask Siri to play an album or song on repeat.
Simple, right? Apple makes this easy and efficient.
Closing Thoughts
Apple Music allows you to customize your playlists, or you can have the app custom-make one for you based on your given musical preferences.
This is a nifty feature for users, but some people have experienced issues with rearranging the order of songs on a playlist.
If this happens, follow the troubleshooting steps listed above.
But if those steps don't help, you might want to contact Apple for customer support.