How Much Does It Cost To Replace 1 AirPod? Answered!
Airpods are pricey accessories that deliver an amazing audio experience; however, they can get lost or break down. So how much is it to replace one Airpod?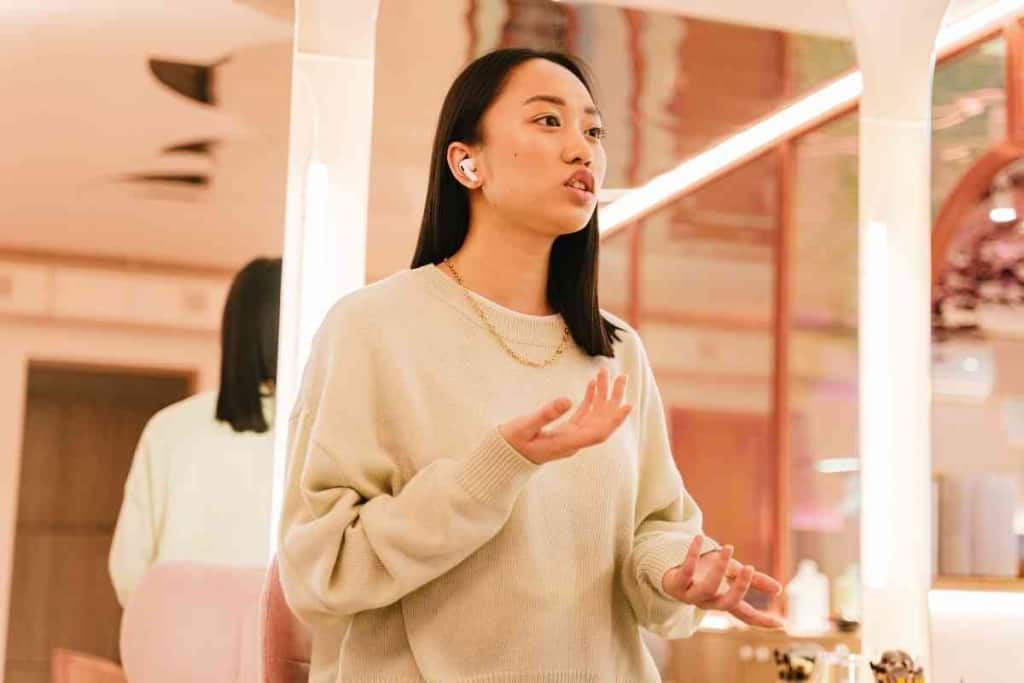 Table of Contents
How must does it cost to replace one AirPod?
A single Airpod costs $69, whereas a single Airpod Pro costs $89. If you are shopping for a replacement Airpod case, you'll have to shell out $59 for a standard charging case and $79 for a Magsafe case. On the flip side, an Airpod Pro case costs $99.
As regular Airpods users, we will share the prices and explain the steps you need to take to obtain replacement Airpods if one is misplaced or damaged. We will also share with you the things you must factor in before ordering replacement Airpods.
How Much Does a Replacement Airpod Cost?
The Airpod and Airpod Pro are popular wireless earphones from Apple that are compatible with iPhones and Androids,, with prices starting at $69 and $89, respectively. But what happens if you lose one of your Airpods? How much does it cost to replace a single Airpod? 
The answer depends on a few factors. If you have AppleCare+, each lost or damaged beyond repair Airpod is covered for $29.
However, if you do not have coverage, the price increases drastically.
A single replacement Airpod costs $69 for the standard model and $89 for the Pro model, matching the original prices of each earphone.
Investing in some form of protection or insurance for your valuable electronics is always a good idea, as the cost of a replacement can add up quickly. And, of course, it's always wise to keep track of where your headphones pods are to avoid any additional expenses.
What If You Lose the Case?
If you're the proud owner of Airpods Pro, you may wonder how much a replacement charging case would cost if your current one got lost or damaged.
The answer may surprise you: $99. That's nearly twice the cost of the standard Airpod charging case, which sells for $59.
So why the hefty price tag? It turns out the Airpod Pro charging case includes a wireless charging feature and an integrated battery to provide additional charges for your earbuds on the go.
So while it may be pricier, this specialized case could prove to be worth the investment in the long run. However, it's always worth checking if your insurance plan covers replacement costs before making impulsive purchases.
Step-By-Step Guide to Ordering Replacement Airpods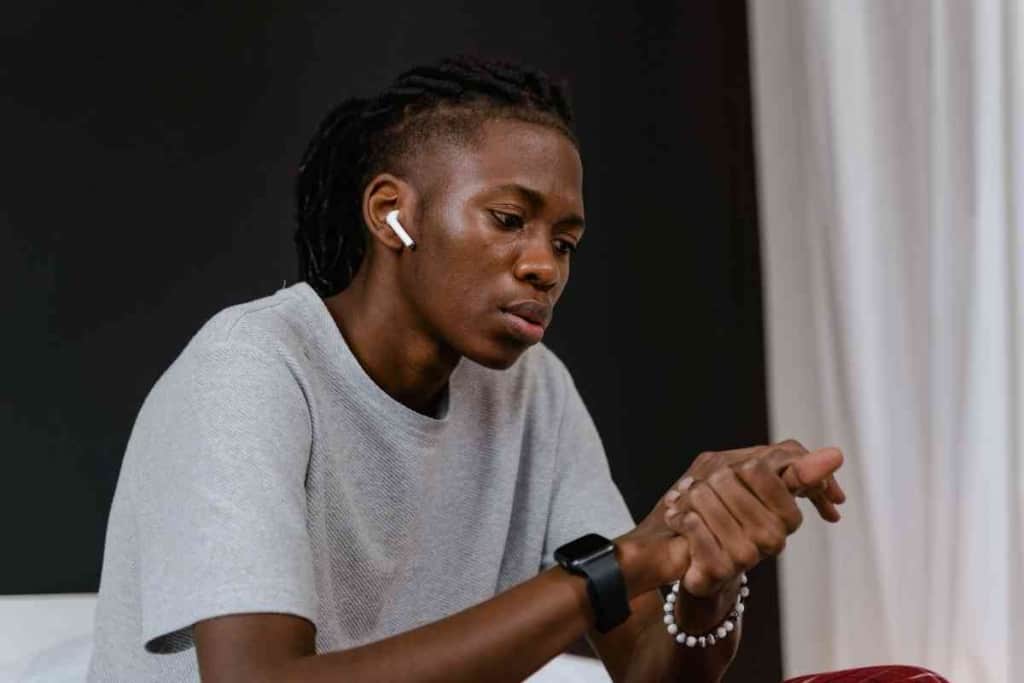 Sign Into Your Apple Account
One of the perks of owning Apple products is easily ordering replacement parts. However, before ordering replacement Airpods, it is important to ensure that you are signed into the correct Apple account.
You may encounter problems with payment or receiving the correct replacement product without being signed in. To check, go to your device's settings and tap on your name at the top of the menu.
From there, verify that the Apple ID listed is the one associated with purchasing Airpods or any other Apple products.
Once you have confirmed this information, you can feel confident proceeding with ordering your replacement Airpods. This simple step can save you time and hassle in the long run.
Select the "Lost or Missing" Icon
The second step in locating your lost or missing AirPods is to click on the icon for Lost or Missing AirPods on the Find My app.
This will bring up several options, including playing a sound to help locate them, marking them as lost, and ordering a replacement.
Ordering a replacement is simple; just select the "Order Replacement" option and follow the prompts to choose your style and customize your order. Keep in mind that if you have Apple Care+, you may be able to get a discounted replacement.
So before you hit that order button, check to see if you have coverage and take advantage of any potential savings. Losing AirPods can be frustrating, but with just a few clicks on the Find My app, you'll be well on your way to getting them replaced.
Tap on Replace lost AirPods
After checking your charging case and confirming that one or both of your AirPods are lost, the next step is to order a replacement.
Fortunately, Apple offers a variety of options for ordering new AirPods. You can visit their website or call their support line to set up an order for just one AirPod, or a completely new set.
You can also choose whether to have them shipped to you or pick them up at an Apple Store. It's important to note that replacement AirPods have a fee associated with them, so consider things like Apple Care coverage before placing your order.
However, once you have your replacement in hand, you'll be back to enjoying the convenience and ease of wireless listening in no time.
Select the AirPods Variant
The fourth step when ordering replacement Airpods is to choose between the available two variants.
The standard model comes with a charging case, while the wireless charging variant includes a wireless charging case, allowing for easier charging on compatible surfaces.
Both options feature the same audio technology and capabilities. It's important to note that the replacement Airpods will not come with accessories, such as ear tips or Lightning cables, so those must be purchased separately if necessary.
Key Takeaways
First, check your warranty to see if it covers damaged or replaced Airpods.
Second, consider the cost of shipping and handling when deciding whether to order online or visit an Apple Store.
Third, be aware that replacing only one Airpod will result in a mismatched pair.
Fourth, know that each generation of Airpods gets progressively more expensive to replace.
And finally, fifth, decide whether you want to insure your new Airpods against loss or damage.