Finding Group Posts on PS5: A Simple Guide
This post may contain affiliate links. As an Amazon affiliate, I earn from qualifying purchases.
Gaming groups offer valuable platforms for learning and interaction among fellow gamers. If you're wondering how to find a group post on your PS5, here's a step-by-step guide to help you out.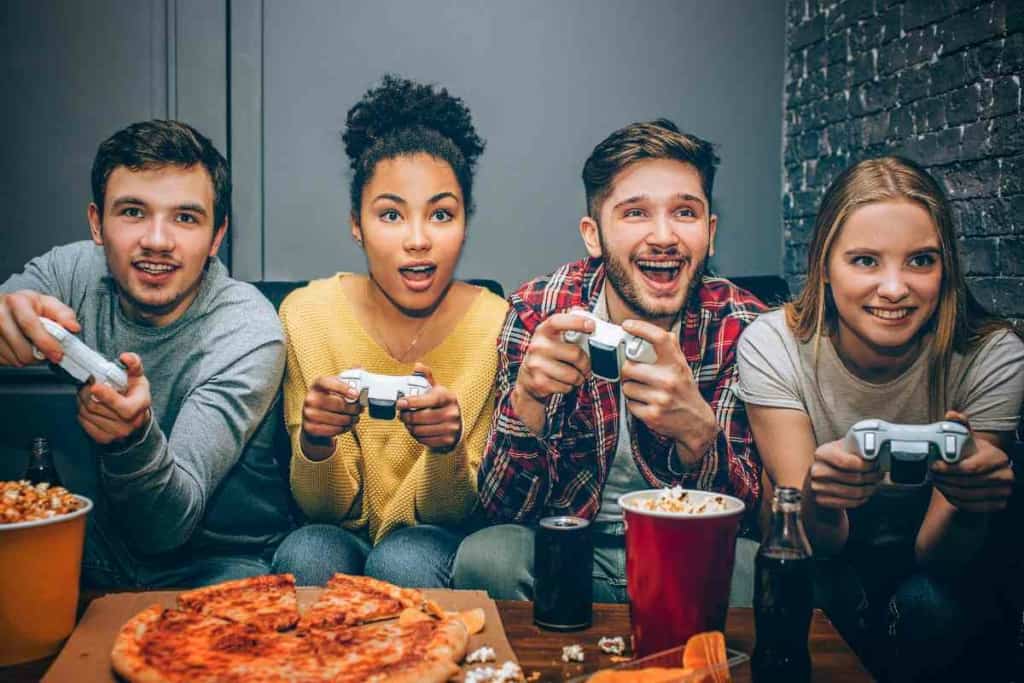 Having trouble making the most of all the features on your PS5? Don"t miss out! Check out some of our other useful guides like Finding pre-ordered games on the PS5, Finding your downloads on the PS5, and accessing your game library on the PS5.
How do you find group posts on the PS5?
To find group posts on the PS5, turn on the console and sign in. On the home screen, press the PS button, select "game base", and then "view all parties". This displays both group and PSN posts. For a more specific search, navigate to "game base", choose the "message" tab, and select the desired group.
Our team, with years of experience in the gaming industry, ensures the information provided is accurate and valuable. We pride ourselves on delivering authoritative content for our readers.
Changes from PS4 to PS5
For those familiar with the PS4, accessing group posts was more direct. However, with the introduction of the PS5, Sony implemented several changes, including how to access group posts.
Viewing Individual Group Posts on PS5:
Navigate to the "game base" option.
Choose the "message" tab.
From there, select the specific group whose posts you wish to view.
Using the PS App to Find Group Posts on PS5
You can utilize the PS app to discover group posts on the PS5. Sony has introduced a dedicated app for this purpose, available for download on smartphones. This app not only lets you search for group posts but also join and interact with various gaming groups right from your mobile device.
These groups act similarly to forums, where gamers can share messages, videos, and other multimedia content. Plus, the app is versatile, supporting both PS4 and PS5 platforms.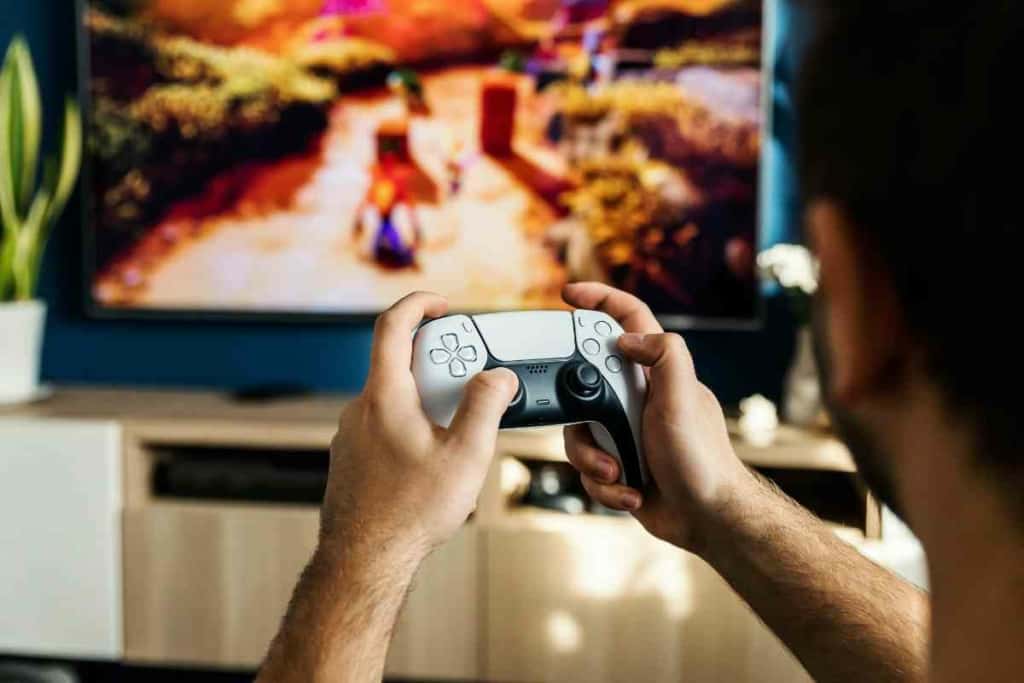 Steps to Find Group Posts via the PS App:
Download and install the PS app on your smartphone.
Sign in using your PSN credentials.
Once inside the app, tap the speech bubble icon located in the top left corner. This will display posts from various groups.
Creating a Group on PS5
Interested in forming your own gaming group on PS5? It's a great way to share content and connect with fellow gamers. Here's how:
Navigate to your home screen and access the control center.
From there, open the game base.
Press the PS button and choose "new message" from the messages tab.
You'll be presented with a list of gamers. Select those you wish to invite.
Finally, click on "create new group" to establish your new gaming group.
Finding Facebook Group Posts on PS5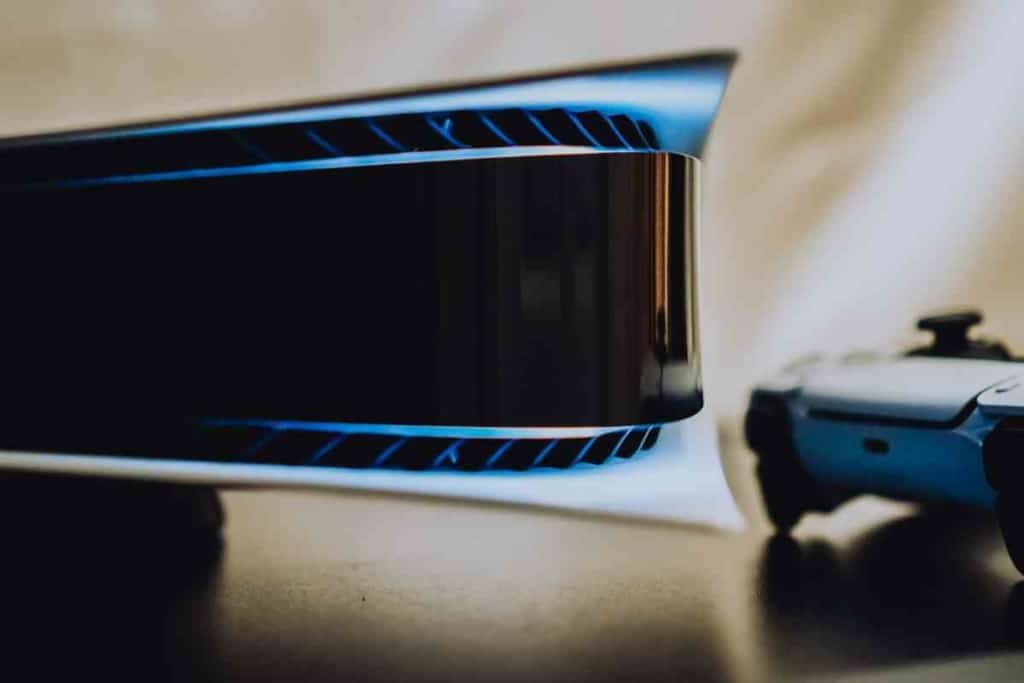 To access Facebook group posts on your PS5, you'll need to link your console to Facebook groups. Here's how:
Navigate to the main screen and select the "setting" option.
Choose "users and accounts."
Click on "link with other services." If you don't see Facebook listed, it might not be available in your region.
From the available services, select "Facebook" and then "link account."
Follow the on-screen instructions to complete the process.
Additionally, you can use the PlayStation app on your mobile device to establish this link. The steps are similar, but you'll need your PS5 console for some verification steps.
Managing Your Gaming Group on PS5
As a gamer, forming groups is a fantastic way to connect with like-minded individuals and enjoy shared gaming experiences. If you've taken the initiative to create a group, it's essential to oversee its operations, ensuring all members adhere to the group's guidelines.
Before welcoming new members, it's prudent to review their gaming profiles and past activities. This ensures a harmonious group dynamic. It's also wise to prioritize inviting players you've previously gamed with, as familiarity can enhance group cohesion.
For those juggling multiple groups, consider delegating leadership responsibilities to a trusted member. This ensures smooth group operations and keeps you informed of any significant changes.
Accessing PS5 Groups via the PS App
Sony's innovative PlayStation app now offers the convenience of accessing and managing your PS5 groups right from your smartphone. Compatible with Android versions 6 through 12.2, this app extends functionalities like messaging, posting, and even voice chatting within your gaming groups.
Ideal for those moments when you're away from your console but want to stay in the loop, the PS app ensures you're always connected to your gaming community.
Parental Controls on PS5 Group Posts
If your child is part of various gaming groups on the PS5, it's essential to monitor the content they access. Some posts might not be age-appropriate. Here's how to ensure their online safety:
Log in and select "family management" under your account profile.
In your profile, set the desired limits for your child and click "edit." This will restrict them from accessing certain group posts.
For more control, use the family management feature. This sends notifications about your child's online activity. To set this up:

Go to the main home screen and select "settings."
Navigate to "family and parental controls" and then "family management."
Here, you can define the content limits and receive notifications on your mobile about your child's interactions in groups and communities.
To ensure the parental controls are effective, it's a good idea to access your child's account using their email and password via the PlayStation app on your phone.
Setting up parental controls is crucial. It not only shields your child from potential cyberbullying but also prevents them from viewing sensitive content or interacting with malicious posts.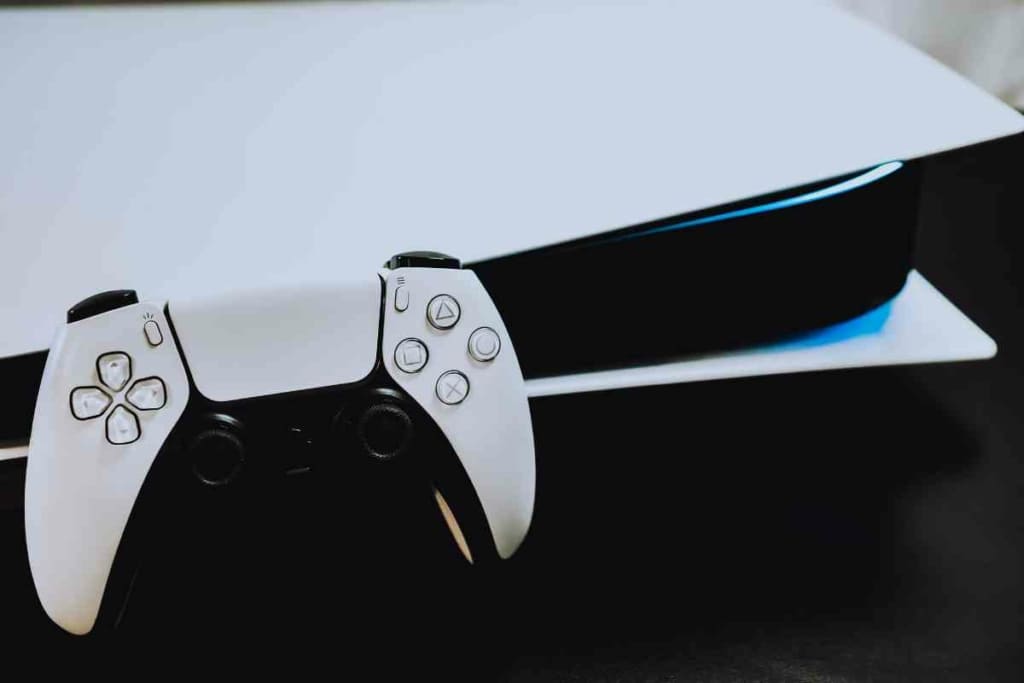 The Value of Accessing Group Posts on PS5
Accessing group posts on PS5 offers significant benefits for gamers. It provides a platform where players can showcase their skills and engage with like-minded individuals. Sharing experiences and discussing specific game activities becomes a valuable way to enhance one's gaming journey.
However, there's a caveat for parents. If parental controls aren't set up, children might come across content that isn't age-appropriate. Thus, it's crucial for parents to actively manage and monitor their child's account to ensure a safe gaming environment.
Conclusion
In conclusion, the PS5 offers an enriched gaming experience, not just through gameplay but also through its community features. Engaging with group posts connects gamers globally, fostering a sense of community. For those keen on maximizing their PS5 experience, understanding these features is essential. Remember, a well-connected gamer is an informed gamer. Dive into the world of PS5 group posts and elevate your gaming journey. And as always, prioritize online safety, especially for younger players. Happy gaming!