Here's How To Get ITV Hub On Your PS5
This post may contain affiliate links. As an Amazon affiliate, I earn from qualifying purchases.
An ITV Hub provides an efficient way to watch live sports, movies, and other programs. So, how do you get ITV Hub on PS5?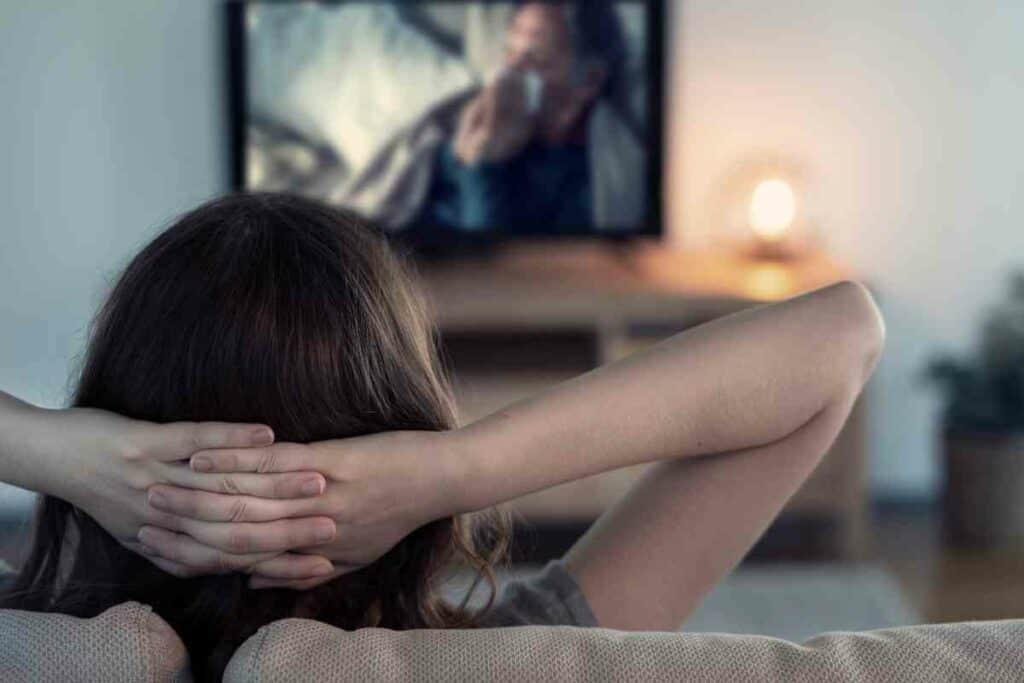 How do you get ITV Hub on your PS5?
Getting ITV on PS5 requires you to use the ITV catch-up channel in the amazon video. You can occasionally stream TV dramas, reality programs, and live sports on the catch-up platform. Alternatively, you can download sky go apps in your PS5 gaming console since it contains ITV Hub content.
We are committed to ensuring that the information we provide to our readers is factual, and well-researched. We boast of a team of experienced employees of skillful video game writers, editors and researchers who ensure that the content they publish in articles, blogs, reviews and is high quality.
This team has accumulated a lot of skills and experience over the years. So, when you read any of our published literature online, we guarantee you highly authoritative information and accurate answers to your questions.
Overview
The ITV Hub represents a well-liked online streaming service offering people ITV content. Before the UK relaunched it on 23rd November 2015, it was formerly known as the ITV player app.
Recently, the ITV Hub has completed a new switch for the ITV Hub to ITVX, and it is already accessible on a wide range of devices, including tablets, smartphones, web browsers, smart TVs, and other gaming consoles.
The ITVX became a better version of ITV Hub because it has more ITV programs, including comedies, reality shows, and drama shows, as well as thousands of box sets from the top commercial TV networks in the nation.
Additionally, it has more than 10,000 hours of entertainment, which are ads free. Currently, ITV Hub is unavailable on any PlayStation gaming consoles, but you can get the online streaming service in alternative ways.
Get ITV Hub on PS5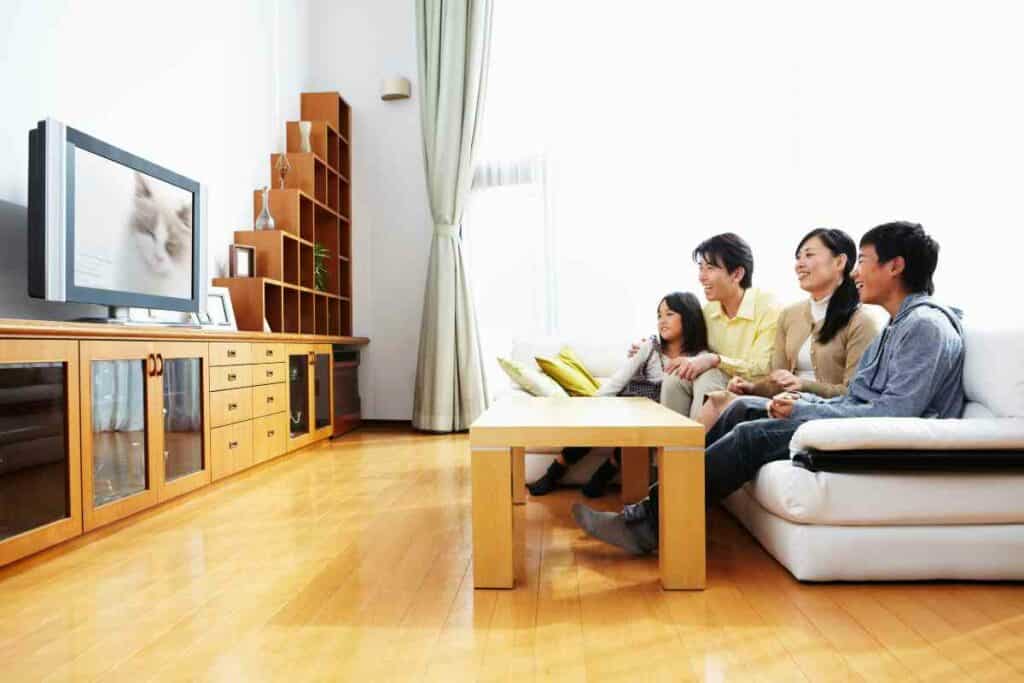 Since ITV Hub is incompatible with the PS5, you will need to use other alternative ways to get ITV Hub on your PS5 gaming console.
The first method you can use is the ITVs catch channel found on Amazon Prime. This option lets you stream catch-up episodes of your favorite programs, sports and shows.
The method only requires registering with a prime video membership and purchasing the channel. Then you will download and install the application on your gaming console and log in to ITV Hub on your PS5.
Another common alternative is using Sky Go apps on your PS5 that will provide a platform for on-demand and live ITV networks.
The process involves downloading the sky go app and subscribing to the ITV network using your PS5 console. Keep in mind that both of these methods are premium services and will require you to subscribe to the given payment plan.
Why is ITV Hub not available on PS5?
Most individuals have been wondering why ITV Hub still needs to give the PlayStation video game console a higher priority for accessing their programs and shows, yet other platforms such as Xbox have the privilege.
The first reason is that including a new device in the development process of an app or streaming program will require effort, time, cost and demand of resources.
Even though it is easier to configure the newest PlayStation version with most of the applications, some of the applications will still require the services of skilled programmers and software engineers to configure the apps in your gaming console.
Another speculation is that ITV Hub has not yet given PlayStation gaming consoles the rights to stream and the licenses they require to download their content.
Even though there is no proof that PlayStation has not acquired the licenses needed to stream ITV Hub, it is still a valid explanation when most devices cannot access a specific application.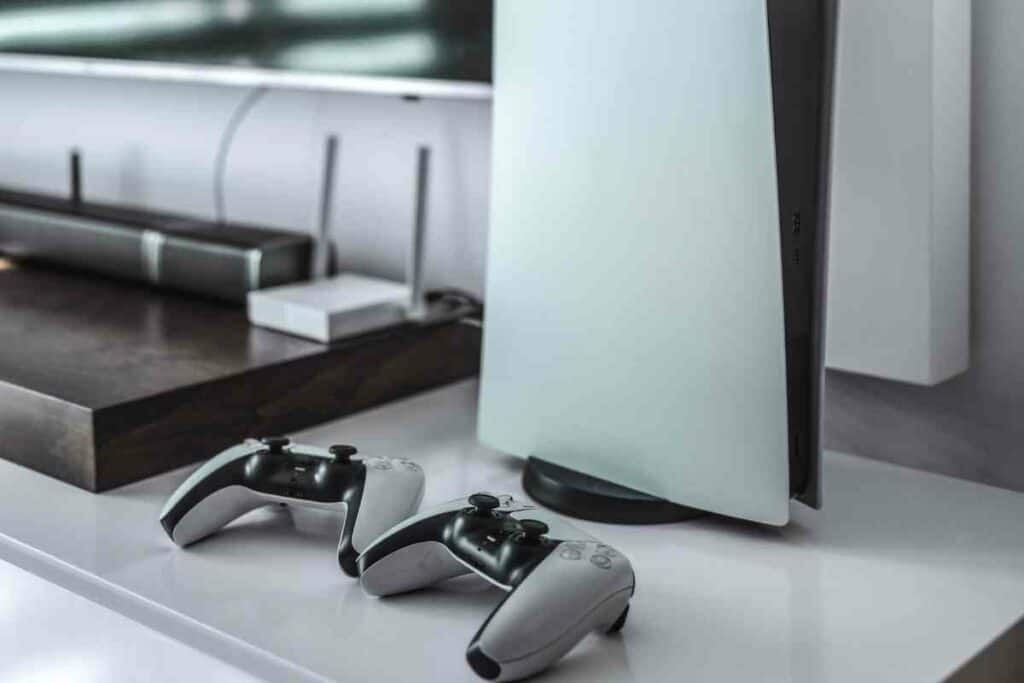 Is it worth using ITV Hub on PS5?
It is worth using ITV Hub on your PS5 gaming console because it allows you to choose between a free and a premium account. It also provides an affordable premium subscription of $3.99 per month, where the programs, shows and sports are free from ads.
ITV Hub also has a simple web interface that is easy to use and understand. All the buttons and functions are placed in areas that are easier to see.
The only drawback of using ITV Hub in PS5 is that you will have to pay for apps such as amazon prime video and the sky go app.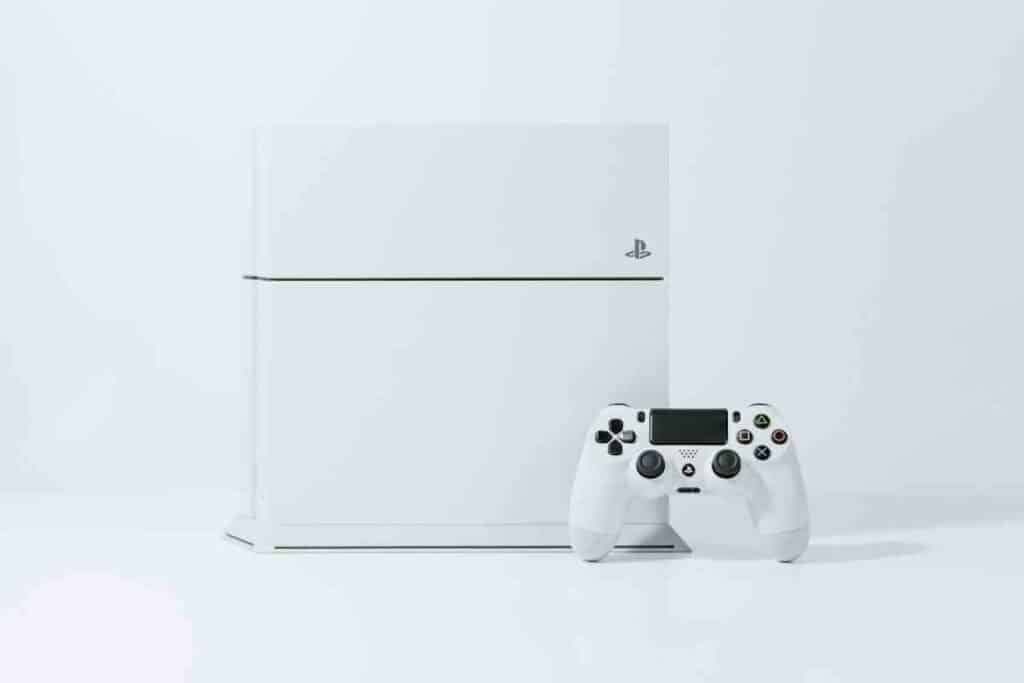 Can you use ITV Hub outside the UK?
Typically, the UK has got some policies about the use of ITV Hub outside its territories and has set up a geo-restriction rule to ensure that any non-UK resident does not use their streaming app.
However, with the improvement in technology, the introduction of VPN ensures that it masks your IP address and makes it seem as though you are in another country, giving you access to a wide range of blocked content in the ITV Hub. Therefore you will require a VPN if you are not in the UK.
The process of using a VPN is simple once you have selected the best VPN service, and it will involve the following steps:
Select a suitable VPN service that has access or can join the uk server
Download the VPN and set it up on your device
Activate your VPN by enabling it and join the uk server
Sign up for the ITV Hub, which entails your details
Accept ITV Hubs policy on the terms and conditions and decide if you want to receive an email from them
choose the start watching function and pick a list of your favorite programs for the list provided
You are ready to use ITV Hub on your PS5 gaming console
Key Takeaways
ITV Hub is not available on PS5
There are alternative ways that you can acquire ITV Hub in your PS5
The UK has a geo-restriction policy about the use of ITV Hub
ITV Hub offers a 15-day trial before you subscribe to any payment plan
You can use VPN to mask your ip address if you are a non-uk resident