A Quick Guide To Changing The Time On your Apple Watch
Apple Watches were designed to function alongside an iPhone, and many of the settings are linked to those on the phone. That normally includes the time and date. But what if you want to adjust the time on your watch independently of the phone? Can you do it manually?
In order to manually adjust your Apple Watch time, open the Settings app and select 'Clock.' Here, you can set the time to be several minutes ahead, if you like. Alternatively, open the Settings on your iPhone, scroll down to 'General,' and adjust the time for both devices under 'Date and Time.'
There are a few glitches that could cause your watch to display a completely wrong time or even fail to switch time zones. Let's take a closer look at what you can do to easily adjust the time settings on your watch.
Can You Set a Custom Time on an Apple Watch?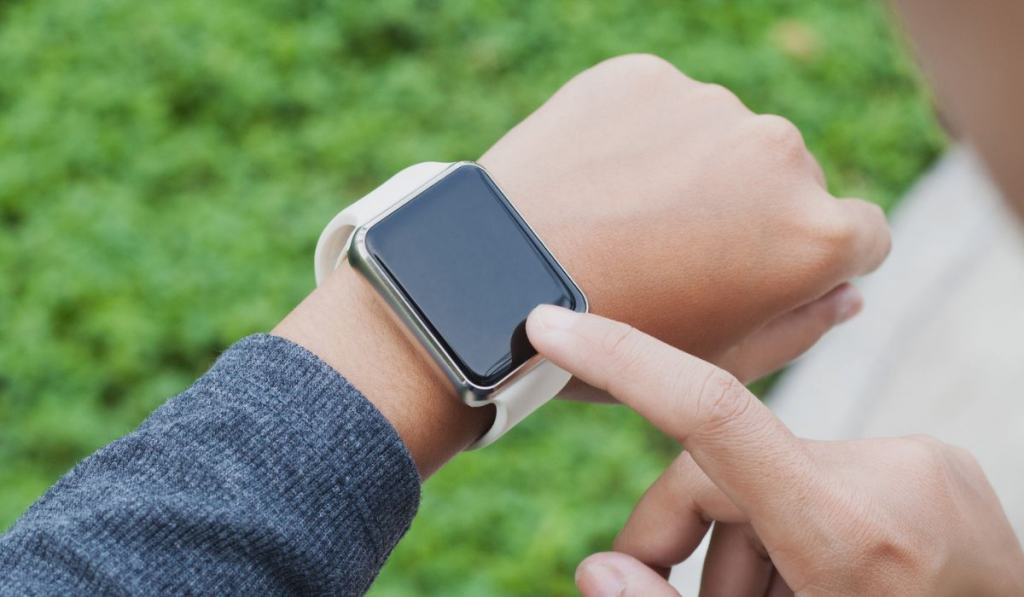 As a device that's designed to be an extension of the iPhone, the Apple Watch (on Amazon) automatically displays the settings configured on the paired phone, and this includes the date and time.
These settings can also be adjusted directly from an iPhone, through the My Watch app.
That's not to say that you constantly have to use your phone to modify parameters on your watch. Changing the time can easily be done from the watch settings, in fact, you can even customize your clock to display a time set a few minutes ahead.
Setting your clock several minutes ahead is a productivity hack that many people swear by. It especially comes in handy if you're trying to overcome tardiness.
How to Change the Date and Time on an Apple Watch
Generally, Apple Watch owners don't need to worry about changing the date and time on their device, because the watch automatically reflects the time and date displayed on the iPhone to which its paired.
Even then, users can also choose to adjust those settings on their watch alone through the settings app.
How to Change the Time on an Apple Watch
Here's how you can manually change the time on your Apple Watch:
Launch Settings by pressing the digital crown and select the app icon shaped like a gear.

Scroll down to locate 'Clock' and open it.

Once you've opened 'Clock,' tap on '+0 min.' From there, you can set the time up to 59 minutes ahead by spinning the digital crown.
How to Change the Date on an Apple Watch
While Apple allows users to set their time a few minutes ahead, setting a custom date is an entirely different story. This option isn't available on the iPhone, the Apple Watch, or any other iOS device. Instead, users can only personalize the way their calendars are displayed.
How to Change the Time on Your Apple Watch Using Your iPhone
Compared to when it was first released, the Apple Watch (on Amazon) has become rather independent. Still, many features of the watch can be adjusted from the iPhone.
Here's how to sync your phone's time to your watch:
Firstly, make sure your phone and watch are nearby. Then either turn on Bluetooth on both devices or ensure they're connected to a WiFi network. Doing this enables your watch to mirror your phone's time settings.

On your phone, launch the Settings app, then open 'General.'

Select 'Date and Time.'

From the date and time section, toggle 'Set Automatically' to automatically update the time to the timezone according to your location.

Alternatively, open 'Time Zone' to set your time to a different time zone.
What to Do if Your Apple Watch Won't Switch Time Zones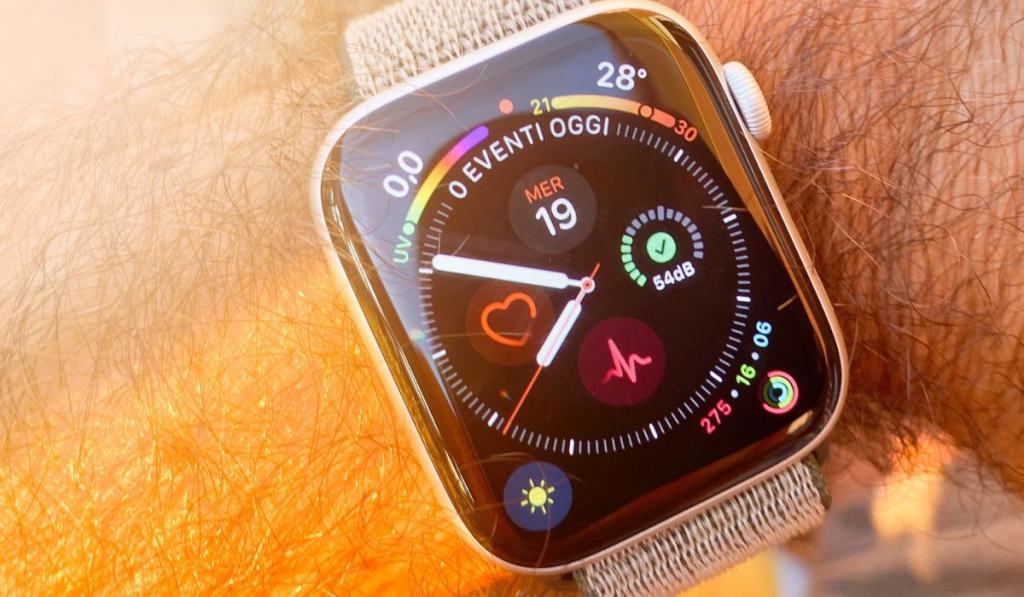 If your watch won't change time zones, try restarting your Apple Watch and iPhone. Restarting devices is an effective way to fix many glitches.
When both devices are back on, make sure they're connected via Bluetooth or WiFi, then proceed to check the time parameters on your iPhone. In the settings app, select 'General' then 'Date and Time,' and make sure the toggle for 'Set Automatically' is turned on.
Once that's done, locate 'Privacy,' open it, and select 'Location Services.' Once you've opened Location Services, find 'Apple Watch Faces' and open it. From there, toggle on 'Precise Location.' That should fix the issue.