How Many Devices Can You Use On A Spotify Family Plan?
This post may contain affiliate links. As an Amazon affiliate, I earn from qualifying purchases.
Some of the popular music app Spotify's subscriptions allow for the account to use more than one device. How many devices are allowed with a family subscription?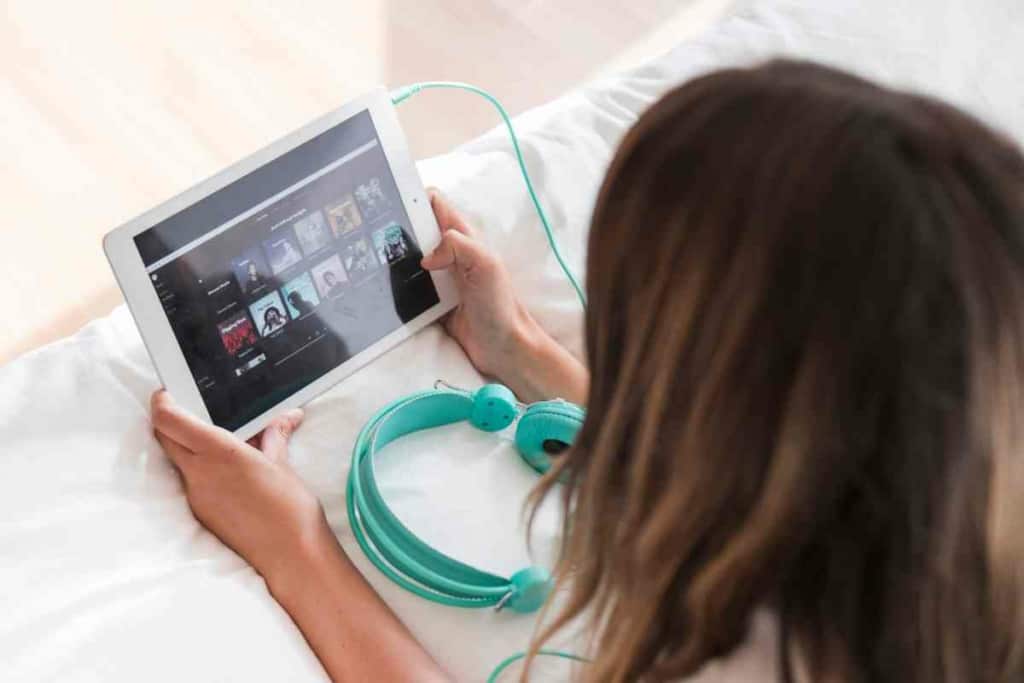 How many devices can log into a Spotify family subscription?
The family subscription with Spotify allows the logged-in account to use up to six devices, all streaming simultaneously. If you are looking to listen while offline and out of WiFi or data abilities, the family plan also allows three devices to use offline music or podcasts simultaneously.
This also means that according to Spotify's guidelines, you cannot stream on more than one device per person within the account – though that issue won't apply to many people as most people listen on one device at a time. But if someone is connected to Spotify on their Apple Watch and also their iPhone, that counts as two devices.
Thankfully for families, this also means that you don't have to schedule a time to listen to podcast or music. It is available when you want it!
There is a slight change for playing music offline. Playing music offline is important when you don't want to use WiFi or data, and want the music to use Spotify to play while stored on your device. You can easily download music to listen on the go!
You can easily undownload Spotify songs and playlists when you no longer need them.
Spotify allows you use up to 3 devices at the same time for playing offline, which is a limit that most families won't see as too restrictive.
How do Spotify Family logins work?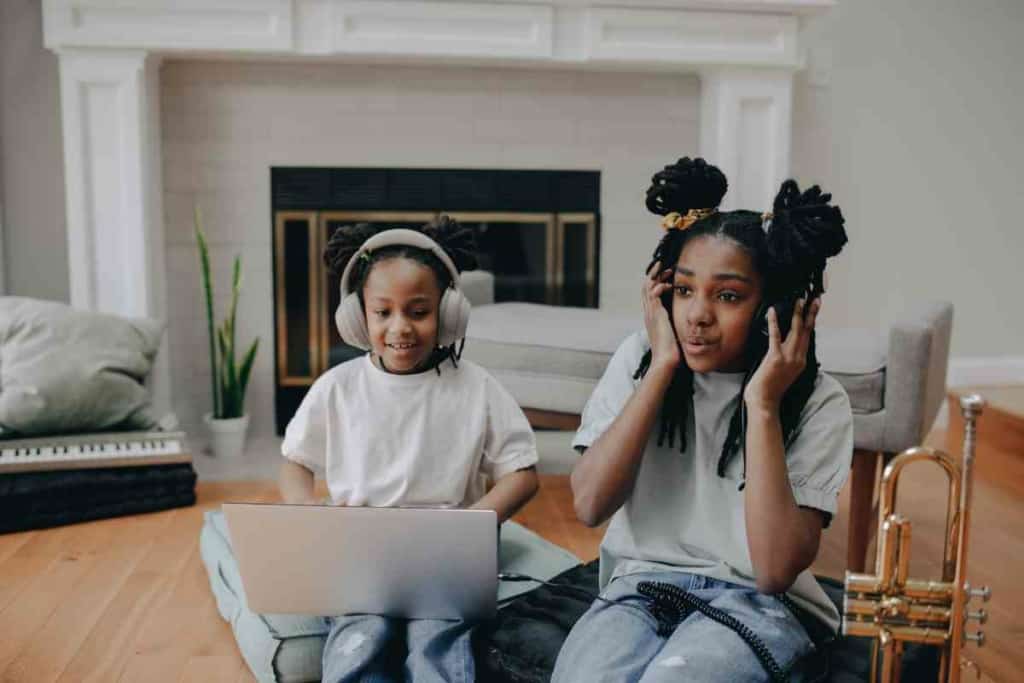 Here is some good news for people who don't want the mess of having a single login with a password that is shared within a group – and especially those who don't want to see each other's recommendations: A Spotify Family account starts with a master account, usually the parent or whoever is paying for the account, which then invites up to 5 additional users to the account.
This means that your teenagers and kids can use their own email address with their own password to login.
Unless you happen to be in charge of the passwords for those logins too, the kids and anyone else in the plan can do their own work to be reset passwords and login.
Do the devices have to be in the same household?
According to Spotify's website, the plan is designed for people who live at the same address.
While Spotify does provide some guidelines about verifying address, they don't specify how they verify a location and the occupants of a single household though they do say they don't actively track your location.
Multiple reports on Reddit also confirm that Spotify doesn't do much to actually confirm a location besides its existence, as college students who live hours away from their parents address have no issue logging into Spotify family.
More recently, as of December of 2022, Spotify has stated they may use Google Maps within your phone or device to confirm your location from time to time, and rather vaguely states that violating the terms of service for the Family plan may result in deleting your Spotify account.
However, the above statement seems to indicate that Spotify is aware that many users are sharing a Family plan with friends and family members who do not live in the same place – and is responding in a way similar to Netflix as they gained knowledge of what they were losing by allowing password sharing.
Just note that on the Spotify website, they do specifically say "for family members living under one roof" and they probably mean that literally.
Do I get parental controls across the six accounts?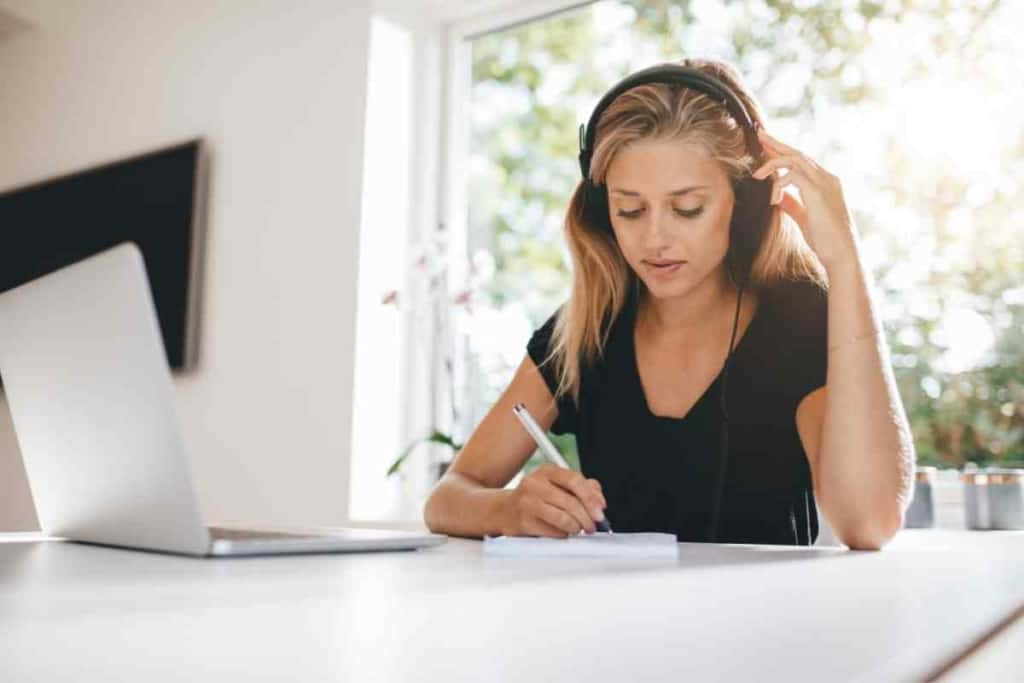 Yes, in a way. An adult can setup the master account to not allow explicit content. The other side of this is that Spotify is unclear about whether or not you can view the music or podcasts a family member is listening to, as explicit content is generally limited to music with vulgar lyrics.
Some parents might want more control than that.
How much does Spotify Family cost?
Spotify Family is well priced, at the moment, at $15.99 per month. Considering that an individual plan starts at $9.99 per month, that is a pretty significant discount for families in the same household.
Note that one major difference between plans like the Individual plan and Duo (2 people) is that only the family plan allows for parental controls, so Duo might not be ideal for a parent and teenager.
How does the invite and sign up process work?
Once the main account sends out invites, the people who are invited will either have to make a new account without entering payment info or easily accept the invite with an existing account with the same email.
The process is easy and explained within the app and the email.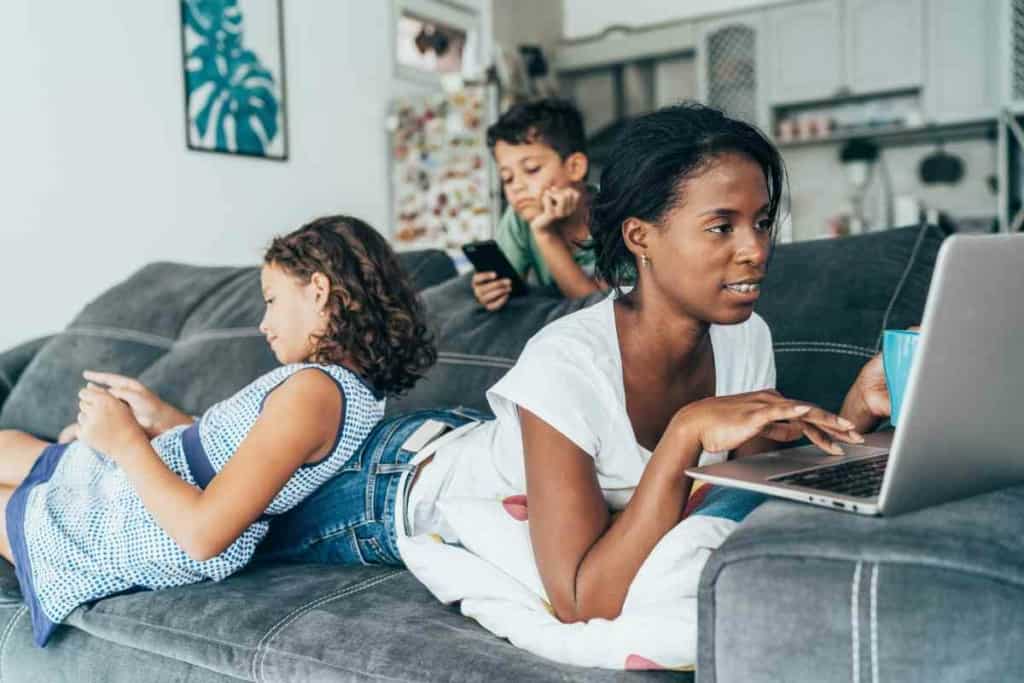 Key Takeaways
Spotify Family plan accounts can have up to six different devices playing at the same time, with six accounts invited to a family plan
While the Spotify streaming service terms of use aren't overly specific about verification on who uses the multiple devices, members of the family plan are required to share the same home address. This could mean issues for families with students in college.
General levels of parental control are available, and allow parents to disallow explicit content.
A family account is created by having a master account sign up for a family plan and invite five other emails.