How To Delete A Spotify Account From Your iPhone In Seconds
Spotify is great for music lovers across the world. But are you wondering how to delete Spotify account on iPhone?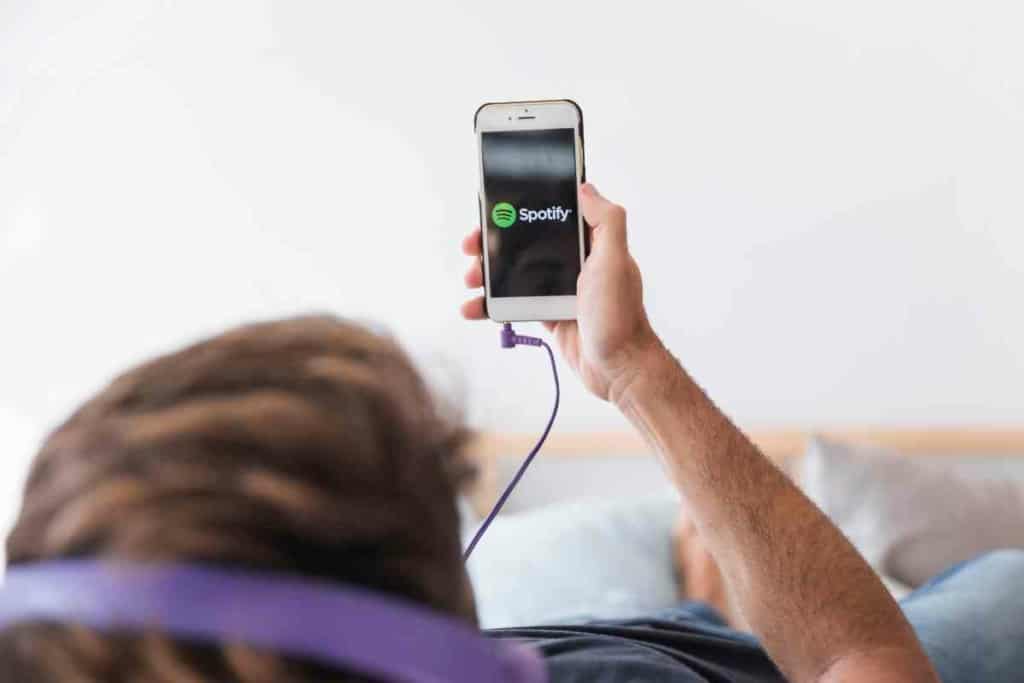 How do you delete your Spotify account from an iPhone?
To delete your Spotify account on your iPhone, tap on settings. Then, select your account. You will see a menu. Tap on the last phrase to permanently close your account. You can also resort to Spotify's support page.
We have been using Spotify since its introduction, and our experience has been phenomenal. It took us some time to get accustomed to its inner working.
However, with our experience and knowledge, we are about to explain how you can delete the Spotify Account on an iPhone. 
Removing Spotify Account from iPhone and iPad
If you're looking for a way to remove your Spotify account from your iPhone or iPad, don't worry—it's a quick and easy process.
First, click on 'Settings' in the top right and select your account. From there, scroll down until you see the phrase "To close (delete) your account permanently, contact customer support."
Once you've done this, you can contact Spotify support directly with your request.
You may need to verify the device that the account is associated with to complete this process. After successful verification, they will delete your account within 24 hours.
Deleting the Free Spotify Account
It can be discouraging when you don't want to pay for the Premium version of a service but are stuck with an account you cannot delete.
The process is relatively simple if you're trying to delete your free Spotify account on your iPhone. Just tap on "Close Your Account" right under "Don't have Premium?". Then enter and confirm your account details and tap on "Continue."
You'll receive a confirmation email which will expire in 24 hours. When you have opened the email, click on "Close my Account." If, for some reason, you don't get an email, contact support for additional assistance.
Deleting a Premium Spotify Account
Thinking of deleting your premium Spotify account on your iPhone? The first step is to visit the customer support page of Spotify and tap on "contact support."
This will take you directly to a conversation window with a bot. You should tell them that you want to permanently delete your premium Spotify account.
The bot will provide further instructions on how to delete your account and how long it will take for the changes to be effective.
With this knowledge, you can rest assured that erasing your premium account from the platform will be quick and easy.
How Long Does It Take to Delete a Spotify Account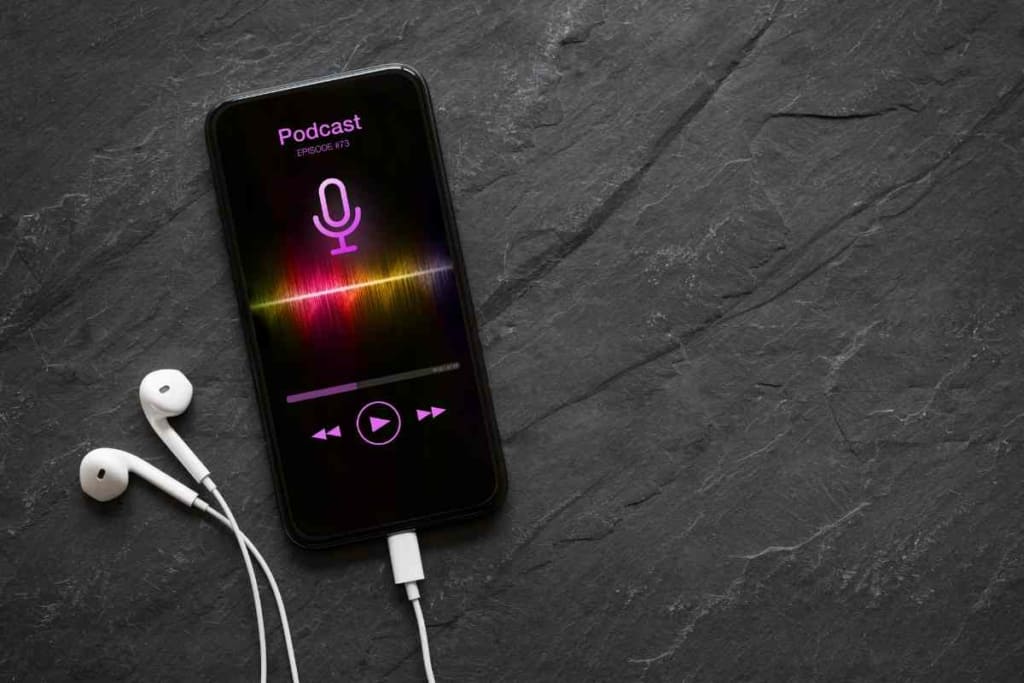 When it comes to deleting a Spotify account takes a lot of work. It takes emails sent back and forth, along with 14 to 30 days, for the process to be completed.
After requesting your account removal, you'll have seven days to retrieve the account from Spotify before they initiate their permanent closure procedure.
Once this begins, you won't be able to access your deleted information. It will slowly remove your data from their systems until it's completely erased from their database and all your usage traces are gone.
If you want to erase your account permanently, make sure you take advantage of that seven-day window after requesting deletion— that's how long you have before the process starts!
Retrieving a Closed Spotify Account
If you still need to remember how to retrieve your Spotify account on an iPhone and want to get back in the game fast, there's still hope.
You will have a seven-day grace period, after which you must reopen the email initially sent to you when signing up.
In this grace period, simply click "reactivate my account" to gain access again. After doing so, if all has gone correctly, you'll receive a message saying "you're back" – how reassuring!
You can then enter your details to log in and continue enjoying some of Spotify's best features.
What Happens After Retrieving Your Spotify Account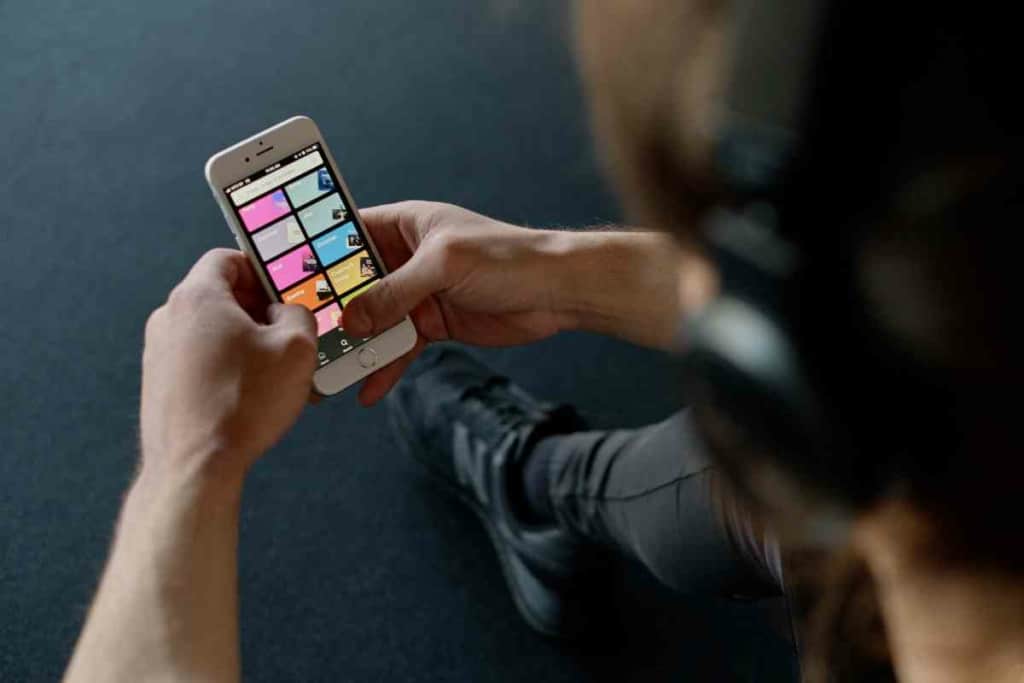 Returning to Spotify can be a shock if you've been gone for a while. Upon returning, your custom playlists and saved preferences will disappear.
It's as if you're starting from scratch – all of your work is gone! However, what may be the most concerning change is what happens to your plan.
If you're like many users and signed up for the Premium version, you'll find yourself bumped down to the free version unless you decide to restore your subscription when logging back in.
Whether it's been months or even just weeks since your last visit, coming back to Spotify might require a bit of adjustment on your part.
Best Spotify Alternatives for iPhones and iPads
With the growing popularity of streaming services, deciding which one to use can be tricky. To make things easier, here are the five best Spotify alternatives for iPhones and iPads: Amazon Music, YouTube Music, Deezer, Tidal Music, and Apple Music.
Each service offers a unique experience and is packed with its own set of features. Amazon Music has access to Alexa-enabled devices, allowing customers to stream music anywhere in their homes.
YouTube Music is known for its vast library of content, including remixes and cover songs. Deezer has a comprehensive library of over 30 million tracks from which users can create their own playlists.
Tidal Music provides pristine audio quality featuring many different genres from all over the world.
Finally, Apple Music comes as part of many Apple device bundles but also allows free trials on mobile devices too, so you'll never have to miss a beat.
Key Takeaways
To delete your Spotify account on iPhone or iPad, launch settings or contact support.
After deleting the account, you receive a confirmation email.
You can either confirm the deletion or retrieve your account.
You may lose your preferences and playlists after retrieving your account.
It takes Spotify 14-30 days to remove your account permanently.