How To Cancel A Streamlabs Prime Subscription: 4 Easy Ways
This post may contain affiliate links. As an Amazon affiliate, I earn from qualifying purchases.
If you signed up for Streamlabs Prime service, but have since decided it's not for you, canceling it can be a bit tricky, but it can be done. Many streaming services, like Streamlabs Prime, know that many of us – at some point – will want something more sophisticated than their base (usually free) version. They hook us in by offering a multitude of better options, but they can make it excruciatingly difficult to unsubscribe, if and when we decide the service is no longer meeting our needs.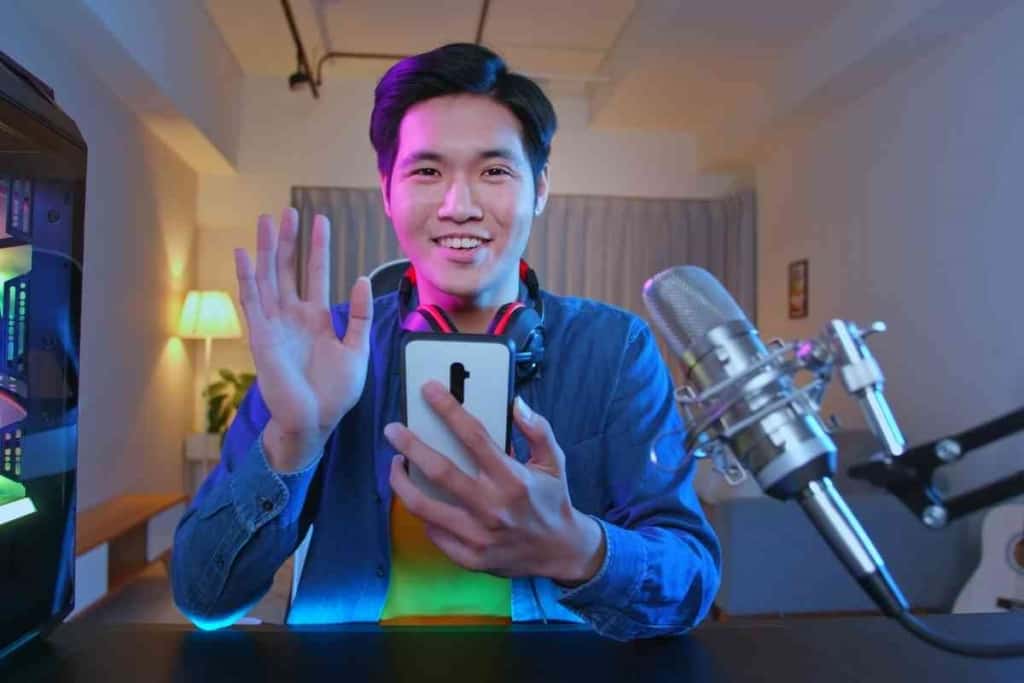 Table of Contents
How do you cancel a Streamlabs Prime subscription?
To cancel your Streamlabs Prime subscription, you can either do it on their online site, send them an email, or do it by opening a support ticket, then follow up to ensure your account has been canceled.
Many streaming services know that, if they make it hard to cancel your subscription, you may just give up and keep it. They also know that we have short attention spans, and if there isn't a large "cancel here!" button flashing on your streaming PC, we may just forget about it altogether.
I love technology, and learning how to navigate different services and systems is important to me, as a consumer and someone who wants to maximize my options and my dollar. Let me pass on to you what I've learned about Streamlab Prime's cancellation process, so you too can make sure you aren't paying for something you no longer need.
Canceling A Streamlabs Prime Subscription
Streamlab is not new to anyone who streams content. Founded in 2014, Streamlabs offers live streaming software that allows its users to customize their content and move in between different streaming sites effortlessly, while also providing them the ability to pick and choose what features they want to disable or enable in the process.
Although Streamlab has a free service that anyone can subscribe to, many users eventually decide they want the features and options that only Streamlab Prime provides.
For this Streamlab Prime, a user must pay a subscription fee to access it.
Currently, a subscription to Streamlab Prime is $19 per month or $149 per year. With this subscription, users get everything available on the free platform, as well as additional streaming perks, like unlimited Streamlabs apps from their app store, Streamlabs themes, a personalized website, and access to their mobile app.
For some, these features will prove to be highly beneficial. For others, they will realize they are unnecessary, or they can find the same (and maybe better) features with one of Streamlabs' competitors. In that situation, you will need to follow these steps to cancel your subscription.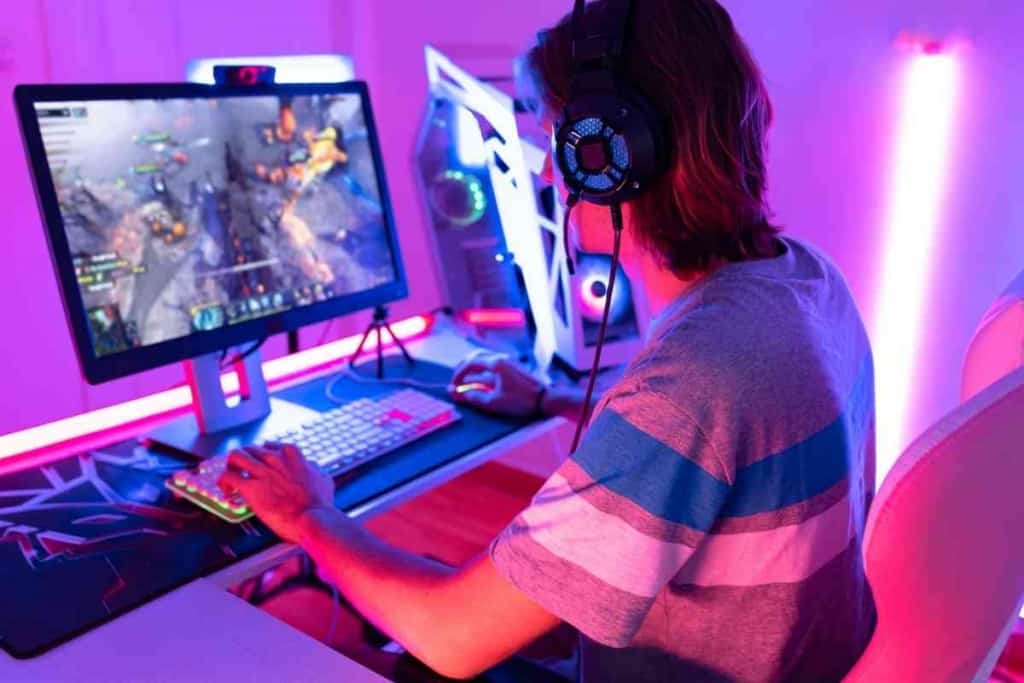 1. Do It On Their Online Site
When you've decided you're ready to cancel your account, the first thing you'll want to do is log in to your Streamlabs account.
(Streamlabs is set up as a direct bill service, so they hold your credit or debit card on file. They will continue to automatically charge your account as long as you don't physically cancel the subscription on their site.)
Go to the Tab, "Account Settings"
Once you have logged on, you will see a tab in the upper left-hand corner of your screen, titled "Account Settings." Click on that tab.
Click on, "Manage Subscription"
The tab titled, "Manage Subscription" will be at the bottom of the menu.
Be Patient – And Keep Clicking
Here's where Streamlab likes to make things interesting. But don't worry – you're not too far from having your subscription canceled. Just stick with me through this step.
When you're trying to click "cancel subscription" you will continue to get new pop-up windows on Streamlabs' site. You'll have to practice some patience and keep clicking through these until eventually, you'll see a window that says, "Cancel Streamlabs." At this point, you can click it, save your changes, and exit the site.
2. Send An Email
Another option for canceling your service with Streamlabs (or if you want to ensure that your subscription is, indeed, canceled) would be to send Streamlabs an email. This is fairly straightforward and should generate a response in less than 48 hours.
On the Streamlabs Homepage, Click the "Resources" Tab
The "Resources" tab will be toward the top middle of the homepage.
Under the "Resources" tab, Click the "Contact Us" Tab
The tab titled, "Contact Us" will be on the far left of the menu.
Fill Out the Submit a Request Form
Once you see the "Submit a Request Form", you can write the company an email, stating that you want to cancel your membership.
You can also specify that you would like an email confirmation that your account has been canceled.
3. Cancel With a Support Ticket
A third option for canceling your Streamlabs subscription is to fill out a support ticket. This may or may not get you a faster response than an email, but would be a good option if you have already requested cancellation differently, and now want confirmation that your subscription is no longer active.
On the Streamlabs Homepage, Log In to Your Account
You can't access the support page until you are logged in to your account.
Once Logged In, click the "Support Page Tab"
The "Support Page" tab is in the bottom right-hand corner of the page.
Click the "Submit a Ticket" Tab
The "Submit a Ticket" tab will be at the very bottom of the Support Page and will be light green.
Fill Out the "Submit a Request" Form
After you click the "Submit a Ticket" tab, a form will pop out, titled "Submit a Request". Fill this out and let them know you wish to cancel your subscription.
Make sure you specify that you would like a confirmation of your request sent to you via email, then provide your email address.
4. Follow Up After Your Cancellation
Once you've gone through the work to cancel your online subscription with Streamlabs Prime subscription, you may want to take the time to follow up with them, particularly before your next billing cycle.
Remember, Streamlabs Prime is a service that automatically debits from your checking account or credit card, however, you originally set it up. If you don't follow up with them to make sure they received your cancellation, you may find yourself being charged again during your bank's next billing cycle.
The best way to follow up would be to contact them by email and reference your request for cancellation and the date you submitted it. Then, ask if they will give you cancellation confirmation in the form of a written email or letter.
It may take up to one full billing cycle before you see that your cancellation has gone through. Nonetheless, it's always a good idea to clarify when it is that your subscription payment will no longer be due.
Once canceled, you can go back to using Streamlabs' regular service, or find a new place to stream from.