How To Connect An Xbox To A Hotspot In Seconds!
To get the most from your Xbox, you will need an internet connection. But if that is not working, you can also connect it to a hotspot in a few seconds. But it is worth noting how tricky the hotspot connection can be at times. Whether the speeds are slow or it refuses to stay connected, you will need to understand the setup process correctly to make it work well.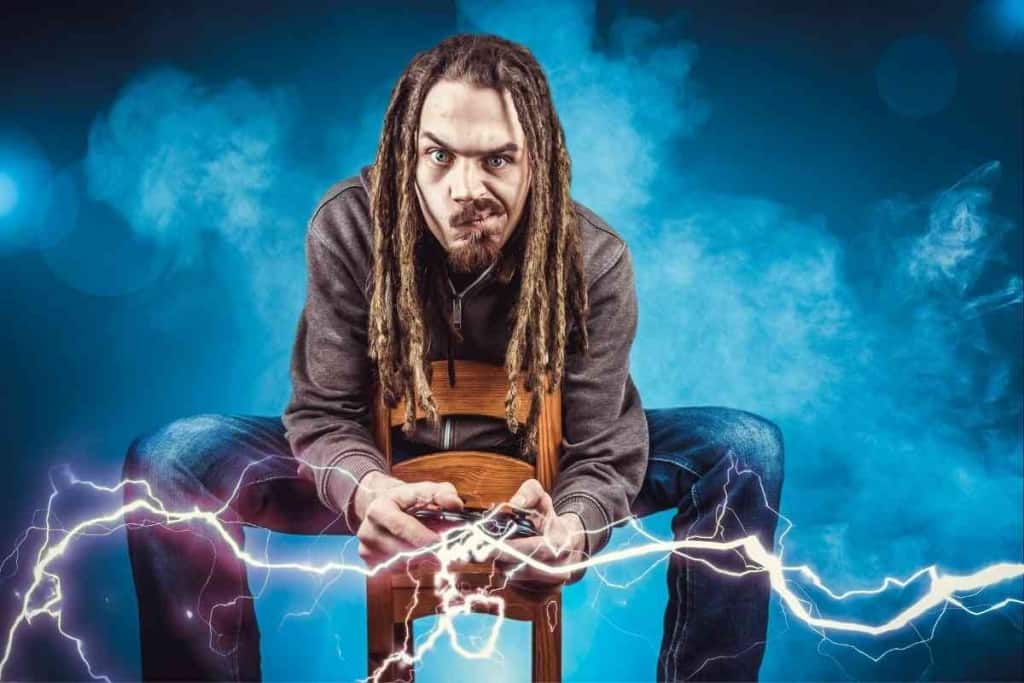 Table of Contents
How do you connect an Xbox to a hotspot?
To connect an Xbox to a hotspot in seconds, you should first test the internet speeds to ensure it will support your device. Next, you can enable the hotspot on both your phone and Xbox. After this, you will need to connect the hotspot to the Xbox in the device settings to start playing.
There are many reasons why you might want to connect your Xbox to the internet. Whether that is to play online games, stream, or download new games you will need a reliable connection to do so. This can be ethernet or WiFi, but if neither are working you can also connect your Xbox to a hotspot and this guide shows you how to do it.
Connecting your Xbox to the internet is quite simple and can be done in just a few seconds. We have tested this technique on different Xbox devices to ensure it works and we will explain exactly what to do below.
Test Internet Speed
The first thing you need to do is test the hotspot and internet speed. You can connect your phone to the hotspot and run a speed test.
If the hotspot is not fast enough, you will have issues connecting your Xbox.
You can use a variety of tools such as Speedtest by Ookla or Test Your Net by Google to test your internet speed.
Don't expect fast speeds, but this is a reliable way to get your Xbox online if you are having problems with the router or WiFi.
Enable Hotspot
Next, you will need to enable the hotspot. This can be done in the settings area of your phone, and it works both on an Android or an iPhone but the exact steps are different for each device.
You can go into the general settings area and find your network settings. Here you will see information about a hotspot and there should be a button that allows you to turn it on.
Once it is on, you can also change the settings that allow third-party devices to join your network. But make sure you create a required password to connect to this hotspot.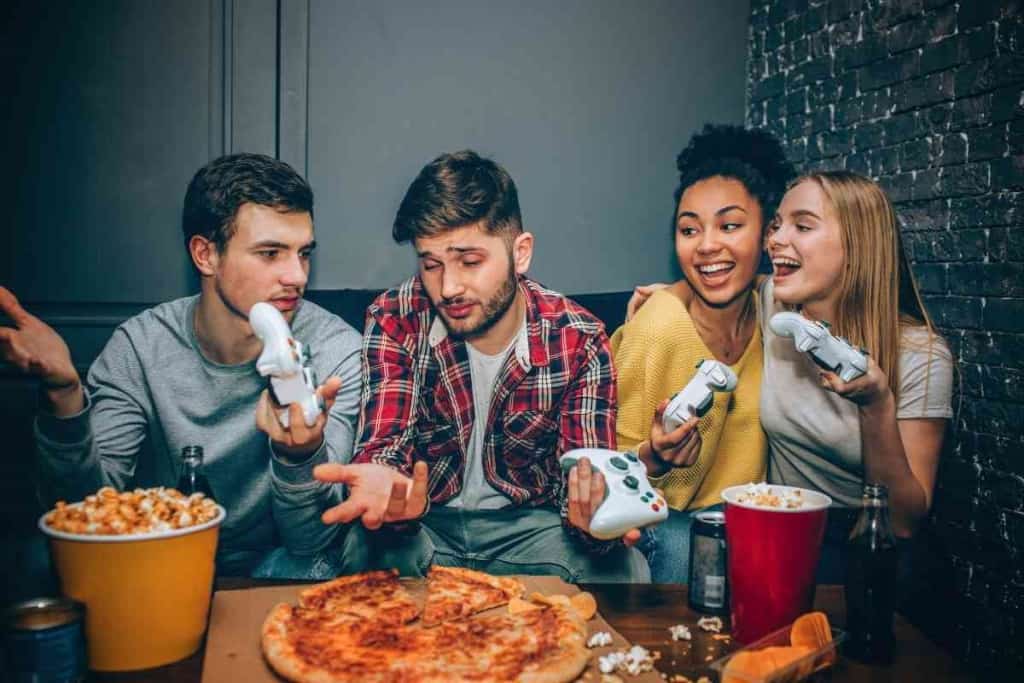 Connect To Your Xbox
Now that the hotspot is enabled and running, it is time to log into your Xbox and begin the connection process.
Once the Xbox turns on, you can go into the settings area and look for more information about the networks in Network Settings.
It will either display a list of networks available for you to connect or you will need to type in the network name with SSID for it to appear.
Once you locate the network, you can click connect. It will prompt you to enter a password before allowing it. After this is confirmed, you should see your Xbox connect within a few seconds.
Test Speeds On Your Xbox
The amazing thing about Xbox is the network support they provide. You have another tool in the Network Settings area that allows you to test the current upload, download, and latency speeds of the device.
These speeds are calculated based on the network too. Once you connect to the hotspot, it is worth checking on these speeds.
If they are not up to what you expected, you can reach out to your phone provider. The popular brands like Verizon provide excellent upgrade options for your hotspot if needed.
Can You Connect An Xbox To A Mobile Hotspot?
If you're wondering whether or not you can connect an Xbox to a mobile hotspot, the answer is yes. A mobile hotspot creates a network for devices like the Xbox to connect to the internet.
This device can connect to the internet through cellular data. This means using the traditional cell service available to you is possible to use your phone as the network provider.
You may need to consult your phone provider to ensure you have enough data for your mobile hotspot to provide enough hours and GBs for speed.
How Much Data Is Needed To Use A Mobile Hotspot For Xbox?
A mobile hotspot is a device that allows you to connect multiple devices to the internet using cellular data. The more data on your hotspot, the more devices or longer the connection it can support
The amount of data needed for a mobile hotspot depends on the plan type and how many devices are being used at once. If you plan to only use it for the Xbox, you need at least 200 MB.
The Xbox runs about 200 MB per hour during a typical gaming session. This will vary depending on the game.
You can determine how much data you need using this to calculate. If you want at least 5 hours of gaming support, look to get about 1 GB.
Why Won't My Xbox Stay Connected To My Hotspot?
One of the common reasons why your Xbox disconnects or has trouble staying connected to a hotspot is network interference. If you try to use other devices on the hotspot, it will likely kick off others.
This includes your Xbox because it takes more than average data to run effectively. If this happens, try resetting and restarting your hotspot device.
If this doesn't work, the other issue could be a lack of available data. This can be solved by upgrading your mobile hotspot plan with your service provider.
When you run out of hotspot data, it will refuse to connect to the Xbox when you try to go online with it.
Should You Use A Tether Or Hotspot Connection For Your Xbox?
If you experienced more issues with your hotspot connection, there is an alternative known as USB tethering. This is when you connect your Xbox to the computer with a USB cable.
With this connection, you get a more direct internet connection that provides faster speeds but it does still use the data for your hotspot. It combines both methods together for improved network speeds.
Tethering is known to be more reliable but it is less convenient to set up, so deciding which is better depends on the situation.
A hotspot connection is perfectly reliable if you have enough data to support your needs.