How to Unlock System Preferences on A Mac Without A Password
This post may contain affiliate links. As an Amazon affiliate, I earn from qualifying purchases.
Trying to open System Preferences can be difficult if you do not have the password or if you forgot it.
After all, your system preferences are where many vitally important controls for your Mac are stored, so password security is a must. But what if you don't have your password?
There are a few ways to try to unlock System Preferences.
How do I Access System Preferences on a Mac Without my Password?
System Preferences needs a password to open on a Mac if "Lock to Make Changes" is active. The user will need to reboot the computer, change the password and try again, update the computer, or contact Apple Technical Support. System Preferences only requires a password when logging in as a non-admin.
Certain features in System Preferences are password-protected, such as Security and Privacy. Keep reading to learn more about how to access your Mac's System Preferences without a password.
System Preferences needs a password. Apple has designed their products to need passwords and codes to unlock their computers and the System Preferences.
The password to System Preferences should be the same as the Administrator log-in. If you have Touch ID set up, you can use this to unlock System Preferences as well.
If you purchased or received the computer from someone else, the only way to bypass the password is to visit an Apple Store or contact Apple Support.
If you have proof that you are the owner of the computer, then Apple can help you unlock System Preferences.
It's best to ask the person who gave you the computer to let you change the password before leaving with the device.
Apple is known to make it hard for people to break into consumers' computers, so it is no wonder that if you do not have a password, you can not do much about it.
However, if this is your computer and you simply forgot the password, there are several solutions available.
What do I do if I Forget my System Preferences Password on Mac?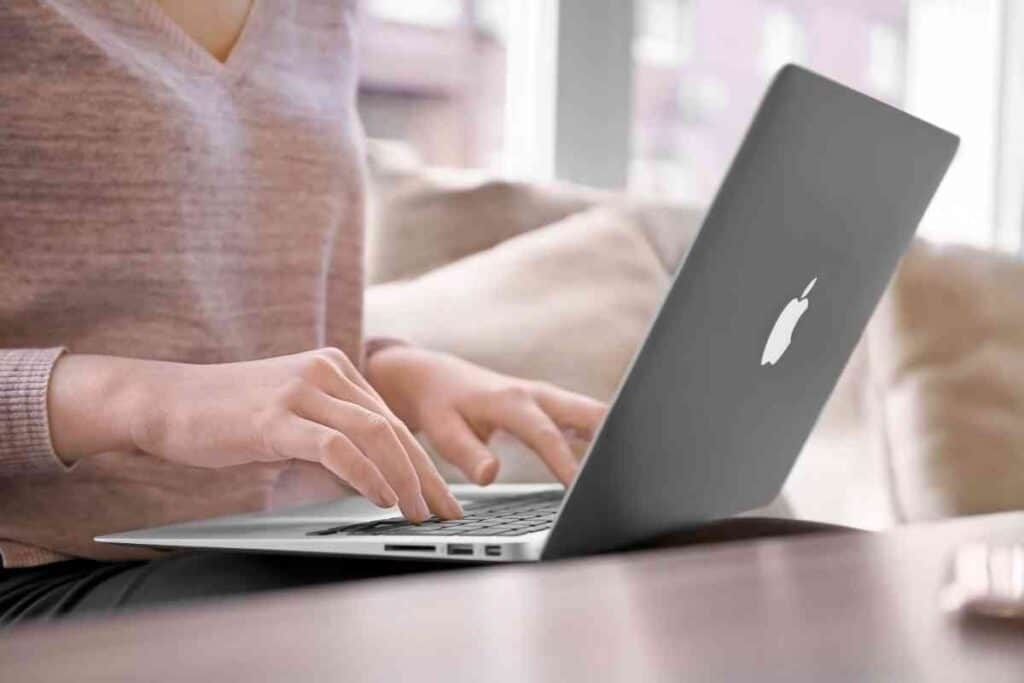 If you forgot your password for unlocking System Preferences on Mac, there are a few options to help you solve the issue.
Firstly, you can see if you have the option to reset your password.
This is done by finding the "forgot password" button when trying to log into the System Preferences.
After resetting the password, if the problem persists, contact Apple Technical Support. Call 1(800)APL-CARE and explain the problem to the agent.
They should be able to diagnose and correct the issue.
It is best to try and figure out the problem on your own before making a trip to the Apple store.
You are probably very busy, and taking a couple of hours to drive to the store, talk with an associate, figure out the problem, and drive back may be hard for you.
So try to fix it in your own time first, and if needed, the Apple store or an Apple repair store can help you.
After calling Apple Technical Support, they probably left you with instructions on what you can do next.
Maybe they recommended you bring the computer to a store or repair place, or maybe you figured out the issue.
Another potential solution you can try is to update your computer.
Updating the computer while locked out of System Preferences can be difficult, but not impossible.
Even if you use another solution to unlock System Preferences, you should remember to update your Mac.
That way, it is up to date on the latest advances and bug fixes, and it will run better for you.
You can avoid falling behind on computer updates by selecting "keep my Mac up to date" in the Software Update section.
Another way you can fix the password issue is by rebooting the computer.
You can try to just turn it off and on again, but this doesn't necessarily reboot the system.
Follow these steps to reboot and reset your password.
Press and hold on to command + R. This shortcut will open up recovery mode. From there, use the Utilities menu to select Terminal.
Then you will be able to type in "reset password" and click on the "return" key.
The reset password will launch, and you will simply follow the instructions and prompts. After filling out the necessary information you can reset your password.
These are some different ways to try and fix your password for logging into System Preferences after forgetting it.
Apple is very good at getting in contact with you and solving your technical issue.
So if any solution you tried failed, then going in-store or calling an Apple representative is a great option to help you solve your problem.
How do You Unlock System Preferences on a Mac?
Unlocking System Preferences is easy, you just need one password.
The person who set up the computer should know the password, and if not then follow the steps listed above to help you reset your password. But, all you need to do is open System Preferences.
When you try to make a change to any system settings, you will be asked for a password.
At this point, you can type in the password or use Touch ID if you have that feature activated.
If you can't remember your password, then contacting Apple should help you fix the issue.
How do You Unlock the Administrator on Mac?
When you are asked to sign in as the Administrator, the Mac is asking for verification and getting permission to continue with the task being performed.
If you are looking to unlock the Administrator on Mac, then there are a few simple and easy steps to follow.
Firstly, open System Preferences. There you will see options for many things, but you will want to click on "Users and Groups." After clicking on that, you will see some options of things you can click on and do.
However, in the bottom left-hand corner, there is an icon of a lock.
To make some changes you have to click on this lock.
You will have to verify yourself with your password, but after that, you will see options, and you will be able to unlock Administrator on Mac.