iPhone Disabled For No Reason? 3 Steps To Fix!
This post may contain affiliate links. As an Amazon affiliate, I earn from qualifying purchases.
Apple has introduced a lot of security measures to its products over the years, and some can cause your iPhone to become disabled.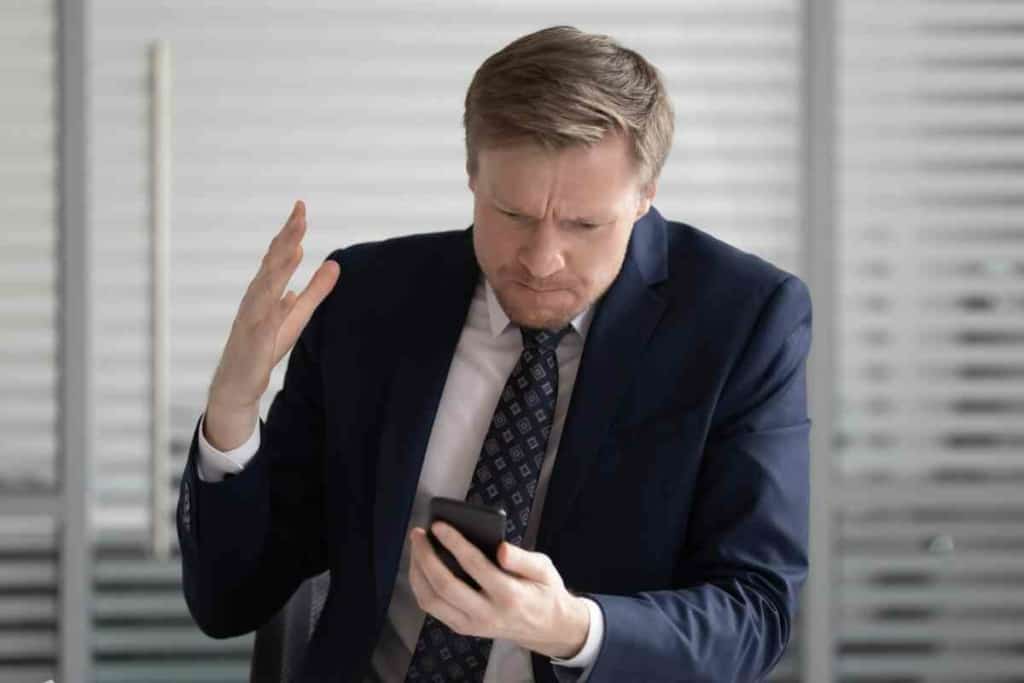 Why is my iPhone disabled for no reason?
Your iPhone is likely disabled due to the device's passcode being entered incorrectly too many times. You can fix a disabled iPhone by restoring the device using either a PC or Mac. To prevent your iPhone from getting disabled, consider changing the passcode and using Touch ID.
After extensively researching iPhone troubleshooting forums, I have gathered enough information to determine what causes an iPhone to get disabled.
My research has indicated that this is generally a simple issue to fix, and it is usually connected to Apple's security protocols.
Reasons an iPhone Can Be Disabled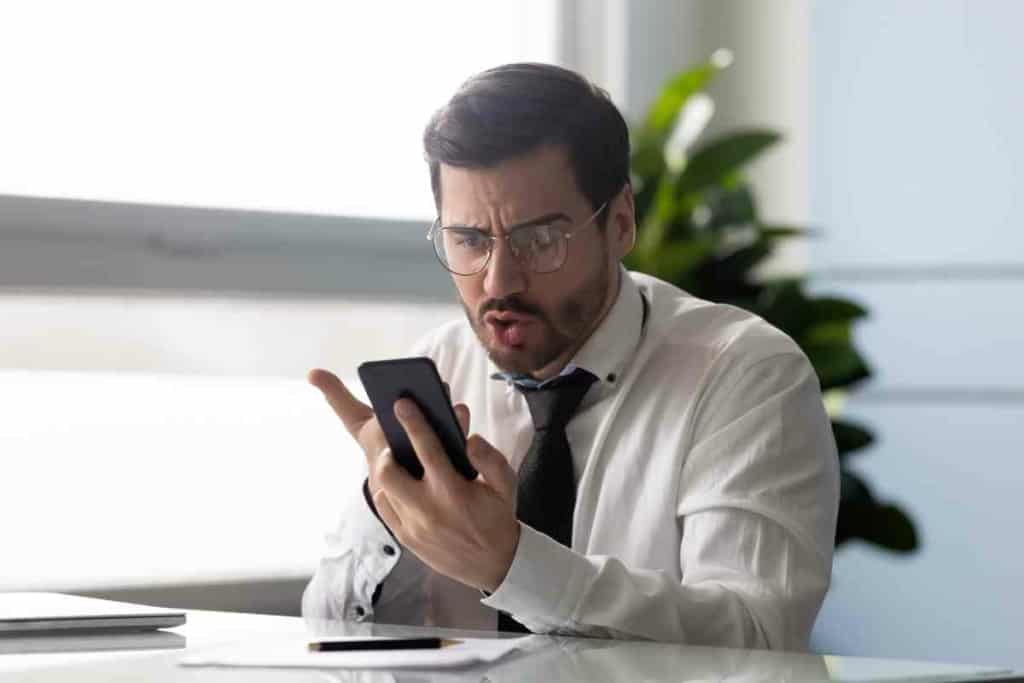 Buying an iPhone is an investment for a lot of people, which is why Apple adds a lot of security features to its products.
Whether you are using an iPhone, iPad, or Mac, you may see an error message pop up stating that your device will be disabled.
Unless there is a serious issue with your iPhone, odds are you are seeing the error message due to the device's passcode being entered too many times incorrectly.
A standard security protocol that most people have on their iPhones is that you need to enter a passcode to unlock the device before you can use it.
It's practically unheard of for an iPhone to disable itself for no reason. Apple designed the iPhone to give you a warning when it may disable itself due to a wrong passcode.
You should see an error message such as 'iPhone is Disabled (try again in 5 min)'.
Ultimately, the more times that you enter the wrong passcode, the longer the iPhone will be disabled. This can be particularly annoying if you forget your password and are entering the wrong code repeatedly, as the wait times can become increasingly tedious.
How to Fix a Disabled iPhone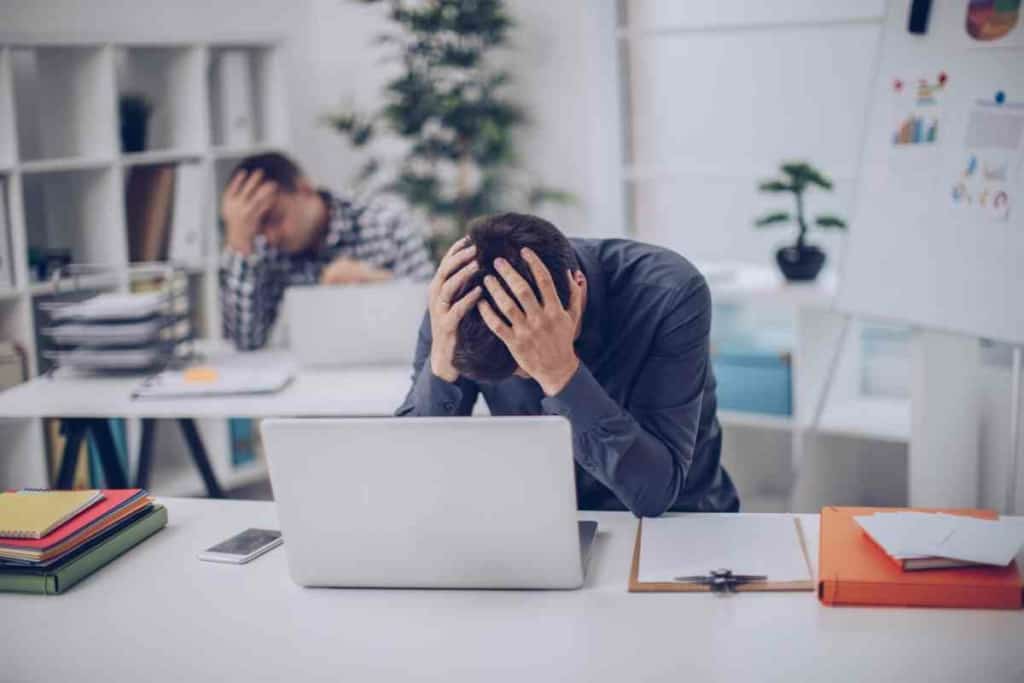 Dealing with a disabled iPhone is never fun, and when most people encounter this problem, they tend to panic.
The good news is that you can fix a disabled iPhone and your device is not permanently out of commission.
Fixing this issue is not overly complicated or technical, but you do need to have the right tools available to unlock the device, such as:
PC or Mac
iPhone Cable
It's important to understand that fixing a disabled iPhone requires you to restore the device. This will essentially wipe all of the data from the device and relaunch it as if it were brand new.
You want to ensure that you have a backup of all your iPhone's data before you commit to this process.
Once you are near a PC or Mac and have the correct charging cable for your device, follow these steps to fix your disabled iPhone.
Step 1: Turn on PC or Mac & Install iTunes
The bottom line is that you need to have a computer to fix a disabled iPhone. Apple requires you to go through this process using either a PC or Mac that is running up-to-date software.
If you are attempting to fix your disabled iPhone using a PC, make sure that the computer has Windows 10 or higher.
In addition, your must have iTunes installed on the device to complete the process.
Step 2: Activate iPhone Recovery Mode
Now that your computer is turned on and your cable is plugged into the device, you need to activate the recovery mode on your iPhone.
Before you do this, double-check that the iPhone is not connected to the cable or your computer. Follow these steps to put your iPhone into recovery mode:
Power Off your iPhone
Hold the Side button (iPhone 8 and above) or volume button (iPhone 7 and lower)
Connect the iPhone to the computer while continuing to hold the button
Wait for the recovery mode screen to appear
If you are prompted with the passcode screen or if the recovery mode did not engage, you will need to repeat the steps again.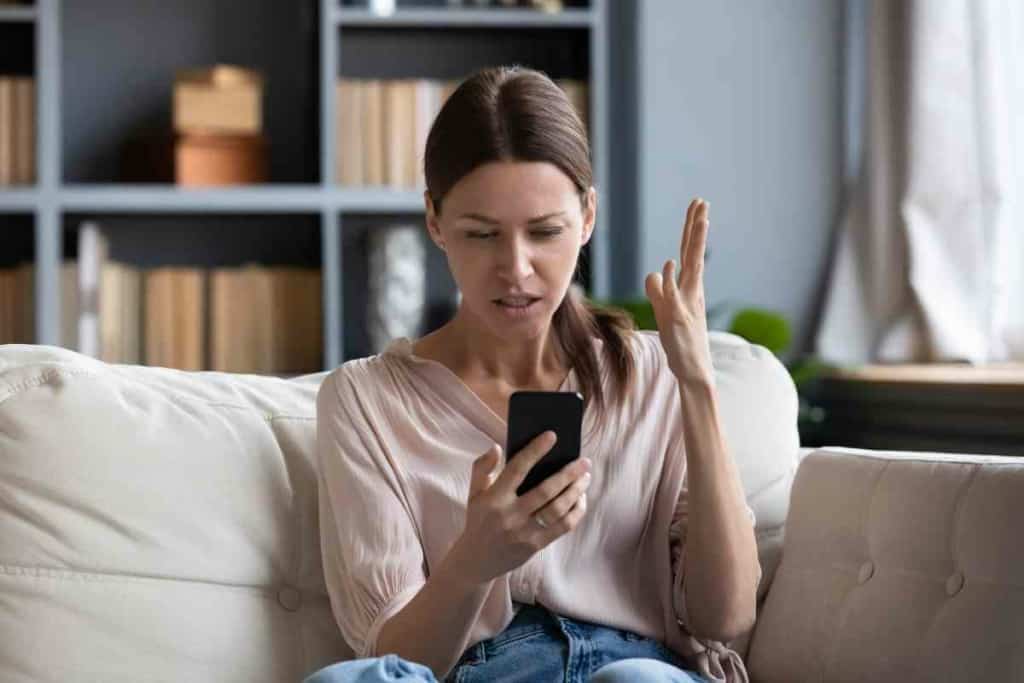 Step 3: Restore iPhone
Once you see the recovery mode screen appear, you will know you are on the right track. With the device connected to your computer, locate the iPhone using either the Finder (Mac) or iTunes (Mac or PC).
In most cases, your iPhone should communicate with the computer, and it will prompt you with a message and several options. You should see 3 options available: Update, Restore, and Cancel.
All you need to do is select 'Restore,' and your iPhone will immediately start to restore itself. This process usually takes around 15 minutes, so be sure not to disconnect the device.
After the restoration process is complete, you can access your iPhone and the disabled error message will be gone.
How to Prevent an iPhone from Getting Disabled
When it comes to Apple's security protocols, there is little that we can do to bypass them. This implies that there is no way to turn off the security feature that disabled your iPhone.
However, what you can do is prevent your iPhone from getting disabled in the first place. Try one (or both) of the methods to prevent your iPhone from getting disabled.
Change Passcode
Passcodes are intended to protect your phone, but if the one you chose is too difficult to remember, it's not going to be very useful.
Consider changing your iPhone's passcode to something more memorable, so you don't forget it when you need to access the device.
Touch ID
Virtually every smartphone comes with a fingerprint scanner. I find this is one of the best ways to avoid having your iPhone get disabled, as you can access the device without ever having to use a passcode at all.
Set up Touch ID on your iPhone and simplify your device's security and accessibility. However, I still encourage you to choose a memorable passcode, as it may come in handy at some point.
Key Takeaways
Your iPhone is likely disabled due to the passcode being entered incorrectly too many times.
You can fix a disabled iPhone by restoring the device using either a PC or Mac.
To prevent your iPhone from getting disabled, consider changing the passcode and using Touch ID.