Why CleanMyMac3 Is Safe To Use And How To Start Using It
Cleaning your device is a necessary chore when you have a Mac or PC. Many Mac users have heard of the popular cleanup tool, CleanMyMac3 and are curious if it's safe to use or worth the upfront cost. So, is this all-in-one storage cleanup tool secure or right for you?
Apple has scanned the software and determined it doesn't contain harmful malware or code. As a result, CleanMyMac3 can be a valuable tool in your arsenal for cleaning up and optimizing your Mac device.
There's a lot to consider when selecting a storage cleanup tool. You may have heard of CleanMyMac3 and are curious if it's worth the initial investment. Thankfully, we cover everything you need to know about the software in the article below. Read on for additional information.
Is CleanMyMac3 Safe to Use?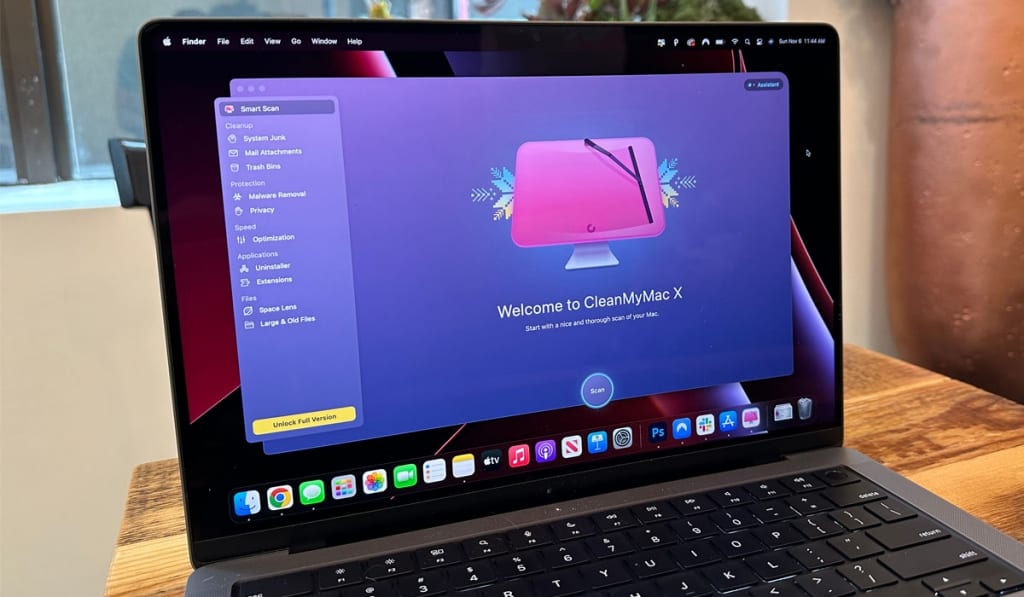 CleanMyMac3 is an all-in-one Mac cleaner developed by MacPaw. The software is completely safe to use. Although some users report issues, the application will not infect your device with viruses or delete essential files.
CleanMyMac3 uses Smart Cleanup technology that selects files that are entirely safe to remove, meaning you won't lose personal documents, media, or necessary data for a smooth-running machine.
Apple has given CleanMyMac3 its official stamp of approval. The software is Apple-notarized, meaning they tested it out and confirmed that it doesn't contain any hidden malware, viruses, or harmful code.
Will CleanMyMac3 Harm My Computer with Malware?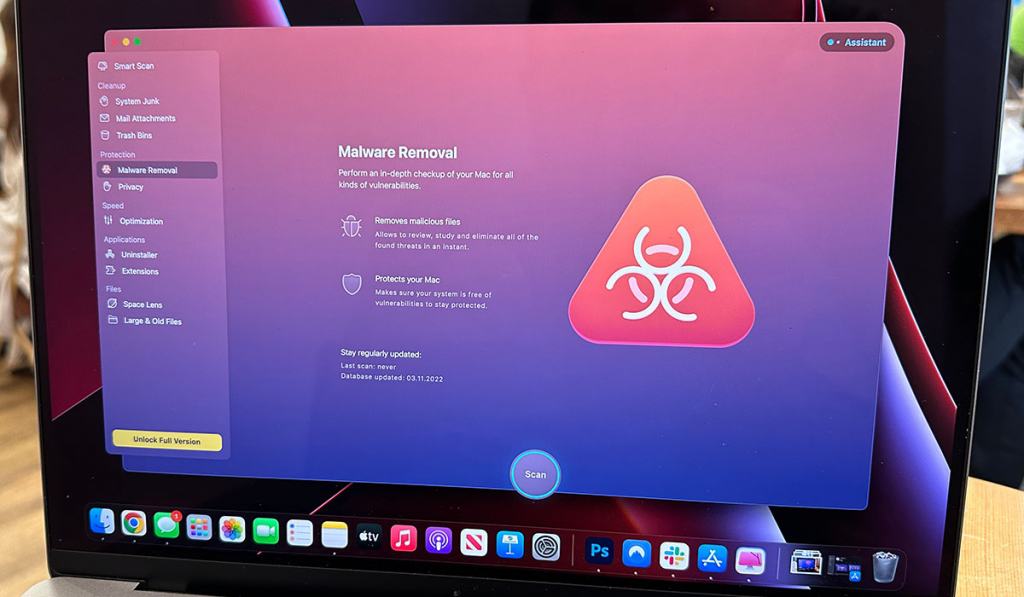 CleanMyMac 3 will not infect your computer with harmful viruses or malware. Instead, the software is designed as a cleaning tool to remove unnecessary junk data from Mac devices.
The application helps free up storage space by removing duplicate files, outdated iOS backups, cache files, and more. You can even find CleanMyMac products on the Apple Store.
Does Apple Recommend CleanMyMac3?
Apple has confirmed that CleanMyMac3 is a safe software for consumers. In addition, apple has provided its official stamp of approval, as the software is Apple-notarized.
During the Apple notarization process, Apple tests the software and verifies that it doesn't contain any harmful malware or viruses within the code.
However, the official Apple notarization does not mean Apple built or developed the software. Instead, MacPaw sent the finished CleanMyMac3 software to the Apple Notary Services during the final phase of development.
You can even find CleanMyMac products on the Apple Store.
Will CleanMyMac3 Delete My Files?
One concern many users have with CleanMyMac3 is that it will delete important files and personal data. There have been user reports in the past that the software deleted necessary documents, but these cases mainly were user errors.
Fortunately, CleanMyMac3 will not delete any files on your Mac without your approval. The developers at MacPaw frequently update the software to resolve any issues and confusion. Most negative reviews and cases of essential files being removed are anomalies.
CleanMyMac is designed to optimize your device by removing unnecessary files, documents, and cache storage. In addition, the software will not install harmful malware or delete any essential files without your approval.
Is CleanMyMac3 Worth it?
So, now that you know CleanMyMac3 is safe to use, you're probably wondering if the software is worth purchasing. To understand whether CleanMyMac3 is right for you, we'll need to break down the specific tools it offers, including Health Monitoring, Cleaning, and Utilities.
Health Monitoring
CleanMyMac 3 provides users with Health Monitoring features in the main menu. You can see a quick overview of how your device is performing.
For instance, you might see how much storage space is available, memory usage, battery details, and the status of your Trash bin. You can use easy commands to free up space or empty the trash can.
You can also set up alerts for when your storage space is below a specific threshold, if apps are using too many resources, and more. You can configure these alerts in the Preferences tab of the menu.
Storage Cleaning
The main appeal to CleanMyMac3 is the cleaning tools, including Smart Cleanup and Deep Cleaning. The Smart Cleanup feature quickly scans your Mac and identifies data that's safe to remove. Deep Cleaning goes more in-depth and allows you to detect and delete certain types of data.
Some aspects you can clean include:
System Junk: Temporary files or broken documents.
Photo Junk: Removing photos from the trash bin or replacing large documents.
Mail Attachments: Local mail downloads, documents, pictures, etc. Review these files before removal, as some might be important.
iTunes Junk: Old iOS apps, broken downloads, and locally stored iOS backups.
Trash Bins: Emptying the trash bin and specific files. Review these files before removal, as some might be important.
Large and Old Documents: Duplicates, screenshots, and more. You may want to review these files before removal as well.
Utilities and Other Features
CleanMyMac 3 also has additional utilities and other cleaning features. Some features include the Uninstaller, which removes unwanted applications and associated documents.
Other features like Maintenance optimize your device by executing scheduled tasks like repairing disk permissions and verifying the startup disk.
There are more utility options, like removing web browser history, cookies, downloads, and more. You can also organize and manage extensions, widgets, and add-ons installed on your device. Finally, you can shred files and folders you don't want to keep to save storage space.
So, What's the Verdict?
So, is CleanMyMac3 actually worth it? In most cases, CleanMyMac3 is handy software to have in your arsenal for removing unnecessary files and app data.
The software can clean a significant amount of space for new users and old devices. CleanMyMac3 is an excellent option for consumers seeking quick and effective storage cleaning software.
However, more advanced users may not benefit as much, as the software misses a few key elements. Regardless, double-check what you're removing, as mindlessly clicking agree can permanently remove essential files, folders, photos, and more.