How To Get The Messages Icon Back On iPhone Home Screen
This post may contain affiliate links. As an Amazon affiliate, I earn from qualifying purchases.
For many iPhone users, the Messages app is one that they use on a daily basis. So, if the Messages icon happens to disappear from the home screen, it can be quite frustrating. But don't worry if this has happened to you. It's actually very difficult to delete the Messages app from your phone.
To get your Messages app back on your iPhone home screen, go to your home screen and then swipe to the right until you reach the App Library. Drag down on the screen and a search bar will appear. Type "Messages" into this search bar and then drag the app from the list to your home screen.
This is only one of many possible solutions, and it may not work for everyone. Let's take a closer look at why your Messages app may have disappeared and different methods that you can use to get it back on your home screen. We'll also look at what to do if the Messages app isn't showing how many messages you have.
Why Did You Lose Your Messages Icon on iPhone?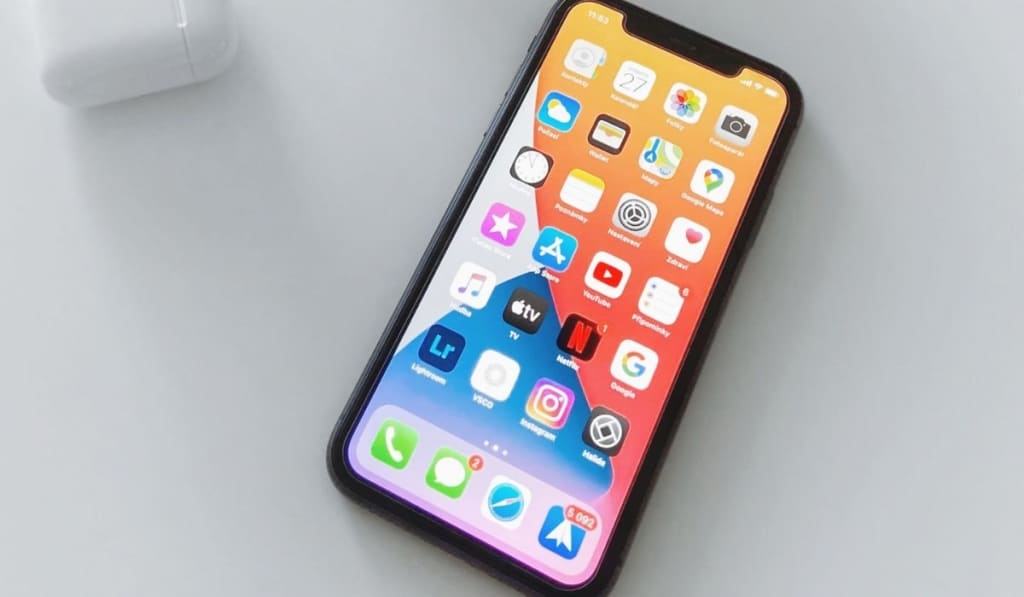 First of all, you don't really have to worry about your Messages app being deleted. Messages is an essential iPhone application, so it's almost impossible for someone to accidentally delete it.
In fact, you can't delete the app without using some form of third party software. So if it can't be deleted, why is your Messages icon suddenly gone?
In most cases, people simply lose their Messages app in the maze of different apps and folders they have on their home screen. If you haven't already, make sure the Messages app isn't just hidden somewhere in a folder or simply in a spot you don't normally keep it.
Another possible reason your Message app seems to be gone is because of the new features added in iOS 14. With the introduction of iOS 14, Apple made it possible for you to remove the Messages app from your home screen.
This feature is mainly for people who rarely use the app and only message their friends through other apps like Snapchat and Instagram. However, this feature has created several victims who accidentally remove their Messages app from their home screen.
How Do You Get the Messages Icon Back on Your iPhone Home Screen?
As we mentioned, the Messages app is almost impossible to delete. This means that even if you remove it from your home screen, it's still somewhere on your phone.
All this means is that you have to find it — and Apple has more than one way to save you the trouble of having to search your phone app-by-app. Let's go through a couple different ways to find the Message app on your phone.
Method 1: Use the App Library
First off, this method can only be used on iPhones running iOS 14 and higher. All you need to do is open the App Library. To do this simply swipe to the right on your home screen until you run into a page that says "App Library."
On this page, you should see several folders. Find the one that says "Social" and open it. The Message app can be found in this folder. Simply hold down on the app until it starts to wiggle and then you can drag it onto your home screen.
Method 2: Use Spotlight Search
This method will work on slightly older iPhones since it works on phones that run on iOS 13. This method is also extremely simple. Just drag down the top of the screen while on the home screen.
This will bring up a menu that has a search box at the top. Simply type "Messages" in this search bar and the app will appear. However, unlike the previous method, you cannot drag the app to your home screen from this search bar.
Instead, look at the word to the right of the Messages app. This word is the name of the folder the app is located in. Simply track down that folder and you'll find your messages app.
Method 3: Use the App Library Search Bar
This method is for people who couldn't find the app in the Social folder in the App Library. First off, follow the same steps as Method 1 to open the App Library.
Next, swipe down on the app library and a search bar should appear. In this search bar, type "Messages" and your Messages app should show up.
Now, unlike the spotlight search method, you can just hold down on the Messages app on this screen and then drag it wherever you desire it on your home screen.
It's also worth mentioning that all three of the methods above can be used to find any app on your phone. In fact, some people only use these menus to open apps and forgo the home screen entirely. Doing that is a little extreme, but you can use these menus if you ever struggle to find an app on your phone.
Why Isn't Your iPhone Showing How Many Messages You Have?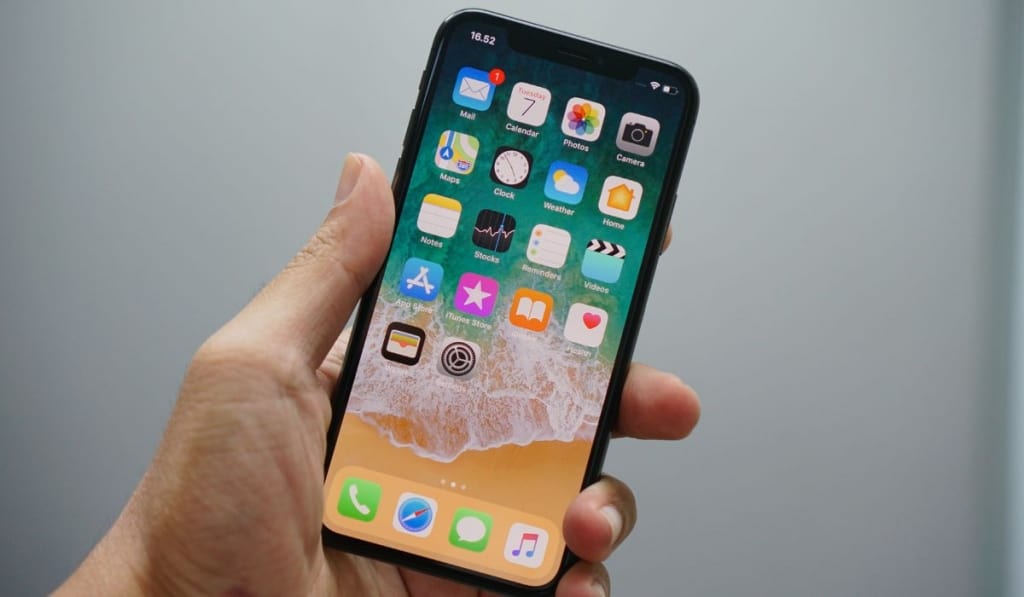 Your messages app not having that little red bubble that shows you how many messages you have can be an annoying problem, but thankfully it isn't a very annoying problem to fix. The answer here lies in your notification settings.
Apple has included a setting that allows you to turn off notifications for certain apps. However, sometimes these settings can be accidentally turned either on or off, much to the dismay of many iPhone owners.
In order to turn notification settings back on, first you need to open your Settings app. Once it's open, scroll to and select 'Notification Center.' Here, scroll down to the 'Include' section.
Normally you should see the Messages app in this include section, however if you're not seeing notifications, it may not be here.
If you scroll further down you'll find a section that says 'Do Not Include.' If you didn't find it in the Include section, this is likely where you'll find it. No matter what section you found the app in, tap the Messages app to select it. Here, just tap the 'Badge App Icon' switch so that it turns on.
Once you've completed these steps, your messages count should return, although in some cases you may need to open the app to refresh it.