How to Get Premium Avatars on PS5
Avatars on the Playstation Network are one of the best ways to express yourself while playing games online — and buying premium avatars allowed you to access some of the most beloved gaming characters. However, on the PS5 store, these premium avatars seem to be gone, leaving many gamers wondering: How do you purchase more avatars on a PlayStation 5?
With the release of the PS5, Sony seems to have silently phased out the premium avatar. This means you can't purchase avatars on the PS5. However, you can still purchase avatars on a PS4 and use them on the PS5 as long as you're logged into the same PSN account on both consoles.
This may be extremely disappointing news for many gamers, but the idea of a workaround may give you some hope. Let's take a closer look at the situation and what you can do about it.
Where Are the Avatars on the PS5 Store?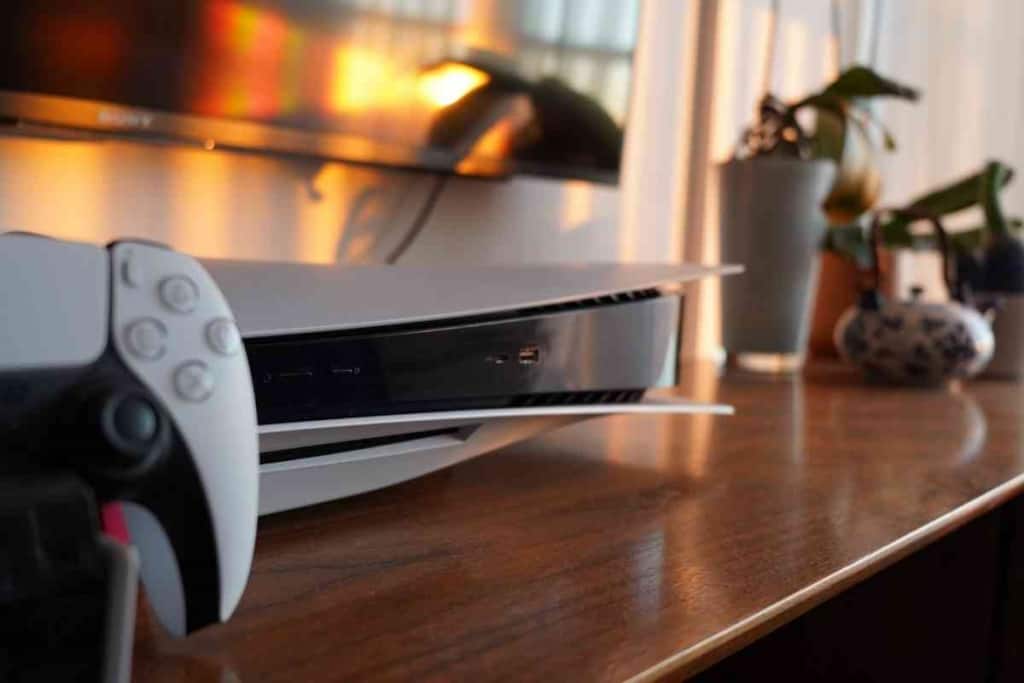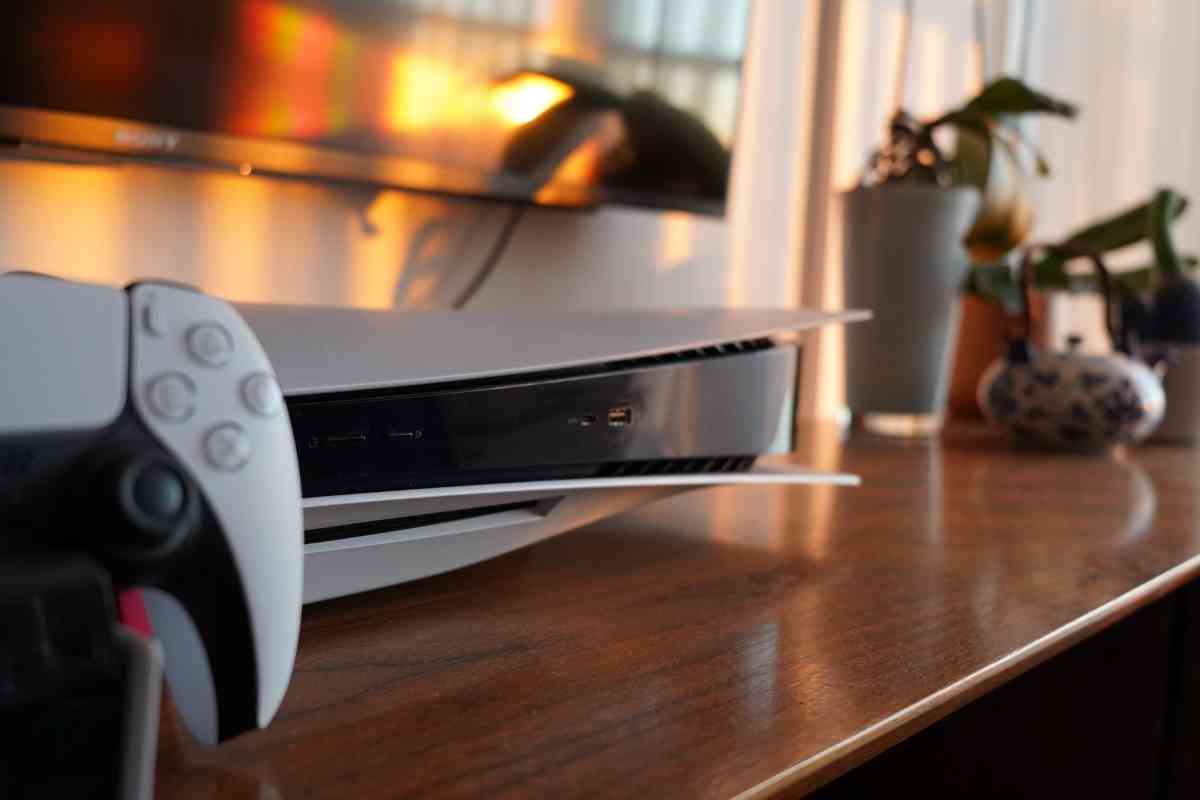 Back on the Playstation 3 and on the Playstation 4, there were designated sections in the online Playstation Store specifically for purchasing premium avatars and themes from some of your favorite games.
However, on the Playstation 5 store, that section seems to be missing.
With the transition from the PlayStation 4 to the PlayStation 5 (on Amazon), Sony seems to have silently phased out the premium avatar feature that was present on both the PlayStation 3 and PlayStation 4. In fact, they've also removed the avatar and themes section from both their website and their app.
This means that you can't buy avatars and themes using your PS5. In fact, themes have been removed entirely from the PS5. Unless some future update adds them back in, you're doomed to using the default theme on your PS5 for the entire lifespan of the console.
Luckily, there's a good number of avatars that the PS5 comes with by default. In order to find these, simply go to your PSN profile on the top right of your PS5 home screen. From here, a window should drop down.
In this window, select 'Profile' and then scroll to the right to find a pencil icon that says 'Edit Profile.' This should take you to a settings menu where you can change your Name, Online ID, and most importantly, your avatar. Select 'Avatar' and you should see a list of over 300 avatars you can select from by default.
How Do You Get New Avatars on PS5?
Even though you can't buy premium avatars using a PS5, when playing games online, you will often come across gamers who have them activated.
This means that there absolutely is a way to use premium avatars on the PlayStation 5, and it turns out that it's rather simple — though it may not be accessible to everyone.
Even though Sony has removed the avatars and themes section from their website, app, and the PlayStation 5 store, they still haven't removed it from the PlayStation 4 store. This means that if you have a PS4 (on Amazon), you can still log into the store and purchase premium avatars.
However, these avatars you purchase won't just automatically transfer over to the PS5. In order to use the avatars you purchase on the PS5, you must first make sure you are using the same PSN account on both consoles.
If you don't have a Playstation 4, you may not be able to buy any new avatars. Many of the avatars on the PlayStation 3 store have been unlisted, and you currently can only make purchases on the PS3 store via PSN gift cards.
As of October 2021, you can no longer make purchases on the PS3 or Playstation Vita stores with a credit card, debit card, or PayPal. This means that the PS4 really is the only way to purchase any new avatars.
If you don't own a PlayStation 4, you still have a decent selection of avatars available by default on the PlayStation 5. These are mainly from Sony console-exclusive franchises like Spider-Man, The Last of Us, and Horizon Zero Dawn.
It's worth mentioning that many of these default avatars are old PS3 and PS4 icons. If you don't have a way to purchase any premium avatars, hopefully, you can find one you like from this list.