How To Print Photos From iCloud In Seconds!
If you are anything like me, you have probably backed up hundreds – if not thousands – of photos to your iCloud. But what about printing them off? How do you go about doing that?
All of your photos are stored, first and foremost, in the pre-installed Photos app that comes with every iPhone. It does a pretty good job of organizing your pictures, too. But when it comes down to it, you do not have to keep these photos on your iPhone. You can share them or even print them off. Heck, you can even stream them to your connected TV. But what about simply printing off photos that you moved to iCloud?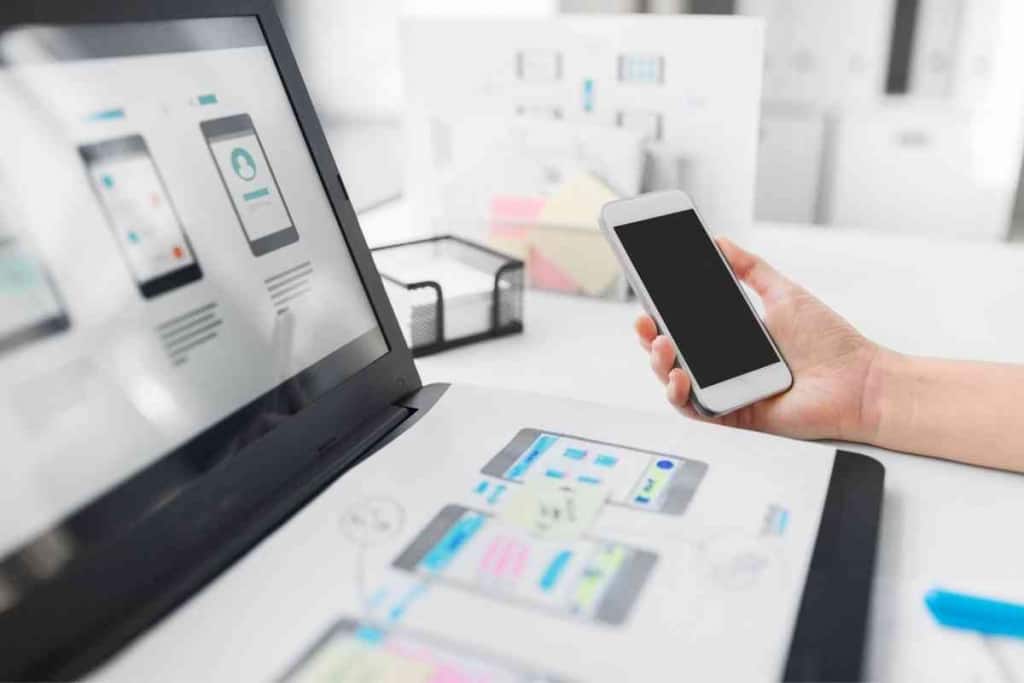 Table of Contents
How do you print photos from iCloud?
You can print off photos from iCloud by downloading them onto your phone or tablet. After you have done so, you can use the action button options to choose which photos you would like to prin. As long as the photos are on your iPhone, you can print them from your home printer or from a public one.
How exactly do you import pictures from your Photos app to other apps? And how do you print and share pictures that have been stored in your iCloud? How do you access those photos from your Apple device? We will go over all that and more, so be sure to read through the entirety of this guide to get your questions answered.
How To Print and Share Photos From the Photos App
Let's first address how to print and share photos right from the Photos app on your iPhone. This app streamlines and stores all of your photos for you, which can be convenient… until you accrue a few thousand photos.
If you want to share these photos with others, you just need to:
Open up the Photos app on your iPhone.
Browse through your photos until you find the ones that you would like to share or print off.
If you are using Album View to look at your photos, you can go to the top right-hand corner and press Select.
Tap on each image that you want to print or share so that a small checkmark icon will appear next to it.
Tap on the action button, which is the box-and-icon button that you should see at the bottom.
Next, a menu will come up that shows you printing and sharing options. Those options can include opening photos in the Mail app, sending them in the Messages app, using AirDrop to wirelessly share them with other Apple users, sharing on Twitter, making a copy, or printing using a compatible printer.
Depending on what option you select, you will then most likely be taken into another app so that you can complete your task.
If you wish to print, you will need to specify the printer to send the photos to and how many copies you want to have printed off.
How To Import Pictures From iOS Photos To Other Apps
You can choose to import pictures from your iOS Photos to other apps. You can do this pretty easily from certain apps, such as Facebook Messenger or Gmail.
You can also use storage drives such as Google Drive and import the photos there for safekeeping.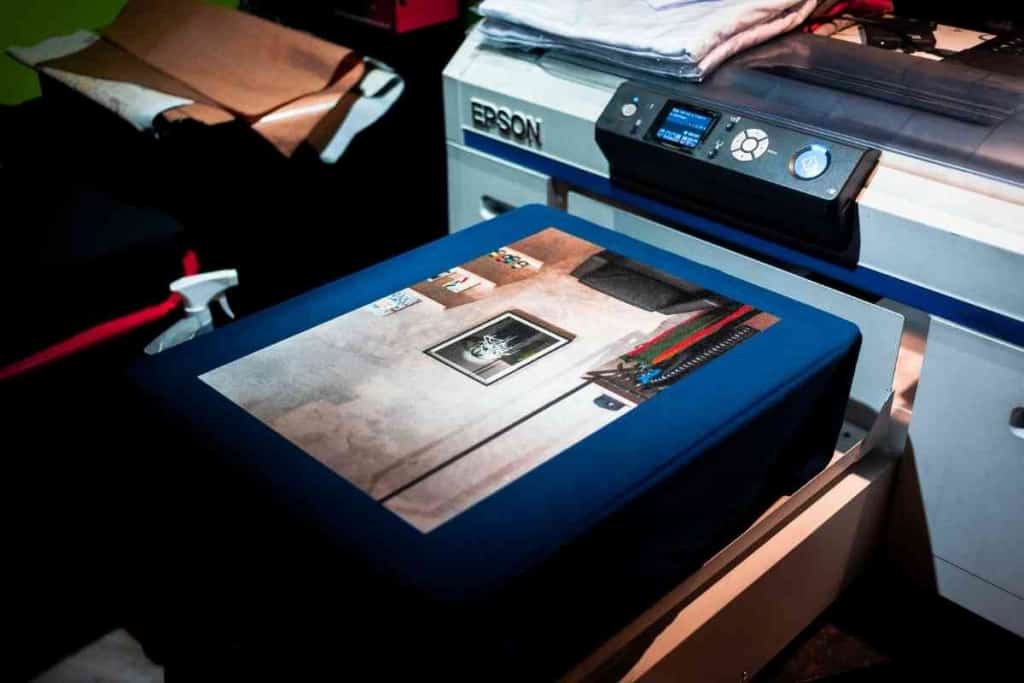 How To Share and Print Photos From iCloud
You need to make sure that you have your correct iCloud login info if you want to share or print photos that have been backed up there.
You will need to use the download button to save a particular image to your computer or iPhone, then you can either email or print the picture off.
As long as you are able to log into iCloud, you can get in there and select as many pictures as you would like to share or print.
How To Access iCloud Photos From Your Apple Device
On your Apple device, you will need to go to Turn on iCloud. From there, tap on Photos > Library.
This will take you directly to all of the pictures that you have saved on your iCloud. You can choose to view by the year, month, or day, or you can simply opt to view them all at once without any sorting by date.
If you are using a Mac, you need to:
Choose the Apple icon, then System Preferences.
Choose Apple ID.
Select iCloud in the left pane. Go to Apps on This Mac Using iCloud and choose Photos.
Sign in and verify your iCloud account settings if prompted.
Choose the Photos app, then select Library or a specific album with your images in it.
How To Download Photos From iCloud
Want to download photos from iCloud onto your phone? You might need to in certain cases. You can easily do this by going into Settings > [your name] > iCloud > Photos > then moving your iCloud Photos slider to on/green.
Once you have done that, your photos should start to download onto your iPhone or iPad.
You can also delete any photos from your iCloud while you are in there if you would like to free up some space. If you wish to back your photos from your iPhone up to your iCloud, you will need to go to Settings > your name > iCloud > Photos, then turn on iCloud Photos.
How To Transfer Photos From Your iPhone To Your Computer
You also have the option of transferring photos from your iPhone onto your computer. If you are transferring from an iPhone to a PC, you will need to have iTunes for PC installed and ready to use.
Once you connect it, you can simply tap on Trust on the iPhone. Then, you will need to open Photos > Import > From a USB… > select your photos > Import.
What To Do If You Get Stuck
If you get stuck somewhere along the way, don't hesitate to reach out to Apple Care. Their 24/7 customer hotline (1-8000-MY-APPLE) can help you resolve any issues you might have come up while trying to print photos from your iCloud.
Printing precious photos from your iCloud account is easy and a great way to share memories with your family and friends.
Pop them into a photo album or mail them out to a loved one. Whatever you do with them, the process of getting them into print is a lot less complicated than you might think.