How to Get Pictures Back From iCloud Backup In Seconds!
This post may contain affiliate links. As an Amazon affiliate, I earn from qualifying purchases.
iCloud is a comprehensive cloud storage technology designed for iPhones, iPads, and iPods. It allows you to create a copy of every information on your device, including your app data, device settings, iMessages, ringtones, images, and purchase history. However, accessing your iCloud backup can be challenging if you are not conversant with the process. The following insights shall help you recover your pictures from iCloud backup.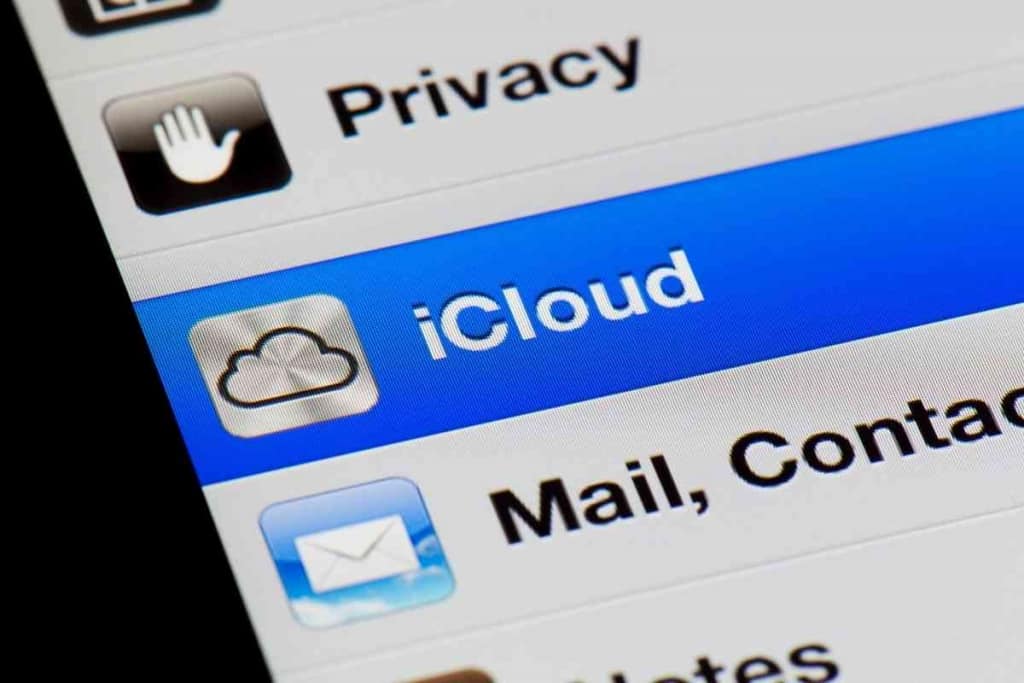 Table of Contents
How do I Restore My Photos from iCloud Backup?
There are a lot of ways you can restore your photos from an iCloud backup. You can download them to your PC or use a backup extractor tool. If can't find your photos, check iCloud's recently deleted folder, do a full restore, or use iTunes backup.
The iCloud backup service is an excellent repository for photography enthusiasts. It provides enough reliable storage for your photos, allowing you to access them whenever something goes wrong. You can access this backup from your iCloud platform in five main ways, including the following.
1. Download Them to Your PC
Downloading your photos from the iCloud service to your PC is significantly straightforward. Depending on which device you have, the following steps shall suffice.
On Your Mac
Access the Photos app on your device
Tap on Photos, Preferences, then iCloud
Sign into the service with your Apple ID
Enable Download Originals if it is yet to be activated
Your app shall update. Close Preferences once the update is complete
Go to Photos on the sub-menu
Hold Command for a while to select multiple photos. Alternatively, Command+A to choose all pictures
Click on the Menu bar, File, then Export
Choose between Export Items and Export Unmodified Original for Items
Choose the location for your photos
On Your Windows PC
A different approach is necessary when using your Windows PC. Follow these prompts:
Ensure that you download, install, and launch iCloud for Windows
Open the iCloud app and sign in with your Apple ID
Click on Photos, then select iCloud Photo Library
Check the icon next to Download New Photos and Videos to My PC
Select Done
Click Apply
2. Use a Backup Extractor Tool
An excellent backup extractor tool shall effortlessly retrieve your photos from the iCloud backup service. This option suffices if you do not get your pictures in the recently deleted folder.
One of the best extractor tools to consider is the iOS Data Recovery tool. It helps you scan and identify whether your iCloud backup account has the missing photo. This option eliminates the need to initiate a complete backup restoration only to miss what you want.
Log Into Your iCloud Account
Once you launch your preferred software, you will log into your iCloud account using your Apple ID. You can access the sign-in page via the software's menu or control panel.
Select an iCloud Backup
The software shall indicate the different iCloud backup options available. Access to multiple options ensures that you select the closest match. Each backup shall have a date, the file, and the time indicated next to it. With such comprehensive information, selection shall be effortless.
Once you select which backup to restore, click Next. It will automatically start downloading. Yet, you must have stable internet connectivity for faster downloads and the ultimate experience.
The software shall download all the available photos before returning with a comprehensive list. Ensure that you select all the images you intend to save. Next, click on the Recover tab. This process allows you to access all the chosen photos, which you can transfer to your iPhone using the iTunes Sync feature.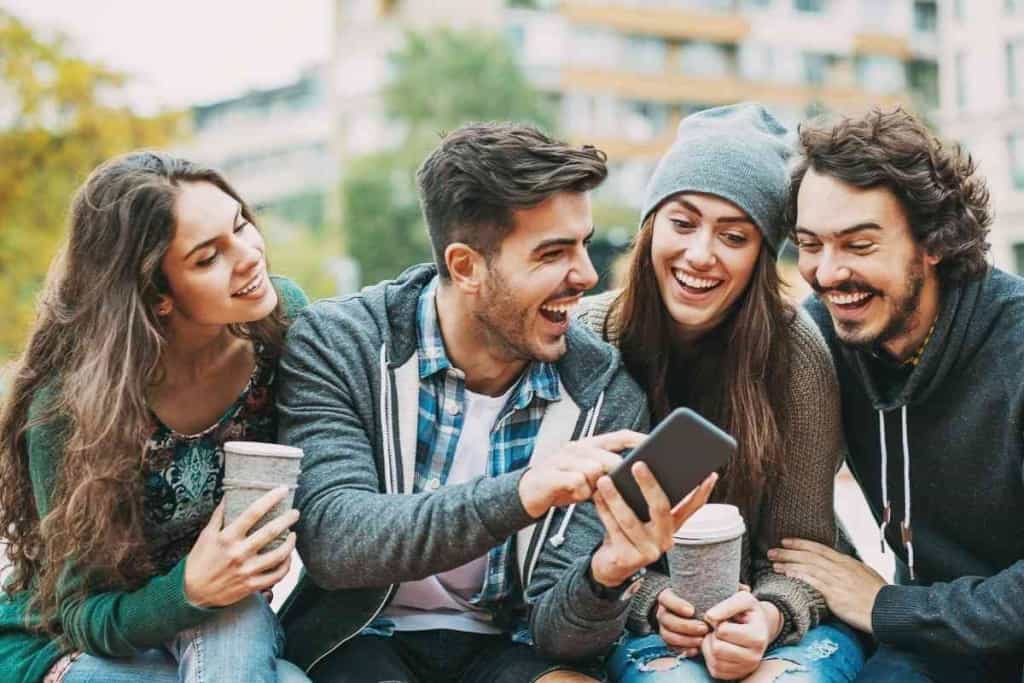 3. Check iCloud's Recently Deleted Folder
Apple offers a comprehensive iCloud Photo Library, which provides a significantly convenient way of storing images and videos, keeping them in sync across all your devices. You can access your current or deleted photos from this backup service.
Once you delete photos from your device, they will likely remain on your iCloud backup account for 30 days. Suppose you need one of the photos you have deleted in the past 30 days. In that case, the best bet will be the iCloud backup account.
Accessing your photos requires you to log into your iCloud account using your Apple ID. You will then select Photos, Library, then Recently Deleted. The Recently Deleted album contains all the photos you have deleted in the past 30 days.
Click on the photo you want to restore and select Recover. The deleted image will automatically be restored on your device.
4. Full Restore Process
The Full Restore Process is an excellent choice when changing phones. It requires you to erase everything from your previous iPhone to access whatever you lost.
This erasure ensures that your phone is the same as you left it in the backup archive.
A Full Restore Process is not recommended most of the time. For this reason, you can only consider it as a last resort. Recovering your photos via this process requires you to follow these steps:
Reset your iPhone (Go to Settings, General, Reset, and then tap on Erase All Content and Settings)
Allow the phone to reboot completely
On the App & Data screen pop-up, tap on Restore from iCloud Backup
Sign into your iCloud account using your Apple ID
Choose the most recent or most relevant backup and click on Restore
This process is a last-resort option. You can only consider it if you do not have any other choice. It will help avoid various issues, including data loss.
5. Use iCloud Drive
You can restore your lost or deleted photos from the iCloud drive, a seamless process that minimizes time and resource wastage. Once you access the iCloud drive, you can download your lost pictures to your device.
You'll follow these steps:
Log into your iCloud drive using your Apple ID
Tap on iCloud Drive
Choose the pictures you want to recover
Tap on Download
6. Use iTunes Backup
Suppose you sync your phone with iTunes quite often. In this case, recovering your lost content from the iTunes platform will be relatively easy. This option is suitable for recovering photos you deleted more than 30 days ago.
However, this option might remove some recently added photos or content, including contacts and emails. Before proceeding with this approach, you must be sure about the losses and gains you will make.
Consider these steps:
Connect your iPhone to your PC and open iTunes
Tap on the device icon on the screen
Click on the Summary tab, then Restore
Choose the most relevant backup
Click Restore
How Do I Backup My Photos?
A comprehensive backup is necessary whenever you engage in photography or content creation. Sometimes, it would be best to manually back up your pictures to avoid unnecessary losses in the future. Various approaches suffice, including the following.
iCloud
iCloud allows for automatic photo backup. In this case, ensure that your account backs up and syncs your data often and automatically.
Activating the automatic backup requires you to go to Settings, Photos, and iCloud photos, and then enable the setting.
By enabling this setting, your device will automatically back up your data whenever there is Wi-Fi, and your battery is adequately charged. However, if your device runs on iOS 11, it can back up data via cellular connectivity.
Initially, iCloud offers 5GB of storage space for free. If you intend to use more space, you'll pay approximately 0.99 USD monthly. Fortunately, you can share this additional storage space with family members.
Download to Your PC and Backup
You can consider downloading your photos to a PC and moving them to a backup drive later. It is an excellent solution for anyone who loves a hands-on approach. If you choose this approach, the following steps shall suffice:
Connect your iPhone or iPad to your PC, preferably using a USB cord
Ensure that you launch a suitable image-editing program
Import the images and videos you want to back up
Add the imported images to the image-editing program for editing or deletion
Drag and drop the selected images to your preferred backup solution, preferably iDrive
Backup and Syncing Service
You can use Dropbox, Google Drive, and OneDrive to back up your images. These options provide automated syncing and backing up when set up appropriately. The following steps shall help:
Choose the right service provider and create an account
Sign in and tap on Backup
Check automatic backing up or syncing
Final Thoughts
Losing pictures can be traumatizing. Yet, with a good backup program and cloud storage service, you can avoid this problem. The information above shows how to recover lost and deleted images and back up your content.