Backup Macbook To iCloud: Everything You Need To Know
This post may contain affiliate links. As an Amazon affiliate, I earn from qualifying purchases.
Running out of storage space in your MacBook is normal. After saving media and school or work documents, there may be hardly much space left.
Table of Contents
You can back up your MacBook to iCloud easily and straightforwardly through iCloud Drive. Apple provides free storage of up to 5GB, but if that is not enough, you can subscribe to a monthly plan that best works for you.
Thanks to my years of experience using iOS and iCloud, I have compiled this educational guide to help you back up your MacBook to iCloud.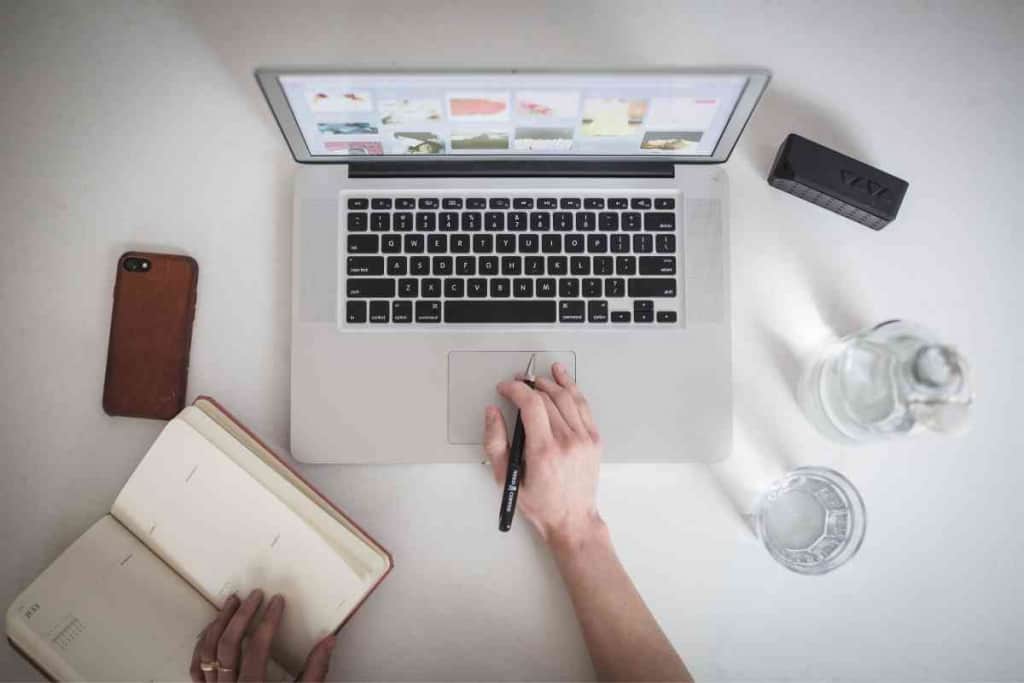 Can I Backup My MacBook with iCloud?
You can back up your Macbook to iCloud when it's running out of storage space or if you want to use multiple devices. It's also good for keeping your data safe in case of unprecedented occurrences.
Apple's iCloud is a straightforward technique for backing up music, photographs, movies, documents, and other essential data on your Mac.
Each MacBook has an iCloud Drive where you can direct your machine to synchronize the contents to the cloud. In this fashion, all your Apple devices will access any documents you create and store on the cloud.
However, one notable downside of iCloud is that personalized settings created on one Mac will not move to another using iCloud. You'll be forced to use the Time Machine backup if you want this feature.
The same holds for apps and material you did not purchase from the App Store or iTunes Store unless you make a copy of them in your iCloud Drive.
How to Backup a Macbook to the Cloud
The beauty of iCloud is that it is easy to use. Just a simple eight-step process, and you're good to go:
Select the Apple icon.
Navigate to the System Preferences.
Select Apple ID
Select iCloud from the menu on the left side
Click the checkbox next to iCloud Drive if it is not already checked.
Select iCloud Drive next to the Options key.
Select the checkbox next to an item you wish to store in your iCloud drive, such as Documents or Mail.
Choose "Done"
Remember, there is a fine line between iCloud Drive and iCloud. While iCloud is designed to store your devices' files, iCloud Drive, on the other hand, is geared toward file sharing between Apple devices. This eliminates the need to copy or transfer files in many different ways.
Once that is done, you are guaranteed that you will not lose your MacBook's data.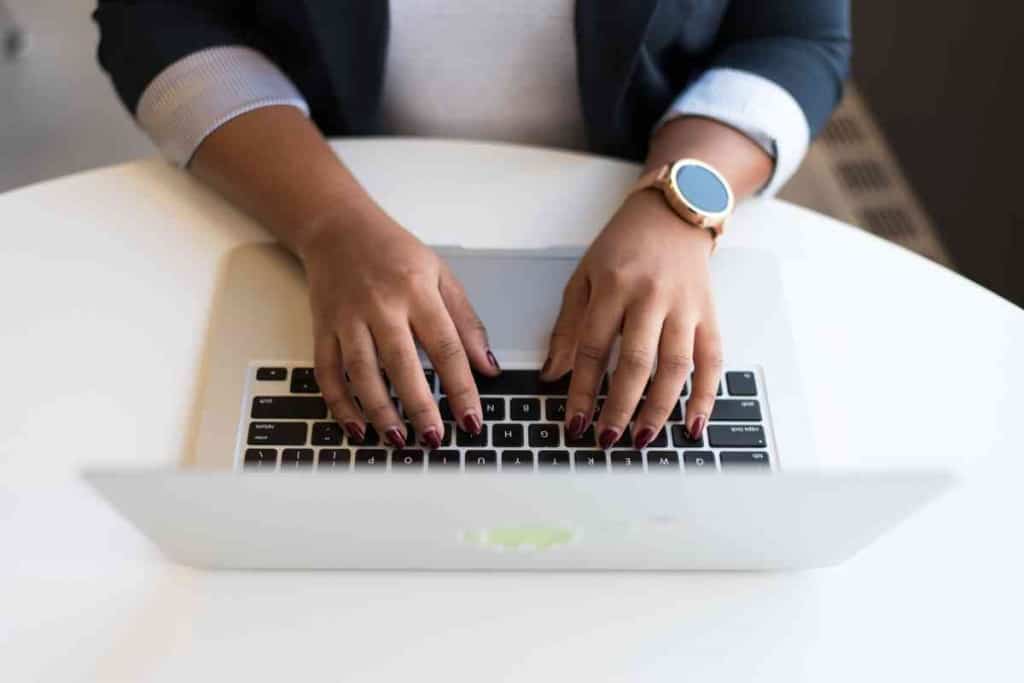 How To Add A Folder to iCloud Drive
As time passes, so do you create more memories through photos, and you're also flooded with schoolwork. So here is how to add more data to the iCloud Drive:
Open a Finder window.
Select the iCloud Drive folder to have access to it.
To add a folder from your Mac to iCloud Drive, you can copy and paste it or drag it there.
After this process is complete, you should be able to view these files on your other Ios devices.
How Much Storage Does iCloud Offer?
iCloud provides up to 5GB of free storage. However, depending on your usage, you may need more than this, so you'll need to subscribe to a monthly plan. Follow these steps to subscribe to a monthly membership and purchase more data storage:
Click Manage
Select Change Storage Plan.
The price of an iCloud storage bundle is rather low. You can save money by purchasing an Apple One package if you already have multiple Apple subscriptions.
There are a variety of storage subscriptions starting from $0.99 to $9.99.
iCloud Storage Pricing Plans
Apple recommends having twice as much storage space as your Mac to execute a comprehensive Mac backup (similar to the one you would perform on an external hard drive). Nevertheless, you can choose from the following three plans based on your usage:
$0.99
For $0.99 per month, you can get 50GB of storage on your iCloud account. This is perfect for those who don't have a lot of data to store. However, you must clear your cloud every so often to avoid depleting the space.
$2.99
At $2.99 per month, the 200GB storage plan is ideal for families and heavy users. For a few dollars each month, you will get access to a substantial amount of cloud storage space.
This iCloud plan's support for Apple's Family Sharing feature is an additional advantage. Using a single subscription, you may share your 200GB of storage with up to five more members. The best part is that each member has their own storage space, and neither you nor the other person can view each other's files or photographs.
This plan is affordable since everyone using the cloud can share costs, bringing each individual's bill to less than a dollar.
$9.99
The monthly cost for 2TB of iCloud storage is $9.99. Two terabytes of storage will be sufficient for all but the most dedicated users for an extended period. In addition to backing up all of your Apple devices, you'll have ample room to upload massive amounts of data, photographs, and videos.
The Family Sharing feature is also compatible with the 2TB plan. This suggests that, similar to the 200GB plan, it can be shared with an additional five family members.
While 2TB is quite a huge storage space, many iOS users believe that Apple should create a plan for more than 2 TB. Preferably, have no limit to the amount of storage.
Key Takeaways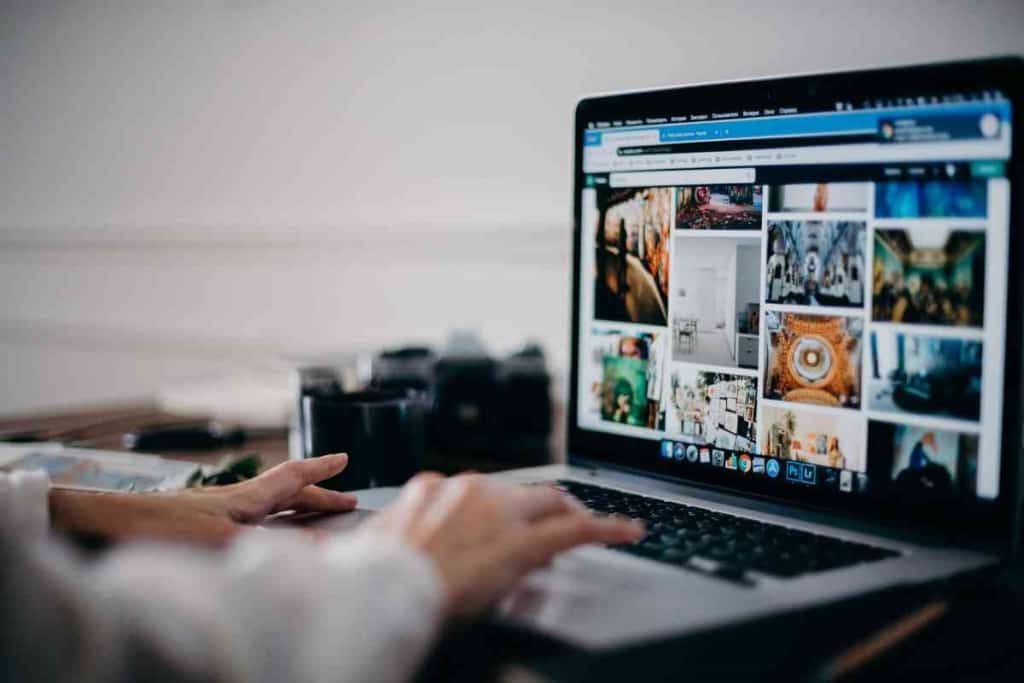 iCloud is a great option to backup your MacBook if it's running out of storage space.
iCloud also helps when using multiple devices and keeps your data secure.
iCloud offers you 5GB of storage for free.
You can sign up for a monthly plan to get extra storage space on iCloud.
User settings made on one Mac won't transfer to another when using iCloud.