Returning A Nintendo Switch To Target
The Nintendo Switch is a popular gaming console that's in high demand, with new and exciting releases all the time. However, that doesn't mean that everyone who buys one wants to keep it. They may decide they want a different console, or that the purchase was made impulsively and they don't really want a Switch. If you bought yours from Target, here's what you can expect from the return.
Target allows 30 days to return a Nintendo Switch console and 90 days for games. Items must be in their original condition and packaging. As long as you meet these conditions, Target should offer you the option of a store credit or a refund.
Let's take a closer look at Target's return window for Nintendo Switch consoles and games, as well as what happens to these items once the return process is complete.
What Is Target's Return Window?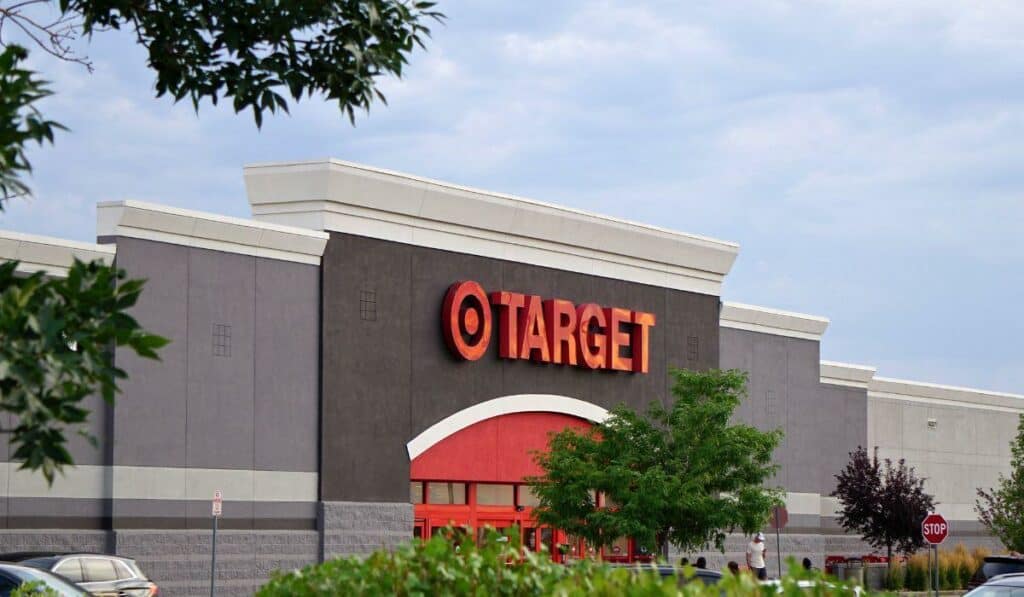 Target's return window is typically 90 days for most items purchased in store or online, but there are some exceptions in certain categories such as electronics, which have a shorter return window of 30 days. That excludes Apple products, but it does include the Nintendo Switch.
Can You Return a Nintendo Switch to Target?
Yes, you can return a Nintendo Switch to Target, but it must be within 30 days. It must also be in the condition you bought it in and come with its original packaging and all accessories.
If the console is missing any accessories or isn't in the original condition (including if you damaged it), then Target will not accept the return.
Does Target Accept Returned Nintendo Switch Games?
Yes, Target accepts returned Nintendo Switch games, and, unlike the consoles, they can be returned for up to 90 days. Games must be in the original packaging and condition, or Target will refuse the return.
Can Switches and Games Be Returned for a Refund?
Yes, Nintendo Switch consoles and games alike can be returned for either a refund or store credit. Target should offer you either option, provided you meet all of the return requirements.
What Happens to Returned Nintendo Switches?
When a Nintendo Switch is returned to Target, the store starts a process to determine the console's condition and whether it can be resold as new or as a refurbished item. Target may then go on to resell it. The process typically includes:
Inspecting the item for damage

Verifying that all components and accessories are included

Testing the device to ensure that it's in good working condition
If the returned Nintendo Switch meets Target's standards for resale as new, it may be placed back on the shelves for sale just as it was sold to the first consumer.
If it doesn't meet the standards for resale as new, it may be sold as a refurbished item, or it may be returned to the manufacturer for repair or repackaging.
In extreme cases where the item is very damaged and can't be resold, Target will recycle it responsibly. However, if the console is in such poor condition, the store won't usually offer the consumer a refund or store credit.
The specific process for handling returned Nintendo Switches at Target may vary by location, so it's always best to check with your local store for more information.
Should I Buy a Returned Nintendo Switch?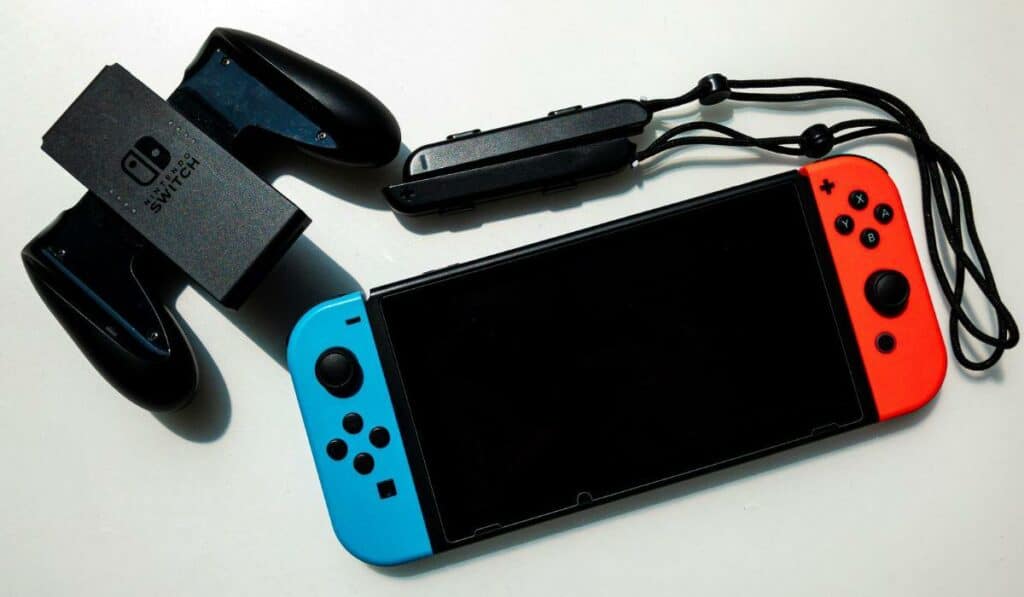 The truth is that you might never know that you purchased a returned Nintendo Switch! These products have often been packaged back up as new and were never used, so you won't know the difference.
However, where you may be able to see the difference is if the console was refurbished.
Buying a refurbished console has several benefits. Refurbished consoles come at cheaper price but typically work just as well as a new item; they're checked for quality; and they're still covered by warranty. It may also be easier to find a refurbished console if the new item is in high demand — as is often the case with the Switch.
However, potential cons to buying a refurbished Switch include the age of the device, uncertainty regarding the condition (as there's always a chance Target may miss something), and the possibility that the console won't come with all of the original accessories.
For example, a Switch originally sold with a game in the packaging may not come with that game in the refurbished option.
Final Thoughts
All in all, Target has a fairly generous return policy for the Nintendo Switch console and games, allowing returns within 30 days and 90 days, respectively. As long as you're within the window and have the console or game in its original packaging and condition, you should be offered store credit or a refund.