Returning A Nintendo Switch To Target: What You Need To Know
This post may contain affiliate links. As an Amazon affiliate, I earn from qualifying purchases.
The Nintendo Switch is a popular gaming console that's in high demand, with new and exciting releases all the time. However, that doesn't mean that everyone who buys one wants to keep it. They may decide they want a different console, or that the purchase was made impulsively and they don't really want a Switch. If you bought yours from Target, here's what you can expect from the return.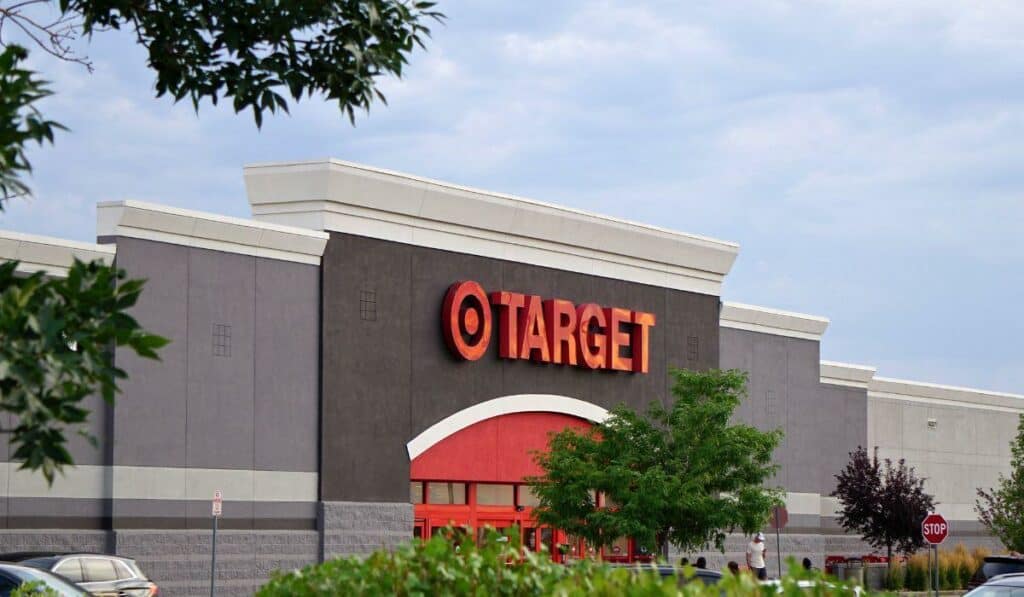 Can I Return a Nintendo Switch to Target?
If you've purchased a Nintendo Switch from Target and reconsidered, you can return it. Target's policy allows returns within 30 days, provided the console is unopened, and you have the proof of purchase. For RedCard holders, this period extends to 60 days. Ensure you follow Target's specific return guidelines.
Let's take a closer look at Target's return window for Nintendo Switch consoles and games, as well as what happens to these items once the return process is complete.
Return Window: You have 30 days from the date of purchase to return the Nintendo Switch.
Condition: The game console should be unopened or unused.
Required Documents: Keep your proof of purchase and a photo ID handy for the refund process.
In this guide, we'll break down everything you need to know about returning your Nintendo Switch to Target, ensuring you're well-equipped for a hassle-free experience.
We're dedicated to offering accurate and comprehensive gaming-related insights. Rest assured, the information we provide is trustworthy and valuable.
A Brief Overview of Target
Established in 1962 in Minnesota, Target has evolved into one of the leading retailers in the U.S. With nearly 2,000 stores nationwide, they offer a diverse product range:
Electronics and entertainment items.
Digital game downloads.
Clothing and furniture.
Baby and kitchen products.
School and office supplies.
Groceries and more.
For gamers, Target boasts a wide selection of video games, including those for the Nintendo Switch. They also handle returns for damaged games efficiently.
Target Nintendo Switch Return Policy
Target's return window is typically 90 days for most items purchased in store or online, but there are some exceptions in certain categories such as electronics, which have a shorter return window of 30 days. That excludes Apple products, but it does include the Nintendo Switch.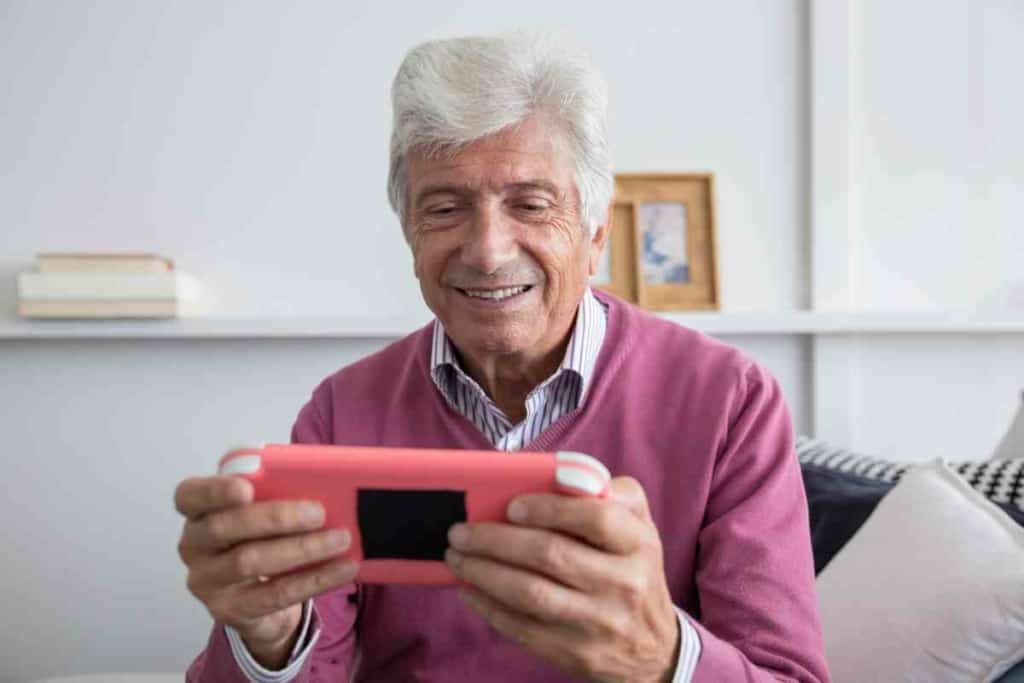 Understanding Target's Nintendo Switch Return Policy
Bought a Nintendo Switch from Target and having second thoughts? You're likely wondering about Target's return policy for the Nintendo Switch. Here's a breakdown:
Can You Return It? Absolutely! Target accepts returns for all electronics and games, including the Nintendo Switch, whether purchased in-store or online.
Return Window: Typically, you have 30 days from the purchase date to return a video game to Target. However, if you're a Target RedCard holder, this window extends to 60 days.
What You'll Need: Ensure you have your proof of purchase, like the original invoice or receipt. The Nintendo Switch should also be in its original, unopened condition.
Outcome: If all conditions are met, Target might offer an exchange, refund, or assist you in choosing a different gaming platform. If not, they reserve the right to decline the return.
Guide to Returning a Nintendo Switch Purchased at Target
If you've decided not to keep your Nintendo Switch bought from Target, returning it is straightforward. You have two main options: in-person or online.
In-Person Return:
Visit a Target Store: Bring along your Nintendo Switch and the proof of purchase.
Locate Guest Services: This counter is typically near the front door in most Target stores.
Initiate the Return: Explain your intention to return the Nintendo Switch. The staff will inspect the game and its condition, along with your supporting documents.
Refund Process: If the game meets the return criteria, the Target representative will start the refund process immediately.
Online Return:
Access Your Account: Log into your Target account on the retailer's website.
Review Purchase History: Here, you'll see all your purchases, including the Nintendo Switch.
Initiate the Return: Click on the return option and state your reason for the return. This will lead you to the return shipping label.
Prepare for Shipment: Print the label, attach it to the game's packaging, and mail it to the specified address.
Note: You'll bear the shipping costs unless there was an error on Target's part, like receiving a different game than what you ordered.
Understanding Target's Refund Process for Nintendo Switch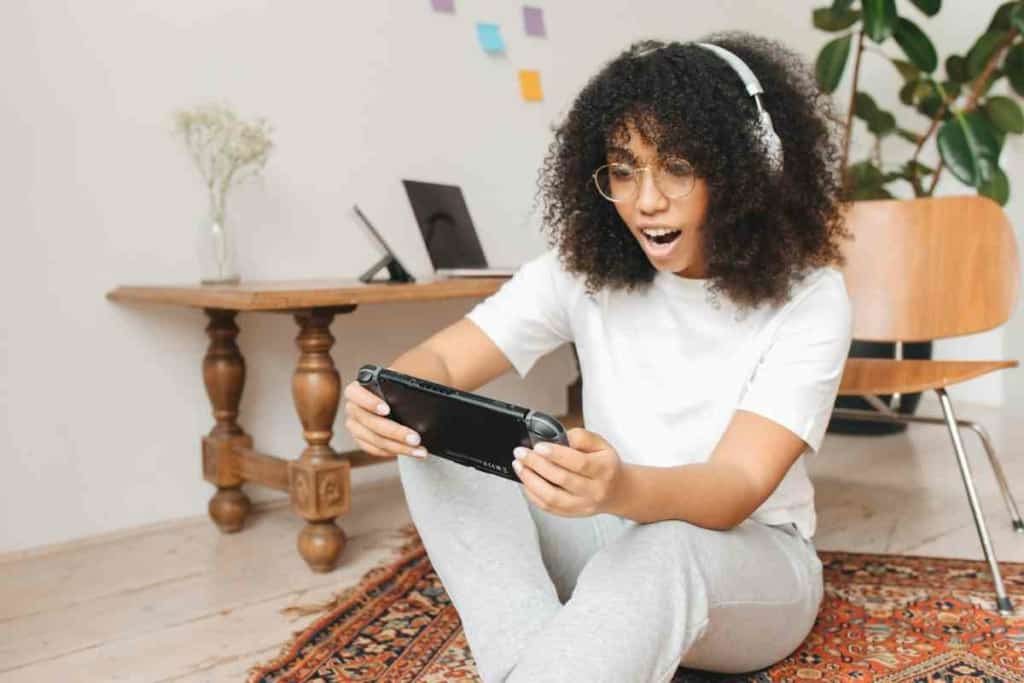 Once you've returned your Nintendo Switch, Target will initiate the refund process in line with their return policy. The method of refund will vary based on how you made the original purchase:
Cash Purchases: If you paid in cash, you'll receive an immediate cash refund upon successful return, as per Target's return policy.
Card Purchases:

Refunds for purchases made with a card will be credited back to the same card.
For those using a Target RedCard, the refund typically appears within 1-2 days.
If you used a third-party credit card, expect the refund to take between 1-3 days.

Online Returns: Refunds for online returns generally take about five business days, with the involvement of Target's guest services team.
Recommendation: For a quicker refund, consider using the in-person or in-store return method. Always ensure you adhere to Target's video game return policy.
What Happens to Returned Nintendo Switches?
When a Nintendo Switch is returned to Target, the store starts a process to determine the console's condition and whether it can be resold as new or as a refurbished item. Target may then go on to resell it. The process typically includes:
Inspecting the item for damage

Verifying that all components and accessories are included

Testing the device to ensure that it's in good working condition
If the returned Nintendo Switch meets Target's standards for resale as new, it may be placed back on the shelves for sale just as it was sold to the first consumer.
If it doesn't meet the standards for resale as new, it may be sold as a refurbished item, or it may be returned to the manufacturer for repair or repackaging.
In extreme cases where the item is very damaged and can't be resold, Target will recycle it responsibly. However, if the console is in such poor condition, the store won't usually offer the consumer a refund or store credit.
The specific process for handling returned Nintendo Switches at Target may vary by location, so it's always best to check with your local store for more information.
Should I Buy a Returned Nintendo Switch?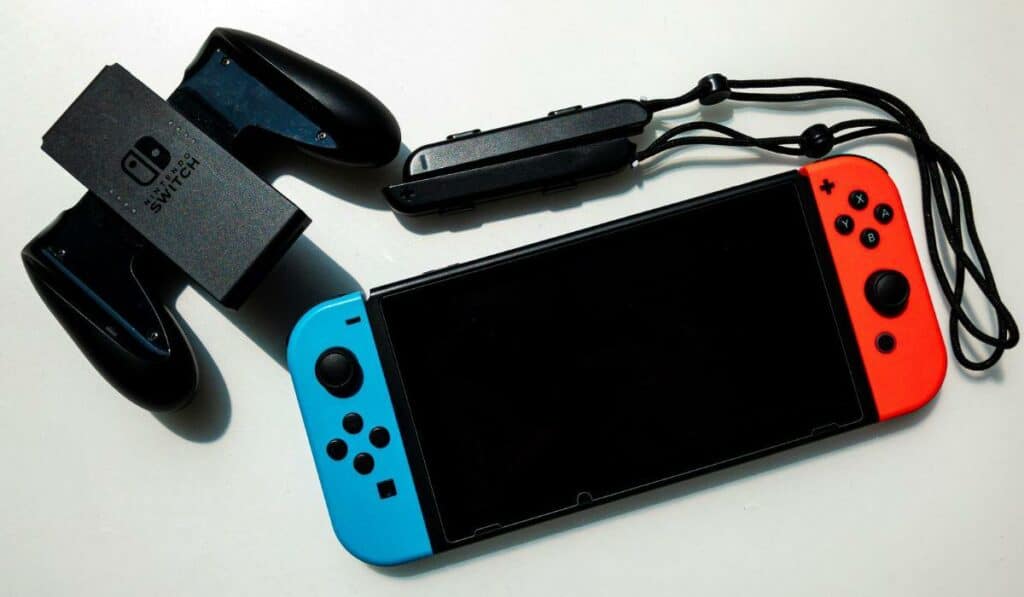 The truth is that you might never know that you purchased a returned Nintendo Switch! These products have often been packaged back up as new and were never used, so you won't know the difference.
However, where you may be able to see the difference is if the console was refurbished.
Buying a refurbished console has several benefits. Refurbished consoles come at cheaper price but typically work just as well as a new item; they're checked for quality; and they're still covered by warranty. It may also be easier to find a refurbished console if the new item is in high demand — as is often the case with the Switch.
However, potential cons to buying a refurbished Switch include the age of the device, uncertainty regarding the condition (as there's always a chance Target may miss something), and the possibility that the console won't come with all of the original accessories.
For example, a Switch originally sold with a game in the packaging may not come with that game in the refurbished option.
Final Thoughts
Navigating Target's return policy for the Nintendo Switch doesn't have to be daunting. By understanding the key points and timeframes, you can make informed decisions about your purchase. Remember, a well-informed consumer is a satisfied one. For more insights on gaming and retail policies, keep our page bookmarked. We strive to provide up-to-date, SEO-optimized content that not only answers your questions but also enhances your online search experience.