How Do You Setup Roadrunner Email On An iPhone
Many iPhone enthusiasts are keen on integrating Roadrunner emails into their devices. However, the technical aspect can be a hurdle for some. Here's a straightforward guide to help you set it up.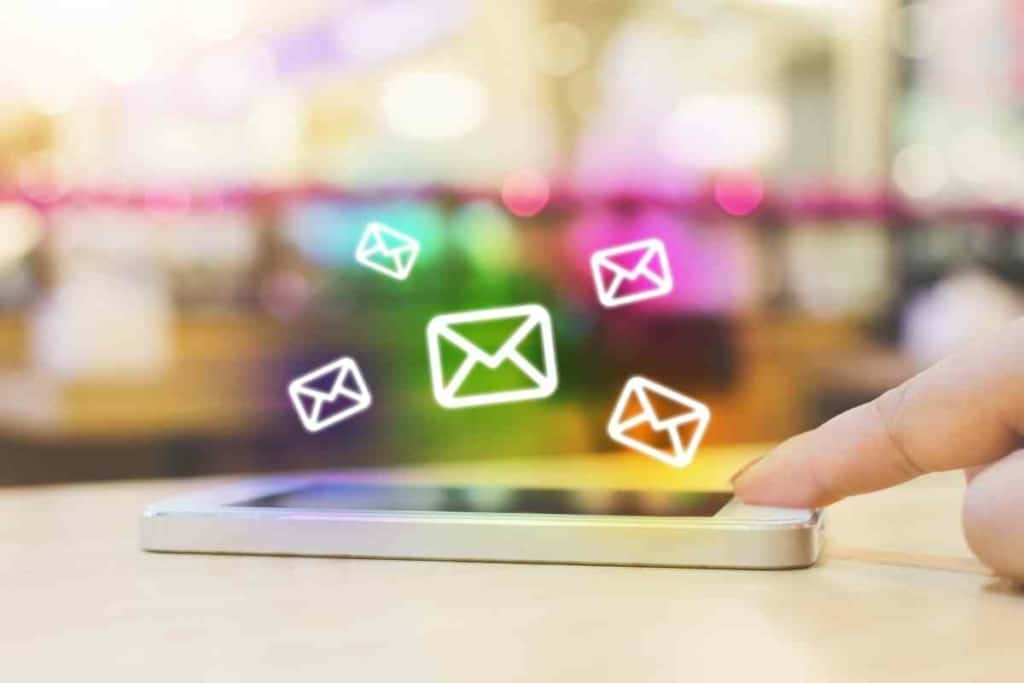 How do you get Roadrunner email on an iPhone?
To get Roadrunner email on an iPhone, download the Roadrunner mobile app from the Apple App Store. Once installed, open the app, select "Create Account", and input your Roadrunner email details. Follow the on-screen prompts to complete the setup and access your emails seamlessly on your iPhone.
For those unfamiliar, Roadrunner is a web-based email platform provided by Time Warner Cable. It offers users the convenience of accessing emails, contacts, calendars, and messages from any internet-enabled device. Its unified approach to email management has made it a favorite among both professionals and individual users.
Key Takeaways
Roadrunner emails are ideal for entrepreneurs, professionals, and students
Re-start or upgrade your device to solve issues with roadrunner email setup
Contact support or restart the device to solve issues with the roadrunner setup
Setting Up Roadrunner Email on iPhone: Step-by-Step
Download the App: Begin by downloading the Roadrunner mobile app from the Apple App Store.
Account Creation: After installation, open the app and select "Create Account".
Enter Details: Input your Roadrunner email address and password.
Verification: You'll be prompted to input a confirmation code from Roadrunner for account verification. This can be received either via text or an automated call.
Customization: Dive into the settings to tailor notifications, password protocols, and create shortcuts based on your preferences.
Alternative Setup Using IMAP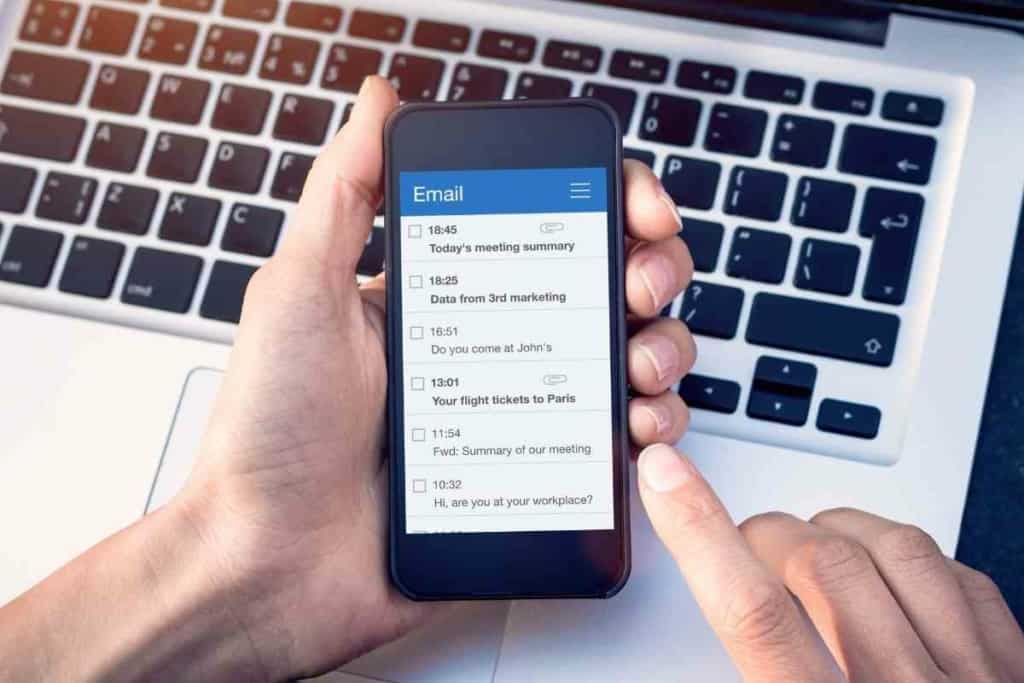 If the above method doesn't resonate with you, there's an alternative using IMAP:
Download the App: As before, start by downloading the Roadrunner mobile app.
Add Account: Instead of "Create Account", tap on "Add Account".
Input Details: Provide your Roadrunner email address and password.
Adjust Settings: Head to the iPhone's Settings app, choose "Mail", and then select "Roadrunner". Here, you can modify settings like signatures and notifications.
By following these steps, you'll have Roadrunner email seamlessly integrated into your iPhone, offering you a convenient email experience.
Why Roadrunner Email is a Must-Have for iPhone Users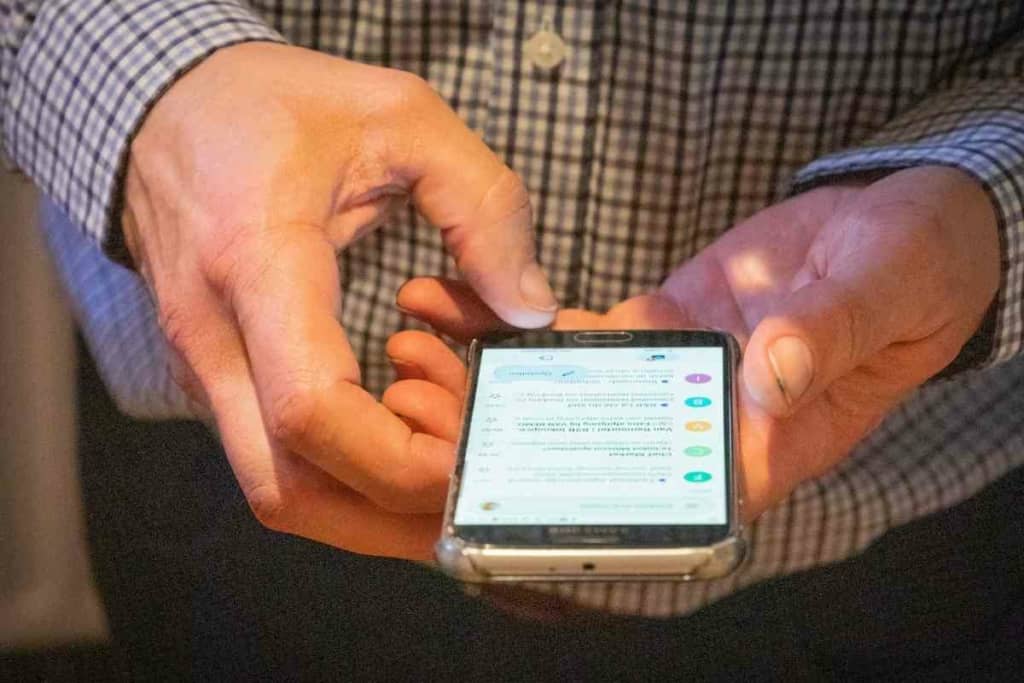 The Roadrunner email app has become a favorite for many iPhone users, and it's easy to see why. Here are the standout benefits of integrating Roadrunner into your mobile experience:
Anywhere Access: With Roadrunner, you can access your emails and vital information anytime, anywhere. It's like having your office in your pocket.
Full Outlook Webmail: Enjoy comprehensive access to outlook webmail, ensuring you never miss an important email.
Safety First: The app is fortified against malware, viruses, and spyware, ensuring your data remains secure.
Generous Contact Storage: Once you download the app, you can store up to 500 contacts, making it easier to stay connected.
Multiple Accounts: A single user can set up to seven Roadrunner email accounts, catering to both personal and professional needs.
User-Friendly: Its intuitive design ensures that even those new to technology can navigate with ease.
Feature-Rich: Beyond emails, enjoy integrated calendars, contact lists, and other functionalities that enhance your productivity.
Personalized Experience: Customize settings, from notifications to signature blocks, ensuring the app aligns with your preferences.
In essence, whether you're a student, entrepreneur, or just someone looking to streamline their digital communication, Roadrunner email on iPhone is the comprehensive solution you've been seeking.
Using Roadrunner Email on Various Mobile Devices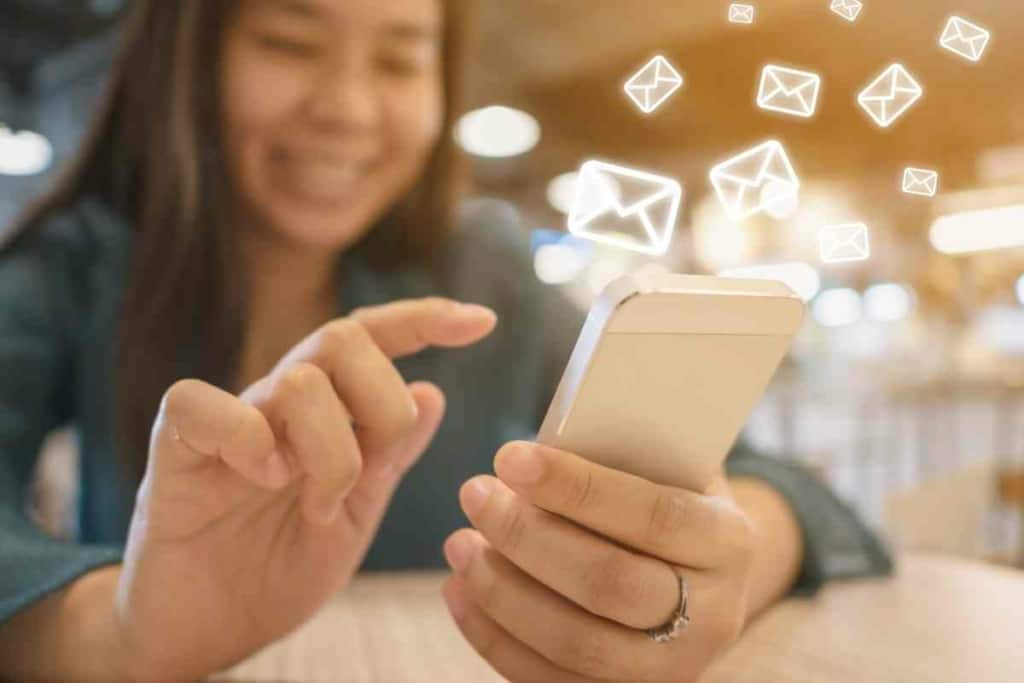 Roadrunner email isn't exclusive to iPhones; it's versatile enough for a range of mobile devices. Whether you're on a tablet or an Android phone, the Roadrunner app has got you covered.
Universal Compatibility: The Roadrunner app is available across the latest devices, ensuring you're always connected, regardless of your device choice.
Setup Nuances: While the core setup steps remain consistent, there might be slight variations based on your device's model. For instance, older Android devices without touchscreens might require manual data entry through text menus or physical buttons.
Consistent Experience: Despite these minor differences, the essence of setting up Roadrunner email remains consistent across devices, making the process straightforward.
In summary, no matter the device in your hand, Roadrunner email ensures you're always just a few taps away from your important emails.
Conclusion
In today's digital age, having immediate access to your emails is crucial. With Roadrunner email, not only can you enjoy a seamless e-mail experience on your iOS device like an iPad, but you also benefit from robust server information and settings. Whether you're configuring the incoming mail server or the outgoing mail server, the process is straightforward. Plus, with Roadrunner email settings optimized for various devices, you're always connected, whether you're on a home internet connection or on the go. Remember, whether it's SMTP, POP, or SSL settings, Roadrunner has got you covered.
FAQs
How do I configure the Roadrunner email settings on my iOS device?
Open settings on your device, navigate to add mail account, and input the necessary account information. Ensure the incoming server and outgoing server details align with Roadrunner's specifications.
I'm having trouble with my Roadrunner email login. What should I do?
Ensure you're using the correct username and Roadrunner email password. If issues persist, check your internet connection and try again.
Can I access Roadrunner webmail on other devices besides an iPhone?
Absolutely! Roadrunner is compatible with various devices, including iPad and even computers with Microsoft Outlook.
What's the difference between the incoming mail server and outgoing mail server?
The incoming mail server handles the reception of your emails, while the outgoing mail server manages the emails you send.
Is my Roadrunner email secure?
Yes, Roadrunner employs SSL and other authentication methods to ensure the security of your emails.
I've heard of both AOL and Roadrunner. How do they differ?
Both AOL and Roadrunner are email service providers, but they have different server information and features. It's best to review each's settings and benefits to determine which suits your needs.