Are AirPods Max Sweat Resistant?
This post may contain affiliate links. As an Amazon affiliate, I earn from qualifying purchases.
If you regularly work out and like listening to music or podcasts while doing it, you may be wondering whether Apple's innovative AirPods Max are sweat resistant.
Unfortunately, the neither AirPods Max nor their case are sweat or water resistant. For this reason, it's not advised to use them for exercise or outdoors in rainy weather. It won't cause them to fail outright, but the lighter colors would likely show staining over time.
Even though the AirPods Max aren't sweat resistant, they're still packed with exciting features that make them a great headphone choice. Let's take a closer look at what AirPods Max offer and which headphones you should consider if sweat resistance is essential for you.
Are AirPods Max Sweat Resistant?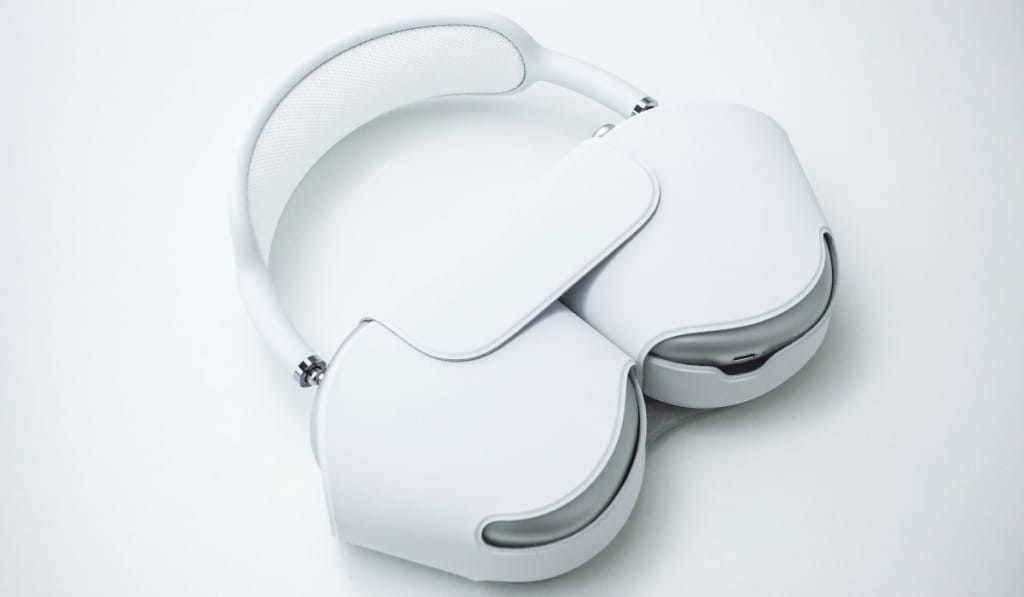 Despite their high-quality design, innovative features, and hefty price tag, the AirPods Max (on Amazon) aren't sweat resistant. Therefore, even a little bit of sweat could cause permanent damages.
What Are the Features of AirPods Max?
Although they may not make the best gym companion, the AirPods Max have several amazing features that make them a great option for many users. Here are some of the best features:
Durable Build and Design
The AirPods Max are luxury headphones with a stainless steel headband and sturdy aluminum ear cups that seem unbreakable, even if you drop them on a hard surface.
All that metal makes the AirPods Max relatively heavy, however. A pair weighs around 386 grams. What a behemoth! Still, that doesn't mean the headphones aren't comfortable. The headband is excellently designed to distribute weight equally.
The AirPods Max's lavish padding, light fabric headband, and ear cups are very smooth and feel amazing. These headphones are truly comfortable, and you can easily replace the padding with options from a wide range of colors.
Spatial Audio
The AirPods Max have special surround sound technology that Apple calls Spatial Audio. In a normal surround sound speaker system, multiple speakers are set around the listener giving an impression of space.
Apple uses software processing to create a similar effect in the AirPods Max. Sounds are encoded as objects and produced through the right and left mediums placed in 3D space, creating a surround sound effect. The outcome is mesmerizing and immersive, especially when watching movies or shows.
The AirPods Max can even make the sound seem like it's coming from the same location as you move your head by matching the gyroscopes and accelerometers in the headphones with those in your iOS device.
Unfortunately, the Spatial Audio feature doesn't benefit Android and Windows users. It only works well if you use an iOS device as your source.
Long Battery Life
Apple claims the AirPods Max can provide approximately 20 hours of consistent playback with active noise canceling. What's more, when you plug in your headphones to charge, you'll get around an hour and a half of additional time with just five minutes on the charger.
Noise Cancellation
The AirPods Max also have a fantastic noise cancelling feature. Noise cancellation is crucial because the better your headphones are at blocking outside noise, the better the chances are that they produce the best possible sound.
Apple put six outward-facing mics and two outward-facing ones to help the AirPods Max study your environment with utmost precision and wipe out the noise in the area.
Although noise cancellation is amazing, it has some downsides, like you can't turn it off unless you have an iOS device. The button on the AirPods Max toggles between Transparency and Active Noise Cancellation modes by default, and you can only modify this behavior with an iOS device.
What Should AirPods Max Be Used For?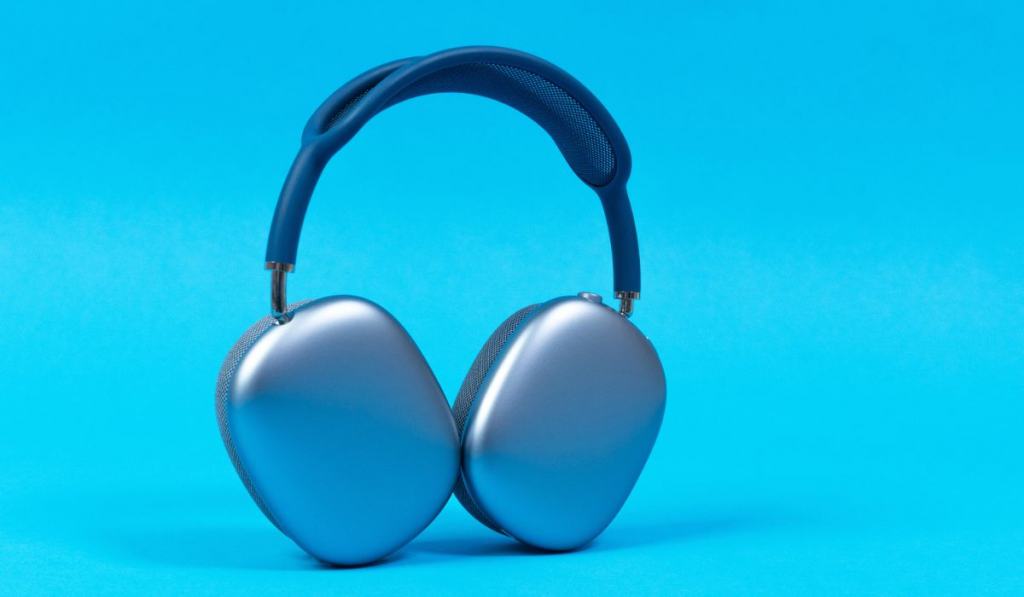 The AirPods Max are specially designed for luxury listening. With a few simple actions, you can use the AirPods Max to listen to your favorite audio tracks on your iPad, iPhone, Mac, Apple Watch, or Apple TV, but first, you'll have to ensure that your devices are up to date and Bluetooth is on.
Which AirPods Are Sweat Resistant?
The AirPods Pro and AirPods 3 are sweat resistant, but they aren't sweatproof.
The AirPods Pro and AirPods 3 aren't made for use in very intensive workouts, but a light workout will be fine.
After exercising and sweating, wipe down your AirPods Pro and AirPods 3 with a soft, dry, lint-free cloth before putting them into the charging case. Avoid using compressed air to dry them.
Sweat and water resistance aren't permanent, so the resistance of the AirPods 3 or Pro might decrease over time.