5 Simple Ways To Sync Your iPhone And Your iPad
The Apple ecosystem makes it convenient to use all your Apple devices. To get them to work together, here's how to sync an iPhone and iPad.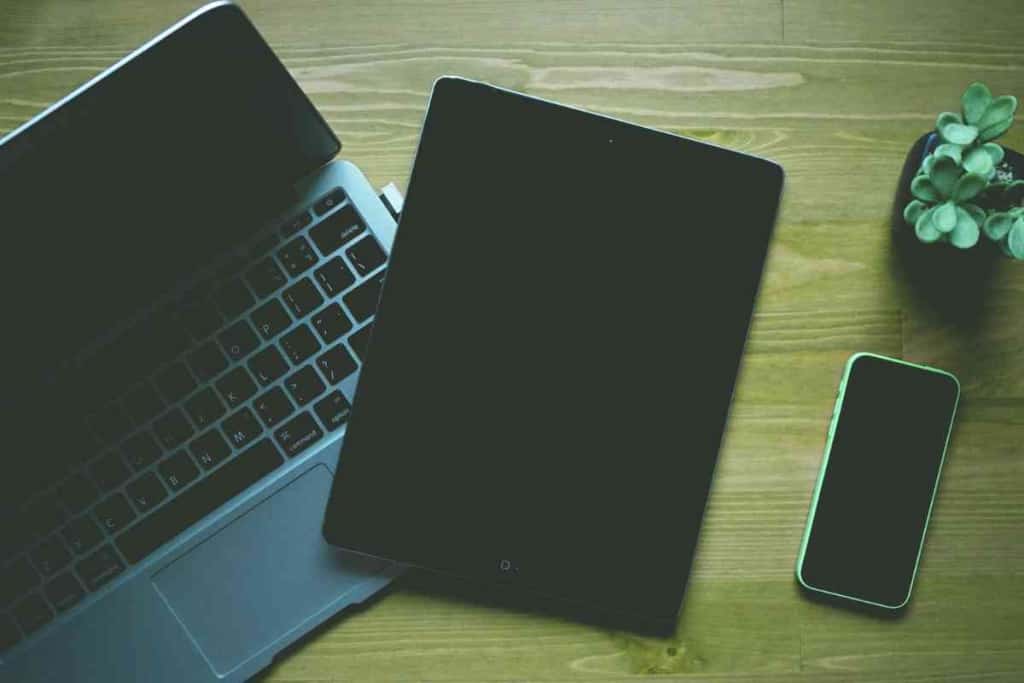 Table of Contents
How do you sync your iPhone and iPad?
First, you can sync your iPhone and iPad using your iCloud account. However, you can also do it without iCloud. What's more, if you have a PC, you can use iTunes on your computer. It can also be done wirelessly. You can sync the two using Bluetooth as well.
Having used iPhones and iPads for years now, we love the way all Apple devices communicate with each other. Here, we're going to help you reach that level of synergy by talking about how to sync iPhone and iPad.
5 Simple Ways to Sync iPhones and iPad
Sync Without iCloud Storage
Are you trying to sync your iPhone and iPad but don't have enough iCloud storage? Never fear; there are still options available to you.
One option is to use iTunes on your computer to transfer content from your iPhone to your iPad. First, connect both devices to your computer and open iTunes. Then, select the device you want to transfer content from and click "Summary."
From there, choose the "Back Up Now" option and make sure the "This Computer" option is selected.
Next, select the device you want to transfer content to and select "Restore Backup," choosing the most recent backup from the list that appears.
This will transfer all of your desired content onto your iPad without taking up any extra iCloud storage space.
Alternatively, you can also use AirDrop or iCloud Drive to individually transfer specific files or documents between devices. No matter your chosen method, it's possible to sync your iPhone and iPad without enough iCloud storage space.
Sync Using iCloud
One of the best ways to keep your iPhone and iPad in sync is through iCloud. First, make sure you are logged into the same iCloud account on both devices.
Then, go to the "Settings" app on your iPhone and turn on iCloud for the apps or information you want to sync (such as Contacts, Calendars, and Photos). On your iPad, go to the "Settings" app and ensure that the same iCloud options are turned on.
Finally, go to "iCloud" under "Settings" on both devices and make sure "iCloud Backup" is turned on.
Once these steps are completed, any changes made on one device will automatically be synced to the other through iCloud. It's a simple solution for staying organized and keeping your Apple devices up-to-date.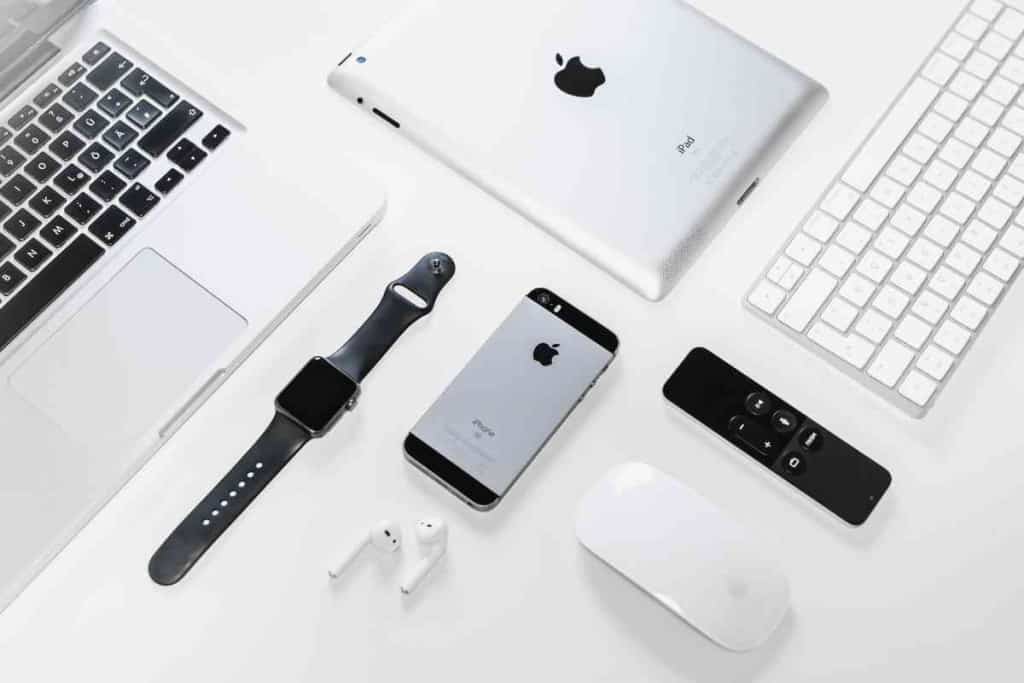 Sync Using iTunes on the Computer
One way to sync your iPhone and iPad is through iTunes on your computer. First, make sure that the latest version of iTunes is downloaded and open it on your computer.
Connect your iPhone and iPad to the computer with their respective charging cables. Once connected, click on the device icon in the top left corner of iTunes.
Next, click on the "Summary" tab, and under "Options," make sure that "Sync with this [device] over Wi-Fi" is checked. Lastly, scroll down to the bottom of the page and click "Apply" to begin syncing.
Keep in mind that both devices must be connected to the same Wi-Fi network for this method to work properly. And there you have it – your iPhone and iPad will now be synced through iTunes on your computer!
Sync Wirelessly with iTunes
Wirelessly syncing your iPhone and iPad with iTunes can conveniently transfer data between the two devices.
First, ensure the iPhone and iPad are connected to the same Wi-Fi network. Then, open iTunes on your computer and select the "Devices" tab.
Your iPhone and iPad should appear under this tab. Simply click on the device you want to sync and select "Sync" in the sidebar.
The sync process may take a few minutes, but once it's complete, your devices will be synced wirelessly with no cables necessary.
Just remember to keep both devices connected to Wi-Fi during the sync process for the best results. Happy syncing!
Sync via Bluetooth
Have you ever needed to quickly transfer a file from your iPhone to your iPad but could not find a suitable cable or Wi-Fi network?
Using Bluetooth, you can easily sync the two devices without the need for cords or internet access. First, make sure Bluetooth is turned on and visible on both devices by going into settings and selecting "Bluetooth."
Next, locate your iPad under the "Devices" menu on your iPhone. Select it and hit "Pair," entering any necessary codes to confirm the connection.
After pairing, simply go into the sharing option of whichever app or program you want to transfer from (i.e., Photos or Notes), select the item(s) you want to share, and hit the Bluetooth icon.
Your iPad should appear as an available device, allowing you to transfer the file(s) with a tap. And voila! Your devices are now synced via Bluetooth.
Key Takeaways
Backing up a device before syncing is crucial in case anything goes wrong during the process.
Ensure that both your iPhone and iPad have the most recent software updates to ensure smooth syncing.
Syncing devices with different Apple IDs can cause issues with apps, music, and other purchases.
In order for syncing to work properly, you must trust the computer you're using.
Take some time to customize the sync settings according to your preferences.
Double-check that both devices are securely connected via USB or WiFi before starting the sync process. Avoiding these mistakes will help make syncing your iPhone and iPad a seamless experience.