How To Get An Image URL From Your iPhone Camera Roll
This post may contain affiliate links. As an Amazon affiliate, I earn from qualifying purchases.
URLs are some of the most convenient tools you can use to share images or even put them on your own websites. However, not everyone knows how to get these URLs for their images. This commonly brings up the question: is it possible to get a URL for an image on your iPhone?
It's not possible to get a URL for an image straight from your iPhone because the image is not located on the internet (yet). To get a URL for an image, you'll first have to upload it to an image hosting site, such as Imgur or Photobucket. Then it's as simple as copying the URL from the site.
If you would like to get a URL for your photos, you may want to stick around. In this article, we'll cover if you can get a URL for images on your iPhone, how to get URLs for these images, as well as some of the best image hosting sites that you can use.
Can You Get a URL for an Image on Your iPhone?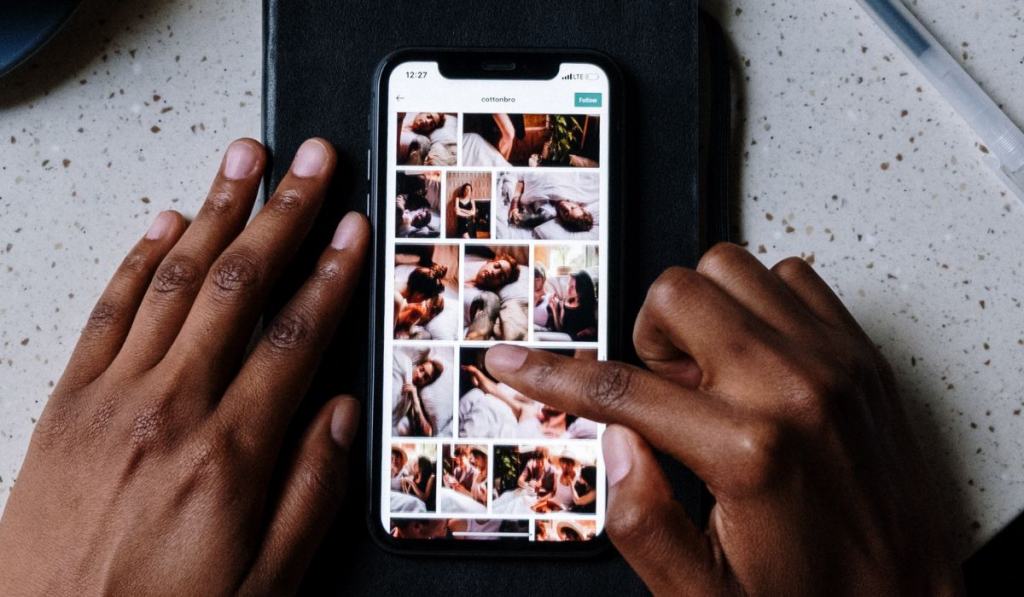 No. A URL (or Uniform Resource Locator) is the address of a unique resource on the internet. Put in simpler words, a URL is the location of something on the internet. Typing in a URL tells your computer where on the internet you would like to be.
You can't get a URL for an image that is only located on your iPhone. Despite the fact that your phone can connect to the internet, your photo library is made up of local files.
Simply put, a URL tells your computer where to find things on the internet, and files on your phone are not on the internet (yet). This means that getting a URL right from an image located on your phone isn't possible, but this is easy to fix.
How to Get Image URL on iPhone Photos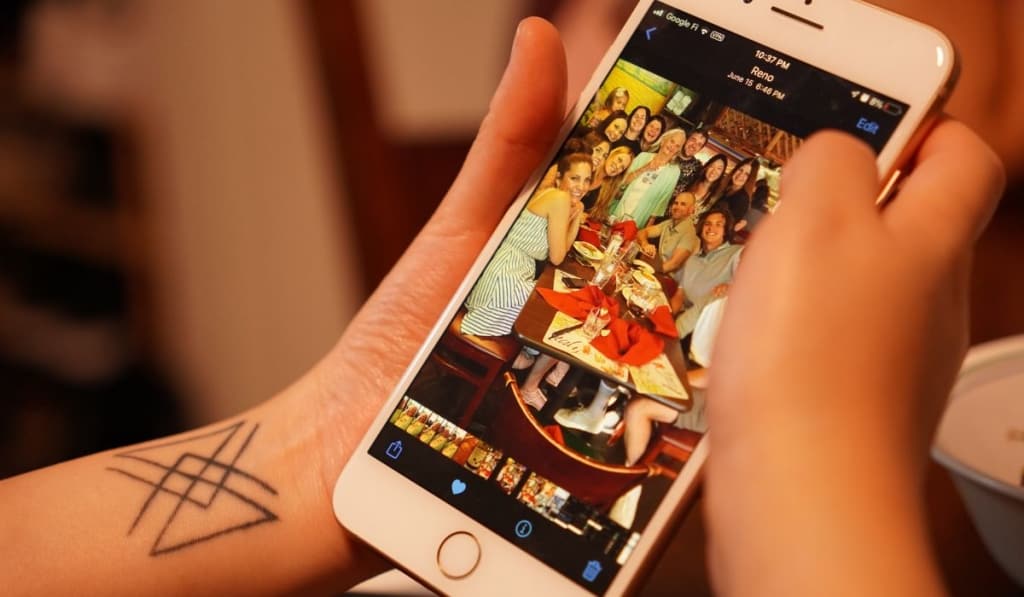 If you can't get URLs for your photos due to the fact that they are not on the internet, then that means that all you have to do is put your pictures somewhere on the internet.
The best websites for this are known as image hosting sites. These websites simply allow you to post an image and get a URL for your image in return. Let's go through a few different popular image hosting sites so that you can find the one that suits you best.
Photobucket
Photobucket is certainly one of the most popular image hosting websites. With over 90 million members, Photobucket allows you to host images and then copy an easy-to-embed link.
It also allows you to edit the photos in their intuitive image editor. This will allow you to add filters, annotations, stickers, and even cropping.
However, Photobucket is only free for your first 250 photos. If you want more you'll have to sign up for one of their paid plans. Photobucket has 3 different paid plans: $5.99 a month for 2,500 images, $7.99 a month for 25,000 images, and $12.99 a month for unlimited images. If you're willing to fork over the cash, Photobucket is definitely one of the best options.
Imgur
If you want a free image hosting site, Imgur is definitely one of your best bets. Imgur allows you to upload any photo format including JPEG, JPG, APNG, PNG, PDF, and more entirely for free.
Non-animated files are supported as long as they're under 20 MB in size and animated GIFs are supported up to 200 MB in size. All of this and its extremely easy to use image uploader are why Imgur remains king of the free image hosting site to this day.
Just upload a picture and you can grab the URL from their website. If you want free and easy, Imgur will give you just that.
ImgBB
If you don't want to use Imgur for whatever reason but still want a free image hosting site, ImgBB is another great option. ImgBB is a minimalist site. All you have to do is drag and drop images on its homepage and you'll receive URLs in return. You don't even need to make an account.
However, ImgBB does not allow you to use copyrighted images. This means that this site is best for images that you make yourself.
If you don't use copyrighted material and you don't want to have to make an account or anything, ImgBB allows you to upload images with sizes up to 32 MB, making it a fantastic image hosting option.