How To Use Find My iPhone For Someone Else
If you have a friend, family member, or significant other who is prone to misplacing their things, you've probably stumbled upon this after typing "how to use find my iPhone for someone else" – am I right? A lost or – worst case scenario – stolen iPhone is anything but ideal. We tend to store a lot of important information about ourselves on our phones. They're also our connections to the rest of the world. Luckily, you can use the Find My iPhone app to help someone else locate their device.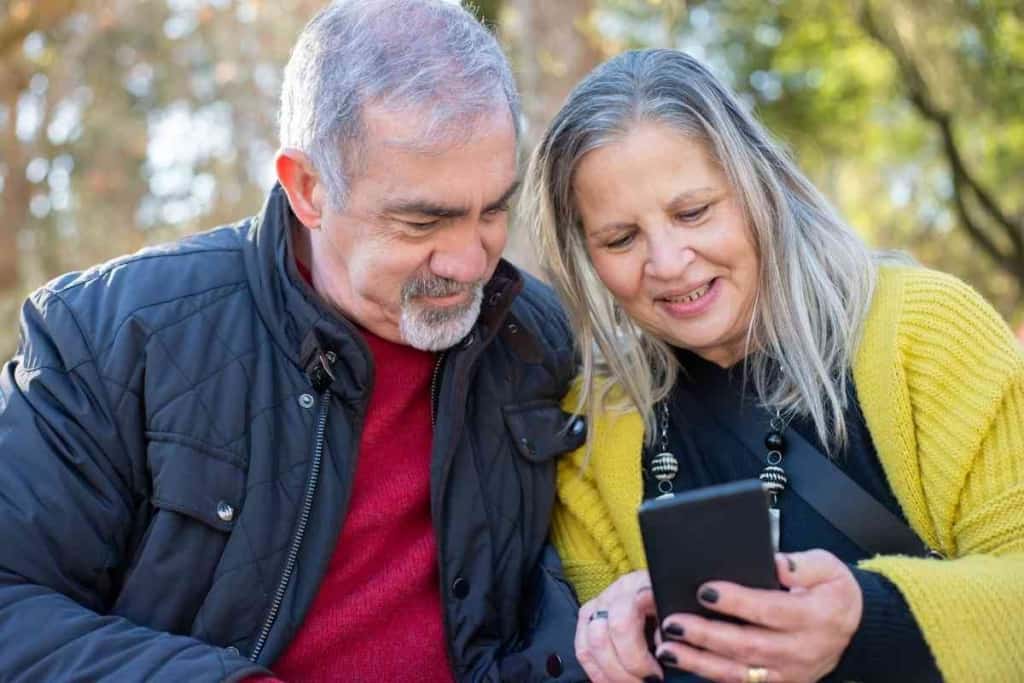 Table of Contents
Can I use the Find My iPhone app for someone else's phone?
The Find My app essentially combines the Find My Phone feature and Find My Friends. In it, there is a feature called Help a Friend, which will bypass the two-factor authentication. After you log into iCloud from Help a Friend, you must not sign out until you find the lost device. Also, if the iPhone is dead or offline somewhere, you will only be able to see its last known location.
Ready to take the necessary steps to help your pal find their phone? This is what you will need to do. Don't skip any of these steps, though, as you will have to start the process over again.
How To Use Find My iPhone For Someone Else
Regardless of whether you are working from iOS or an earlier version of the system, you can find a lost or stolen iPhone by using the Find My app. These are the steps you need to take:
Open the Find My app on your phone's home screen.
There will be three options in gray at the bottom of your screen. Select the one that says 'ME'.
At the very bottom of the screen, tap on Help My Friend. Doing this opens up iCloud. A menu will appear on your screen, and from it, tap 'Use a different Apple ID' (found in smaller font beneath 'Continue').
Have your friend sign in to iCloud using their Apple ID so that it will show up all of their devices. Tell your friend to decline saving this login info on your phone if it prompts them to save it.
Have your friend select the device that they are trying to locate.
If the lost device is in close range, you will be able to use the Play Sound function to help you find it.
Otherwise, tap on Lost Mode so that you can protect the phone's data. You will be able to automatically switch Low Power Mode on in order to buy you some time to find the lost iPhone.
Once you (fingers crossed) locate the lost device, have your friend tap on their name from your iPhone's screen. It will be in the top right corner of the screen. Then, they will just need to click on Sign Out or log out of iCloud.
Should Your Friend Use Erase iPhone?
Only if you absolutely fail to locate your buddy's lost iPhone should you have them click on Erase iPhone. It is the third option at the bottom of the screen, and it will delete all of the data from it so that a thief won't be able to access anything.
What Does Lost Mode Do?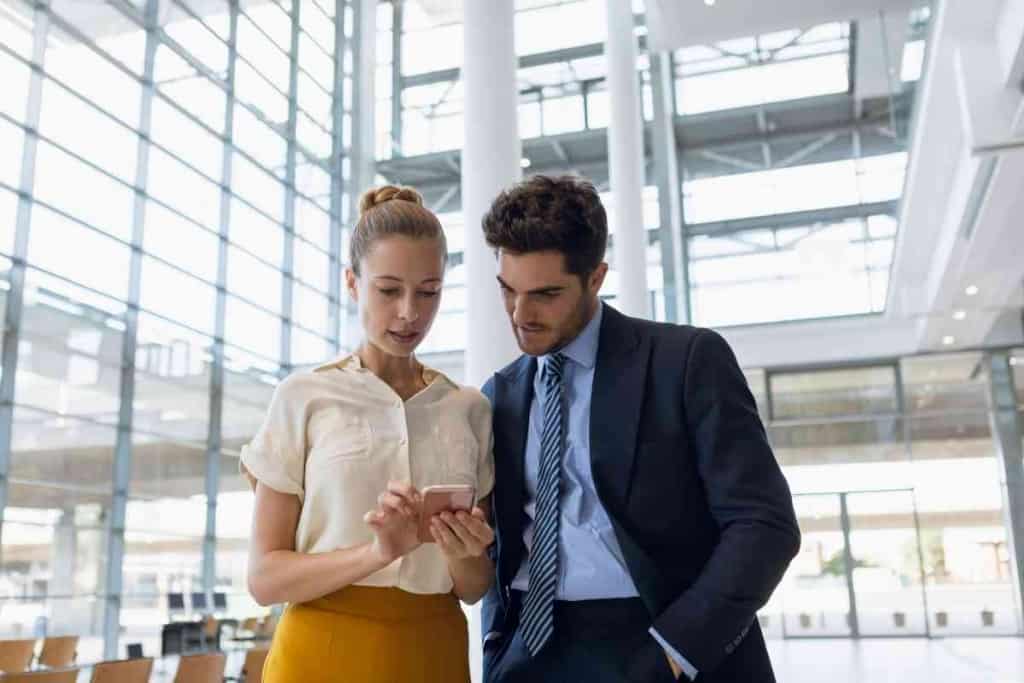 So, here's the thing with Lost Mode: It is there to protect your private data from being stolen in the event that an iPhone falls into the wrong hands.
The neat part about this feature is that it allows you to write a customized message that will show up on the screen, indicating that the phone has been lost.
Your friend can input their contact info so that the phone can be returned. They can even choose to offer a reward for its safe return.
Using this feature will automatically place the phone into Low Power Mode so that the battery life gets extended as long as possible. The catch? Lost Mode will only work if iCloud has been used to turn it on.
Also, the lost device has to be powered on and receive an Internet connection. Otherwise, you will not be able to use this feature.
Lost Mode Disables Apple Pay
If your friend uses Apple Pay on their iPhone, putting that phone into Lost Mode will automatically disable Apple Pay. That way, if someone tries to use the phone to pay for something, they won't be able to do it.
Any credit cards that have been set up with Apple Pay will be removed from the device. This feature even removes Express Transit cards and school identification for students.
The phone does need to be online in order to remove the Express Transit cards, but everything else can be removed when the phone is offline.
What Happens If The Phone Goes From Offline To Online?
Let's say someone stole your friend's iPhone. If they take it online after you've marked it as lost, the status will change from 'Pending' to 'Activated' on the Lost Mode screen. This will give you the phone's real-time location and help your if they have filed a police report.
Helping Someone Else File a Police Report
If your friend's iPhone seems to have been stolen, they need to report it to local law enforcement. Law enforcement will need information like the make and model, IMEI and serial or ESN and MEID, and proof from their service provider that the device was stolen.
Before going to the police, it is a good idea to report a stolen iPhone directly to Apple. They have technicians who can help place a tracker on the iPhone and can communicate with law enforcement without needing you and your bud as the referees between them.
Having an iPhone get lost or – worse yet – stolen is definitely troublesome. A device that is worth a couple hundred bucks can quickly get snatched up. And, let's be honest, we all have that one friend or family member who is always misplacing their things.
Having the Find My app and using Lost Mode can be really helpful in recovering a lost or stolen iPhone.
Don't forget that, if it was indeed stolen, contacting Apple and law enforcement is important in helping your friend get their phone – and their private data – back in their own hands, where it belongs.