What Time Do Albums Release on Apple Music?
Music has always been an interest of mine, but I never really gave much attention to new music releases.
The artists/bands that I listened to were older, which meant that they did not release new music often.
However, there have been some new artists that I have started to listen to a lot.
This led me to research when these new artists will be dropping new music.
While researching, not only was I able to find information regarding their music drops, but I was able to find some information regarding all types of music drops on Apple Music.
What Time Do Albums Release on Apple Music?
Typically, albums are released at midnight on the scheduled day of release on Apple Music. However, the artist can decide to drop their album whenever they wish. Also, the album may not be advertised on the discover page in Apple Music until later in the day even though it's available.
Music drops can also be broken down a bit more than what time they are released.
If you are interested in learning why artists drop their music when they do, then you should continue reading.
What Time Do Albums Get Released on Apple Music?
Generally, midnight is the most common time for albums to get released on Apple Music.
There are exceptions to this rule though.
The highly awaited drops are almost always released at midnight, but there have been albums that have been released on Apple Music at other times.
There are resources available to you to stay up to date on when music is dropping.
There are many popular websites that have a schedule of upcoming music drops.
So, if you are curious, then you may want to give it a quick google search to be certain.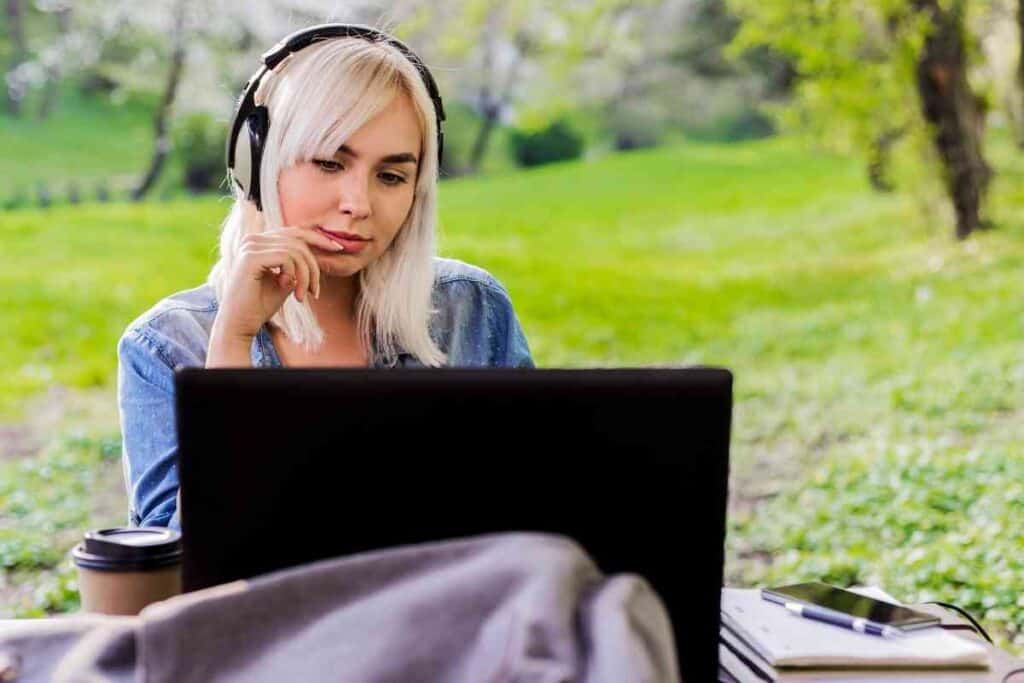 Do Albums Come Out at Midnight?
Yes, albums and individual songs come out at midnight.
Typically, individual songs are released more sporadically because people are not expecting them.
These songs often tease what is to come with an artist's upcoming album.
These songs create hype and excitement for the album.
The excitement and hype for an album can influence the time that it is dropped.
If the album has a lot of hype and excitement surrounding it, then it will likely be released at midnight.
What Time of Day Does Apple Release New Music?
Apple will usually release new music around midnight.
Depending on how much music they are releasing on that given day, they may release some later in the day or it may just take a little bit to appear on the Apple Music app.
Also, the artist is ultimately the deciding factor on when their music is released.
So, if an artist decides that they do not want their music released until later in the day, then Apple will release their music at the requested time.
Does Apple Music Get Albums Early?
Apple Music may get albums early, but they rarely release an album prior to the planned release date.
If an album is released early, it is likely due to the discretion of the artist.
However, you can pre-add the album to your library if you are looking forward to its release.
This will save you the trouble of having to search for it in the app when it is released.
To pre-add music prior to its release date, you will need to go to the "Soon Available" tab in the menu.
From there, you can look at the music that is soon to be released and add anything that you may want to listen to.
What Day is the Most Common for Music to Drop?
Since the late 1980s, most albums have been dropped on Tuesday each week.
Tuesday was the day that was agreed upon when it was discussed at the National Association of Recording Merchandisers in the late 1980s.
However, recently it seems that music releases are sporadic and can happen any day of the week.
Recently, it seems like a lot of popular music has been dropped on Thursday night into Friday morning each week.
This may be because people have more free time on the weekend, which can allow them to listen to the music right after it drops.
I do not believe that there is an agreed upon day to drop music at the moment, but most artists seem to drop music on the day when they think the most people will be able to listen to it.
Can I Have Apple Music Notify Me When Music Drops?
Yes, you can turn on notifications for music releases for any music that you are interested in.
You can do this by going to the "For You" tab within Apple Music and tapping your profile picture that is in the upper-right hand corner.
Once you have clicked on your profile picture, then you will want to tap the notifications tab and toggle on the "New Music" option.
You will also want to toggle on the "Show in Library" option so that music shows up in your library for you to listen to.
This will allow you to receive in-app notifications when new music has dropped from artists that you like.
The push notifications from Apple Music have proven to be unreliable.
In the past the notifications have been days or weeks late for new music updates.
So, your best option is likely to opt for the in-app notifications.