Which Is Better: Tracfone Or Consumer Cellular?
If you're looking for a new budget wireless carrier, I can tell you if TracFone is better than Consumer Cellular.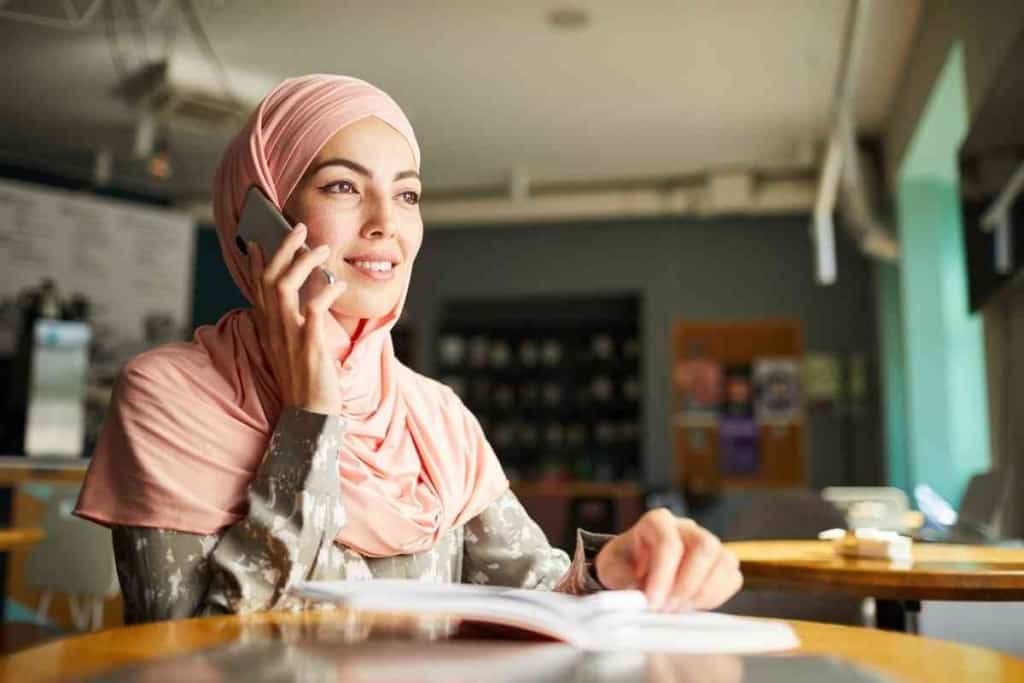 Table of Contents
Is Tracfone better than Consumer Cellular?
TracFone is better than Consumer Cellular when it comes to available service options and network accessibility. For customers that prefer simpler phone plans, Consumer Cellular has good basic phone plans with lower prices than TracFone.
With the abundance of MVNO wireless carriers like TracFone and Consumer Cellular, customers can choose among numerous low-cost wireless plans to suit their specific needs.
Is TracFone Better Than Consumer Cellular?
When considering a new wireless service plan, looking at TracFone and Consumer Cellular is like looking at two opposite ends of a wide spectrum.
Though I greatly appreciate having loads of features and higher usage limits at my disposal, I also appreciate being able to save money when I don't need many features.
When I buy a phone for other family members and people that work with me, I try to buy plans based on the anticipated usage of each phone.
When I don't want to comb through every detail of every plan to get the absolute best deal, I can usually find a solid deal at almost every budget wireless carrier.
Some of the major wireless carriers such as AT&T, T-Mobile, and Verizon have followed suit a bit by offering lower-priced prepaid plans compared to their standard plans.
These prepaid plans might not be their best sellers, but I'm sure they can attract customers looking to get a tighter grip on their expenses.
If you're like me and want to minimize the number of business expenses you incur, you should consider some of the low-cost wireless plans at Consumer Cellular.
I feel that Consumer Cellular tends to market more to customers looking for no-frills wireless packages.
Consumer Cellular packages are heavily weighted towards basic packages with calling and texting services and little to no data.
Customers that want to start with a basic calling and texting service, they can add data to their account later.
You can find basic calling and texting packages at Consumer Cellular for as low as $15 per month.
If you have many lines to pay for each month, saving $10 or so for each line can add up to great savings over the course of a year or more.
When I'm working on projects that are more internet-oriented and require the use of streaming and collaboration apps, I may lean more towards TracFone to buy phone plans for my business associates.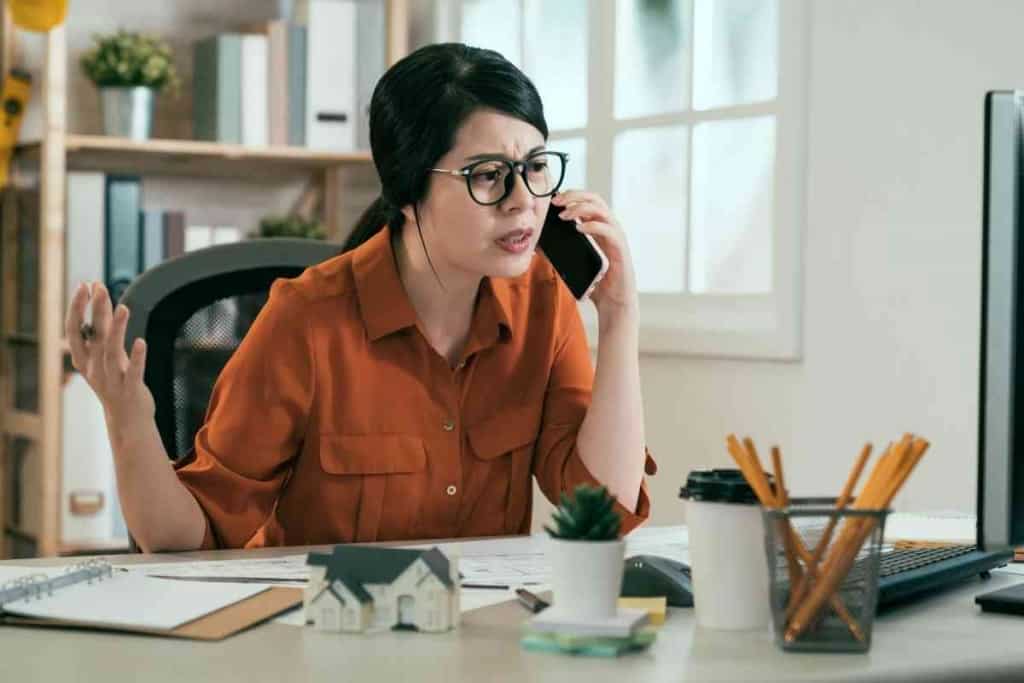 Since MVNO wireless carriers like TracFone and Consumer Cellular provide no-contract plans that don't tie me down, I can easily move our wireless plans month to month according to our anticipated usage.
In terms of service quality, I've had good quality service at both TracFone and Consumer Cellular.
It's important to know that the quality of your particular service may be affected by your location.
Though I may experience high-quality service in my city, it might be better or worse in your city.
Before signing up for a particular at TracFone or Consumer Cellular, you should check their coverage map to ensure you are sufficiently covered in your area.
You should also review the feedback of other customers online to verify the quality of a wireless carrier's services.
Even if a customer can easily access an MVNO service, the quality of their calls and data connections won't necessarily be great.
The great thing about TracFone and Consumer Cellular is that you can bring your own phone to use with their service.
I have massively reduced my overall phone expenses by not having to buy new phones for my team.
If you do want to buy a new phone to go with your wireless service at TracFone or Consumer Cellular, they often have super deals on phones for their networks.
Though your phone may be restricted to a network for a certain period of time, you should be able to have your phone unlocked after certain conditions are met.
Having an unlocked phone gives you more flexibility to use your phone at other wireless carriers or sell your phone to someone else.
The amount of money you get from selling your phone could offset the expenses you pay for using your phone at TracFone or Consumer Cellular.
I think it's great when I can get back some of the money I spent on phones for my team.
When it comes to picking a wireless carrier like TracFone or Consumer Cellular, I don't just consider pricing and the quality of their phone service, I also look at the quality of their customer service.
Though both have solid customer service, I found the customer service at TracFone to be better than Consumer Cellular.
The customer service at TracFone tended to be easier for me to get a hold of compared to Consumer Cellular.
TracFone was also able to resolve my problems faster and easier than the customer service team at Consumer Cellular.
Though TracFone's services offer more than just basic calling and texting, their customer service tends to have specialists that can deal with issues better than Consumer Cellular.
Since most of the problems I've dealt with are usually related to data connections, I usually didn't need to contact Consumer Cellular as much since I didn't use data through them as much.
When I did need to talk to Consumer Cellular, they were usually helpful and easy to reach.
Background Details About TracFone and Consumer Cellular
I think it's worth noting that TracFone is owned by Verizon, and Consumer Cellular is owned by a private equity company called GTCR.
I personally feel that using a budget wireless carrier that is directly connected to a major wireless carrier like Verizon will help to ensure my services will continue to run for many years if needed.
Though I'm sure the deals Consumer Cellular set up with wireless networks are solid, I feel Consumer Cellular is more likely to experience adverse occurrences compared to MVNOs owned by a big wireless carrier.
On top of being owned by Verizon, TracFone benefits from their use of other major wireless networks from the likes of AT&T, Sprint, and T-Mobile.
Consumer Cellular only runs on the networks of AT&T and T-Mobile (with new subscribers only running on AT&T).
If you are looking for basic calling and texting services, it probably won't matter much what networks you are on as long as you get great service in your location.
Tips When Using TracFone Or Consumer Cellular
Whether you use TracFone and Consumer Cellular for your wireless services, you need to consider the compatibility of your phone when adding it to a network.
Though TracFone uses networks from multiple wireless carriers, your particular phone may only be compatible with one wireless network.
If you're considering using TracFone or Consumer Cellular, you should see how well their networks cover your service area.
You can go to each company's website to look up the coverage map to get a solid glimpse of each company's coverage area.
I made the mistake of buying cheaper phones I thought I'd be able to use with all the networks on TracFone, only to find out I actually had much less coverage.
Thankfully, I was able to adjust my plans with those phones since I wasn't contractually tied down to service.
The budget wireless carrier market is constantly evolving, so you should keep a close eye on the latest deals offered by MVNO carriers in your area.
I'm sure you will find a package from an MVNO like TracFone or Consumer Cellular that can suit your budget and service needs.
Being on a no-contract plan from an MVNO wireless carrier should allow you to take advantage of deals offered by various carriers from month to month.
Key Takeaways
TracFone offers more features, wider network access, and generally better service than Consumer Cellular.
Consumer Cellular offers basic calling and texting services at lower prices than TracFone.
Picking the better wireless service largely depends on your priorities with regard to cost and service quality.