Are Straight Talk And TracFone The Same? Compared!
Despite what many believe, all pre-paid cellular providers are not equal. Some of them have a clearcut advantage over others. Pre-paid cellular companies do not own and operate their own towers like the big-name companies do. Instead, they lease their signal from the bigger companies at a wholesale price and sell it to consumers. These types of companies are called MVNOs. They don't offer as much as big names like T-Mobile, AT&T, and Verizon, but they have the most competitive prices in all of cellular.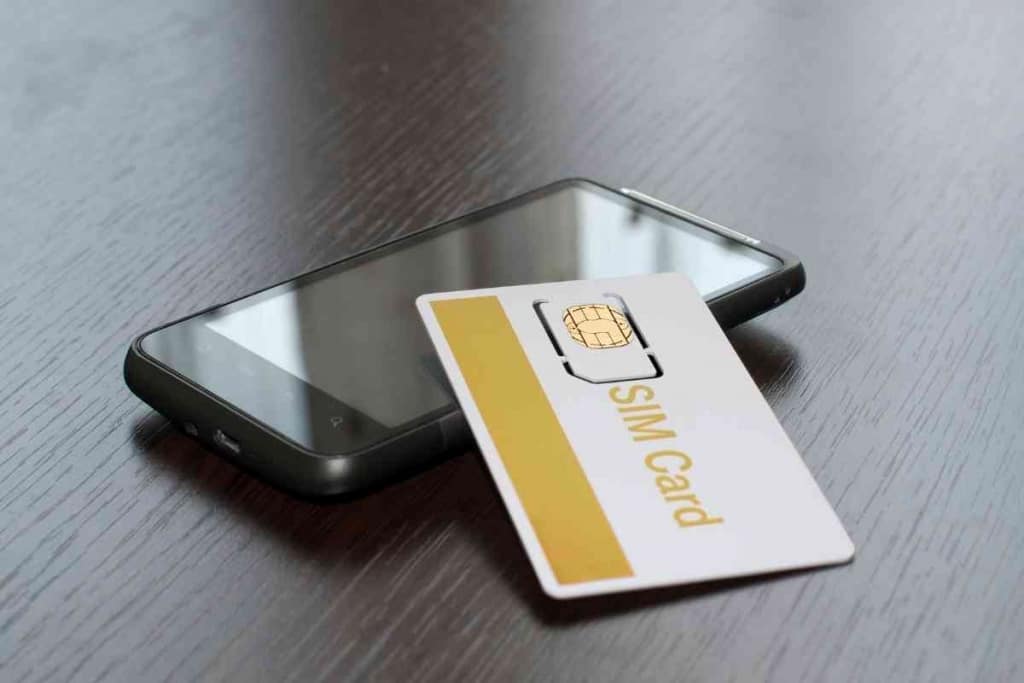 Table of Contents
Are Straight Talk And TracFone The Same?
Straight Talk and Tracfone are two of the most popular MVNOs. They are both extremely affordable and offer unlimited talk and text with their most basic plans; however, they are distinct enough from one another that you should take some time to consider which one is right for you. Although they offer completely different plans and deals, Straight Talk Wireless is actually a subsidiary of TracFone.
Continue reading to learn the differences between TracFone and Straight Talk for yourself.
What is TracFone?
TracFone was at one point the nation's most popular pre-paid cell phone provider. In the early days of cellphones, plans were expensive at post-paid providers.
TracFone provided users with an affordable way to maintain a cellphone. Plans were limited to how many minutes and texts a person could send at once, but it was a cheap way to get connected to friends and family.
In the modern era, TracFone is much closer to other MVNOs than it is to its past business model. Like other MVNOs, users pay a monthly fee for unlimited talk and text. TracFone even offers plans that come with unlimited data.
One thing that sets TracFone apart from the competition is the fact that it uses all three big-name towers. TracFone has partnerships with T-Mobile, AT&T, and Verizon, meaning TracFone customers are covered no matter where they are.
TracFone's cheapest plan starts at $15, and it offers 1GB of data with unlimited talk and text. It's a great deal for the price, and it's the perfect fit for someone that lives alone, doesn't need a family plan, and doesn't use much cellular data. TracFone also offers a $40 per month plan that comes with 8GB of data and hotspot capabilities.
Alternatively, TracFone offers its customers the ability to pay for up to a year in advance, ensuring they never miss a payment or forget to refill their phone.
Despite the cellphone industry being focused on smartphones, TracFone is still the go to choice for people who prefer old flip phones as well. They offer limited talk and text plans for non-smartphones too. For example, a one-year plan with 400 minutes costs $99.99.
What is Straight Talk?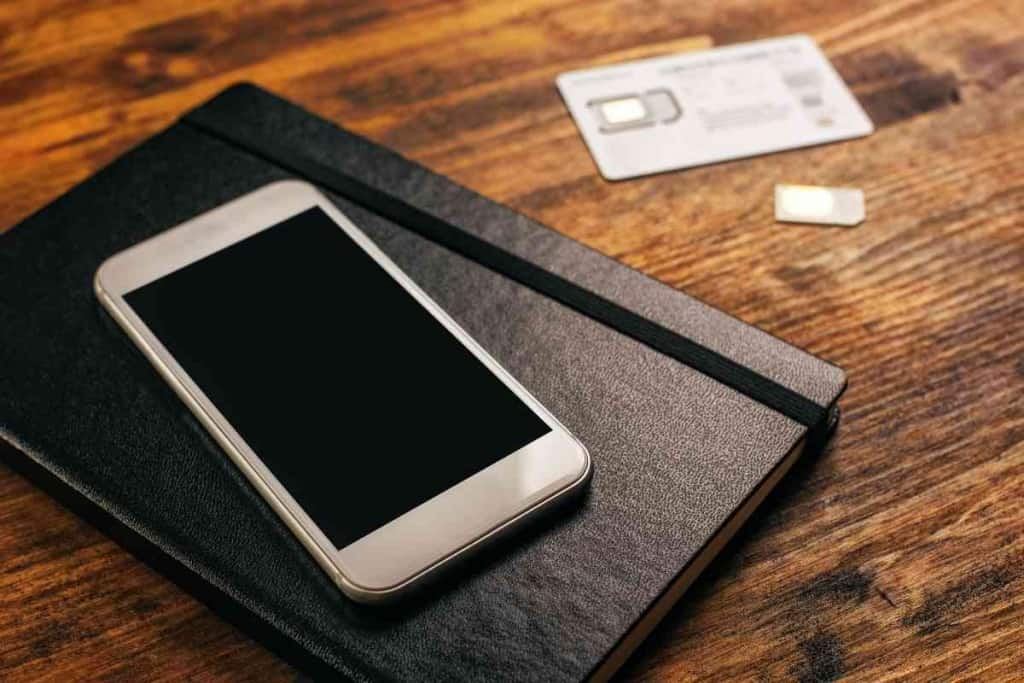 Straight Talk was launched in 2009, exclusively offering CDMA capabilities through the Verizon network. Just a year later, they partnered with AT&T to give their customers access to the GSM network.
Its parent company is TracFone Wireless; however, its plans and offerings are completely different than TracFone.
Straight Talk is slightly more expensive than TracFone; however, customers get more for their money than when compared to TracFone. For example, the $35 per month Bronze Unlimited plan comes with 10GB of high-speed data, calling to Canada & Mexico, and unlimited domestic text and talk.
Straight Talk also has better options when it comes to family plans. Their 2-Lines Unlimited plan offers unlimited data, unlimited text, and unlimited calls for just $45 per line per month. It also comes with 15GB of hotspot and 100GB of cloud storage – something that TracFone simply doesn't offer.
Like TracFone, Straight Talk allows customers to pay months or even a year in advance for their service. These plans are called Extended plans, and they allow customers to pay three months, six months, and one year in advance.
Straight Talk has an unlimited international calling plan too. It costs $60 per month. They even offer a cheap home phone service for just $15 per month.
Straight Talk vs. TracFone
Despite being under the same umbrella, Straight Talk and TracFone advertise themselves as two different companies for good reason. What is offered by each company is completely different, and the plans are marketed towards different types of people.
TracFone advertises itself as a cellular solution for people who need just a single line of service, and Straight Talk promotes itself as a cheap solution for those looking for a reliable family plan.
People who use non-smartphones might want to lean towards TracFone as well, especially if they only plan on using their phones during emergency situations. It's cheap to keep active for as long as you need it; however, the cost of minutes will quickly add up if you use it as your main communications device.
TracFone is great for someone that just wants to have a phone in their car for emergency purposes; Straight Talk is the better option for those that want to make their cellphone their primary calling device.
TracFone Pros and Cons
Pros
Many different plans to choose from
Available everywhere
Minutes/texts/data carries over
Great for infrequent users
Cons
Minutes and texts cost a lot in the longrun
Business model is still a bit dated
Plans can be difficult to understand for some people
Straight Talk Pros and Cons
Pros
Truly unlimited data plans
Multi-line options
Offers add-ons
International calling available
Available at most retailers
They even offer financing
Cons
Isn't as cheap as some MVNOs
It's not as easy to switch plans as other MVNOs
Final Thoughts
Ultimately, choosing whether to go with Straight Talk or TracFone really comes down to what you want out of your cellular device. If you want a new primary phone, the choice to go with Straight Talk is obvious. However, if you want a reliable emergency device that will have signal almost everywhere, you might want to choose TracFone instead.