Is Simple Mobile The Same As Straight Talk? Pros & Cons
This post may contain affiliate links. As an Amazon affiliate, I earn from qualifying purchases.
Simple Mobile and Straight Talk are both under the TracFone umbrella, but that doesn't mean they are the same. They are both pre-paid cellular providers, but they operate on completely different networks, and they offer completely different pricing and plans.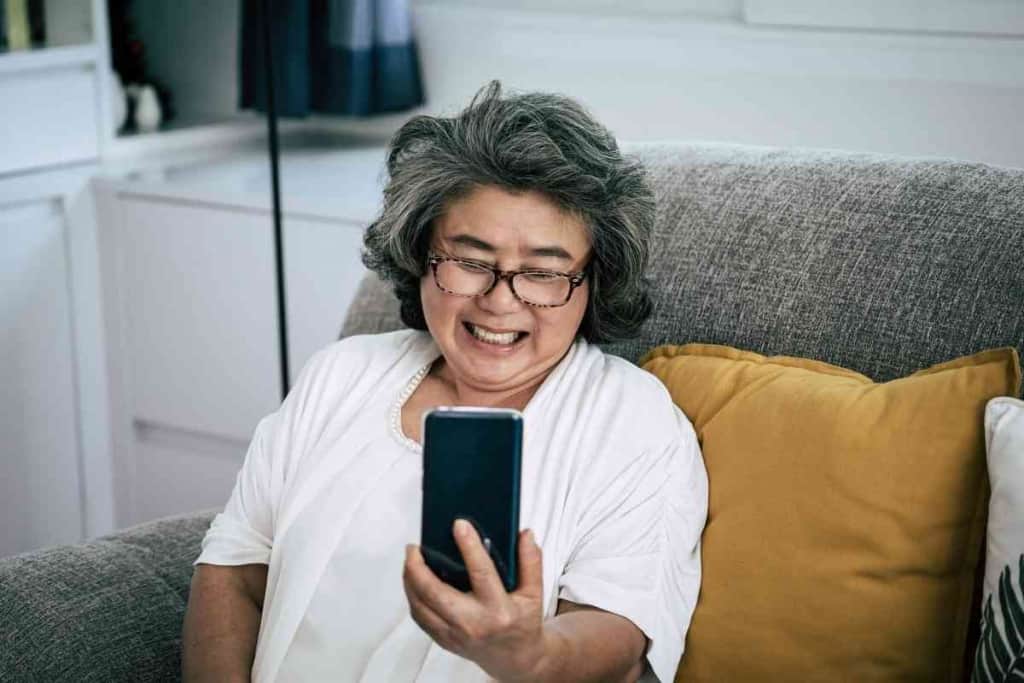 Table of Contents
Is Simple Mobile The Same As Straight Talk? 
Simple Mobile is not the same as Straight Talk. Simple Mobile runs exclusively on the T-Mobile network, and Straight Talk uses AT&T, Verizon, and T-Mobile towers. Simple Mobile advertises itself as a cheap cellular solution for a single individual, and one of Straight Talk's most popular plans is the 2-line option targeting parents and younger couples.
Continue reading to learn about all the differences between Simple Mobile and Straight Talk for yourself.
What are MVNOs?
MVNO is short for mobile virtual network operator. It means that a company offers cellular coverage without owning and operating their own network.
Instead, they opt to purchase bulk data from other cellular providers at wholesale price and sell it to consumers at a small mark up.
Some MVNOs operate their own customer support centers, but most of them rely on the customer support of their tower partners to handle their own customers' concerns.
MVNOs greatly outnumber full-service providers in the cellular data industry. In fact, America only has three networks that own and operate their own towers nationwide: T-Mobile, AT&T, and Verizon. However, there are smaller full-service providers in certain parts of the country, such as U.S. Cellular.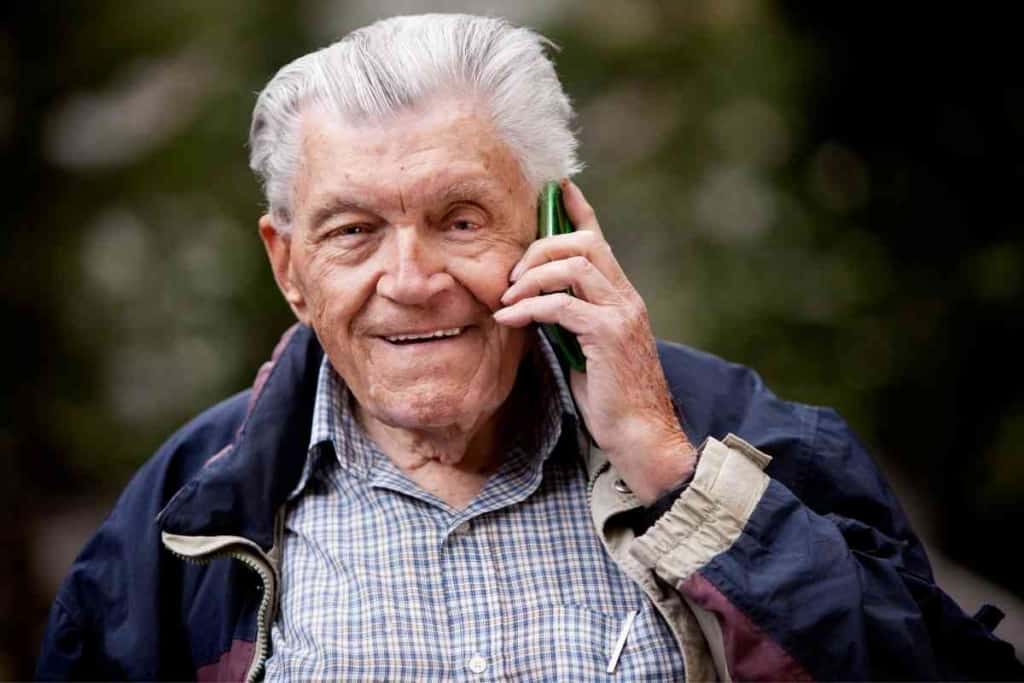 Learn About Straight Talk
Straight Talk was founded in 2009, and it was originally running exclusively on Verizon's towers; however, just a year later, they expanded to include AT&T's network. As of the current day, Straight Talk makes use of Verizon, AT&T, and T-Mobile's networks, making it one of the widest-reaching pre-paid options available.
Straight Talk is the perfect option for a single person or someone who wants to partner with another person on the cellphone bill. They have affordable pricing starting at just $35 per month, and they have a 2-line plan that only costs $90 per month.
One of their most popular plans is the Platinum Unlimited. It costs just $65 per month, and it comes with international calling and 20 GB of mobile hotspot data. It even includes 100 GB of cloud storage in the package.
Straight Talk also offers an affordable home phone package for just $15 per month.
Learn About Simple Mobile
Simple Mobile offers plans that are unique in price per feature. For example, whereas most cellular providers only give 2 GB of high-speed package, Simple Mobile offers 3 GB. At only $25 per month, this makes it one of the cheapest plans for the data offered.
Simple Mobile also stands out by allowing international calling even on their cheapest plans.
Simple's most expensive plan is $60 and it comes with unlimited talk, text, data, and it comes with 15GB of hotspot. As with all of their plans, this plan includes international calling.
It even allows international roaming in 16 different Latin-American countries. The plan comes with 50 GB of cloud storage as well.
Unlike most MVNOs, Simple mobile has financing and leasing programs for those looking to purchase a new phone. They also allow customers to bring their own phone over from other networks.
Simple Mobile vs. Straight Talk
It's easy to see the similarities between Simple Mobile and Straight Talk, especially when you consider they are both owned by TracFone. However, there are enough differences to make them stand out on their own. For example, Straight Talk offers a 2-line plan that is perfect for newlyweds or a couple who wants to share a phone plan.
Simple Mobile will probably be the better option for the minimalist though. Those that don't use much data or those that only use their cellphone for calling will see greater value in Simple Mobile over Straight Talk.
Simple Mobile has the advantage when it comes to international calling and roaming as well.
Straight Talk offers international calling as an add-on; however, Simple includes calling to other countries in even its cheapest package. This could be the main selling point for people with friends and families living out of the country.
Straight Talk Pros and Cons
Pros
Unlimited data options for cheap
Perfect for a two-line plan
Lots of choices when concerning add-ons
Available in retail locations
Offers phone financing
Cons
Closer to a post-paid service in some cases
Isn't as flexible as other pre-paid providers
Simple Mobile Pros and Cons
All plans have unlimited talk and text
Decent mobile hotspot available in best plan
Easily purchasable in retail locations
Higher tiered plans are more expensive than other pre-paid carriers
Final Thoughts
Simply put, neither carrier is necessarily a bad option. However, it's easy to see why certain people would choose Simple Mobile and certain people would choose Straight Talk.
Straight Talk is more affordable for a couple splitting a phone bill; however, Simple offers more for less money for an individual wanting to get the most out of a cheap cellular plan.
The 3 GB plan for $25 from Simple Mobile will be hard to pass up for a struggling college student who needs as much mobile data as they can get for cheap. However, couples and newlyweds will struggle to pass up on Straight Talk's $90 per month 2-line package.
Neither carrier is worse than the other, but it's obvious that each company is targeting a different demographic. They may both be owned by the same company, but what they're able to offer, their individual business models, and their demographics are completely different.