What To Do If Your AirPods Max Won't Connect
This post may contain affiliate links. As an Amazon affiliate, I earn from qualifying purchases.
AirPods Max are the latest generation of Apple's AirPods, and models in this line feature unmatched audio quality and noise cancellation. They're also easy to connect with most devices. However, sometimes your AirPods Max might not show up on Bluetooth devices or won't connect to Bluetooth. So, how do you fix these connectivity problems?
First make sure that you have Bluetooth enabled. If Bluetooth is on but not picking up your AirPods Max, make sure that your AirPods are charged and that your device (phone/laptop) is up to date. Then, navigate to your audio settings and remove the Max and re-pair them from scratch.
If there's nothing wrong with your AirPods' hardware, you should be able to quickly resolve connectivity issues with these fixes. Let's take a look at possible reasons why your AirPods Max aren't connecting and explore troubleshooting tips.
Why Are My AirPods Max Not Showing Up My Device?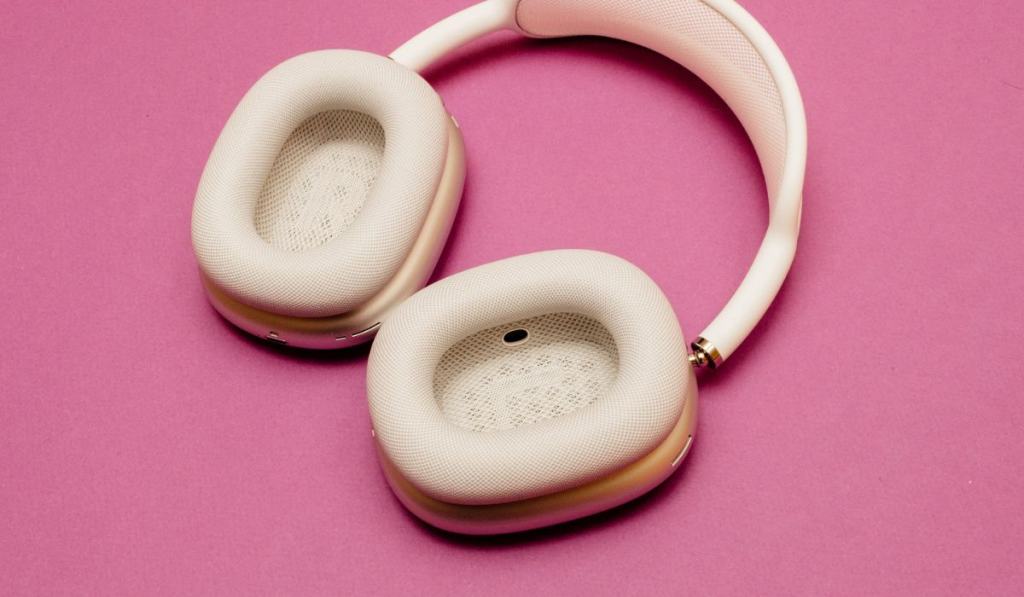 Your AirPods Max may not be showing up on your devices for a range of reasons. Typical issues include a low battery on the AirPods or outdated software. It's also possible that the Bluetooth function is disabled on the device you're attempting to connect to.
Sometimes, software glitches may cause your device to experience Bluetooth connectivity problems. Try switching the Bluetooth on and off and wait for them to pair again. If this doesn't work, try restarting your device.
When your AirPods aren't showing up on your devices even after a reset, start troubleshooting by checking for these problems:
The Device's Bluetooth Is Disabled
The cause of connectivity issues with your AirPods Max might be as simple as a flipped switch. If your AirPods Max aren't connecting automatically to Bluetooth, make sure that the Bluetooth is enabled on your device of choice.
While many devices have their own Bluetooth shortcuts, you can always turn it on in the settings menu.
In some cases, your device's Bluetooth may switch off if you update the device's firmware or use other settings like Airplane Mode. If your AirPods usually connect automatically, but aren't doing so anymore, the Bluetooth setting is the first thing you should check.
The AirPods' Batteries Are Low
AirPods Max can last up to five hours of continuous usage on a single charge. If your AirPods Max isn't shown on the list of Bluetooth devices, it could be due to a low battery.
Fortunately, AirPods Max charge quickly, and you can even pair it with your device while it's charging.
Always check that the AirPods are charged when you're facing connectivity problems. While you can check the battery status of your AirPods on a connected Apple device, you'll have to charge them if they don't show up in the list of Bluetooth devices.
Place your AirPods in the charging case and check the status light. If it flashes amber, the AirPods need to be charged. If the AirPods aren't charging in the case, you'll need to charge the case as well. 
The Device's Software Is Outdated
You might be running into connectivity issues if you haven't updated your device in a while. The AirPods Max belongs to the latest generation of AirPods and only work with up-to-date Apple iOS software.
While you may still be able to connect previous versions of AirPods to your device running older iOS software, AirPods Max won't work.
For iPhone users, you'll need to update your device to iOS version 15.1 or later. The same applies to Apple TV and iPads. As for Apple Mac computers, ensure that you're running macOS 12 or later.
How To Reset AirPods Max
If you've tried disconnecting Bluetooth and pairing the AirPods again, updating the device's software, and charging the AirPods Max without any success, your last option is to reset the AirPods Max. Fortunately, resetting AirPods Max is fairly simple and won't take more than a couple of minutes.
Follow these steps to reset your AirPods Max:
Make sure both the AirPods and their case are charged. 

Press and hold the noise control and digital buttons simultaneously until you see an amber light. You'll have to hold the buttons down for around five seconds. 

To reset the AirPods to factory settings, repeat the process of the previous step, but hold the buttons for at least 15 seconds until the status light flashes white. 

Follow the steps for pairing AirPods with different devices and test the connection and audio. 
Resetting AirPods Max will usually resolve most of your Bluetooth connection problems, especially if it's caused by a software glitch.
How Do I Make My AirPods Max Discoverable?
AirPods Max will pair seamlessly with all devices that have Bluetooth connectivity. However, before you begin pairing your AirPods, make sure the device is updated with the latest firmware version and that the AirPods are charged.
Follow these steps to connect AirPods Max to Apple devices:
On iPhones and iPads:
Turn on Bluetooth in the Settings app.

Remove the AirPods from their case. You should see the pairing animation on your device's home screen.

Alternatively, you can switch on pairing by pressing the noise control button on the AirPods. Once you see a white light flash, you can connect it to your device in the Bluetooth settings.

Follow the on-screen instructions to pair the AirPods.
On Macs:
Go onto Bluetooth on your Mac. You can click on the Bluetooth icon or access Bluetooth settings from System Preferences.

Press the noise control button on the AirPods Max and hold until the status light flashes white.

The AirPods Max will appear on the list of Bluetooth devices. Select them, hit "connect," and follow the on-screen instructions.
On Apple Watches:
Open the Settings app on your watch and select "Bluetooth."

Take the AirPods out of the charging case and press the noise control button until the status light flashes white.

Select the AirPods on your Apple Watch and connect.
What To Do If Your AirPods Still Won't Connect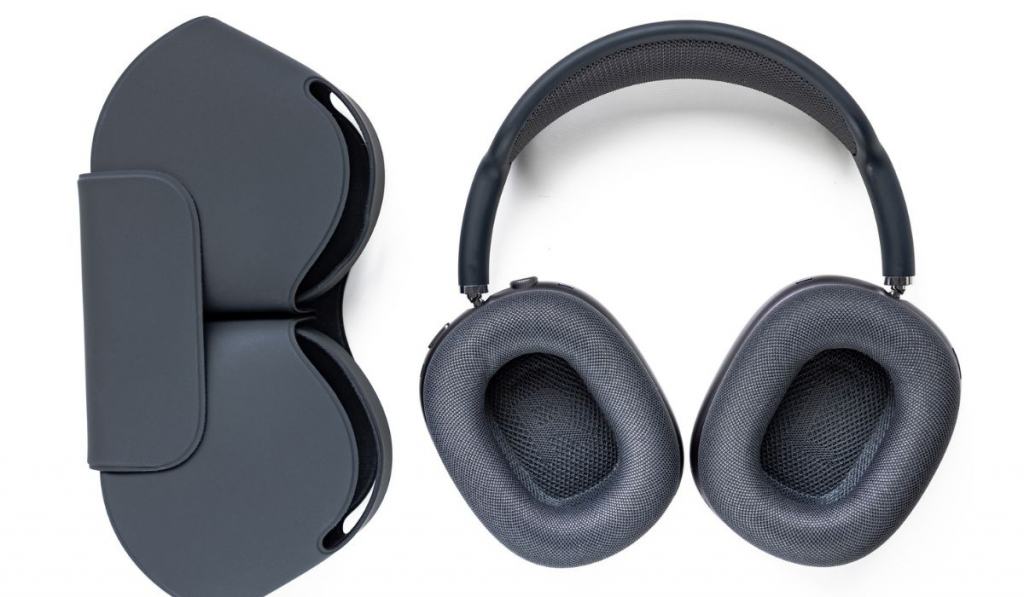 If you've followed all the troubleshooting options and even done a factory reset on your AirPods Max without any success, the problem could be a hardware issue.
Try connecting the AirPods to a different device. If it works fine on other devices, there's probably something wrong with your device's Bluetooth feature.
If the AirPods Max doesn't show up on the Bluetooth of any device, there could be a hardware issue with the AirPods. In this case, you'll have to take them in for repair. Always visit a certified Apple center or repair professional, especially if you have a warranty on your AirPods.
While AirPods Max are relatively durable, it's possible that you've received a defective product. Fortunately, most Apple products have a warranty, and you can have them repaired or replaced at no cost.