What Does AppleCare For AirPods Cover & Is It Worth It?
This post may contain affiliate links. As an Amazon affiliate, I earn from qualifying purchases.
The AppleCare Protection Plan is an insurance product that provides expert technical support and hardware coverage for Apple products. It covers issues that are not covered under warranty, including accidental damage. The plan can be purchased with a new product or within the first months of owning an eligible Apple device. So, what does AppleCare+ for AirPods cover?
AppleCare+ for headphones costs $29 and covers up to two incidents of accidental damage. It can be purchased with the device or within 60 days. Without AppleCare+, replacing an AirPods earbud or the charging case will cost you much more, since you'll have to pay the out-of-warranty fee.
Let's take a closer look at what exactly AppleCare+ includes and how it can provide much needed peace of mind for any AirPods user.
What Is AppleCare+?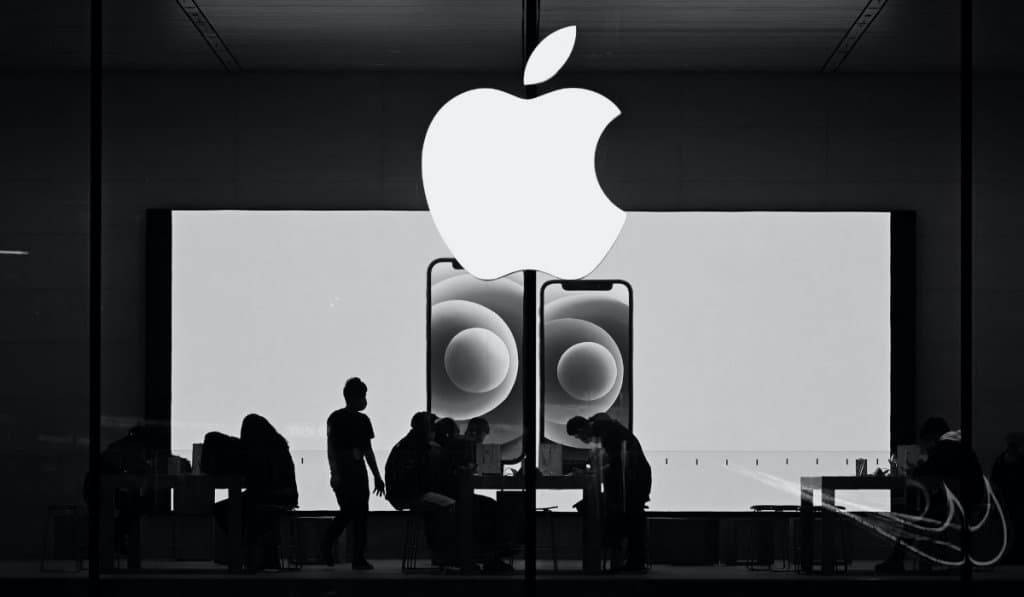 AppleCare+ is an extended warranty service from Apple that provides coverage for your iPhone, iPad, or iPod. It includes two years of hardware repair coverage and one year of technical support from Apple.
With AppleCare+, you can get your device repaired at an Apple Store or by sending it to an Apple Repair Center. You can also get 24/7 technical support from Apple via phone or online chat. 
AppleCare+ is not a replacement for insurance, but it can provide some reassurance to users who are worried about accidental damages or loss.
If you're thinking about buying AppleCare+, be sure to read the fine print so you know what's covered and what isn't. AppleCare can be purchased at the time of purchase of a new Apple device or within 60 days of purchasing an eligible Apple device from an authorized reseller.
Does AppleCare+ Cover AirPods?
The AirPods (on Amazon) are one of Apple's most popular products; therefore, it's only natural that they're covered by AppleCare+. For 29$, you can extend your AirPods' warranty to two years from the date of purchase.
If your AirPods are damaged or stolen during this period, Apple repairs them at a discounted cost compared to the price of a new pair.
So, if you're worried about losing or damaging your AirPods, rest assured that AppleCare+ has got you covered. Despite the many benefits of AppleCare+, it's still an optional purchase.
Whether you decide to get it is ultimately up to you. Some people feel that the price is worth it for the peace of mind, while others feel comfortable taking their chances without it.
So, what exactly does AppleCare+ for AirPods Cover?
Lost AirPod or Charging Case
The standard AirPods warranty doesn't cover lost or stolen earbuds. If you lose an AirPod or AirPods 3 earbud, you can buy a new single replacement for $69. For the AirPods Pro, it's $89 each.
The same goes for the charging case. A lost wireless charging case will set you back $99 for the AirPods Pro and $79 for AirPods 3. This policy is meant to curb malicious claims and discourage people from taking advantage of the warranty.
Damaged AirPods or Charging Case
The AirPods warranty doesn't cover physical damage. So, if you accidentally drop and break your earbuds, you're out of luck. With AppleCare+, however, you can get your AirPods repaired or replaced for a discounted price.
For the AirPods 3 and AirPods Pro, a single replacement will cost you $29 for each earbud and the wireless charging case. This is quite a significant saving compared to the $89 you would have paid for the AirPods Pro pieces or the $69 for the AirPods 3 ones.
Battery Performance
Apple replaces your battery free of charge if your product is covered by the standard limited warranty, consumer law, or AppleCare+.
The limited warranty doesn't cover the normal wear and tear, but with AppleCare+, you are entitled to a free replacement if the charging case or AirPods hold less than 80% of the original capacity.
AirPods Max
AppleCare+ also covers the AirPods Max (on Amazon). Each incident costs $29 to repair, just like the rest of the AirPods. However, the cost of repairing the Max outside the cover depends on the specific issue. For a more precise quote, contact your service representative.
AirPods Pro Ear Tips
Apple replaces the ear tips at no cost if your AirPods Pro are still covered by the standard warranty, but if you lose them or want an extra pair, you will have to buy them at full price. You'll enjoy free shipping if you order them from the Apple Online Store.
Does AppleCare+ Cover Loss for AirPods?
Unfortunately, if your AirPods are lost or stolen, AppleCare+ will not cover the loss. This is because AppleCare+ is an insurance policy that covers accidental damage and hardware malfunctions. It does not, however, cover lost or stolen items.
How Long Does AppleCare Last for AirPods?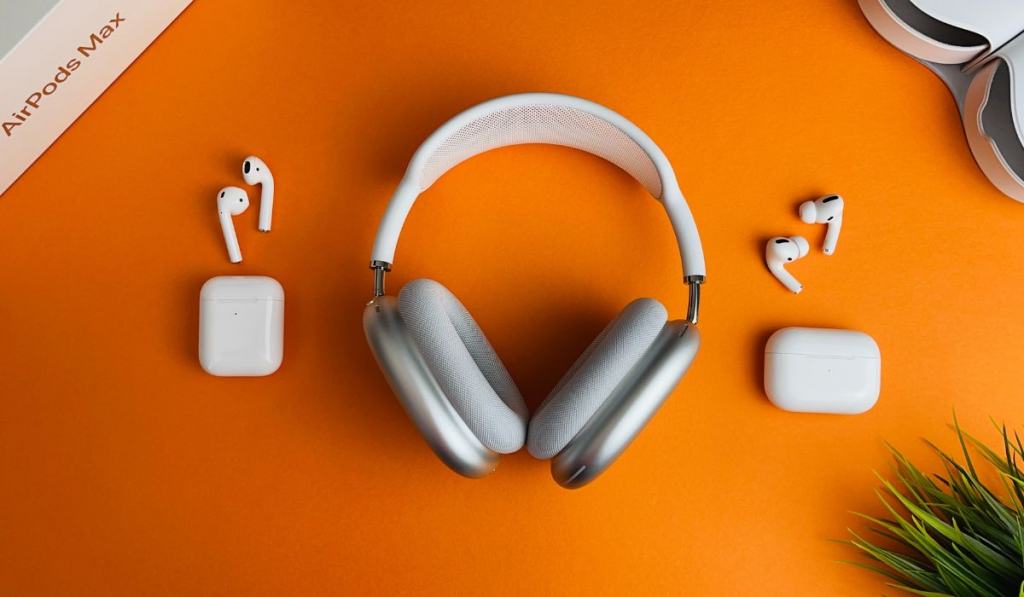 AppleCare+ for AirPods extends your coverage to two years from your AppleCare+ purchase date and adds up to two incidents of accidental damage coverage, each subject to a service fee of $29.
So, whether you drop your AirPods in the pool or break them unintentionally, you're covered. After the two years, your AirPods undergo normal wear and tear just like any other product and can no longer be insured.
Is AppleCare+ Worth It?
AppleCare+ is an optional subscription that extends your coverage and adds a few extra features, but it's not required. Whether you should get AppleCare+ for your AirPods depends on how you use them and how comfortable you feel about the risks.
If you're particularly hard on your headphones, then AppleCare+ may be a good investment. But if you're extra careful and don't mind paying full price for replacements, you may want to skip it.
In general, for $29 per incident, it's not a bad deal to insure yourself from the high cost of repairing or acquiring new AirPods.