Everything To Know About AppleCare
This post may contain affiliate links. As an Amazon affiliate, I earn from qualifying purchases.
When it comes down to it, nobody likes when a piece of technology gets broken from no fault of their own. However, when it happens, it is good to have it covered by a warranty such as AppleCare. Even better is the fact that AppleCare will begin from the moment the AppleCare coverage is obtained.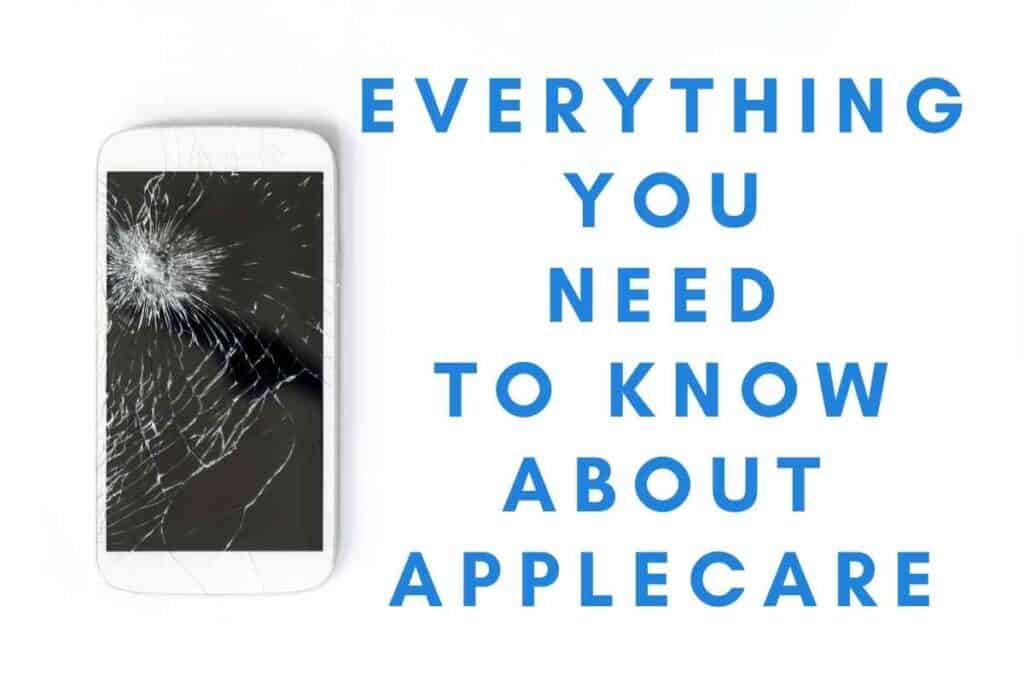 What Exactly Is The AppleCare Warranty?
Apple provides an AppleCare warranty to all customers who purchase an Apple device. The AppleCare service includes product support for three months as well as a standard warranty good for one year.
When you upgrade to AppleCare+, the original AppleCare warranty extends, and Apple includes device insurance. Under AppleCare+, the coverage will be increased and determined by the device you decide to have covered. Apple support can assist you in finding out what your coverage is.
Learn more: Applecare vs Best Buy Warranty
Accidental Coverage
Besides having your warranty coverage increased to the AppleCare+, you will also receive accidental coverage.
With accidental coverage, your device will be covered in case of any accidents that cause damage to the device.
This means you will no longer need to worry about dropping your iPhone in the toilet as the price for repair will be at a low amount.
How AppleCare+ Saves You Money
When it comes to saving you money, having the AppleCare+ will save you a significant amount.
Just by having the extra warranty, you can save an easy $250 for repairs.
For items such as a new battery, you will not have to pay anything because the AppleCare+ will cover the entire cost.
For devices that are reported as lost or stolen, the AppleCare+ will not cover them.
However, with the Theft and Loss coverage from AppleCare+, your iPhone will have an increased amount of protection.
Although you will pay a little more, it is worth it.
When you replace an iPhone through the coverage, you will only be paying around $150 instead of the full price.
In order to take advantage of both of the AppleCare+ warranties, they need to be purchased within 60 days of your device purchase.
Their prices will vary and will be determined by which device you wish to cover.
iPhone AppleCare+ Coverage
Having an iPhone through Apple means you are able to choose the AppleCare+ coverage that suits your needs.
Both of the AppleCare+ coverages will provide coverage for any type of damage that may occur.
Whether it be a cracked screen, problems with pixels, or a bad battery, you will be covered.
On top of these coverages, the AppleCare+ with the Theft and Loss will have you covered when you lose your iPhone and you have made a claim and paid the required fee.
Remember, you need to activate Find My in order for you to have your iPhone replaced under the theft and loss coverage.
AppleCape+ allows for two claims to be made within a year.
Price can vary from $150 for a replacement iPhone to $0 when you need a new battery.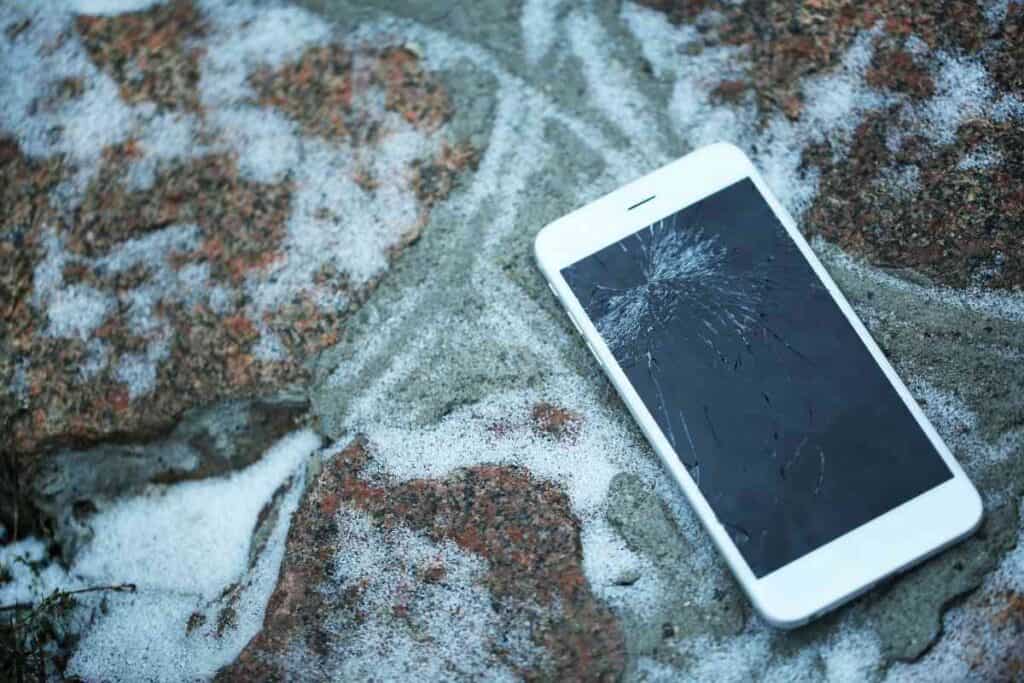 iPad AppleCare+ Coverage
Once you purchase your iPad device, you got 60 days to decide if you want AppleCare+.
If you are opt-in, then it will be $129 to have your iPad Pro covered.
For all other iPad devices, it will cost just $69.
This coverage lasts for two years and includes 2 claim submissions within a year.
Another benefit of AppleCare+ is the fact that the accessories for the iPad are also covered.
So when damage or breakage occurs, you will just pay the $29 replacement fee.
Mac AppleCare+ Coverage
The Apple Mac user will love the fact that their Mac will receive an extension of 3 years once AppleCare+ is obtained.
This is an additional 2 years on top of the 1 year that comes standard.
Not only that but accidents are also included in the coverage.
Damage that is covered includes broken screens, cover damage, or even the battery.
The price for each claim will also vary depending on the severity and type of damage.
Just like the other device coverages, the AppleCare+ allows 2 yearly claims and must be obtained within 2 months after device purchase.
Apple Watch AppleCare+ Coverage
Having an Apple Watch enables you to also enjoy the AppleCare+ coverage, which will provide an additional year on top of the standard 1 year after the purchase date.
You get two claims per year for all repairs at the same cost of $69 involving battery renewals or damage.
The coverage price will depend on the model but can be as low as $49 or as high as $79.
After the purchase of your Apple Watch, you have 2 months to obtain the extra AppleCare+ coverage.
With the fact that the AirPods can cost a pretty penny, it goes without saying that having the AppleCarer+ coverage makes sense to have.
Knowing that you will be saving money if anything happens to them would put anybody´s mind at ease.
You will pay $29 for both the AirPods and Airpods Pro AppleCare+ coverage and only $59 to cover the AirPods Max.
Once you have made your AirPods purchase, you get the basic 2 repair claims within a year.
HomePod and HomePod Mini AppleCare+ Coverage
The HomePod and HomePod Mini from Apple also have the option to add AppleCare+ coverage.
With the normal size HomePod costing only $39, the Mini is priced at only $15.
The plan comes with a standard 2-year coverage along with 2 claims per year.
All accidents and damages are covered.
Apple TV AppleCare+ Coverage
Having Apple TV is great, but having AppleCare+ cover it is even better.
You get an additional year on top of the standard one-year coverage.
Although you will not receive any coverage for accidents, you will have coverage for faulty equipment.
This could include your power cable or remote going bad prior to the two years.
If this happens then a replacement will be at no cost to you.
For Apple TV purchases, you have up to a year to obtain the additional year from AppleCare+.