6 Ways To Get Apple Music Playing Again
This post may contain affiliate links. As an Amazon affiliate, I earn from qualifying purchases.
Has Apple Music stopped playing music on your phone? Not a problem. There are ways to troubleshoot the issue when Apple Music won't play.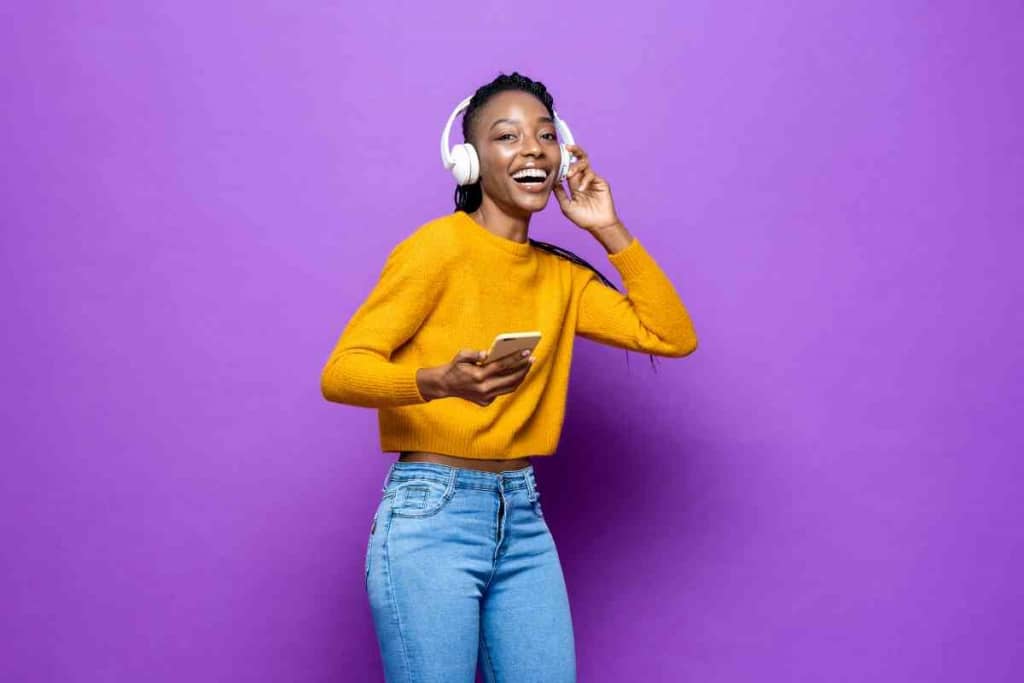 Table of Contents
Why Won't Apple Music Play?
When your Apple Music doesn't work as it should, you must check for three things. First of all, make sure your subscription hasn't run out. Secondly, make sure you are using the same Apple ID as your subscription. Lastly, check if your library is still active.
Apple Music is a bit hit and miss right now, and many iPhone and iPad users are complaining that the service randomly stops working for them. Having dealt with the issue numerous times, we're going to tell you how to troubleshoot and fix the problem so you can get back to listening to your favorite tunes.
How to Deal with Unresponsive Apple Music
Try Deleting and Reinstalling the App
If you're having trouble with your Apple Music app, one solution to try is deleting and reinstalling the program.
This can sometimes fix minor glitches or bugs that may be causing problems with the app's performance. To delete the app, simply tap and hold down on its icon until it begins to shake, then select the "x" in the corner of the icon. 
Next, go to the App Store and download Apple Music again before signing back in with your account information.
Remember that this may cause you to lose any downloaded music or playlists, so it's best to only try this option if all other troubleshooting steps have failed. By deleting and reinstalling, you may enjoy uninterrupted music streaming once again.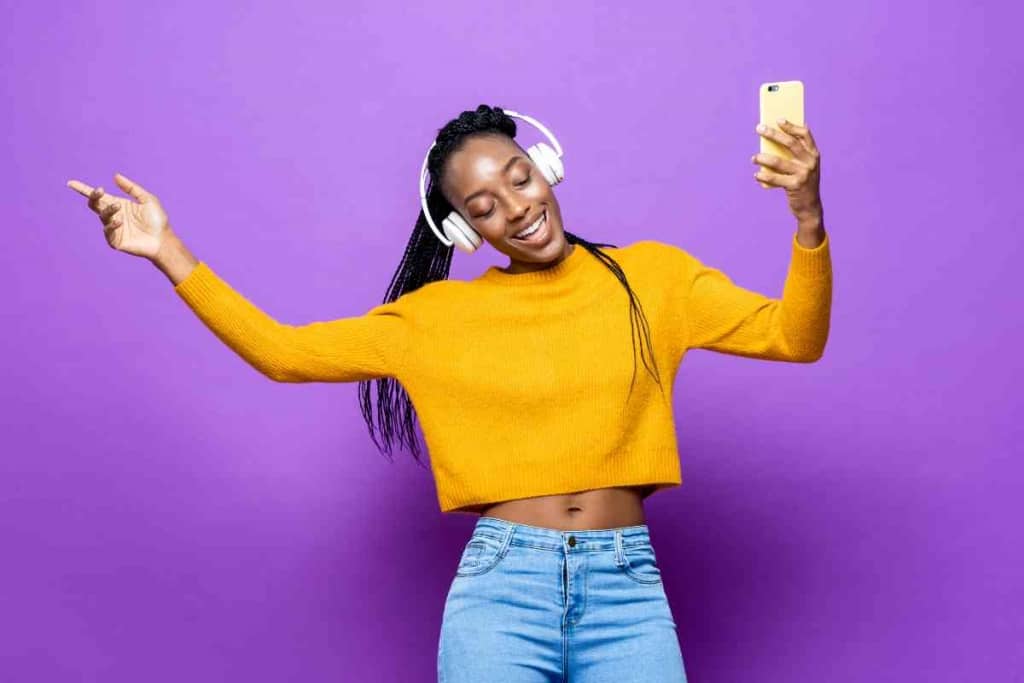 Turn the Music Library Off
Are you facing difficulties with an unresponsive Apple Music? Before seeking further assistance, there is a simple solution that may resolve the issue: turning off your music library.
To do so, open the Music app and navigate to the "Library" tab at the bottom of the screen. Then, press and hold on to the word "Library" until a pop-up menu appears. Finally, select "Turn Off Library" from the options.
Allow your device a few minutes to process any changes before trying to access your music again.
This simple step can often eliminate stubborn bugs and revive a sluggish music library. Of course, if this solution does not solve the problem, don't hesitate to reach out for further support.
Reset to Factory Default
When faced with a slow or unresponsive iPhone, resetting it to its factory default settings can often solve the problem.
To do this, go to the Settings app and select General. Scroll down and select Reset, then choose "Erase All Content and Settings." You'll be prompted to enter your Apple ID password and confirm the reset.
Remember that this will erase all data on your phone, including photos, music, and apps. However, resetting can often fix common software issues and improve overall performance.
When setting up your device again after the reset, make sure to carefully download and install any updates, particularly if you are experiencing problems with Apple Music. 
This will ensure that any bugs or glitches are resolved before you start using the app again. Overall, resetting your device can be a helpful solution for various software problems, but make sure to back up any important data beforehand.
Update iPhone And iTunes
It may be tempting to ignore those pesky update notifications on your iPhone and iTunes, but keeping them up to date can actually save you a lot of headaches in the long run.
Not only do updates often include important bug fixes and security patches, but they can also bring new features and improve performance.
An outdated operating system can sometimes cause issues like unresponsive or malfunctioning Apple Music. Fortunately, updating your iPhone and iTunes is relatively simple.
On your iPhone, go to the Settings app and select General, then choose Software Update to initiate the process.
As for iTunes, open the program, go to the Help section in the menu bar, and click on Check for Updates. Don't let outdated software diminish your listening experience – keep those updates running!
See If Apple Music Is Down
Have you ever tried to open the Apple Music app only to find it won't load? Before you panic and think your device is broken, try checking for any current issues with the service.
A quick google search will usually give information on national outages, but you can also go directly to Apple's System Status page. This webpage displays the operational status of all Apple online services, including Apple Music.
If the music service is down, all you can do is wait until it is back up and running. In the meantime, consider using another music streaming platform or listening to music stored on your device.
However, if the System Status page shows that Apple Music is functioning properly, there may be a problem with your internet connection or wi-fi connection or device settings. 
Ensure your device is updated, and try restarting your router before contacting customer support for further assistance.
Keeping an eye on the System Status page can help you know when to expect any potential disruptions in service and how to troubleshoot them effectively.
Free Up Some Storage Space
The issue could be a lack of storage space on your device. It's important to regularly free up some storage to ensure the smooth functioning of all apps, especially those that require a large amount of memory, like music streaming services.
To delete unused apps and clear out irrelevant files, navigate to Settings and select "General." From there, select "iPhone Storage" and take a look at the recommendations for freeing up space.
You can also manually delete specific apps or files by selecting them from the storage list. Remember to regularly clean up your storage to prevent any hiccups with Apple Music or other memory-intensive apps.
Key Takeaways
One reason for Apple Music not working could be the high volume of users accessing the app at any given time.
Another possible explanation is that the app may not have enough resources allocated to handle the demand.
Additionally, network issues or poor internet connectivity can also result in slow response times.
Some users have reported bugs or glitches affecting the app's performance as well.
Finally, a lack of updates and maintenance can also contribute to a sluggish experience with Apple Music.