No Home Button? No Problem: How To Bypass iPhone "Hello" Screen
Although newer iPhone models no longer have a home button, many models that aren't even that old still utilize it. However, the home button can present a problem—with so much relying on it; users may struggle to bypass screens if it breaks.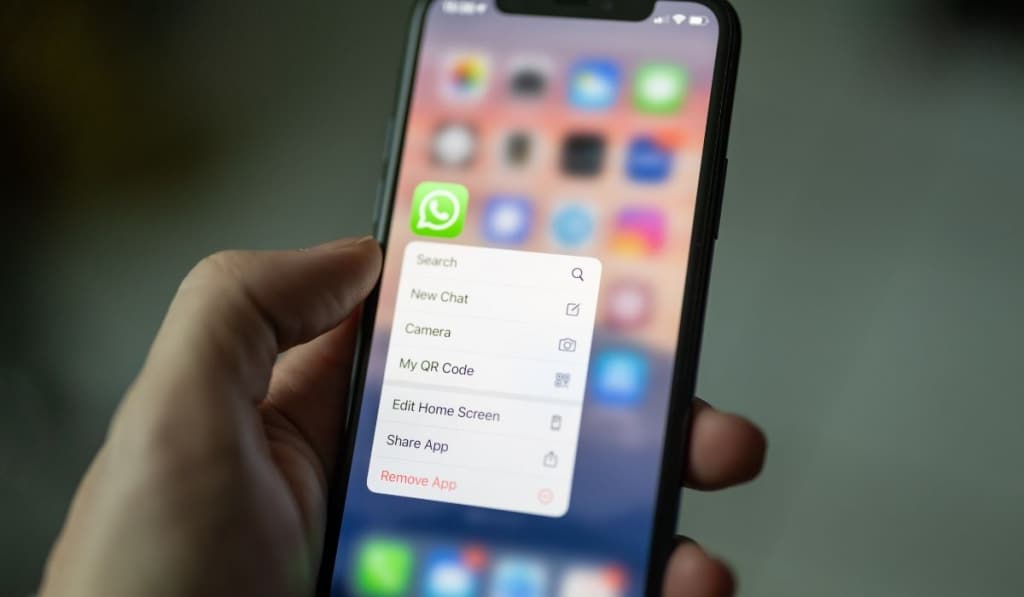 If you've reset your iPhone and need to hit the home button, there's a workaround. Turning the phone off and on will let you bypass the instructions to hit that button, allowing you to set up the phone without needing it.
Let's take a closer look at how you can reset an iPhone without having to hit the home button, as well as what else you can do when the button isn't working.
How Do You Get Past the Hello Screen on iPhone Without a Home Button?
If you've reset your iPhone or have inherited one with a broken home button, you may notice that it seems impossible to bypass the first screen. This is because one of the very first things a new iPhone asks you to do is hit the home button to go through setup and get your phone working again.
All you have to do to bypass this is turn the phone off and on again. The 'off' button on models with a home button is located on the right-hand side of the phone, towards the top of the screen. Hold it down, and you should be able to swipe across and turn the phone off.
Once the screen has gone black, hold the same button again. The iPhone should restart, but it should no longer ask you to hold the home button. Instead, it should take you through the setup and straight into the menu.
What Can You Do if Your Home Button Isn't Working?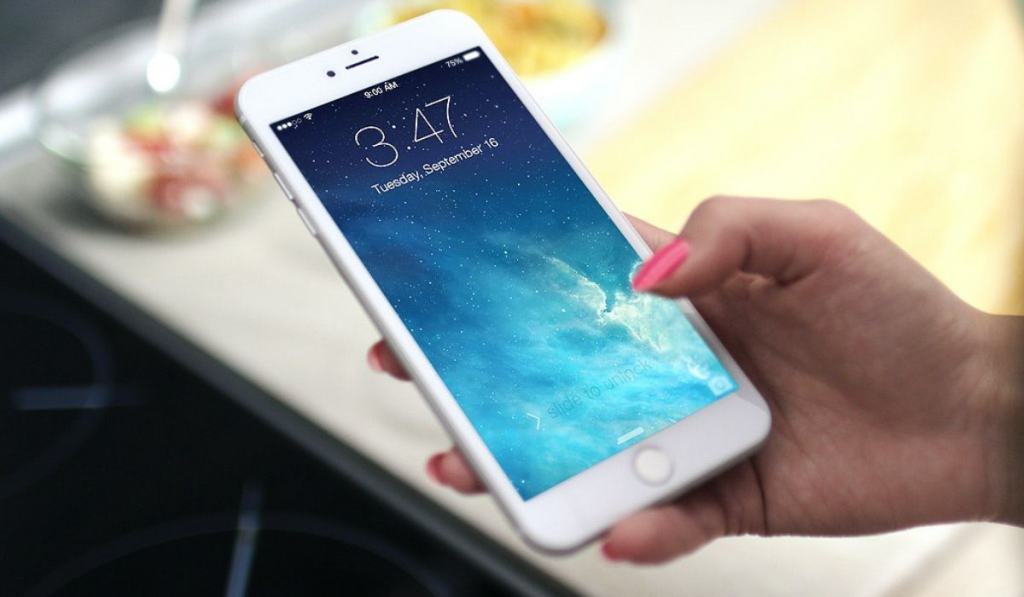 Setup isn't the only part of an iPhone where you may discover that you need the home button. So let's look at other solutions to ensure you can use them when necessary.
Turn on Assistive Touch
Assistive touch will place a small button on your touch screen that you can press to access certain options (such as volume up, volume down, and home—buttons that are physically located on the iPhone).
You can set this up by:
Heading into Settings, General, and Accessibility.
Ensure it's turned on by swiping the On/Off button to green.
Then, customize it and ensure the home button is part of the options. You can also include other things in Assistive Touch, such as Lock Screen or Shake.
Clean the Home Button
It's always possible your home button has gotten stuck and needs to be cleaned, which is why it isn't working.
First, buy some 99% isopropyl alcohol (on Amazon) and gently dampen a cloth with it.
Then, wipe carefully around the home button.
Let it dry for a minute, and see if it works again.
Restore the Phone
If your home button doesn't feel physically stuck, there may be something wrong with the software on the phone. You can head to Settings, General, and reset the phone to factory settings.
Make sure to back up any data you want to keep before doing so. You can use iCloud or plug the phone into your computer and back it up there. There are various reset options; for example, resetting network settings won't delete your data—but a factory reset will.
You will have to go through the setup process, so if the home button still doesn't work, use the tips above to get past that menu again.
Get the Home Button Replaced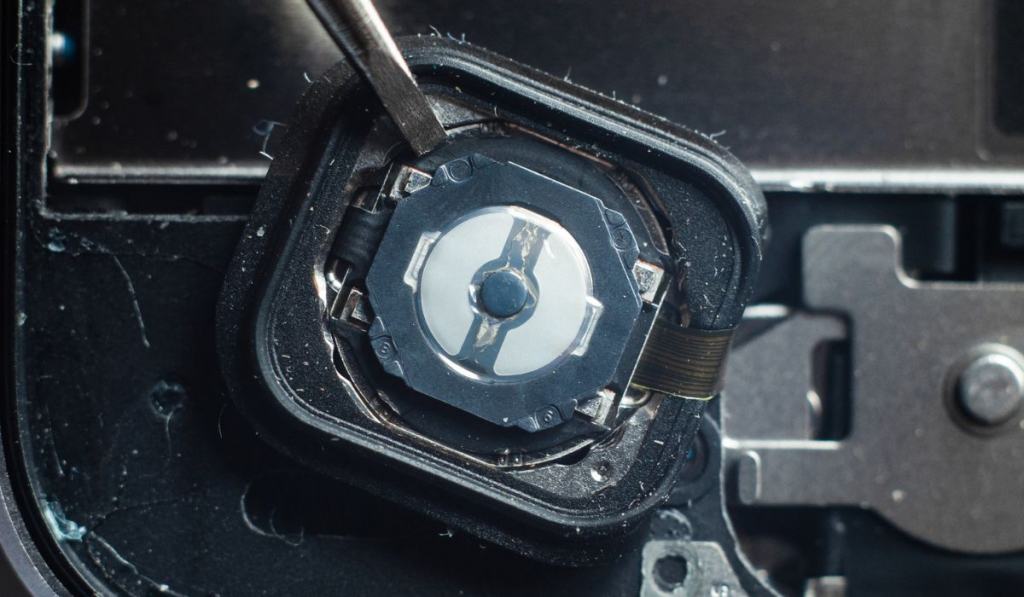 The only other thing you can do is to get the home button replaced. You shouldn't attempt this yourself if you have no experience with iPhones, as you could end up breaking the entire phone.
Instead, take it to an Apple store or repair shop. Depending on the cause, Apple may be able to fix it for you there and then.
However, be aware that taking it to an unlicensed repair technician may void any warranty you have, although older iPhones tend to be the ones with home buttons, so most are out of warranty anyway.
If you want to risk repairing it yourself, ensure you've backed up your data and then look up a tutorial on how to do so. Many sites will sell the parts to older iPhones for relatively cheap.
Expert Tip: Don't forget you can also sell old iPhones too. Some places even accept broken phones, so don't stick your old iPhone in a drawer and forget about it if you decide to upgrade.