Can You Play PS2 Games On A PS5? Surprise!
This post may contain affiliate links. As an Amazon affiliate, I earn from qualifying purchases.
If you've been playing video games for a while and still have PS2 games, you may want to know if you can play older Playstation games on a PS5. Even if you have a PS2 console, it can be much easier to play all your video games through a PS5. Since the PS5 is the latest PlayStation console, it makes the most sense to use that to play your collection of new and old games.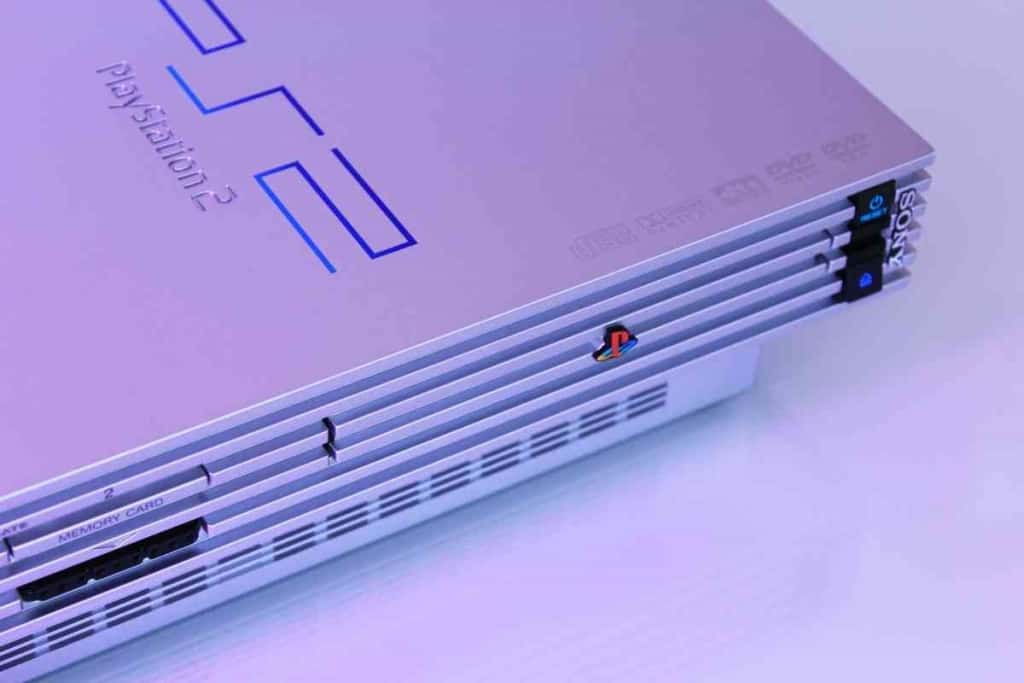 Table of Contents
Can the PS5 play PS2 games?
Though you can play some PS2 games on a PS5, you cannot insert and play physical PS2 discs on it. Many of the PS2 games you can play on PS5 are not the exact original versions of the game. The gameplay might look the same, but the coding has been updated for PS5.
If they're like me, people that buy PlayStation games will probably want to be able to play those games for as long as possible. Since physical consoles will likely break down as time goes on, I want to be able to play my games on future consoles.
Though it's a bummer we can't play physical PS2 games on a PS5, I'm glad we can at least play some of my favorite classic PS2 games. We'll discuss current options for playing PS2 games on PS5, which are all relatively convenient and affordable.
Why Should I Play PS2 Games On PS5?
Since PlayStation didn't launch an online gaming network until the release of the PS3, most of the video games I played on my PS2 were from physical discs I bought from stores like Best Buy and Walmart.
I had huge stacks of blue plastic PS2 game covers lying all around my shelves, bed, and floor.
Compared to the PS5, it was much more chaotic to manage my PS2 game collection due to all the physical discs involved.
I didn't mind it too much at the time since that's just the way things were.
After all, I got to play loads of high-quality video games that were just as good or better than video games at arcades.
Back in that time, PlayStation and other gaming companies would often discuss future compatibility with new consoles.
It seemed like I'd be able to play my PS2 game indefinitely, which meant the money I spent on the games wouldn't be wasted.
As time went on though, my beloved PS2 games gradually became obsolete as new consoles and games started rolling out.
If you are a gaming purist and don't like your PS2 games being messed with, you should know that much of the gameplay of available PS2 titles is not drastically affected.
In fact, many of the gaming features like gameplay and graphics quality have been significantly improved.
Since I'm so familiar with many PS2 games, it's actually a fun experience to see how those games changed after being updated for PS5.
I found that the gameplay on the updated PS5 is often much smoother and the graphics are crisper.
If you do a side-by-side comparison of the graphics, you should clearly see a difference between images of an original PS2 and an updated PS2 game.
There are sometimes extended features added to PS2 games that make the gaming experience more rich and engaging.
Advancements in PlayStation hardware and software have allowed new life to be injected into aging PS2 games.
With my busy work schedule, I don't always have time to learn about a new game.
I would rather just sit back and enjoy the familiar gameplay of old PS2 games.
New PS5 games can also be quite expensive, so I'm usually not in a rush to start buying and playing them.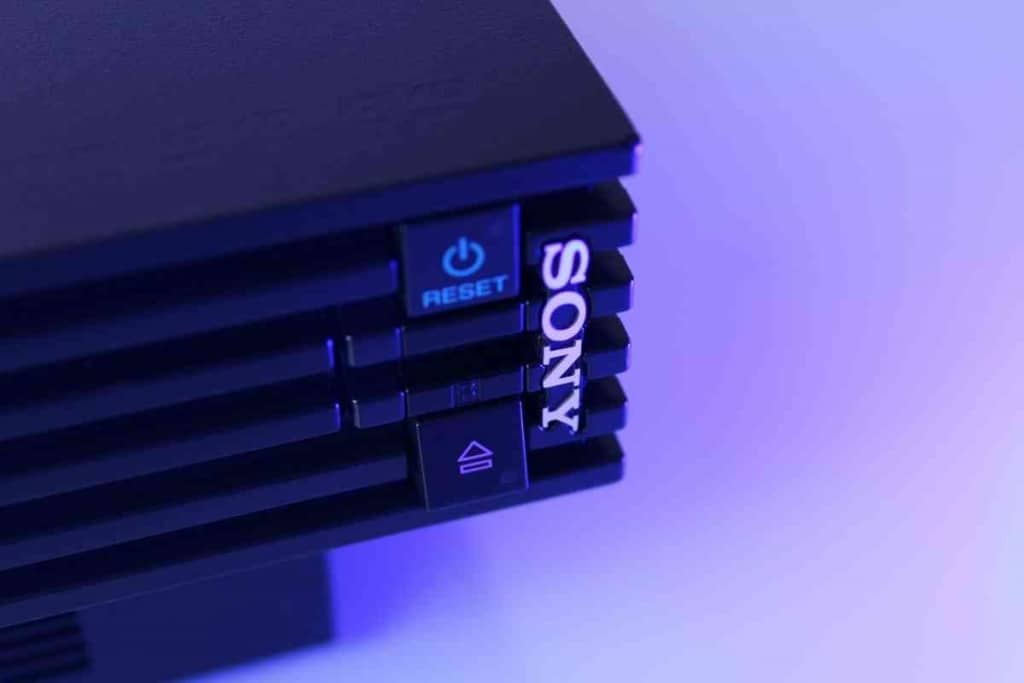 What Type Of PS2 Games Can I Play On PS5?
Since new technologies often leave older technologies in the dust, older technologies like PS2 games will have to be converted to match the needs of new technologies.
Though some PS2 games can be played on PS5, the exact versions of those games cannot be played.
Even if completely digital versions of the old PS2 games exist, they will generally not be compatible with the PS5 console and its underlying code.
The incompatibility of original PS2 games has less to do with the lack of a physical disc port that accepts PS2 discs and more to do with the incompatibility of code.
Thanks to clever game developers and programmers, old PS2 can often be converted to match the needs for gameplay on a PS5.
You will be able to find many converted PS2 games available for download in the PlayStation Store.
You might see the word "emulation" next to these PS2 game titles, which means the games were converted to match the technical requirements of the PS5.
It's important to understand that some PS2 games updated for later versions of the PlayStation that launched before PS5 may not be playable on the PS5.
These PS2 games might include games converted to work with PS3 or PSP.
Since many PS4 games can be played on the PS5, PS2 games converted for the PS4 might be playable on the PS4.
The list of PS2 games that can be played on the PS5 is quite long, so you should look online in the PlayStation Store to see whether a PS2 game you want to download and play is compatible with PS5.
For gamers that don't want to buy and download single PS2 games, they can play select PS2 through a Sony game subscription service called PlayStation Plus.
PlayStation Plus is a great way to start playing PS2 games quickly and affordably.
You are given unlimited play time each month to enjoy all the video games available through the service, which includes lots of awesome PS2 games.
How Can I Play PS2 Games On PS5?
The main way you can play PS2 games on a PS5 is to download them from the PlayStation Store or PlayStation Plus.
To download a game through the PlayStation Store, you can use a web browser to load the PlayStation Store on the PlayStation website or PlayStation App.
When you're on the home screen of the PlayStation Store, browse or use the search tool to find the PS2 games you want.
Once you've found a PS2 game you want, select Add to Cart and pay for the game by following the payment instructions displayed.
After you pay for the game, you will be given the option to have the games downloaded to your linked PS5 console.
If you don't want to download games right away, you can opt to directly download them later through your PS5 console.
To download a PS2 game through your PS5 console, go to Games on your PS5 and choose PlayStation Store to look for a PS2 game to buy.
Once you've found a PS2 game you want, select Order & Pay and pay for the game by following the payment instructions displayed.
To download games you have already bought, you can go to your console's Game Library or the PlayStation Store on any platform to download the games.
After hitting the Download button, the PS2 games will be downloaded and appear in your PS5 console's Game Library.
To play the PS2 games on your PS5, just load them up from your Game Library like you would any other game.
To play PS2 games on your PS5 using PlayStation Plus, you just need to browse or search for games as you would with any other game.