Connect Your Bose Speaker To Your TV In 4 Easy Steps
Bose Speakers are compatible with televisions and other electronic devices. Here's how to connect Bose Speaker to TV.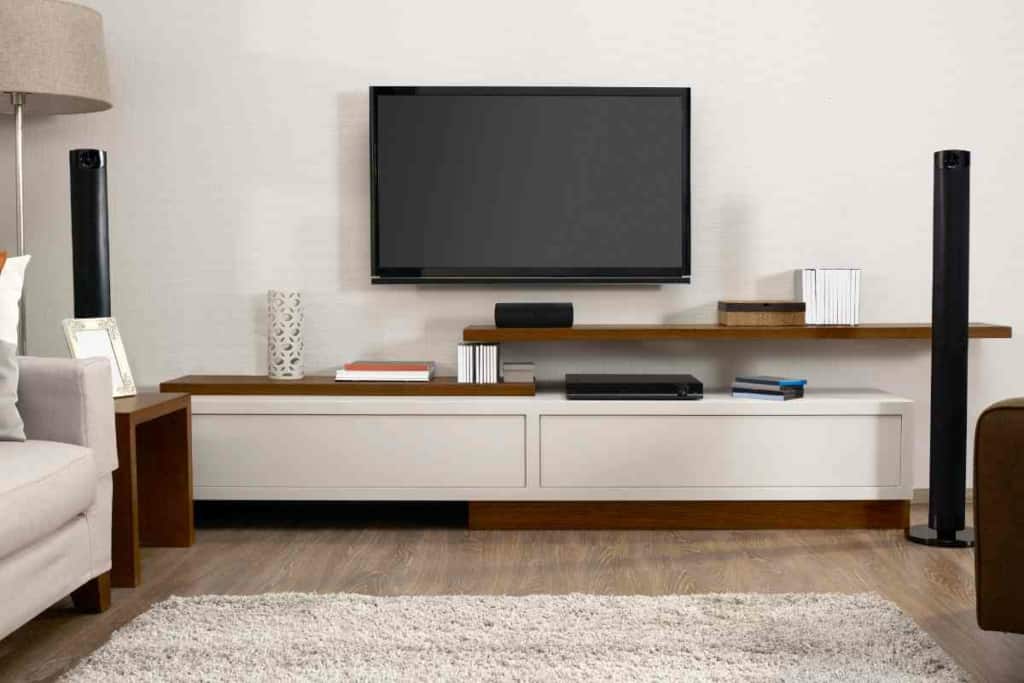 How do you connect a Bose speaker to a TV?
Thankfully, this is easy and not a hassle to do. You can connect the two directly and do not have to connect them both to something else between them. You can either use a wireless BlueTooth connection or a few different types of cables to connect them.
I have connected Bose Speakers to my television using BlueTooth, connected the two using a cable when I had a problem with interference, and connected the speakers to an iPhone. 
Yes, Bose Speakers are worth it because of their excellent sound quality. Bose speakers are much better than TV speakers. The excellent subwoofers make the sound of the speakers stand out.
Bose Speakers work just as well for voice as they do for music. They are easily worth their price. You can either mount them on the wall or simply set them on a table.
Yes, but isn't quite as simple as plugging the Bose Speaker into the television and having it work right away. To connect the two by cable, you will have to push a few buttons to get it to work.
If you are connecting the two by BlueTooth, there is a smartphone app you have to use. However, connecting the two is still easy even the first time you try it.
Bose Speakers and sound systems are designed with simplicity in mind and they are fully compatible with Smart TVs.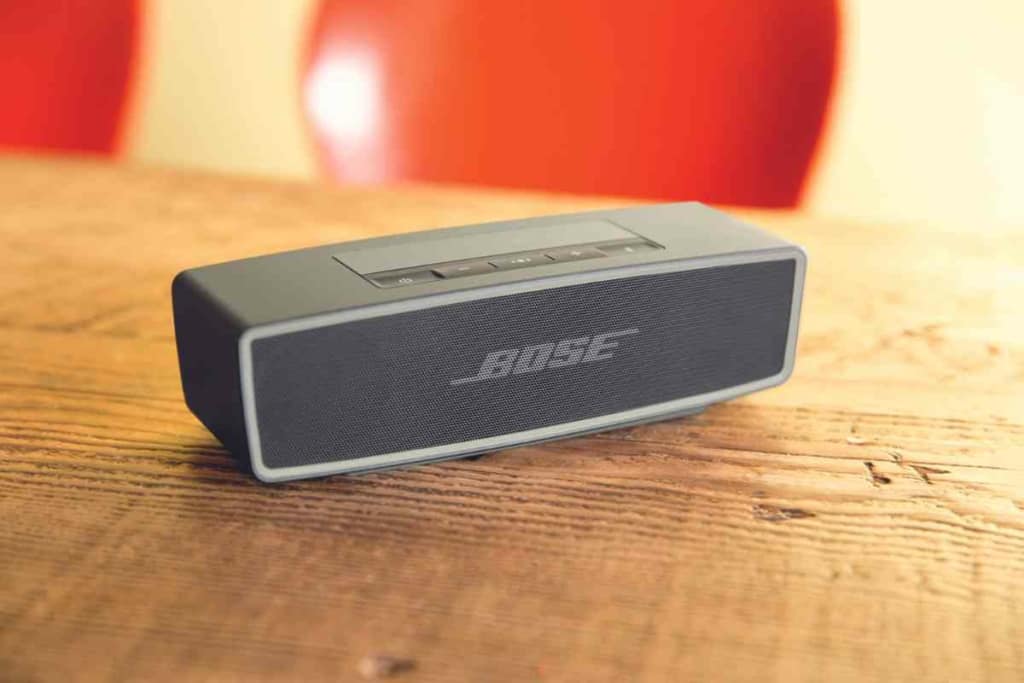 How to Connect the Two With BlueTooth
Using BlueTooth to connect the two wirelessly is probably the best way. First, turn on both your Bose Speaker and your TV.
Press the BlueTooth button on your Bose product to activate pairing mode. You may also have to turn on BlueTooth on your TV. In your TV's settings, go to the connection options list and select your Bose Speaker.
After selecting the Bose Speaker, the speaker should work. It might beep to indicate that it's connected. You should be able to hear audio through the speakers now.
How to Connect the Two With an HDMI Cable
Sometimes, a wired connection is better because other nearby devices can interfere with a wireless connection.
First, your TV and your Bose Speaker should both be turned OFF at the start. Find the HDMI port on the speaker and the TV and connect the two, then turn on your TV and speaker.
Then, go into your TV's list of inputs and make sure everything is connected. Then, go into your TV's settings and enable the ARC.
That should be enough to get it to work. Play some audio and see if it comes out of your speakers.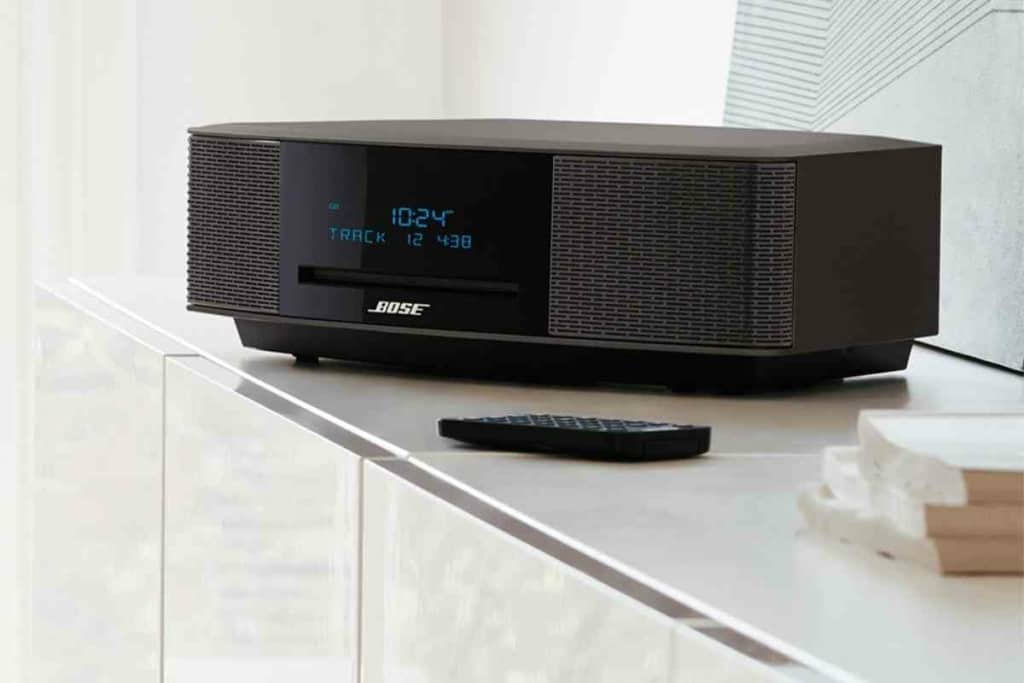 How to Connect the Two With an AUX Cable
An AUX cable is another option. Set up your TV/speaker and then find the AUX ports on both devices. Attach the cable to the AUX OUT port on your TV and to the AUX IN port on your speaker.
Get your remote (for the speaker) out and select AUX as the source. That should make the speaker work.
Play something on the TV and see if the speaker produces audio.
Using an AUX cable to connect the TV to your speakers is the easiest method and can be more reliable than a wireless connection. However, the audio quality won't be quite as good as with the other methods.
How to Connect the Two With an Optical Cable
Finally, you can use an optical cable to connect the two. The TV and speaker should be on rather than off when you connect the cable.
Make sure the out jack goes to the TV and not to the speaker. The speaker should be connected to the in jack.
The out jack on your TV is labeled optical out. Don't confuse it with S/PDIF or digital out.
Disable Your TV's Speakers
If you are using an optical cable, you have to turn off your TV's speakers to get your Bose Speakers to work. Go into your TV's settings, then go to audio or audio input option and then turn off speaker proficiency.
You might also set the audio output option to fixed. However, this is not necessary and you might not be able to find the audio output option. The speakers should start working. Using an optical cable gives you good sound quality.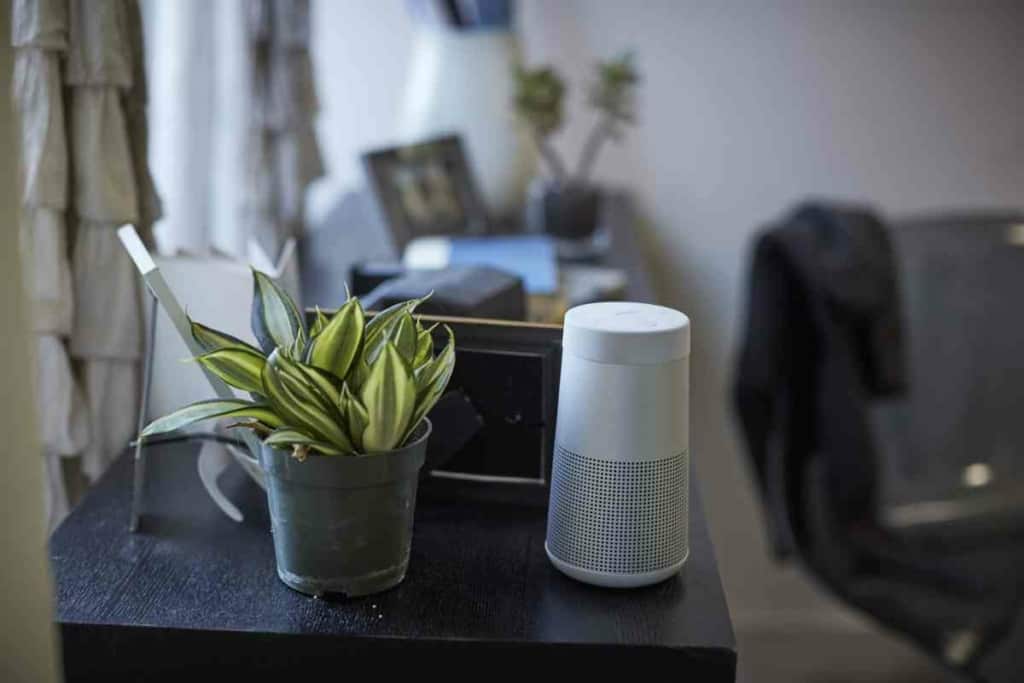 Can You Connect Bose Bluetooth Speakers to an iPhone?
Yes, you can connect an iPhone to a Bose Speaker. There are a few ways to do this setup rpocxess, with the easiest probably being through BlueTooth settings. 
First, turn the speaker on and hold the BlueTooth button (with a B-shaped BlueTooth logo on it) down for three seconds. A blue light will flash near the BlueTooth button.
Go Into Settings and Set it Up
Then, get your iPhone out, go to Settings and find General, tap General, and find BlueTooth. This will bring up a list of devices including your Bose Speaker.
Your speaker will be named Bose Soundlink on the list of devices. Tap the name of your speaker to make it connect. After the two are paired, you can play music/audio from your iPhone on the Bose Speaker.
Basic BlueTooth Troubleshooting
Before you call customer service, you should try a few quick fixes. Any of the following may help your speaker connect through BlueTooth:
Turn both devices off and on again.
Make sure both devices are turned on and close enough to each other.
Try pushing the BlueTooth button down for three seconds again. Count the seconds slowly.
Look at your Bose Speaker app or BlueTooth settings on your iPhone and make sure everything is set up right.
Key Takeaways
Connecting your Bose Speakers to your TV is easy. They are designed to connect to a TV. You don't have to buy anything to get the two to connect.
You can connect either wirelessly (with BlueTooth) or with wires (an HDMI cable, AUX cable, or optical cable). You might use a wired connection if there is interference.
You can also connect your Bose Speakers to an iPhone using BlueTooth.