Do I Need To Register My Fitbit For Warranty? (ANSWERED!)
You just bought a brand new Fitbit, and you are stoked to get it all set up. You are probably hoping to get a few good years out of this device, and that is to be expected, given how much they cost. Thankfully, each one comes with a limited warranty that can help in the event of a manufacturer's defect.
But do you have to go about registering the device for the warranty to be all set up and put to use whenever needed? How exactly does the warranty coverage on the Fitbit work anyway? How do you go about triggering that one-year warranty? It cannot really be an automatic thing, can it?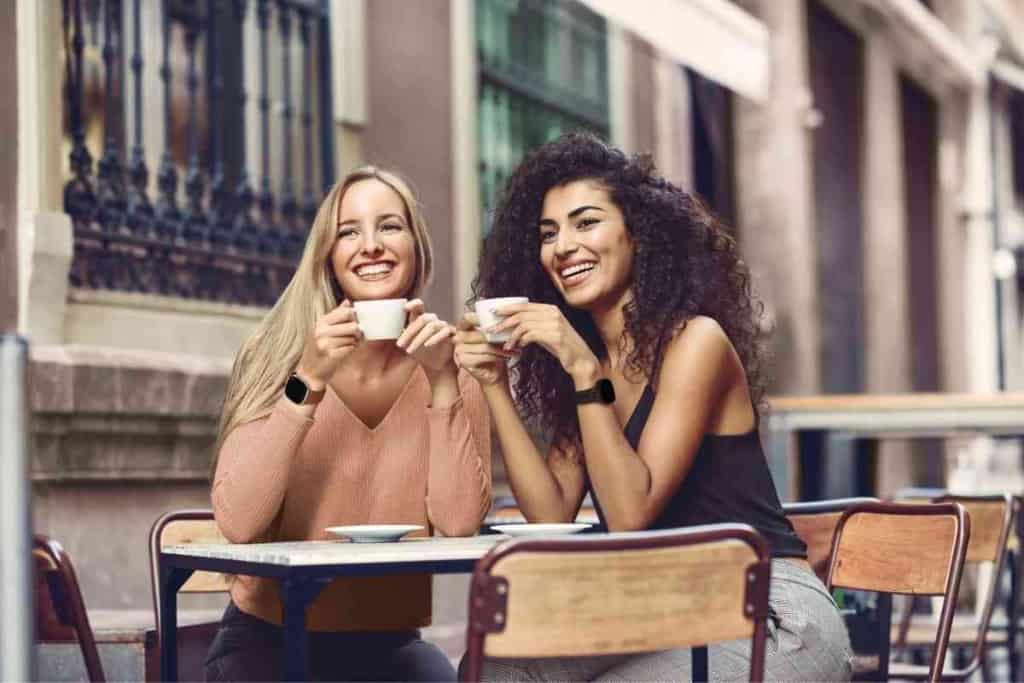 Table of Contents
Do I Need To Register My Fitbit For Warranty? (ANSWERED!)
You do not need to register your Fitbit for the warranty period to kick in. All you need to do is set up your Fitbit device. Since this is a normal part of the setup process, you should be prompted to do it after your first time turning the Fitbit on.
Luckily for you, the way the FitBit warranty works is simple, at least when it comes to the start of the warranty coverage period. But knowing the stipulations of the warranty is a different thing since there are quite a few rules and regulations in place.
And, of course, you have to be the original purchaser of the Fitbit in order to be able to use the warranty.
How do I register Fitbit for warranty?
If you are wondering "How do I register my new Fitbit?", then take comfort in knowing that all you really need to do is charge up your device and turn it on.
This will prompt the setup process to start.
So, really, all you need to do is follow the prompts that pop up.
This will trigger the warranty automatically, so you do not need to take any extra steps to get the warranty set up.
This streamlined process makes it so that you don't accidentally forget to activate the warranty and end up wasting months of warranty coverage.
How long does a Fitbit warranty last?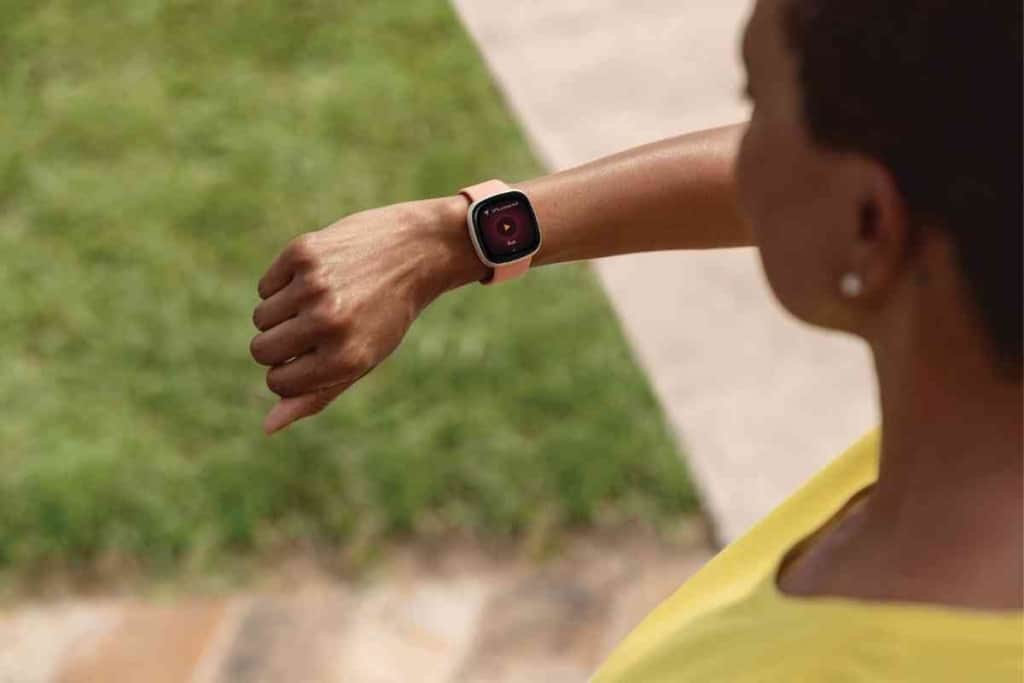 Fitbit's limited warranty – which accompanies all of their devices – only lasts for one year if you bought it in America.
You do, however, have the option of adding an extended warranty within 30 days of buying your Fitbit.
This only applies if you bought your Fitbit in the United States via the Fitbit online storefront.
This will help cover your new Fitbit for a total of two years instead of just the one.
Warranty coverage starts from the date of purchase or shipment.
Or, if the device was received as a gift, you can use the receipt from that for proof and have the warranty start from the setup date.
If you happened to purchase your Fitbit refurbished from Fitbit, then you do get 90 days of warranty coverage, but that is it.
After those 90 days are up, you do not get any more warranty coverage on that particular device.
For those who bought their Fitbit new in the European Economic Area (EEA), you have a limited warranty period of two years instead of just the one.
Do I have to be the original owner for the warranty to be valid?
You might also be wondering "How do I get my Fitbit fixed under warranty?" Well, the most important thing to know is that, yes, you need to be the original owner for the warranty to be valid – that is, unless you bought it refurbished from Fitbit.
If you bought it from someone else, then your warranty will not cover any necessary repairs.
Am I able to replace parts on my own and have the warranty valid?
If you don't care about voiding your warranty, then you can choose to do repairs and replace parts by yourself.
Does the warranty cover accidental damage?
The standard limited warranty offered by Fitbit only covers manufacturing defects.
Accidental damage is not covered under this warranty.
So, if you accidentally drop your Fitbit and it breaks, you won't be able to get it covered even if the device is still under warranty.
You will either have to attempt to fix it yourself or simply buy an entirely new Fitbit model to replace the one that broke.
What does the extended warranty cover?
Square Trade offers an extended warranty that gives you a grand total of two years of coverage, whereas the basic warranty only gives you one year.
There is additional protection available to help cover you against accidental drops, liquid damage, and spills.
You can also get one faulty bulb replaced, and you can also get one instance of battery repair or replacement within that two-year time period.
If you are unsure of what your warranty covers or how much more time you have left on it, you can always contact Fitbit's customer service to speak to a representative.
They can look up your plan details based on the device's provided serial number and help you troubleshoot any issues you might be having with your Fitbit.
Closing Thoughts
As soon as you buy and set up your Fitbit, its warranty is activated.
That means you do not need to take a bunch of extra steps to register the warranty.
Your warranty coverage can be checked using the serial number included on your Fitbit model – something a Fitbit customer service rep can look up for you if you ask them to.
Just remember, you only get 30 days from the date-of-purchase to opt into the extended warranty for that extra year and several added layers of protection for your Fitbit device.