Find Your Facebook Friends On The PS5 In 5 Easy Steps
This post may contain affiliate links. As an Amazon affiliate, I earn from qualifying purchases.
Friends are very important during the gaming process. So, how can you find Facebook friends on PS5? We have the answers.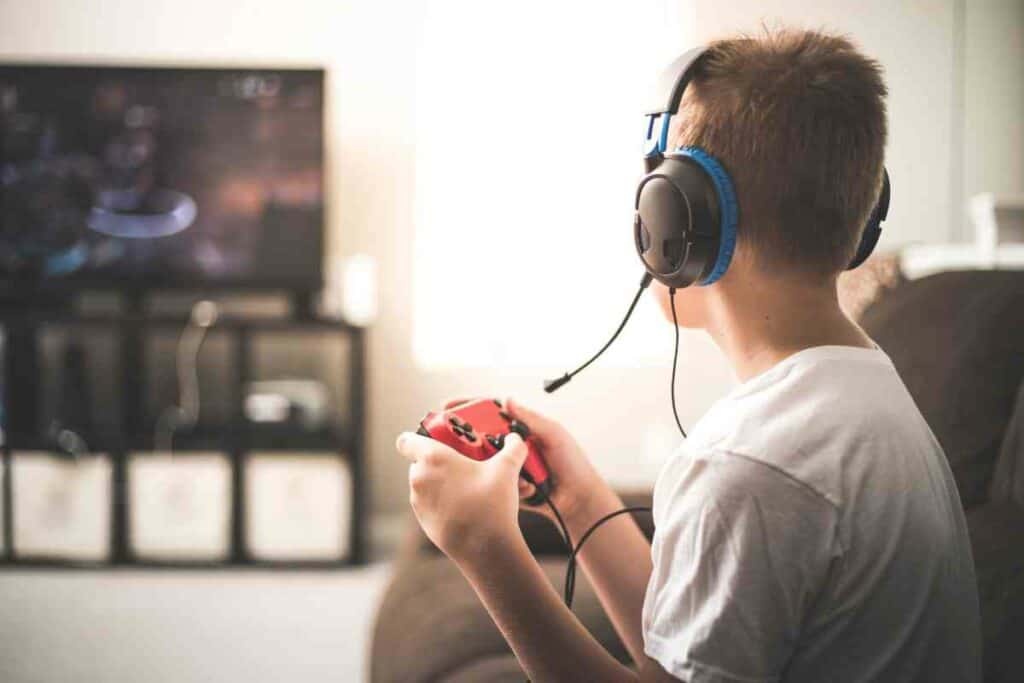 How do I find Facebook friends on the PS5?
To find Facebook friends on PS5, all you need is to link your Facebook account to your PS5, manage the Facebook link, find friends, allow your visibility to Facebook friends, and then look through your Facebook friends. This will help you improve your level of gaming.     
Gaming has become one of the most highly sought-after hobbies today, especially by young people who love technology and want to make the best out of it. 
One of the advantages of gaming on PS5 is that gamers are able to connect easily with other gamers and, therefore, make the gaming experience more interesting and fun.
For the purpose of making social connections for gamers possible, PS5 has a way of creating linkages with social media networks. If you're on Facebook and you'll love to find and connect with friends on the social media platform, there's a way you can make that possible.
Whether you're an experienced gamer or a beginner, finding friends on Facebook and adding them to your list of friends will make things more exciting for your gaming experiences. If you're interested in making the best out of your PS5 console by finding Facebook friends, this article will show you how to do it.
Thankfully, finding Facebook friends on PS5 isn't a tedious and complicated process, and it is not as straightforward as you might think. These are simple steps you should follow to make this possible.
Step 1: Linking your Facebook Account to your PS5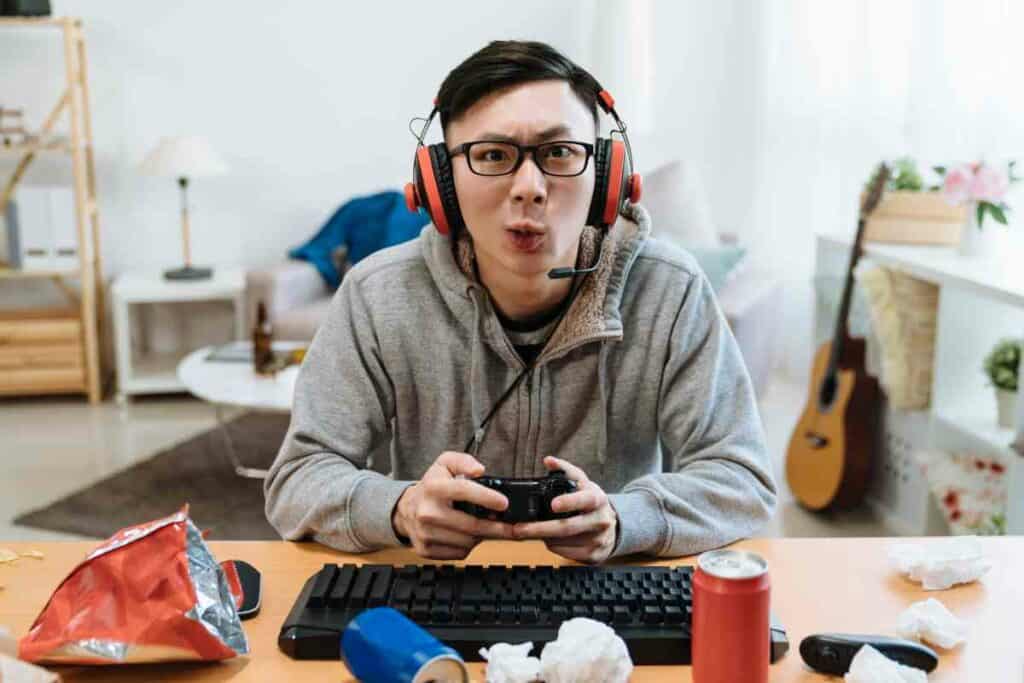 The benefit of linking your Facebook account to your PS5 is that you all expand the experience of your gaming experience.
Imagine increasing the circle of friends you can play PS5 games with. Indeed, you're able to do more with your PS5 console and, thus, add value to your gaming sessions.
If you're already on Facebook, linking your Facebook account to PS5 isn't a complicated process.
The first thing you need to do is to go to the home screen and choose the following options: Settings, Users and Accounts, and Link with other services respectively. Once you're through with that, you'll be required to select the service that you'll want to link from the list provided. The service being linked here is Facebook.
So, you'll select Facebook from the list provided and then choose the option 'Link account'. Follow the instructions that appear on the screen to link the account.
Step 2: Managing the Facebook Link
The next step is to manage the Facebook Link. It's at the PS5 home screen where you'll be able to manage your Facebook link.
Undeniably, this is a straightforward process. All you need is to click through the following menu options: 'settings', 'account management', 'link with other services', and then choose 'Facebook'. Once you're able to manage the Facebook link, it will be possible for you to go ahead and find Facebook friends.
Step 3: Find Friends
The ability to manage the Facebook account via your PS5 enables you to find friends you can connect with and do more with your gaming platform.
On this page, all you need to do is to click on the 'Find Friends' option and start finding real friends you can connect with on the platform.
For novice gamers, this is a great opportunity for them to find friends who can partner with them as they learn more about gaming. Gaming is a dynamic area that requires a significant learning capacity for beginners.
With many PS5 games and different techniques for playing available, new gamers can benefit from the ability to find Facebook friends on PS5.
Step 4: Allow your Visibility to Facebook Friends
As you know, privacy is an important aspect when it comes to social media and engagement on the online space.
Without proper privacy settings, people get vulnerable to infringement of their private space. Therefore, for the console to allow you to be visible to your friends, you'll have to confirm whether you'll want your real name to be visible to your Facebook friends via your PS5.
If you're comfortable with your name being displayed by the PS5, all you need to do is to fill the box provided with the information required and then choose the 'Confirm' option.
Step 5: Look through Your Facebook Friends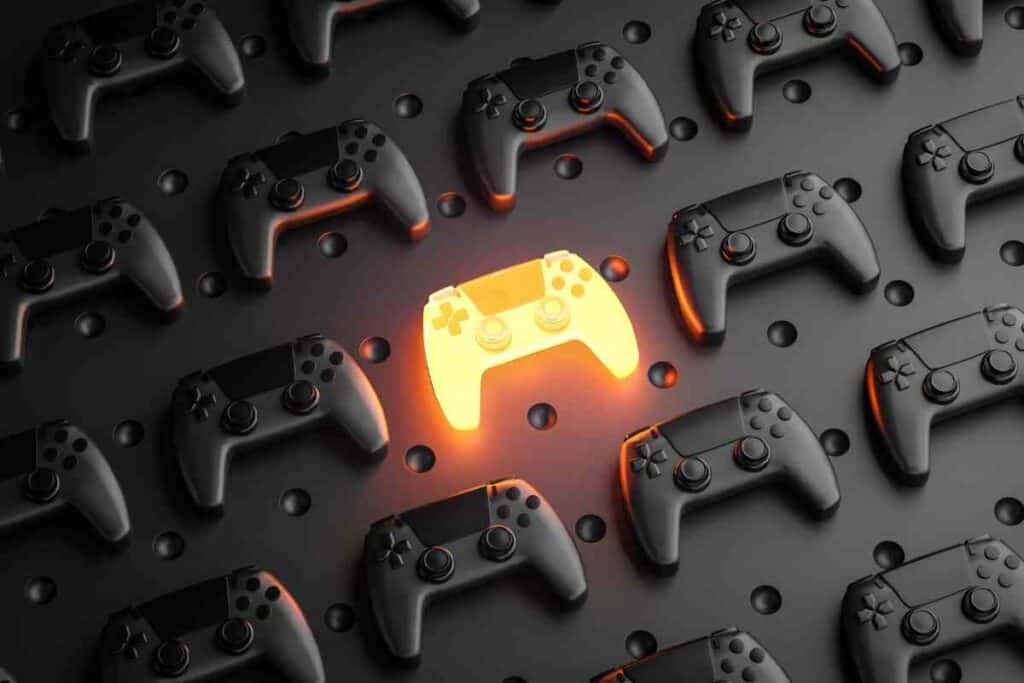 Once you've done the above as the instructions require, the console will begin to go through the connections you've created on Facebook for related accounts that you have not added to your list of friends.
If there happens to be results of associated accounts you have not added to your list of friends, you'll have the opportunity of sending friend requests to them. You have the freedom of choosing whoever you would like to be your friend.
Through this, you'll be expanding your circle of friends as well as your capacity to improve your gaming experience. After going through all these processes, you'll be in a better position to increase your number of friends, which is valuable to you as a gamer.
Key Takeaways
It's possible to find Facebook friends on PS5 and there are benefits to this possibility.
The process is easy and involves several important steps you should follow carefully.4
The first step is linking your Facebook account to your PS5 and manage the link.
Next, allow your friends to see you and then look through for your Facebook friends.
Once you have the new friends, add them to your list and improve your gaming sessions.