4 Ways To Tell How Much Memory Your iPhone Has
With so many things taking up space on your iPhone, at some point you will likely ask yourself "How much memory does my iPhone have?"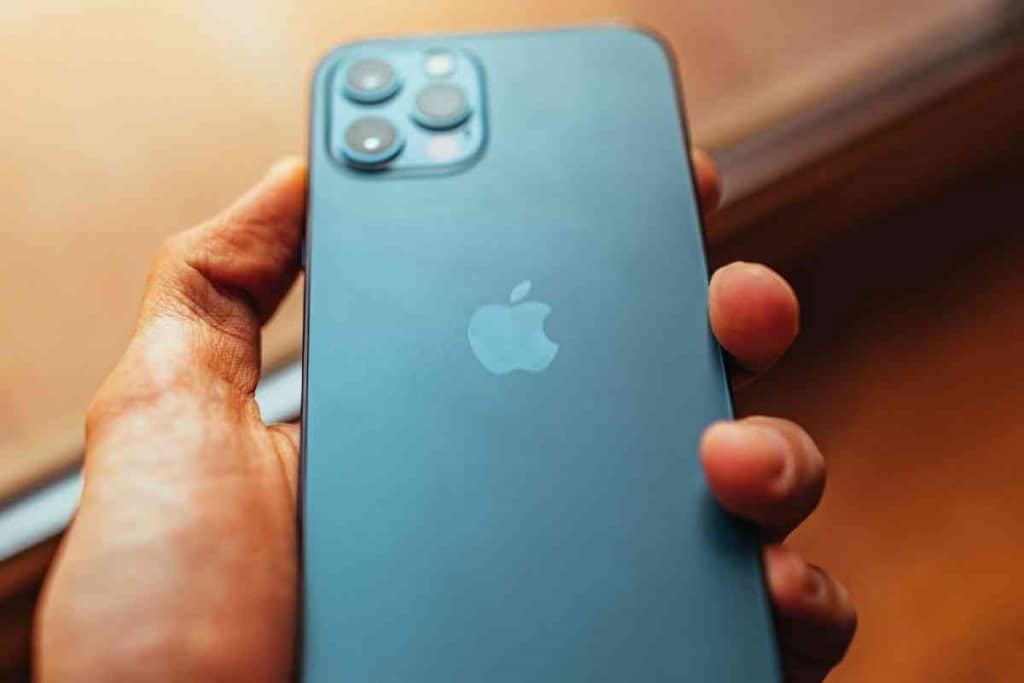 Table of Contents
How much memory does my iPhone have?
There are a few different ways to see how much memory you have on your iPhone, but by far the easiest way to do this is by going to Settings, clicking on General, and then clicking iPhone Storage. This will show you the total storage capacity of your iPhone as well as how much memory you have left.
There are lots of different things that can use up the memory on an iPhone, and if you're like me, you will most likely have to stay vigilant to make sure that you have memory for all the extra photos or videos you might want to save.
That being said, through owning multiple iPhones myself over the past 12 years, I've become an expert on all the ways to check how much memory is left on my iPhone. As long as you follow my simple directions, you'll have the answer in no time.
How Much Memory Do iPhones Have?
When the original iPhone was released all the way back in 2007, the storage options available were a measly 4, 8, and 16 GB. It's hard to believe that this was ever an acceptable amount of memory for a smartphone, but we lived in a completely different world in 2007.
Most people used the memory on their iPhones for music. The primitive apps available at the time and low-resolution pictures from the iPhone's 2 MP camera simply didn't take up nearly as much space as the available apps and photos we take now.
Over the years, new models of the iPhone have come with increasingly more available memory with specs that were simply unimaginable back in the early days of the iPhone.
Nowadays, the smallest amount of memory you can find in a new iPhone is 64 GB which comes standard in the 2nd generation iPhone SE and the iPhone 12.
However, if you have an iPhone 13 or newer, the lowest amount of memory you can have is 128 GB with the highest amount of 1 TB (1000 GB) being available in the iPhone 14 Pro and Pro Max models.
It's worth noting that the models with the highest amount of memory can be staggeringly expensive. Most average iPhone users will only need between 128 and 512 GB of space, depending on how many photos and videos they take, so it is likely that your iPhone is within this range.
How To Find How Much Memory Your iPhone Has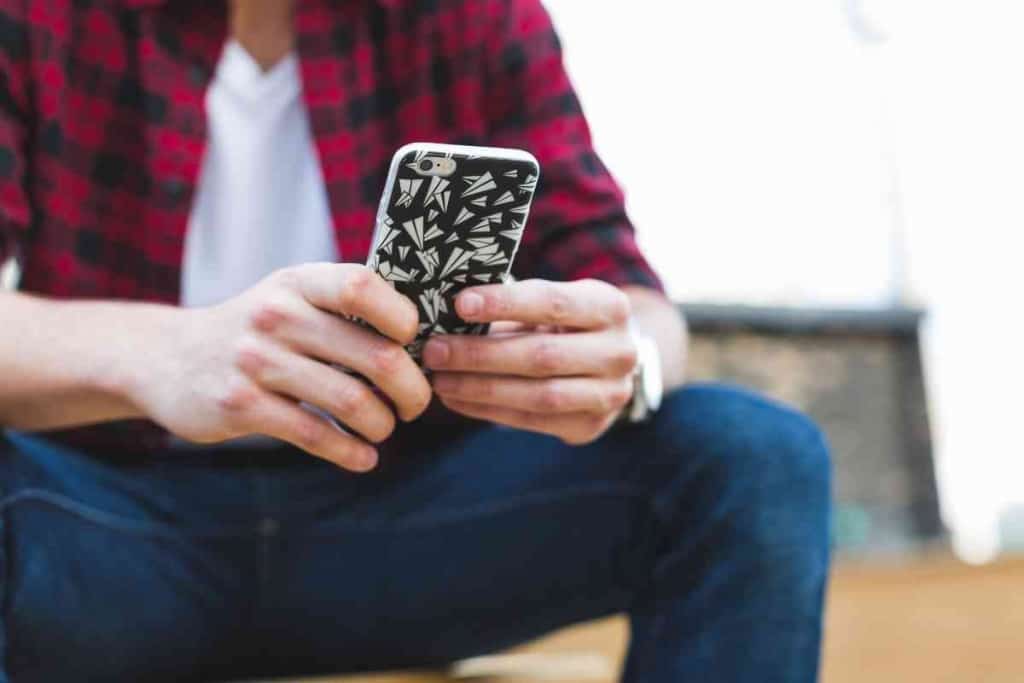 As stated before, there are a few different ways that you can find out how much memory your iPhone has, but some are more convenient than others so I'll start with the easiest.
Go Through Your iPhone Settings Menu
By far the easiest and most convenient way to find out how much memory your iPhone has is to go through the Settings menu.
There are actually two different ways to do this, with one simply giving you a number and the other giving more details.
The first is to open your Settings menu, click on General and then click About. All you need to do from here is to scroll down to where it says Capacity. This number will show you exactly how much total capacity your iPhone has, while the row just under it shows the amount of memory you still have available.
The next method allows you to get a bit more detail about what exactly your iPhone's memory is being used for. Again begin by opening your Settings menu and clicking General. Then, instead of going to About click on [iPhone Name] Storage.
This will give you a much more detailed breakdown of your iPhone' capacity. You can see how much total capacity your iPhone has as well as a detailed chart that shows exactly what each bit of memory on your iPhone is being used for.
This is especially useful if you are running out of memory and want to figure out what is taking up the most space.
For most iPhone users, including myself, photos and videos tend to take up by far the most space, so if this is the case with you as well, be sure to look into options to mitigate this like deleting duplicate photos or using cloud-based storage to save your photos and videos instead.
Check The Box
Another really easy way to find out how much total memory your iPhone has involves the box it came in. If you still have the original packaging that your iPhone came in you should be able to find the total capacity of your iPhone somewhere either on the box itself or with some of the documentation that came in it.
Along the same line, if you have the receipt that was given to you when you purchased your iPhone, you should be able to see the amount of memory your iPhone has printed there.
Lookup Your iPhone's IMEI Number
An IMEI number, or International Mobile Equipment Identity number, is a 15 digit number unique to all mobile devices. Because each device has its own unique number you can use this number to look up exactly what iPhone model you have, including how much total memory it has.
Where you can find your iPhone's IMEI number depends on what model you have. Most iPhones have this number printed on the SIM card tray, so all you'll need to do is find a pin and remove your SIM card tray to find it.
On the other hand, the IMEI number can be found printed on the back of the device if you have an original iPhone or the iPhone 5, 5s, 5c, SE, 6, or 6 Plus.
Once you have your IMEI number, all you need to do is simply type "IMEI lookup" into your favorite search engine, click on the top result, type in your number, and click "check". From here you'll be able to see just how much total memory your device has.
Contact Your Mobile Carrier
Lastly, if you are having trouble with any of the other methods, you can always contact your mobile carrier. Your iPhone will undoubtedly be registered with the mobile carrier you have so they will be able to tell you how much total memory your phone has.
You could do this by calling customer support, but the easier method is to simply log into your account on your mobile carrier's website and check the registered devices associated with your account. From here you will be able to see how much memory your iPhone has.
Key Takeaways
Most modern iPhones have between 128 GB and 512 GB of memory.
The easiest way to find out how much memory your iPhone has is by going to Settings, clicking General, and then pressing iPhone Storage.
You can also check the packaging, look up the IMEI number, or contact your carrier to find out how much total memory your iPhone has.