How To Pair An Amazon Remote To Your TV: A 3 Step Guide
This post may contain affiliate links. As an Amazon affiliate, I earn from qualifying purchases.
Before you can begin using your Amazon FireStick, you need to make sure that you have connected it properly to your TV, but how do you pair them?
If you want the capabilities of a smart TV without paying hundreds or even thousands of dollars, one of the best ways to achieve this is to get yourself an Amazon Fire TV stick. However, to have full functionality of your device, you need to first sync up the Amazon remote with your TV.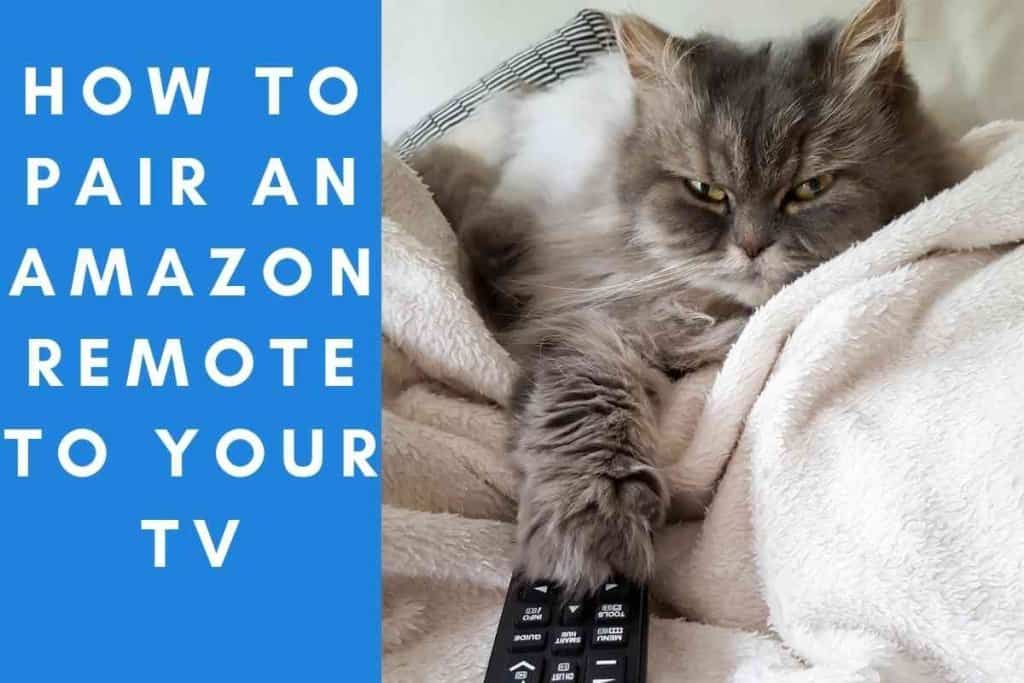 Table of Contents
How do you pair an Amazon remote to a TV?
To pair an Amazon remote to a TV, you must hold the 'Home' button on your remote for 10 seconds. Once you see the blue light appear on the Amazon remote, you will know that it has successfully paired with your TV.
Watching TV has never been more convenient or accessible than it is today. Smart TVs that are equipped with streaming services and applications have greatly expanded our reach for home entertainment – with so many different options for shows, movies, and even games.
The Amazon FireStick has made life even easier for us, as this device enables smart TV capabilities in just about any standard TV being sold on the market. With that being said, before you can start streaming your favorite content, you need to first pair your Amazon remote to your TV.
Whether you have just bought an Amazon FireStick or if you are simply adding a new one to your TV, this is going to be an essential part of getting your home entertainment system up and running. To help you understand this further, we are going to take you through the process of pairing your Amazon remote to your TV.
After extensively researching the different generations of the FireStick, I have been able to gather enough information to determine how to pair the device's remote to a TV. My research has indicated that you need to ensure that you have a stable Wi-Fi connection before you can begin pairing your Amazon remote or using your FireStick.
How to Pair Amazon Remote to RV
If you have just unboxed your FireStick and are geared up to start streaming, you first need to ensure that you have connected the system properly for it to work.
Instructions a provided to connect the hardware, which involves simply plugging in an HDMI cable and some other minor installations, but some people find themself lost when needing to pair their Amazon remote to their TV.
In order for your Amazon Fire TV Stick to function properly, you need to confirm that you have your home's Wi-Fi working. If you have a stable internet connection, you can begin paring your Amazon remote to your TV by following these steps.
Hold the 'Home' button on the remote for 12 seconds
Wait for a blue light to appear
Once the light flashes, your remote has paired successfully
If you followed these steps and you did not see a blue light appear, then there may be an issue with the remote or FireStick. Usually, this is a simple fix that can be remedied very easily. Try the following approaches:
Replace batteries in remote
Unplug and plug back in FireStick
After you have done this, try pairing your remote with your TV again by repeating the procedure.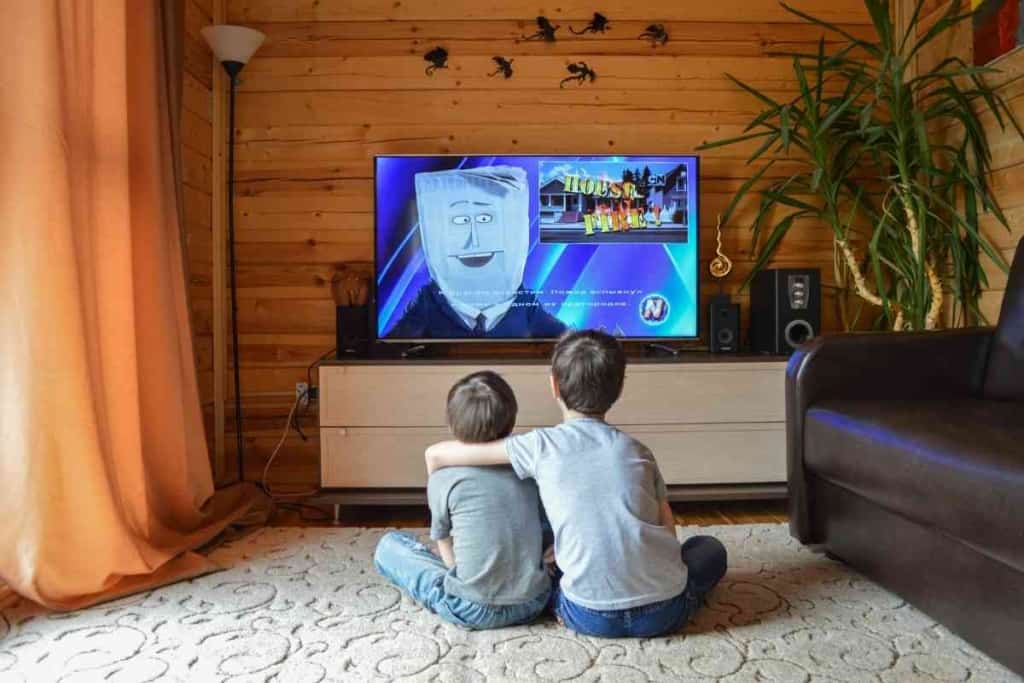 How to Add or Replace Amazon Remote
A lot of people like to have more than one Amazon remote connected to their FireStick system, as this can make streaming and watching TV even more convenient for people in your household.
However, Amazon remotes are also prone to experiencing hardware issues over time, which results in them needing to be replaced.
Regardless of what your intentions are, you are probably wondering how to add a new Amazon remote to your system or replace it altogether. This is a very simple procedure and you can start the process by clicking on the 'Home' button of your Amazon remote. If your old remote does not work at all and you cannot access its controls, then you may need to use your phone instead. More on this later.
With your 'Home' button selected, navigate to the 'Settings' tab located on the screen. Click on your system settings and then select 'Controllers and Bluetooth Devices'.
From here, you will have access to a variety of different controller options that you can connect to your TV. You want to click on the 'Amazon Fire TV Remotes' option to continue adding or replacing a FireStick remote.
Press on 'Add New Remote' when the option becomes available. Your TV will now begin scanning the surrounding area for a remote using Bluetooth.
While this is happening, you need to press and hold the 'Home' button of the new Amazon remote that you want to pair to your TV.
After several seconds of searching, your TV should recognize the new remote. Use your old remote's controls to select the remote you are adding or replacing. This will pair the new device with your TV.
How to Use a Phone as an Amazon Remote
A very handy and easy to overlook feature of the FireStick system is that you can actually use your phone as an Amazon remote. Naturally, it will need to be a smartphone with Wi-Fi, and Bluetooth, and it must have the ability to download apps.
To start the process, go to your mobile device's app store and download the Amazon Fire TV app. Once the app has been downloaded successfully, open it and navigate to 'Set Up New Device'.
Make sure that you have your TV switched on so that you can see the pin code that appears on the screen.
This should normally start automatically without you needing to do any manual connections yourself. However, if the connection process did not start automatically, you will need to press the 'Remote' option under the 'Set Up New Device' tab.
Once the pin code is displayed on the screen, you will need to enter it into your smartphone so that the devices can be paired together.
A lot of people need to go through this process if they have lost their previous Amazon remote or if it has been damaged badly enough to where the controls do not work.
However, having your phone set up as an Amazon FireStick remote means that you have full control of your system with your mobile device.
This is great for having a second remote in your home or for having your mobile device act as your remote if you are traveling with your FireStick and do not want to carry around the original Amazon remote.
How to Pair a Non-Amazon Remote to a Fire TV
If you do not want to use Amazon's original FireStick remote or your phone, another option to have full control of your TV is to use a separate remote.
With that being said, you should keep in mind that not every remote is going to be compatible with your FireStick system. The main requirements are that the remote must have the following features:
Bluetooth
SPP (serial port profile)
HID (human interface device profile)
A2DP (audio)
To pair the non-Amazon remote to the TV, you will need to access your settings. Then navigate to 'Controllers and Bluetooth Devices' and click on the 'Other Bluetooth Devices' section.
You can then select 'Add Device' to pair your new remote to your TV.