6 Steps To Play Games Early On Xbox (Pre-Order Game Access!)
The new release of games for Xbox is exciting, but it would be even better if you knew how to play games early and get pre-order game access first. Believe it or not but it can be done. You can avoid being late to try a new game and take advantage of earlier releases depending on your location, Xbox membership, and current time zone.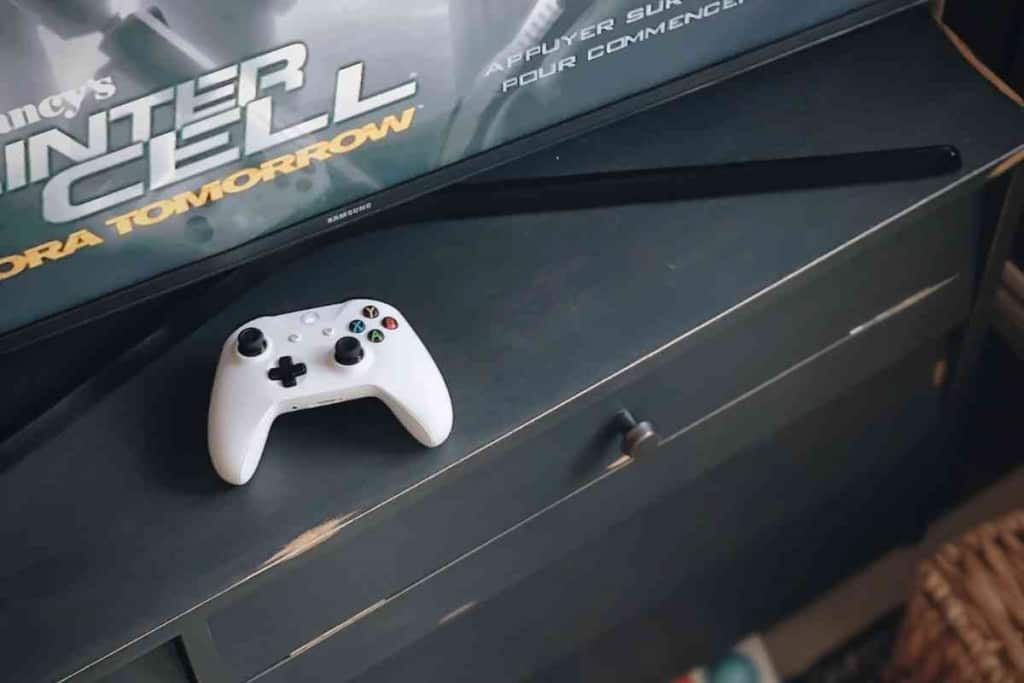 Table of Contents
How can I play Xbox games early using pre-order game access?
You can play games early on Xbox and get pre-order game access by adjusting your location and time settings to a different region. You must change your location to New Zealand when the game is released, and it will allow you to download the game on your Xbox one day early.
If you only use the disc version of a game, you will not be able to get any pre-order game access to try it early. But with the evolution of these devices, you can download them directly onto the console. This makes it possible to play them early, and we will show you how to do it successfully in this guide.
By testing different methods on a device, we were able to discover this pre-order game access hack that works well. If you are located in the United States, this will be an extremely effective method to play games early on your Xbox.
Depending on where you live, it may be possible to play games early on Xbox. For example, if you live in the United States, you can access games released overseas before anyone else.
If a release happens at midnight in New Zealand but you are in New York, you could access it a day early, at 10 am. This gives you a 12-14 hour head start before anybody else in the region gets access to the game.
But what is the secret? We have outlined the proper method in this guide for you to try.
It can be done by doing a few restarts on your device and changing your location settings. But we recommend taking precautions when doing this trick.
Before doing anything, you must pre-order the game. Any other step becomes irrelevant if you already did not secure game access with a pre-order.
Once this is done, you can follow the steps below to start playing the game before anybody else on your Xbox. After the game becomes available, you can start the download, which takes some time.
You will need to have access to Gamepass for this to be successful too. We will explain more about Game Pass and how to get it.
What Is Xbox Game Pass And How To Get It?
Xbox Game Pass is a cool feature that all gamers can take advantage of. This membership gives you access to games on release dates, cloud access, and the ability to download games too.
You will need Gamepass if you plan to change your location and get access to pre-ordered games early. Luckily, it is low-cost and fast to get signed up.
You can head to the Xbox Game Pass website or sign up directly on your Xbox device at the home screen.
There are three Game Pass membership tiers to consider.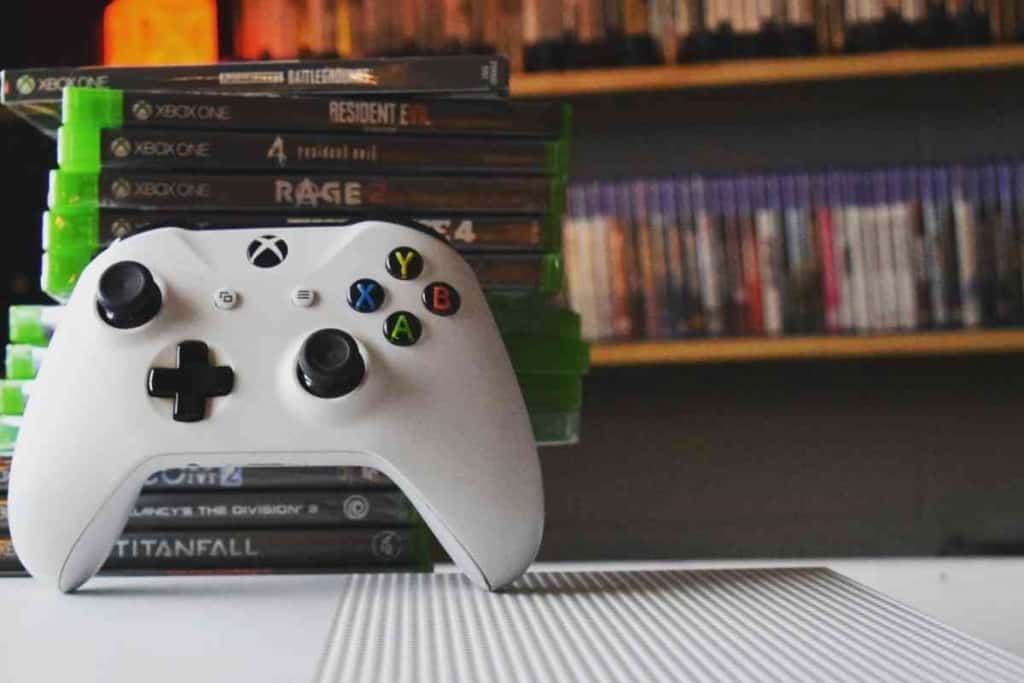 Console
The console membership works only for your Xbox with no PC compatibility. It is only $9.99 per month and gives you all features needed to access games early.
PC
The PC membership tier is only for playing games on your gaming PC. It is $9.99 per month, but this isn't the recommended membership for your Xbox device to get games early.
Ultimate
The Ultimate Game Pass membership is $14.99 per month. It gives you the best of both worlds on your Xbox and PC, along with extra games and better discounts.
How Can You Get Pre-Ordered Games Early On Xbox?
Microsoft has not clarified how to get your hands on Xbox games before their official release date, and they don't encourage this hack.
But you can take advantage of time zones and release dates using your device settings. Following these steps will give you early game access before the release.
1. Go To Xbox Settings Area
You need to go into the Xbox settings area from the main menu to get started. Depending on your Xbox model, this should be in the top left of the screen.
2. Go To System Settings
From the settings, you can click on the System tab on the left of the screen. Click this will cause a window with seven options to pop up.
3. Click On Location & Language
On this screen, you must select the Language & Location tab. This will bring you to a new window with more options.
4. Change Your Location
On this page, you will see the Location tab under System. It will display where you currently are located, but it can be changed.
Click here and change your location to New Zealand. This will change the time on your device too.
5. Restart The Device
Once you change the settings, restart your device. Once it turns back on, the settings should still be based on your new location in New Zealand.
6. Download Your Pre-Ordered Game
If it is after midnight in New Zealand on the day of the game release, you will have access to download your pre-ordered game.
Be sure to have a Game Pass membership before trying to do this too.
Is It Legal To Play Games Early On Xbox?
It is not illegal, but you should always consider the risks when trying this trick to play a game early. Xbox has not said anything is wrong with it, but proceeding with caution is best.
Xbox may take steps to crack down on this in the future if they see it as a problem. As long as you pay for the game, you are not breaking any laws.
However, we would not advise streaming the game until the official release in your region. This could result in bigger problems that could violate rules or laws.
Will I Lose My Game When I Switch Settings Back To Normal?
Don't worry. The purchase of the game is permanent once the release date has arrived.
You will not lose your game when you change the settings back to normal. It will also not erase any game data, so you can freely try this method without the risk of losing a game you paid for.
However, be sure you download the game entirely, and you have nothing to worry about. A partial download could be lost when changing the settings back.
Does Xbox Allow You To Play Games Early?
Xbox does not necessarily tell you this method is ok to try. But they do not restrict you from changing the settings to get access to your game a day early either.
If you try streaming a game early in your region, they could have an issue with this due to copywriting infringement issues. We recommend waiting to do any live streams.
It is possible Xbox will crack down on this trick in the future, but if you want pre-order game access, we have provided you with the exact method that works for everyone.