3 Ways To Tell If Your Device Has AppleCare
This post may contain affiliate links. As an Amazon affiliate, I earn from qualifying purchases.
If there is something wrong with your iPhone, iPad, or other Apple device, you should know how to check if you have AppleCare. Every Apple device comes with one year of AppleCare, which covers defective parts due to manufacturing issues. For example, if your new iPhone's volume button was cracked or has a faulty battery that drains too fast, your iPhone may qualify for free or discounted repair service.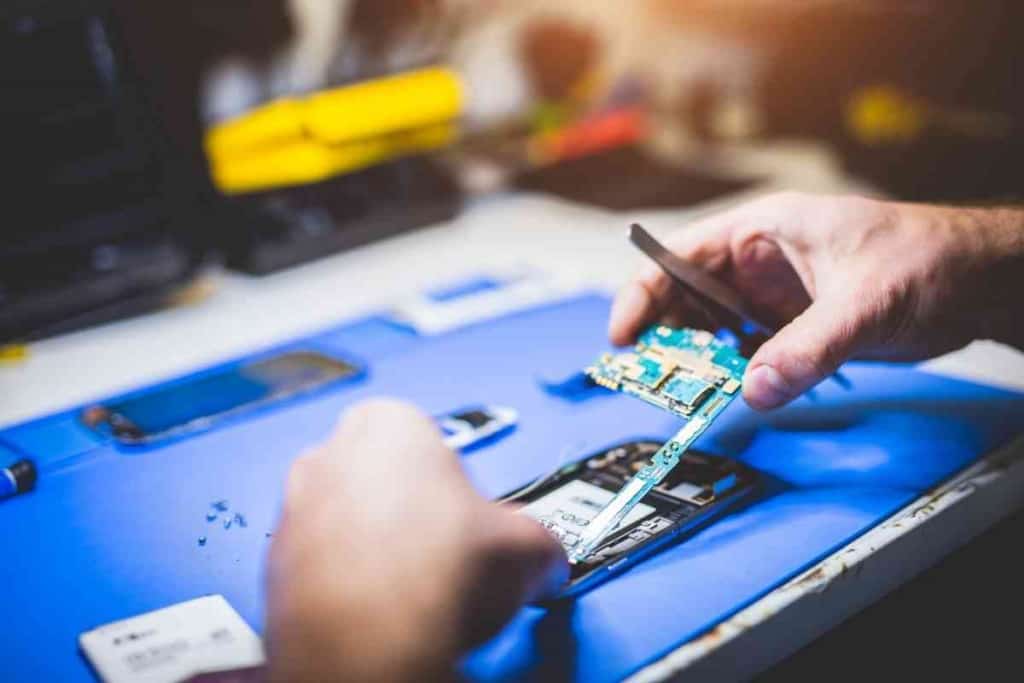 Table of Contents
How can you check if you have AppleCare?
You can check if you have AppleCare by going to Apple's Check Coverage or My Support page. Your AppleCare information will appear after you enter your product's serial number on the Check Coverage page or sign in to the My Support page with your Apple ID.
Once you know if you have AppleCare, you should determine what is covered by your particular plan. Since the standard AppleCare that comes with all devices mainly covers manufacturing defects, you might consider adding an AppleCare+ plan that covers your device for other types of damage.
The AppleCare+ may include coverage for certain types of accidental damage such as cracked screens and internal damage from liquid spills. Even though Apple may not cover all of the repair costs, you might pay way less for the repairs compared to not having AppleCare.
How Do I Check If I Have AppleCare?
One thing I like about Apple as a company is they provide an overall user-friendly experience when it comes to products, services, and support.
Customers don't need to have advanced technical skills to use Apple products and interact with their support team.
Apple's website generally uses straightforward wording and has a simple format that is easy to navigate.
Apple offers multiple ways to get in touch with their support team or access information on their own.
Their phone, in-person, and online support make it easy to correspond with Apple through various channels.
The online account portals give customers robust tools to manage their products and accounts.
Customers can bypass waiting on the phone or driving to an Apple Store to get a hold of someone.
As long as they have an internet connection, customers can instantly view and update account information at all hours from wherever they are located.
Check If You Have AppleCare Through Your Device
Certain Apple devices allow you to view your AppleCare through the device itself.
If you have an iPod Touch, iPad, or iPhone, follow these instructions to check if you have AppleCare:
Go to the Settings app (with the sprocket icon) on your device.
Select General.
Select About.
Scroll down to see your AppleCare plan.
If you see Coverage Expired or Limited Warranty, tap that line for more information.
If it is within 60 days of your purchase date, you might see a link about available AppleCare+ coverage and the number of days you have to add it.
You can click that link to purchase an AppleCare+ plan and extend coverage for your Apple device.
Contact Apple To Check If You Have AppleCare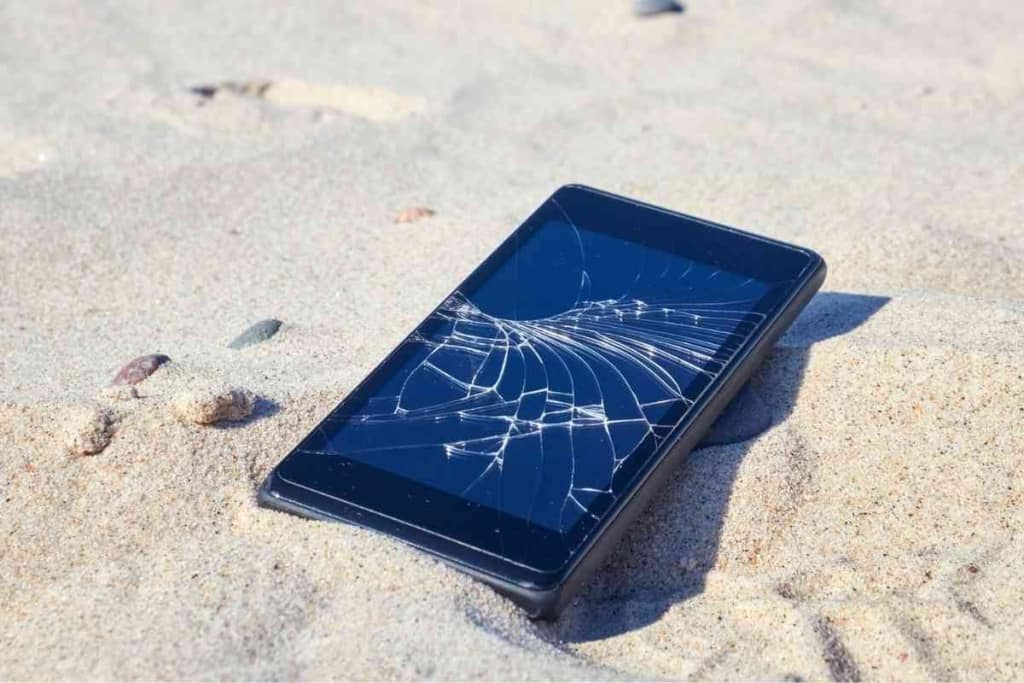 Those that want to interact in a traditional person-to-person kind of way can directly contact Apple for AppleCare information.
Apple customers can communicate through email, phone, chat, or in person at an Apple Store or Genius Bar.
Associates at an authorized Apple reseller or service center may also help to figure out if you have AppleCare.
The person you end up communicating with may ask you for identifying information such as your name, phone number, or Apple device's serial number, so you should have any possible information ready in case they ask for it.
There are benefits to communicating with a real person compared to finding your AppleCare information on your own.
Support personnel can sometimes look up AppleCare in a variety of ways, so if you don't have your serial number to enter on the Apple website, a support team member may have the flexibility to look it up a different way.
Use The Apple Website To Check If You Have AppleCare
One of the easiest and most common ways to check if you have AppleCare is to look on the Apple website.
There are pages on the Apple website that let you check if you have AppleCare and can provide more details on your coverage and validity period.
If you have access to the internet, you can perform your AppleCare checks much faster than contacting someone at Apple.
If you have the serial number for your Apple device, you can follow these steps to see if you have AppleCare:
Go to the Check Coverage page on the Apple website.
Locate the serial number for your Apple device and enter it in the Check Coverage page.
You may have to enter a code shown on screen to validate your submission.
Select Continue to check AppleCare coverage for your Apple device.
If you don't know the serial number of your Apple device, you can usually find it in the About section of your device settings.
To use your Apple ID to check if you have AppleCare, you can follow these steps:
Go to the My Support page on the Apple website.
Select Sign in to My Support.
Sign in to My Support by entering your Apple ID.
Why Do I Need AppleCare?
AppleCare is essentially a product warranty that can cover all or some of the repair costs for your Apple devices.
Most Apple devices will come with one year of AppleCare, which typically covers damage caused by manufacturing issues.
Damage that is not related to manufacturing issues might be covered, but it depends on the nature of the damage and a determination by Apple.
For instance, if you purchased an iPad online and opened the box to see your iPad screen is cracked, AppleCare may cover the repair costs if the cracked occurred during the handling or shipping process.
AppleCare+ can extend coverage for your Apple devices to include accidental damage, theft, and loss.
AppleCare+ can give you more peace of mind when using your iPhone, iPad, MacBook, or other Apple device.
Even if you are a careful person that keeps a close eye on your Apple devices and treats them gently, accidents can happen to anyone at any time.
You might be sitting in a park one day with your MacBook on a blanket when it suddenly rains.
If you don't fear water due to your Apple device being waterproof, the possibility of dropping your device is always lurking.
When you buy an Apple device through Apple or an authorized seller, your device will typically be registered for AppleCare automatically.
To avoid running into coverage problems if your Apple device was not registered during the purchase process, you should make sure your device was registered by checking if you have AppleCare.
Along with checking if you have AppleCare, the Apple website can provide you with details about what is covered and how long your coverage will last.
You can also view information about your AppleCare+ coverage, if you purchased it during the qualifying period.
Those that did not purchase the optional AppleCare+ plan will be able to buy AppleCare+ within 60 days from the purchase date.
Buying AppleCare+ within the 60 days will not add additional time to your coverage.
Your AppleCare+ coverage will be based on the purchase date of your Apple device.
So if you qualify for an additional two years of coverage with your AppleCare+ plan, it will be added to the end of your first year of regular AppleCare coverage.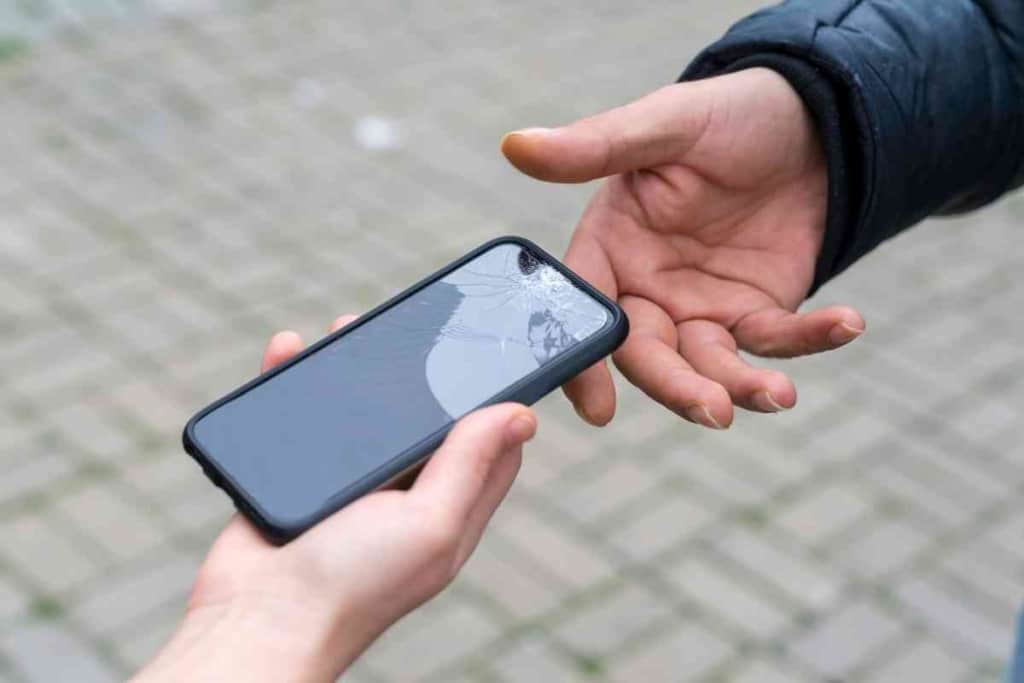 How long does it take Apple to do repairs?
I know this is a big question a lot of us have in mind when our Apple products break down: How long will these repairs take if they are covered under Apple Care?
Here's what I can tell you from personal experience:
If you have the extra cash on hand to do so, invest in Apple's Express Replacement Service. Even though without it, Apple has a relatively quick turn-around time, this will speed things up. Apple typically advises that repairing an iPhone will take 6-8 days. Of course, this depends on the nature of the problem at hand and just how busy they are with repairs.
How do I find out how much time is left on my warranty?
If you need to know how much time is left on your warranty and haven't had any success logging in via the web portal, website, or your device, contact Apple's customer service. You can reach Apple Support at 1-800-APLCARE. Be sure you have your login info and serial number on hand in case you are asked to provide them for verification.
Can I cancel my Apple Care plan?
You can cancel your Apple Care plan, but that is only if you do so within 30 days of purchase. Otherwise, you will be stuck with it. Honestly, it is worth having, so I would recommend keeping it on your device just in case something does go wrong with your Apple product.
Closing Thoughts
Apple Care and Apple Care+ are handy to have for any Apple device. You might also want to get Express Replacement Service added on to your device despite the extra cost. This can help speed things up if your device is in immediate need of service.
To find out your plan status, you can use any of the three methods I listed above or simply contact Apple Support for help. Apple really does a good job of making repairs and replacements less stressful by offering these warranties for their devices.