iPhone Says iCloud Is Full? 5 Simple Fixes!
This post may contain affiliate links. As an Amazon affiliate, I earn from qualifying purchases.
Electronics like an iPhone tend to have lots of storage on phone and on the 'cloud'. So what do you do if your iPhone says your cloud storage is full?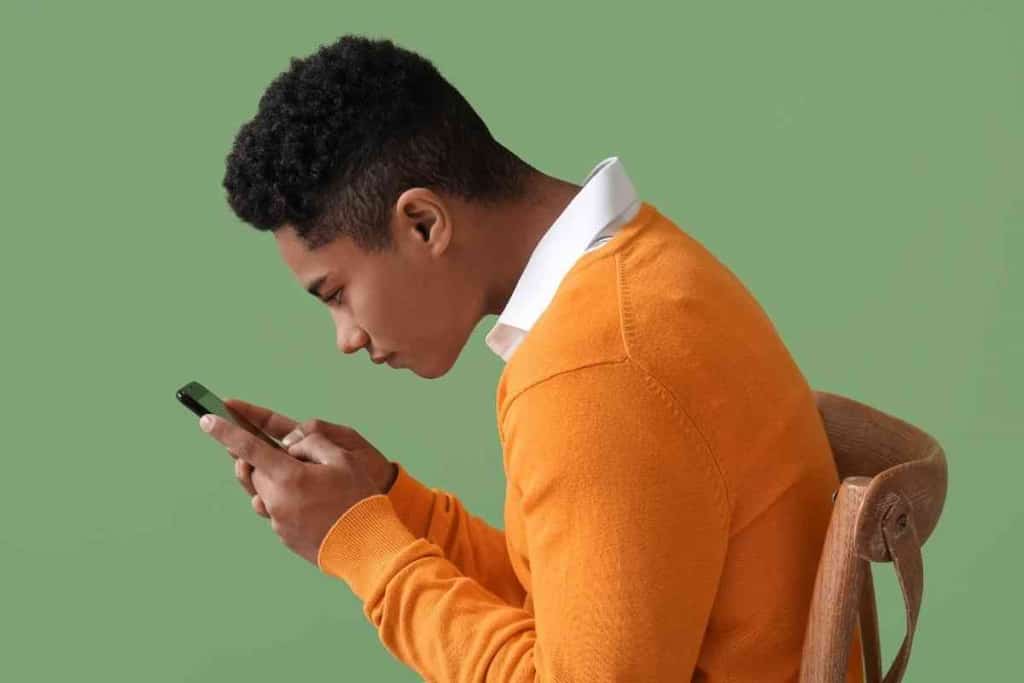 Table of Contents
What do I do when my iPhone says that iCloud is full?
You have a couple of choices when you have filled your existing iCloud account: Either upgrade the account to more storage space or start to delete some information on the account. Upgrading the account will cost a little more money, but deleting information can be time-consuming.
We've looked at the possibilities when your iCloud account is nearing full and have some ideas for you to avoid either spending more money or simply getting more storage. We'll review your options as well as how to get to them.
My iCloud storage is almost full, what should I do?
Both Google and Apple are fairly generous when it comes to storage space for photos, videos, and documents.
These files have also become larger over the last decade as the quality goes up, so you might have a harder time fitting all your memories into one place. A one-minute video from an iPhone 13 can take up half a gigabyte – that's a lot! Here are a couple of things you can do to modify your storage:
You'll first want to log into iCloud on your browser or phone. Head to iCloud.com and have your Apple ID and password ready.
Once you are on the website, deleting a folder is the easiest, though you might not want to delete everything within the folder. I suggest checking the contents of the folder first to see if you really want to delete the whole thing, then moving the files you want to keep to another folder. After checking, you can click on a folder and then click on the delete icon.
It is also possible to delete multiple folders or files by clicking on them, then holding down CONTROL on your keyboard while clicking on more files. This will select the additional files. Just don't click on anything but files until you are ready to click on delete. Clicking anything else will unselect all those folders and files.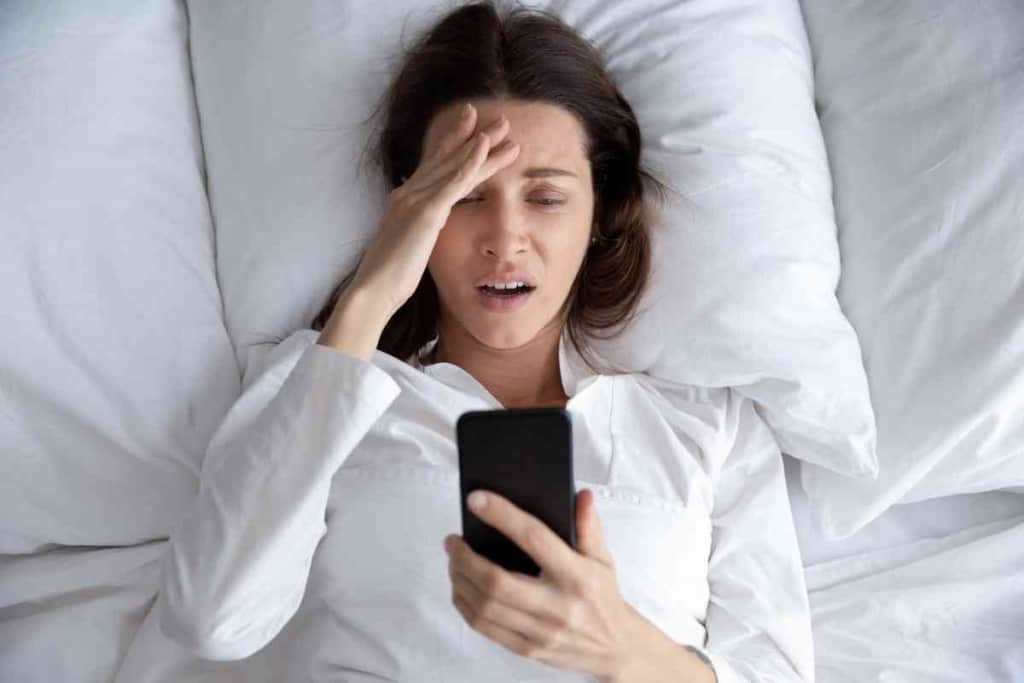 A warning about deleting files
This might change, but deleting files from your iCloud also tends to delete them from your devices.
If you find a file you want to keep, but not in iCloud, back it up somewhere else first. We go into that later regarding how to backup files to a place besides iCloud. We just don't want you to be alarmed when you delete an old file or photo that you intended to keep elsewhere!
Sorting files
Realistically, the real problem with running out of room is either too many large files or a lot of small files. I suggest sorting your files by largest or most recent to see which files are either taking up space or haven't been used or accessed in a long time and could be deleted.
The best bet here might be to sort by size first because some of your oldest files might also be the most important. If you find a big video that you don't really need, you can readily delete it without having to look at more files.
Look at the sorting filters available and see which is most important to you. If you don't think you are going to keep older items, sort by that. If you know you have big files that aren't doing anything, sort them by size.
Upgrade your storage space
The standard size for free iCloud storage is 50GB. This sounds like a lot, but to some users who frequently back up their phones, it isn't.
Apple also makes upgrades available. You can get 200GB of data for about $3 per month or 2TB for $9.99. Both of these represent a fairly large amount of space – with 200GB being only slightly smaller than the average laptop hard drive, and 2TB is a lot of space!
The prices are also reasonable. While you are only renting space from Apple and might pay more in the long run, it also costs much more to buy an actual hard drive.
An upgrade can be performed within the iCloud app or on the iCloud website.
Find a different storage space
There are numerous photo and video storage places on the Internet, sometimes for free. Try one! The downside here is that you'll have data in two different places and unless you really keep track, no particularly good way of knowing where some files went.
You could also use a separate hard drive or flash drive to back up your files. The issue here is that the process if a bit more cumbersome than just uploading files to the Internet.
You'll plug your iPhone into your computer and use iTunes to download files, then have to transfer them to a separate device.
This is a good idea though if your computer has lots of storage space that you've already purchased. The best part about having your own storage drive is that you aren't paying monthly for it -though you are responsible for keeping it safe and working.
Which do you recommend?
If you are tech savvy enough to download your files from your iPhone, we would recommend using your own storage devices. The primary reason here is to avoid paying a monthly fee – though Apple is fairly cheap.
If you like the ease of use that iCloud offers, we suggest either deleting some photos and videos from iCloud or upgrading your plan. Most people won't ever max out the 2TB plan unless they take lots of videos and photos.
Our own preference would be to use iCloud. While we don't really like monthly fees, its worth it to be able to pull up the documents and photos we want just about anywhere, right on the Apple device. No need to dig in through your computer at home through your hard drive and send things out.
Key Takeaways
The 50GB of free storage space offered by iCloud can be used up quickly
Users can readily delete files that are taking up space on the iCloud website or in the app
You could also upgrade your iCloud plan to get more space
Deleting lots of files at the same is as simple as using the CONTROL button to select multiple files