Prime Video Not Working On Roku? 8 Ways To Fix It!
This post may contain affiliate links. As an Amazon affiliate, I earn from qualifying purchases.
If you just sat down to watch Prime Video on your Roku streaming device and are finding that the app is not working properly, you are not alone. One of the best things about owning a Roku is that you can connect it with all of your favorite streaming applications so that you can watch whatever you want – whenever you want. However, there have been a number of reports of users experiencing issues getting their Prime Video to work on Roku.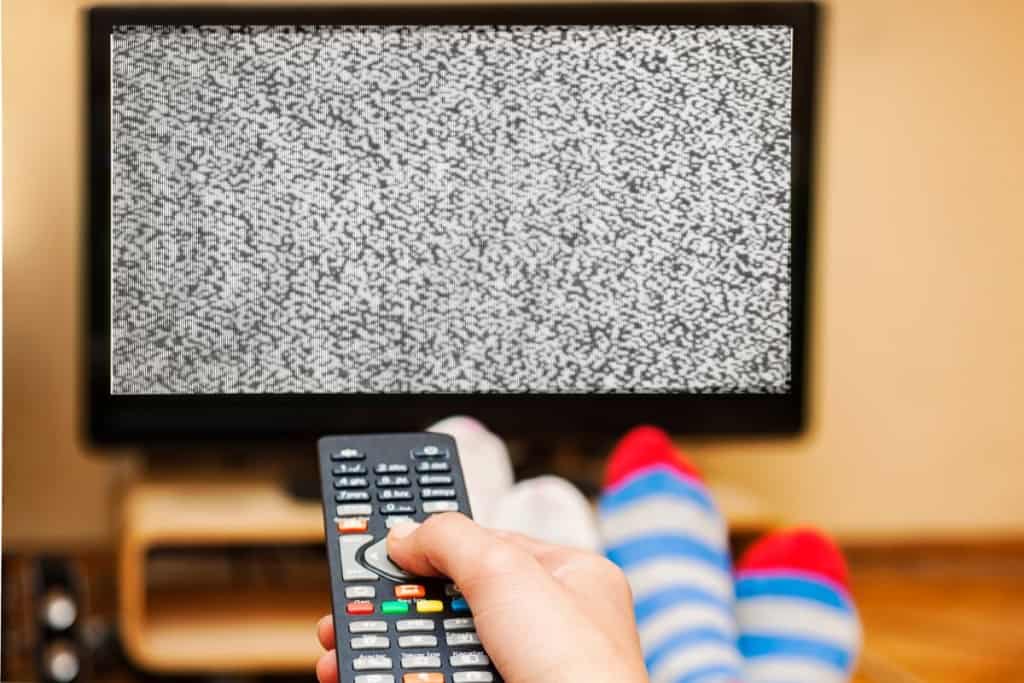 Table of Contents
How do I get Prime Video back on my Roku?
To fix your Prime Video not working on Roku, try to restart the Roku device, reset your router, check your Amazon Prime account, test your internet connection, disable your VPN (if activated), clear app cache data, update or reinstall Prime Video app, update Roku software, or factory reset Roku.
Whether you want to watch a movie, a show, or listen to music – streaming TV has become the standard for how just about everyone gets their content these days.
Thanks to streaming devices like Roku and apps like Prime Video, entertainment is always just a few simple clicks away. However, much like with all technology, these devices and services are prone to experiencing issues occasionally.
If you are having trouble getting your Prime Video to work on Roku, you will find that this is a common problem that a lot of users run into. But what is causing the problem? Is it your Roku device, your Prime Video app, or some other troubleshooting issue? To help you understand this further, we are going to take a closer look at why Prime Video is not working on Roku and what you can do to fix it.
After researching Prime Video and Roku troubleshooting forums, I have been able to find enough information to determine the common reasons why this app may not be working with your media streaming device.
I was able to conclude that there are several different factors that could be contributing to this problem and you need to consider all of them to resolve it.
As always, whenever you run into a technological glitch, your first approach should be to go with the easiest route first. More often than not, a simple restart will take care of most problems that you run into with your Roku device.
To restart your Roku device, you need to follow these steps:
Settings
System
System Restart
Once you do this, your Roku will reboot and launch. Open up your Prime Video and see if the problem persists.
If Prime Video is still not working, soft reset your Roku device by unplugging it from its power source completely. Give the device 30 to 60 seconds to drain itself of all remaining power before you plug it back in. The majority of minor software glitches can be fixed with a soft reset.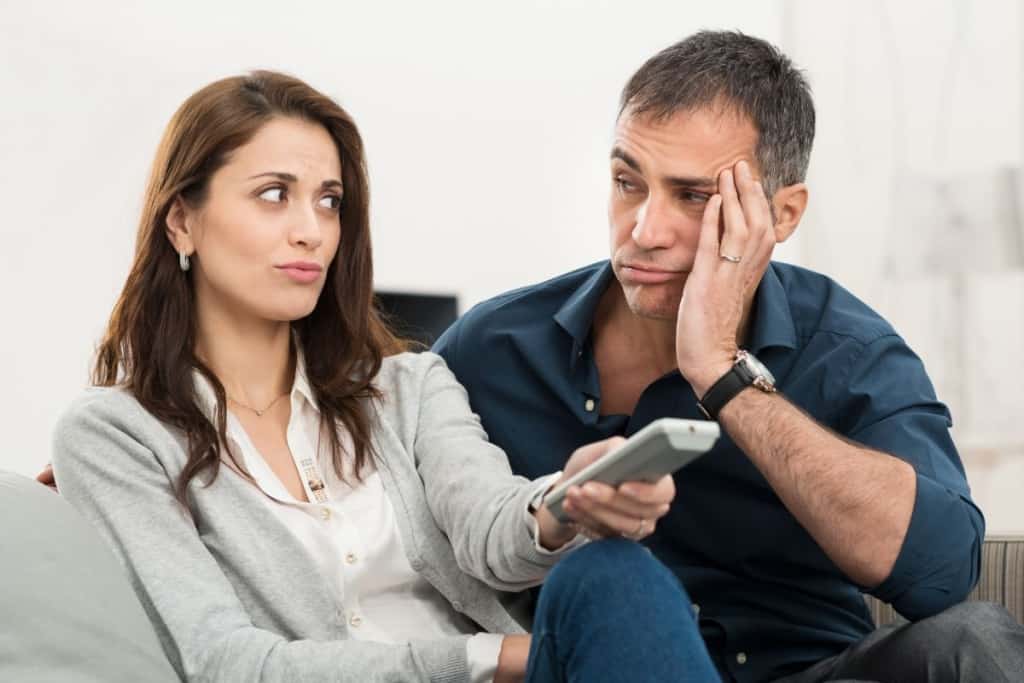 Reset Your Router
You may be experiencing a minor issue with your router's connection. This is a common problem and it is very easy to fix so long as it is with your modem and not the actual network.
Most issues that you run into with your home's Wi-Fi can be resolved by resetting the device. Head over to your router and unplug the device from its power source. Alternatively, you can press the power button on the back of the router.
Leave the router unplugged for at least 30 to 60 seconds so that all power can be drained and so that it can reconfigure itself completely. Once you power it back on, the router will reconnect with the network and you can test the Prime Video app again.
Check Amazon Prime Account
Given the fact that your Prime Video is connected with your Amazon Prime account, you need to make sure that it is active and operational to be able to stream. If the issue that you are experiencing with your Prime Video not working is the app crashing, freezing, or loading, then your account is probably not the problem and you can skip to another fix.
First and foremost, double-check that you are logged into your account and that the credentials are correct.
Next, once you are logged in to Amazon Prime, take a look at your account to see if your subscription is still active.
If you missed a payment or if your Prime membership has expired, Amazon will block you from using all of its services until you renew the account. You may also want to check with your bank to make sure that they have not blocked the payment for your subscription and that the card you linked to your account is still valid.
With that being said, if your account is in order and you have an active Amazon Prime membership, try logging out and then logging back in to see if it fixes the problem.
Test Your Internet Connection
You must have a stable internet connection for Prime Video to work. Before you test your network speed, make sure that you have internet access, to begin with.
The best way to do this is to see if you can get online with another device such as a phone, laptop, or tablet. If the internet is working, you should check the speed of your connection to confirm that it is fast enough to support streaming on Prime Video. You can use an internet speed test service to find out how fast your Wi-Fi is.
If you are using an ethernet cable, you will need to perform this test on a device that is directly connected to your modem. Keep in mind that you should have an internet speed that can support at least 0.9Mbps for standard streaming and 3.5Mbps for high resolution streaming. With that being said, this is the bare minimum that you need for Prime Video to work – with faster speeds being preferable.
While looking into your internet connection, make sure that the signal strength of your router is strong enough to reach your Roku. If there is too much distance between your devices, you will need to move them closer to each other to increase your signal strength.
Disable Your VPN (if Activated)
Prime Video is not available in every country and a lot of people still want to have access to this service when they go abroad. Despite the fact that Prime Video is blocked in a lot of countries, you can stream through the app when you use a VPN.
A VPN allows you to connect to a server located in another part of the world, which tricks any service that you use into thinking that you are there. Although VPNs are a great resource to utilize, they can also cause performance issues with certain applications.
If you are in a country that supports Prime Video, disable your VPN, as it may be what's causing it to not work with your Roku.
With that being said, if you live in a country where Prime Video is not available and you need to use a VPN, consider switching to a reputable VPN service that supports Prime Video.
Troubleshoot Prime Video App
The issue with your Prime Video not working on your Roku could be with the app itself. Your Prime Video app can experience a number of different issues, which could cause it to crash, freeze, or restart itself (among other things).
Depending on what is causing the problem, you may need to take a specific approach to fix it. To troubleshoot your Prime Video app try doing the following:
Update Prime Video app
Clear Prime Video app cache data
Re-install Prime Video app
If there is something wrong with your Prime Video app, updating and clearing the cache data should do the trick. However, if there is a more serious glitch, reinstalling the app may be necessary.
Update Roku Software
Roku launches updates for its software regularly and if you want the service to run optimally, you should make sure that you have the latest update installed.
A lot of users that experience performance issues with their Roku are often using their devices with outdated software. This can easily result in app crashes, slow loading times, and frozen images while streaming. Usually, Roku updates itself automatically so that you do not need to do it. However, sometimes a manual update is required – especially if you have chosen to skip updates in the past. To manually update your Roku software, follow these steps:
Settings
System
System Update
Check Now
After you select 'Check Now', Roku will look for the latest available update and begin downloading it onto the device.
Factory Reset Roku
If you were not able to get your Prime Video to work with any of the above-mentioned approaches, you may have a serious glitch within your Roku software or firmware. The best way to resolve these issues is to factory reset your Roku device. Here's how to do it:
Settings
System
Advanced System Settings
Factory Reset (Confirm)
Keep in mind that a factory reset with revert your Roku back to its factory settings, which means that all of your preferences will go back to default and all apps will need to be re-installed. You should save this method as your last resort option to fix your Prime Video.