Spectrum Internet: Can I Use My Own Modem?
If you have a working modem that can be used for internet service, you might want to know if you can use your own modem with Spectrum Internet. Saving money is always a good thing, but there may be other benefits to using my own modem. Since we don't always get the best modem with our Spectrum Internet service, being able to use a higher-end modem can help to maximize our Spectrum internet speeds.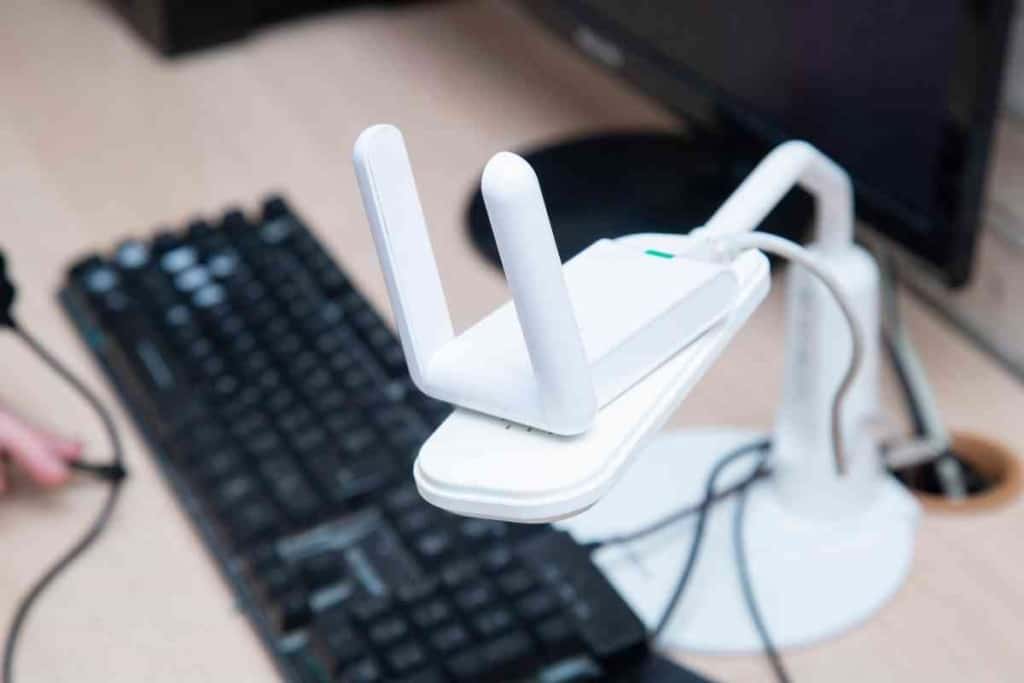 Can you use your own modem with Spectrum internet?
You can use your own modem with Spectrum Internet as long as it is on their list of approved modems. You might not be able to use your own modem with certain Spectrum services like business internet and voice services. Be sure to check with Spectrum to confirm their most recent policies.
My internet service is such a big part of my daily personal and work life and I want to maximize the service's performance as much as possible. I appreciate that Spectrum Internet gives customers the chance to use their own modem instead of limiting us with restrictions.
I'm happy that Spectrum Internet follows the trend of internet companies allowing customers to use their own equipment. No matter the internet service provider you use, you should be sure your devices are allowed and understand all the rules that apply to your equipment.
Why Should I Use My Own Modem With Spectrum Internet?
When I first added an internet connection to my home many years ago, most of the equipment such as the modem, router, and cables were supplied by the internet service provider.
There were very few custom options we could access due to ISP restrictions and a limited market for internet service accessories.
Though electronic stores like Best Buy and Radio Shack now have plenty of internet products for sale, the extent of their product lines was far less robust in the past.
Along with standard retail stores, I can now go on open online marketplaces like eBay and Amazon to acquire new and used modems and routers at extremely low prices.
Even stores that sell general products like Walmart and Target sell an extensive selection of modems, routers, and other internet products online and in their physical stores.
Internet-related products have basically become mainstream, so access to high-quality and reasonably-priced products has become much easier.
Customers are much more informed about internet products and have the ability to leverage their capabilities without expensive hired labor.
There are also countless resources such as tutorial videos, message boards, instruction manuals, and other helpful resources that assist customers with understanding and using their internet products.
You Might Get Better Performance By Using Your Own Modem
At the moment, Spectrum Internet will generously provide new customers with a Spectrum-approved modem for free when they sign up for a new internet account.
Since the quality of the internet performance in a particular household is dependent on many factors, it is possible the modem Spectrum provides the customer is not the best one to optimize speed.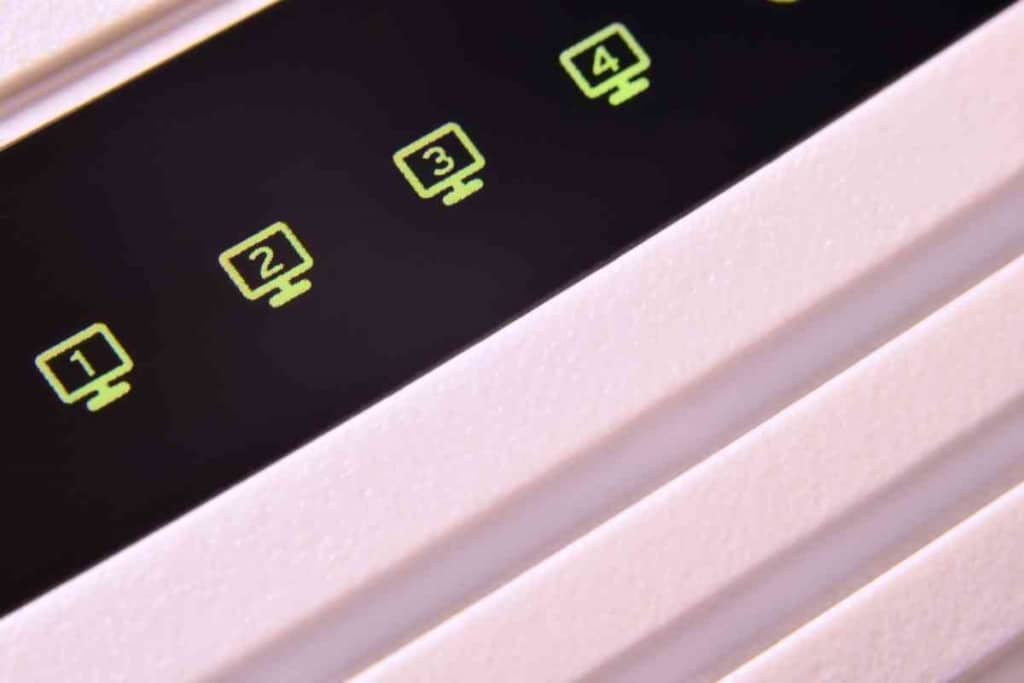 You Like Your Own Modem More Than Spectrum-Provided Modems
Since Spectrum Internet allows its customers to use their own modems, there doesn't have to be a good technical or financial reason to use your own modem.
If you just like the way it looks or works with your particular devices, that's more than enough reason to use your own modem.
After you've looked through Spectrum's authorized modems that they provide and don't like what you see, go ahead and give your own modem a try. (Reference)
You Might Save Money By Using Your Own Modem
Though Spectrum Internet will currently provide new customers with a modem for no additional charge to their service plan, there might be fees you can save due to potential shipping fees, repairs, and other service and maintenance costs.
When you use a modem provided by Spectrum Internet, there may be red tape involved with using it that can pop up all of a sudden.
The modem Spectrum Internet issues its customers is still owned by Spectrum, so you could be responsible for repair fees if you were to damage or lose your modem.
What Are Downsides Of Using My Own Modem With Spectrum Internet?
Though it's a benefit to have the option of using our own modems with Spectrum Internet, there are some negative aspects to doing that.
A big downside to using your own modem is that Spectrum's team cannot help you diagnose and fix problems as efficiently.
They will essentially not be able to interact with your modem in a meaningful way.
It's possible that no one from Spectrum will be able to physically or digitally look inside your modem to figure out why it's not connecting to Spectrum or particular devices around your house.
People such as technicians that show up at your house and the support team at the call centers may have their hands tied if you use your own modem.
For people that are comfortable working with electronic equipment, this might not be a big deal.
I can personally deal with common issues that require device resets and such, but if I have to unscrew the cover of the modem to diagnose and fix a problem, I highly doubt I'd be able to do that.
How Do I Use My Own Modem With Spectrum Internet?
There are different approaches you can take when adding your own modem to your Spectrum Internet service.
The first option would be to hire a technician that doesn't work at Spectrum Internet to come over and set up the modem and all related devices for you.
If Spectrum Internet can't provide someone to come to your house to install the model, you can at least get a specialist to connect your modem properly without wasting time researching how to set things up.
Since internet services are very common in almost every neighborhood in the world these days, you can probably get access to a few specialists that can help you in your area.
This competition among specialists will hopefully allow you to get a good price on technician services.
If you're lucky, you might have a friend, neighbor, or family member that has the same Spectrum Internet service and can help you install the modem for free or at a low price.
If you decide to connect your own modem yourself, here are a few easy steps you can follow to do that:
Find the coax cable (it has a pointy wire in the middle of the connector) and connect one end of it to a cable outlet on your wall.
Your modem should be placed in a location that is closest to where you will spend most of your time on the internet.
You should screw the coax cable in as tightly as possible to help ensure it's tightly connected.
Connect the other side of the coax cable to the coax receiver of your modem and screw it in tightly.
If the modem's cable outlet will also be used for television service, you should use a coax splitter to share the outlet with a television receiver.
You can now add power to the modem by inserting the power cord into it and plugging it into an electric outlet on your wall or power strip.
Wait a few minutes or so for the modem to connect to the Spectrum Internet service.
An online indicator should light up on the modem once it's connected.