How To Get YouTube On Your Roku In Seconds!
This post may contain affiliate links. As an Amazon affiliate, I earn from qualifying purchases.
YouTube is a great source of entertainment and media. While YouTube is accessible on many devices, how do you get it on a Roku TV?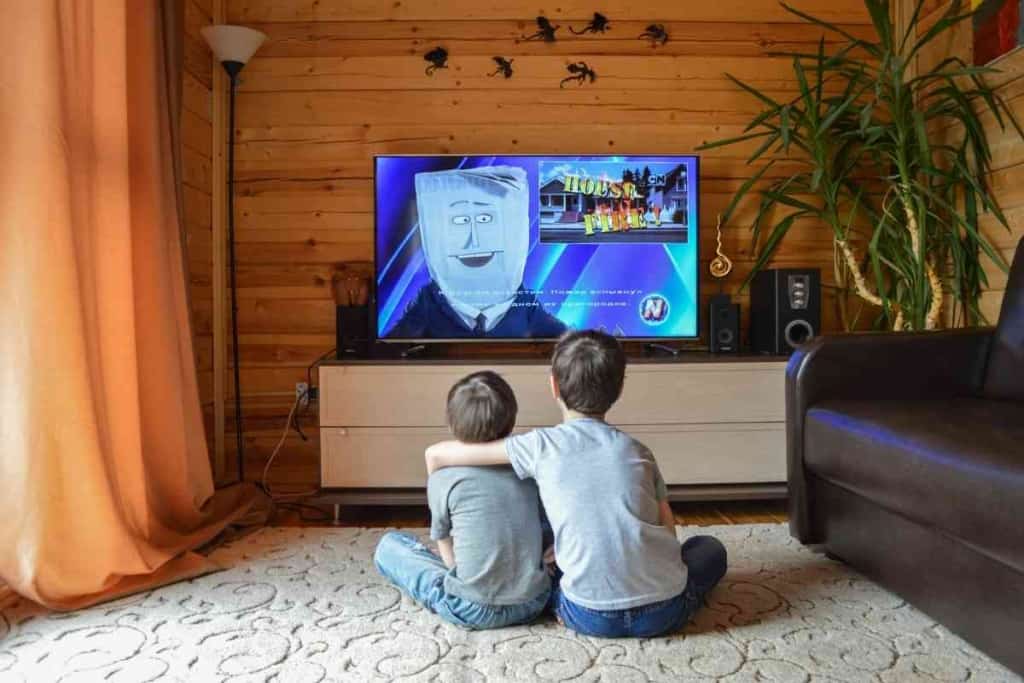 Table of Contents
How do you get YouTube on Roku?
Accessing YouTube on a Roku TV is as easy as downloading the YouTube app. You'll want to go to the Add Channel section and either find YouTube in popular apps or download it. You'll also want to sign in to get your own preferences.
We have added YouTube to a few TVs in our time, both for our own parents and for the kids. We've also done some research about modern ways to do it as TVs change quickly. We'll give a detailed explanation of how to add YouTube to Roku.
Getting started
Start by getting the remote for your Roku TV. Turn the TV on and let it power on completely.
You might need to start by touching the "Home" button on your Roku remote. In some cases, the "Home" button isn't the word home but will appear to be a house.
Is YouTube already on my Roku TV?
It is very possible that YouTube is already on your TV. Check your remote for a YouTube button. Someone may have already added it!
Finding the "Add Channel" button
In some Roku TVs, you'll find the "Add Channel" button on the left side of the Roku menu. You'll want to scroll down to reach it. The graphic looks like a plus sign within a circle. Other Roku TVs and streaming sticks might have a menu that scrolls horizontally. The "Add Channel" button should be located in the same place.
How do I add YouTube as a channel?
Roku offers lots of "Channels," which are much like apps on your phone. These channels allow you to access commonly used streaming services like YouTube, Amazon Prime Video, Paramount, and many others including Roku's own channel. You might also be able to find it readily under "Top Free" and "Most Popular". "New" is unlikely because the YouTube app has been found for a while.
The TV should make it quite easy to find the YouTube channel, as they often show recommended or common channels right away, so you might spot the red play button from YouTube right after the screen loads.
Once you select "YouTube" and hit the OK or enter button on your remote, you might have one more step to take: Roku lets you choose between viewing screenshots of the app in action, or downloading it.
You'll have to hit the down button at least once to get to the "Add Channel" button. Once you hit OK or enter this, the TV will begin to use the Internet to download the channel.
There is one less common way to get YouTube: If for some reason YouTube doesn't show as a recommended app, you might have to type in the name in the search box on the left side. You'll need to use either your remote's keyboard or your phone to type in at least "You" to see YouTube.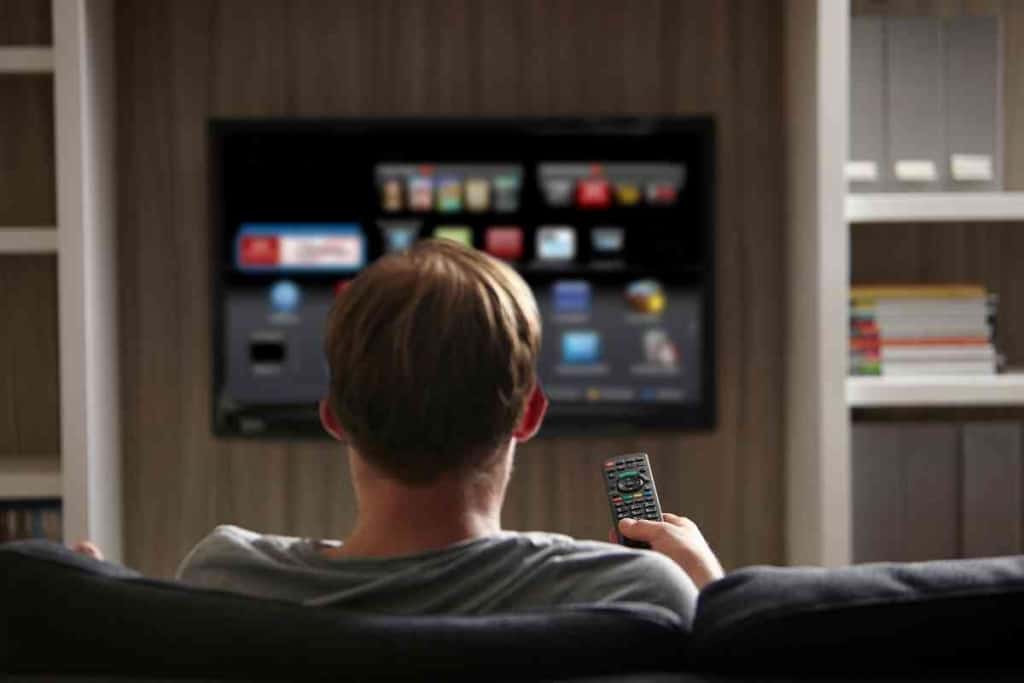 How do I find YouTube once I download it?
The easiest way to find YouTube and other channels you have downloaded is to touch the "Home" button your remote or navigate to it on your Roku TV screen.
On the right side, you'll see a list of channels that are offered on your TV, and the white and red YouTube button should be there. Scroll with the buttons on the remote to YouTube and touch enter.
Is there a YouTube button on my remote?
There could be! Many Roku remotes now come with buttons dedicated to Netflix, Prime Video, Google Play, and YouTube. All you need to do is touch the button to launch.
Is there any reason why YouTube wouldn't be preinstalled?
The relationship between TV manufacturers and streaming providers like Amazon Prime Video and YouTube can be messy. At one point, YouTube came preinstalled on Roku. This might not be the case for every Roku streaming stick and TV made.
At worst, you'll have to install it with the instructions above.
How do I get access to my YouTube history and preferences?
Like many other apps on your phone or computer, YouTube does a good job of presenting you with videos about the subjects you like to watch.
Opening YouTube for the first time on your Roku may prompt you to log in, which should give you easy access to the videos that YouTube recommends for you based on search and watch history.
If you choose not to sign in, you'll see videos YouTube generally recommends and you'll probably use the search tool more often to find what you want.
Does YouTube TV look any different on my TV than on other devices?
The answer depends on your TV and the other devices. The TV will likely be a much larger screen than your phone or computer monitor or laptop, and with a higher resolution.
With that said, it's not uncommon to have a "4K" resolution on a phone, computer, or TV that makes the best use of both YouTube and your Internet.
Your TV might look better with YouTube than other devices simply because the TV is meant to do nothing more than display videos.
Does it matter if I use a streaming stick or a Roku TV?
Just to clarify, there are TVs out there – fairly commonly, that are "Roku TVs" that come with Roku preinstalled. You don't have to plug anything in to an HDMI port or anything else like that. Roku basically runs the streaming part of your TV.
In terms of YouTube, this won't make a difference in installation or use. Some might find that the Roku TV is a bit more focused on getting you straight to YouTube.
Is YouTube free?
YouTube is free to add to your Roku TV. Unless you upgrade your subscription to YouTube to get rid of ads, the only thing you'll pay for on YouTube is access to particular movies and shows that might have a few dollars to rent or buy.
Otherwise, just like Google (who owns YouTube), the video website is powered mostly by showing you advertisements while you enjoy your video.
Will it take long to download?
Even with relatively slow broadband Internet connections, it should take just a few moments to download the YouTube app.
What is YouTube best used for?
The free edition of YouTube is best used to access general videos, which can include your favorite YouTubers, instructional videos, documentaries, and music. This doesn't really begin to touch what is possible with YouTube.
There is a paid version of YouTube that includes live TV called YouTube TV. You can access many of the same channels that are available on your normal cable television with this app.
Key Takeaways
YouTube is easily added to Roku using the Roku remote and going to channel searches
Signing into YouTube gives you easy access to the normal feed of videos you see on other signed in devices
Adding the channel is free. You only pay for subscriptions to remove ads or download or rent videos.