How To Remove A Subscription On Your Roku Device
This post may contain affiliate links. As an Amazon affiliate, I earn from qualifying purchases.
Several channels on your Roku are free, including The Roku Channel. However, if you've subscribed to a paid or premium channel through your device, you can cancel it at any time.
To remove a subscription from your Roku, hit the Home button, highlight the channel you want to unsubscribe from, go to 'Manage Subscriptions,' and then press 'Cancel Subscription.' You can resubscribe or add new streaming channels using the device or the Roku website.
Once you've cancelled a subscription, you'll still be able to access it until your current billing period comes to an end. The process is pretty easy, and there are a few different ways to go about it. Let's take a closer look at how to cancel and renew your Roku subscriptions.
How Do You Cancel a Subscription Through Roku?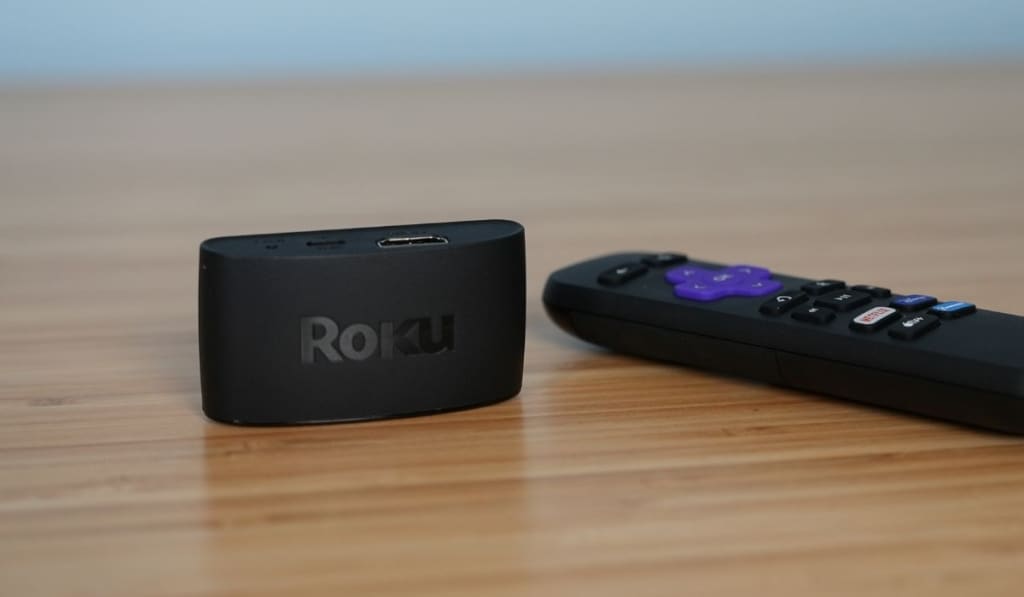 You can cancel a subscription through Roku TV (on Amazon) at any time with the help of the following steps:
Step 1: Navigate to the Channel You Want to Cancel
Hit the Home button on your Roku remote.

Using the arrows on the directional pad, navigate the channel grid. Highlight the channel you want to cancel.
Step 2: Access Your List of Subscriptions
Hit the Star button on your remote to open your desired channel's Options menu.

Choose 'Manage Subscriptions' to view the list of your Premium Subscriptions on The Roku Channel.

Select a channel to view its renewal date and other additional options.
Step 3: Cancel Your Subscription
Choose 'Cancel Subscription.' You'll receive a message about how long you'll be able to access the channel's content and services.

Select 'Cancel Subscription' again to confirm. A new message will appear confirming the cancellation and the date until which you can still access your subscription.

Choose 'Done' to complete the process.
Canceling a Subscription Through the Roku Website
You can also cancel or manage a subscription online with the following steps:
Go to Roku's official website and sign in from your smartphone or computer.

Scroll down to the 'Manage account' section and select 'Manage your subscriptions.'

Once the 'My Subscriptions' page loads, you'll find all your paid Roku subscriptions and their renewal dates and terms, grouped into 'Past Subscriptions' and 'Current Subscriptions.'

Look for the channel you'd like to cancel under 'Current Subscriptions.'

Choose 'Unsubscribe' to cancel your subscription.

Confirm the decision when prompted.
How to Renew a Subscription Through Your Roku Device
If you've recently unsubscribed to a channel and your billing term hasn't come to an end, you can resubscribe to the channel by going to 'Manage Your Subscriptions'. There are multiple ways to do this:
From the Channel Store
Go to the Channel Store.

Select the channel.

Choose the 'Subscribe' button beside the channel name.

Follow the instructions on your screen to re-subscribe.
From the Roku Website
Navigate to 'Manage Your Subscription.'

Look for 'Inactive Subscriptions.'

Select 'Resubscribe.'
From The Roku Channel
Go to the Roku Channel Store.

Browse through the list of 'Premium Subscriptions.'

Choose the service's tile.

Resubscribe to the channel by following the instructions on the screen.
From a Channel
Open the channel.

Sign in to your account.

Follow the on-screen instructions.
How to Add New Streaming Apps on Roku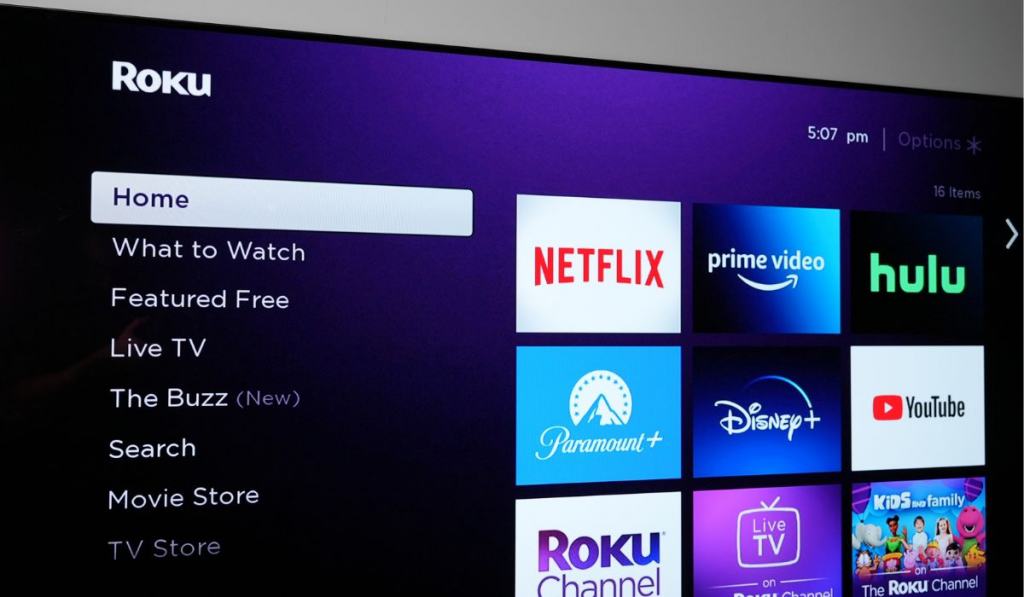 Adding new streaming apps or streaming channels (as they're referred to on Roku) to your Roku device is quite easy. Here's what you need to do:
Hit the Home button on your Roku remote.

Select 'Streaming Channels.' Look for the apps you'd like to add to your list. You can go about it in two ways. Either select the 'Search Channel' option and type in the name of your app, or browse through the list of channels on the left side of your screen, and look for your app.

Choose 'Add Channel' once you find your desired app. This might take a couple of minutes.

You'll receive a confirmation message once the app is added. Choose 'OK' to finish.
Is There a Subscription Limit on Roku?
Unfortunately, your Roku device comes with a subscription limit. The maximum number of devices that you can link to a particular Roku customer account is 20.