How to Stream PBS on a Roku Device
This post may contain affiliate links. As an Amazon affiliate, I earn from qualifying purchases.
The Public Broadcasting Service (PBS) is famous for its award-winning documentaries and iconic series. It's also easy to access PBS live-streaming in HD quality through your Roku. This allows you to stream classic programing like NOVA, Frontline, Nature, and POV along with content from your local station without an extra free.
To stream PBS on your Roku device, download the app from the Roku Channel Store by searching for "PBS" and selecting 'Add Channel.' Then activate the app by visiting the PBS website to enter your Roku's activation code. PBS is free, but you can get access to more shows with a PBS Passport.
The PBS app on Roku offers a rich and diverse lineup of movies and television about science, history, and the arts. Let's take a look at how to access the PBS app through your Roku and the kind of content available for free.
Is PBS Free on Roku?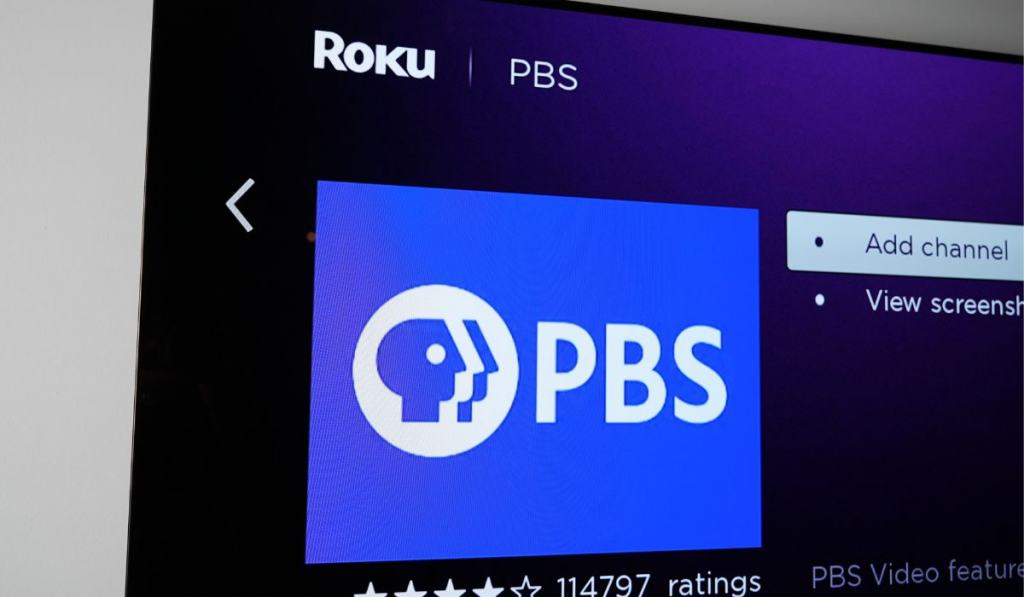 Yes, the PBS app is free on the Roku Channel Store. You can download the app and stream unlimited hours of quality public television shows, and almost 85 channels can be live-streamed.
However, if you want to enjoy the additional benefits provided by PBS Passport, then you'll have to pay a monthly subscription fee. PBS Passport allows members on-demand access to an expanded collection of thousands of shows and films.
Whether you wish to activate PBS Passport depends entirely on you. You'll receive a message every time you find a video with expired streaming rights for non-members asking you if you want to activate PBS Passport.
How Do You Download the PBS App on a Roku?
You can easily download the PBS app on Roku. Note that you'll need an active PBS account to download the app, but signing up is free.

Here's how to access the app:
Scroll down to the Roku channel store and select 'Search.'

Enter "PBS" into the search bar.

Visit the PBS channel, then select 'Add Channel.'

Select 'OK.' You've now successfully added PBS to your channel.

Select 'Go to channel.' You'll see an activation code on your screen.
How to Activate PBS On Your Mobile or Desktop
Once you open the PBS app on your Roku, you'll see a screen prompting you to activate the PBS channel. To do this, you'll need a device with a reliable Wi-Fi connection. 

Follow these steps to activate the channel:
Choose the PBS Channel icon from the right side of the Roku screen.

Select 'Activate Now.' You'll now see activation instructions on your screen.

Open a web browser like Chrome, Safari, or Firefox from your computer or mobile phone.

Visit pbs.org/activate and enter your device's unique code.

Use your Facebook, Google, or PBS account to sign in.
Congratulations! Now you're finished setting up the PBS app and can start streaming.
What if PBS Activation Isn't Working?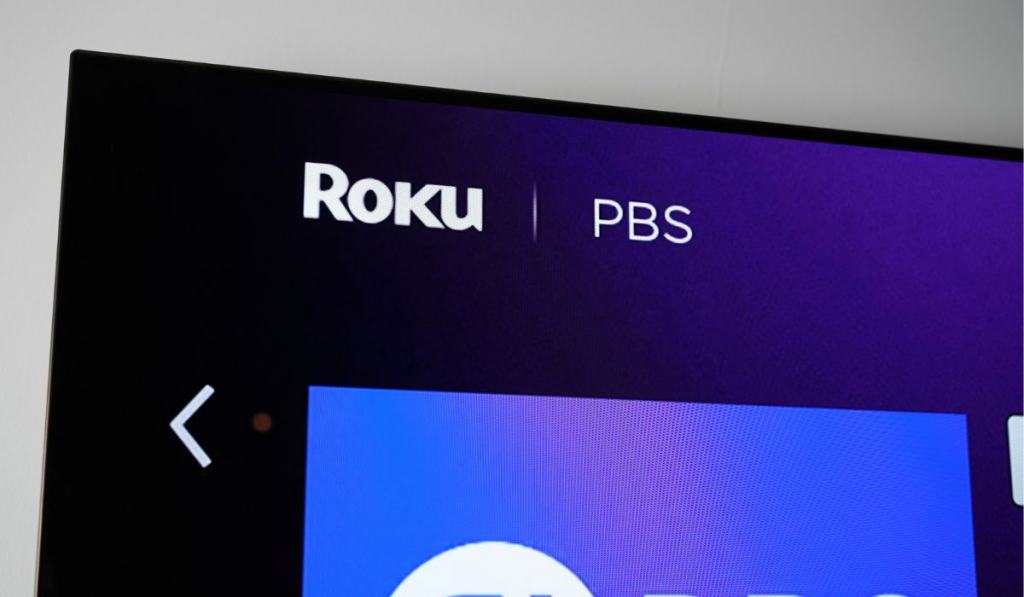 This can be the most frustrating part: if you've already gone to the work of downloading the app, finding it, booting it up, then when you get to activation and it doesn't work. But don't worry, this will only take a few minutes to fix.
If you haven't already, you're going to want to look up your member number in case you need to contact support. To do this, you can use PBS's Passport Lookup Tool to get your details in order.
You can use this to confirm your membership is active, but that's probably not why you're here. Instead, simply note your account information for the support personnel.
Next you'll want to go to PBS's Submit a Ticket tool and open up a support request. Trust me: you'll want to go ahead and do this before you continue troubleshooting, just so you have the backup in place already.
Next, restart all your devices and try again. Some users have reported a successful activation at first, that then forces the user to re-do the activation every single time they open the app. So, even after you get it working, go ahead and restart everything and make sure the activation sticks.
Lastly, if you can't get it to work, wait for PBS to follow up on that support ticket you've already placed and go from there.