Can Apple Music Play Lossless Via The Sonos S2?
This post may contain affiliate links. As an Amazon affiliate, I earn from qualifying purchases.
Sonos offers world-class sound quality with its speakers and now that Apple Music has lossless audio, a lot of people are wondering if Sonos supports it. Sound quality is imperative when it comes to listening to music. For many music fans, streaming services have been a lackluster experience, as the level of compression undeniably affects how good the sound is. However, with Apple launching lossless audio within their Apple Music service, Sonos S2 users are seeking to elevate their sound quality.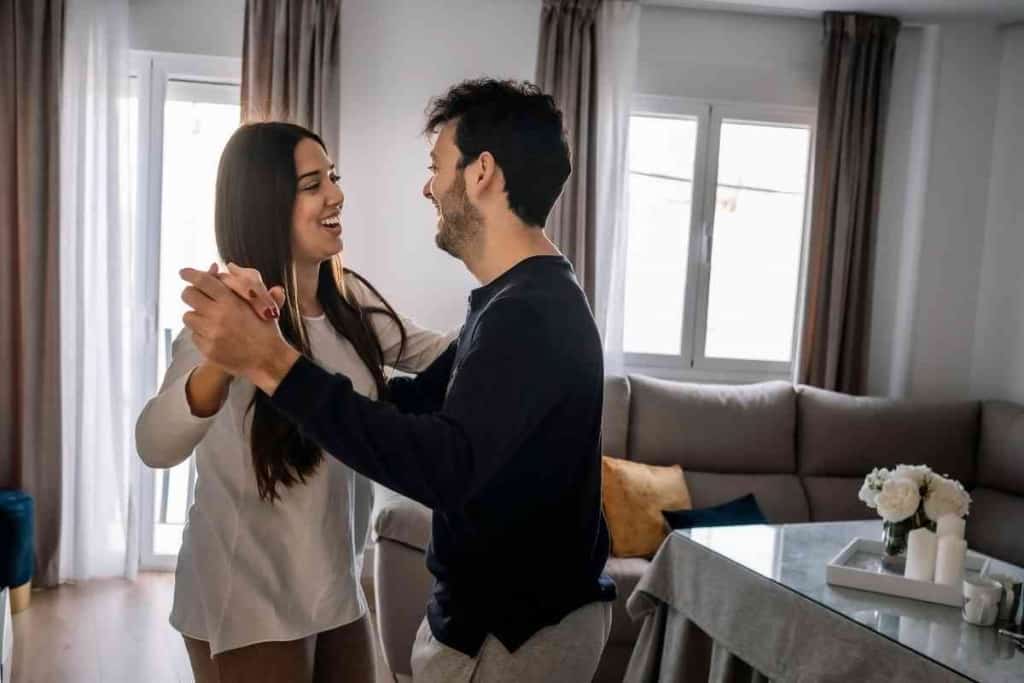 Table of Contents
Can Apple Music Play Lossless Via The Sonos S2?
Sonos S2 does not currently support Apple Music's lossless audio codec. This is a new audio codec that is incompatible with a lot of devices and services, but many companies like Sonos are transitioning to supporting lossless quality audio in the near future.
Streaming services like Apple Music have made listening to music more accessible than ever before. These days, you can have thousands of songs and albums stored on your mobile device through just a single app.
Although Apple Music and other streaming services have increased the amount of music that we can listen to, they have, however, lowered the sound quality of our audio. When music is stored and streamed through these apps, the audio is heavily compressed.
A lot of people have been unhappy with this aspect of streaming and are demanding better quality music from streaming services. Luckily, lossless audio is now being introduced into Apple Music so that you can listen to great audio when streaming. However, this new audio format is not yet supported by every device – with many Sonos S2 users wondering if they can enjoy Apple Music lossless through their Sonos application.
To help you understand this further, we are going to take a closer look at whether Apple Music lossless is available via Sonos S2.
After extensively researching Sonos troubleshooting forums, I have been able to gather enough information to determine whether Apple Music lossless is available with the Sonos S2 application. My research has indicated that given how new Apple Music's lossless audio is, there are still many devices and services that do not support this audio codec.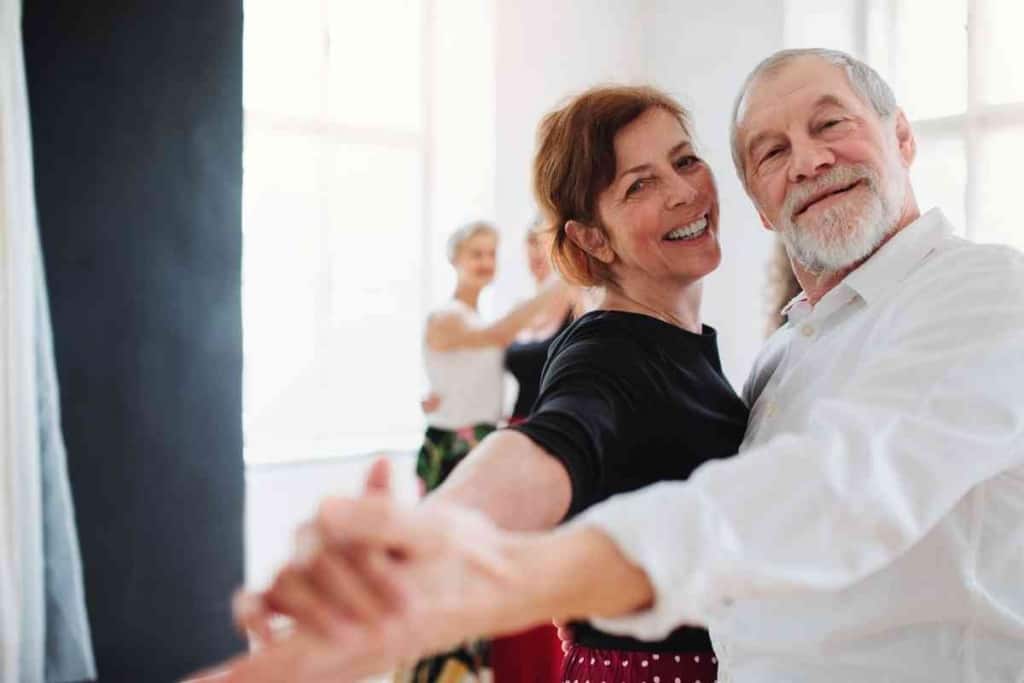 What is Apple Music Lossless Audio?
Apple Music lossless is an audio compression technology that delivers high-quality audio through Apple's music streaming service. Apple Music Lossless Audio codec is developed by Apple and can only be utilized through its service.
Prior to the introduction of lossless audio in streaming platforms, all services offered an expansive selection of music but with limited audio quality. This is due to music streaming services wanting to save data by compressing audio files to be smaller than they originally were.
Although this approach does save data for both the user and the streaming provider, it does significantly lower the quality of the sound.
Apple Music is one of the first streaming platforms to introduce a lossless audio feature into their application, which is a game-changer for a lot of music fans.
Lossless music on Apple Music will be compressed, but all of the original data will be preserved so that sound quality is not altered or diminished.
Does Sonos S2 Support Apple Music Lossless?
With Apple Music announcing their lossless audio codec into their streaming service, music fans have plenty to be excited about. However, Sonos users will have to pump the brakes on the excitement, as Apple Music lossless is not yet available on the Sonos S2.
If you own a Sonos speaker, then you are probably listening to your music via the Sonos S2 application. The Sonos S2 allows you to conveniently access your music, streaming services, and voice controls all in one app.
In general, Sonos is highly regarded as a speaker manufacturer that prioritizes sound quality with its products. Smart home speakers from Sonos are among the best in the industry and many audiophiles opt for Sonos given the quality of their devices.
With that being said, Sonos does not support Apple Music lossless as of this moment. We need to keep in mind that the Apple Music lossless codec is still a new form of compression technology that has only been out since the summer of 2021.
Companies like Sonos will need to take time to transition to Apple's new codec so that they can support lossless quality audio.
When Will Sonos S2 Support Apple Music Lossless?
Although there is a major transition currently happening to support Apple Music lossless audio, we are still waiting to hear until Sonos S2 can play the audio format.
Sonos 2 has not announced when it will make Apple Music lossless available, but we can expect that it will be an inevitable transition given the rise in demand for better audio quality across all streaming platforms.
How Can I Listen to Apple Music Lossless on Sonos?
As we have just covered, Apple Music lossless is not available on the Sonos S2 application and there is no clear answer on when it will be. However, you are not bound to only listen to music and stream audio through the Sonos S2 app.
Sonos users can enjoy listening to Apple Music lossless independently of their Sonos S2 app so long as they have a Sonos speaker and Apple TV. Sonos users who subscribe to Apple TV have found a workaround for listening to Apple's lossless audio by streaming directly through Apple TV.
If you do not have Apple TV, you can also listen to Apple Music lossless by using a Mac that is connected to systemwide audio AirPlay.
Is Apple Music Lossless Worth It
If you value sound quality when listening to music, then Apple Music lossless is definitely worth it. Audiophiles finally have a music streaming service that delivers high-quality audio, which is a major incentive for a lot of customers to switch over to Apple Music over the competition.
Apple Music lossless encodes audio in ALAC in resolutions that range from 16-bit/44.1 kHz (CD Quality) to 24-bit/192 kHz, which will ensure that you receive excellent quality music when streaming. However, let's take a look at some factors to consider when deciding whether Apple Music lossless is worth it for you.
Unsupported Audio
Given how new Apple Music lossless still is, you may have a harder time playing music with this audio codec. This is the case for Sonos S2 users who want to stream Apple Music lossless directly through the app without dealing with too many obstacles.
Depending on the type of device that you are using, you may not even be able to play lossless audio through Apple Music. This is not only the case for the Sonos S2 app but a lot of Apple's own products.
Apple Music lossless audio cannot be played on most AirPods. Although the AirPods Max can handle lossless audio, previous-generation models cannot.
Data Consumption
Apple Music lossless is going to consume a lot more data than a standard audio stream. These are large files that can easily eat up your data plan if you do not have unlimited data.
If you want to be conservative when using your phone's internet, you may want to skip using Apple Music Lossless.
Sound Quality
Sound quality is not a priority for every music listener. If you are happy with the sound quality that you currently get and are not listening on a Hi-Fi sound system or through studio-quality headphones, you may not benefit from Apple Music's lossless audio all that much.