Can You Use A Sonos Move As A Surround-Sound Speaker?
This post may contain affiliate links. As an Amazon affiliate, I earn from qualifying purchases.
Sonos has been creating high-quality speakers at reasonable prices since 2002. Actually, they ran into a few speed bumps in their early years, but they quickly got everything in order and started releasing great products. The Sonos Move is one of the most popular options available today.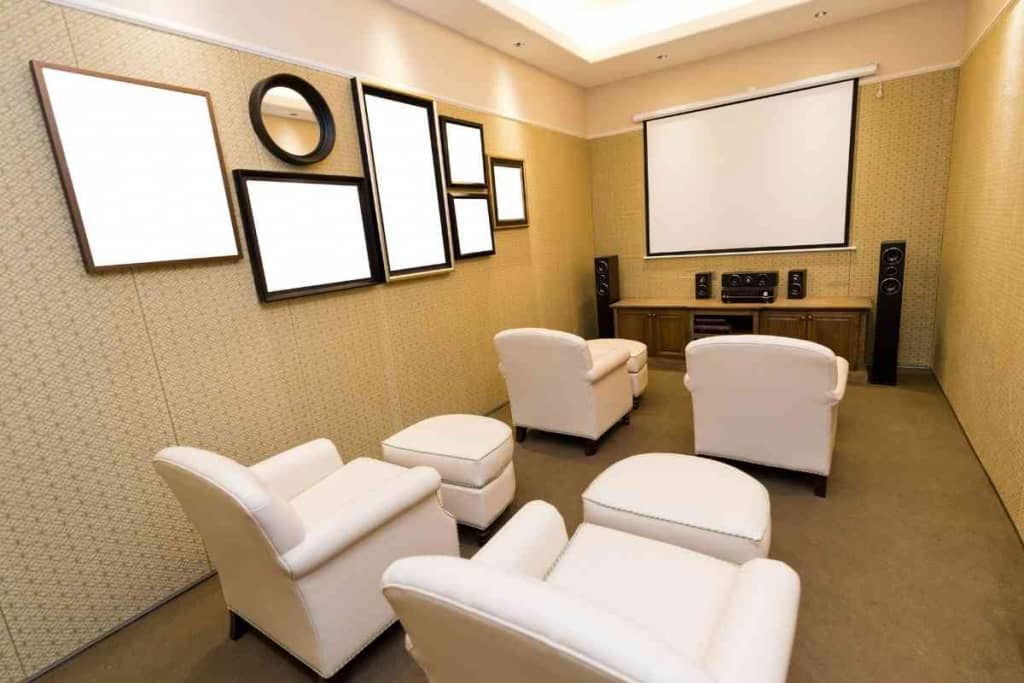 Table of Contents
Can You Use Sonos Move As Surround Sound?
The Sonos Move can be paired with other speakers to create a stereo experience; however, it cannot be used as surround sound. Sonos speakers can be paired using the mobile app, and the app is available for both iOS and Android devices. Only Sonos Move speakers of the same model can be used in stereo.
Unfortunately, the Sonos Move speakers don't have the capability to be set up as surround sound. The speakers can be configured to be left or right, but the feature to set them up as rear speakers isn't there.
This means you'll be limited to stereo functionality with the Sonos Move. The Sonos Move speakers are also limited in a way that they can only be used as stereo speakers with other Move speakers.
They can be grouped together with all the other Sonos speakers, but this would give them left or right functions; it'll just play the same sounds through every speaker.
Thankfully, Sonos does offer surround sound and home theater options. In fact, you can build your own surround sound system with Sonos' innovative line of products. First, find the perfect sound bar, then purchase a few subs to pair with your Sonos.
Don't forget to buy a couple of speakers for your rear audio. They also have packages prebuilt to offer excellent an excellent surround sound experience.
Can 2 Sonos Move Be Paired For Stereo
Creating a stereo system with two Sonos Move speakers is easy. All you need to do is download the Sonos app. Both your phone and your speakers need to be on the same Wi-Fi connection.
This will allow the app to detect the speaker.
Head to Settings in the app and tap System. There you'll find the Products option and a list of your speakers. Tap one of the speakers and select Set Up Stereo Pair. The rest of the instructions will be conveniently displayed on the app.
In addition to the Move, the following Sonos speakers can be used in stereo format:
Five
One
Play:1
Play:3
Play:5 1st Generation
Play:5 2nd Generation
Can You Connect Two Sonos Move Speakers
You may only be able to create stereo sound with two Sonos speakers of the same model, but you can group any Sonos speakers together as a group. This is different from stereo sound.
Stereo outputs the left through one speaker and the right through the other speaker. Both speakers are playing the exact same audio when you group them together.
Connect both your speakers and your phone to the same Wi-Fi network to begin. Open the Sonos app and navigate to Settings once again. This time tap the Groups option.
This allows you to select as many speakers as you want to group together.
You won't have stereo sound when you group them together this way, but you will be able to extend the range of your music by spreading the grouped speakers out over several locations.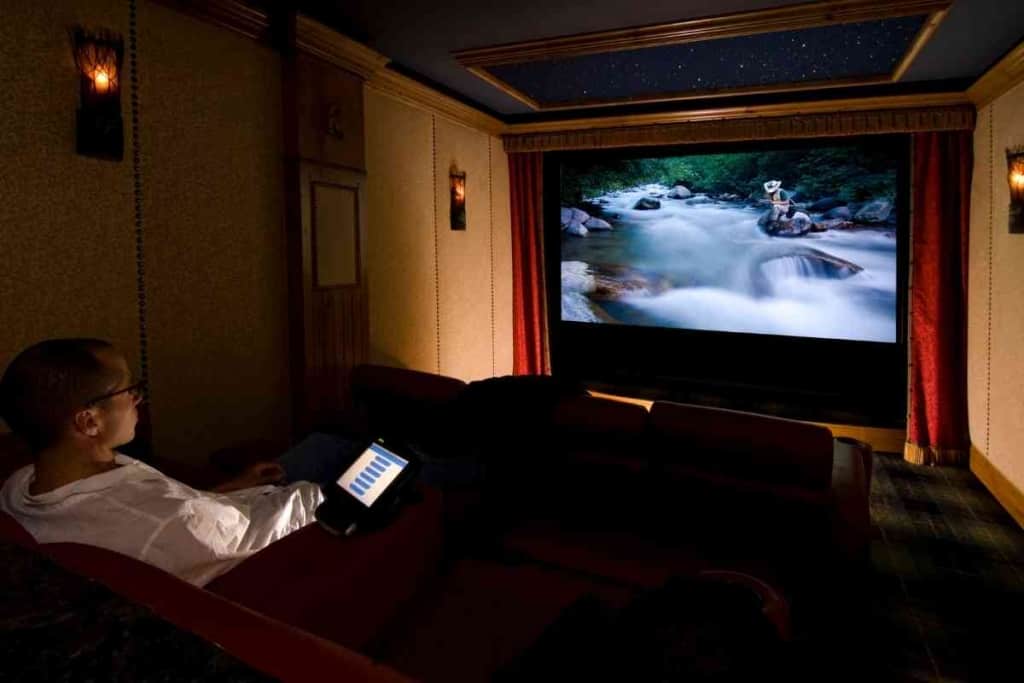 Can You Use Sonos Move As Rear?
The Sonos move has a wide soundstage, thus makes them unsuitable for rear output.
Soundstage is the ability for a speaker or headphone set to let the user feel the width and spaciousness of the music.
Simply put, even when the speakers are behind you, their wide soundstage will make it sound like the sound is coming from every direction.
Since the Sonos Move isn't great for rear speaker functionality, Sonos has turned off the ability to set the Move as a rear.
Even if you could use the Move as a rear speaker, due to the Move's wide soundstage it simply wouldn't sound right.
Options for Surround Sound from Sonos
One of the most popular combinations for outfitting your entertainment area with surround sound using Sonos speakers is by purchasing the Arc, Subwoofers, and a few Sonos Ones.
It makes a pleasant surround sound experience.
The true advantage of purchasing many different Sonos speakers is their versatility. You can create an enjoyable surround sound system using only Sonos speakers; however, their true benefits are their wireless capabilities and their unique functionality.
The above-mentioned Sonos products make a great surround sound system, but they are also easy to move, reconfigure, and take on the go. They can even be rearranged on the fly to fit any entertainment room layout without the hassle of rewiring a bunch of things and unpairing your setup.
Whole-Home Audio
Sonos speakers have the ability to be grouped together with a total of 32 speakers. This makes Sonos a great option for outfitting your home with whole-home audio.
Whole-home audio is when you have speakers in every room of the home, and they're all connected to the same sound. This is great for parties, a family get together, and even for movie and television viewing.
Whole-home audio makes it possible to go to another part of the room and still be able to hear what's going on in a movie.
A Sonos Speaker For Everyone
Sonos makes soundbars, outdoor speaker systems, and much more. Many of their products are water resistant too, making them a great option for taking to the pool or any other outdoor activity.
In fact, the Sonos Move is water resistant, and it's a great option to use on its own for a little outdoor fun.
The Sonos Roam is another popular option. Like the Move, it's a water-resistant smart speaker, but it has a much cheaper price than the Move. It also comes in five colors.
The Sonos One is a great middle ground between the Move and the Roam
The One is humidity resistant, but it's not water resistant. This makes it a great option for the bathroom.
Sonos even makes in-ceiling speakers and wall mountable speakers.