Can You Pair A Sonos Move With A Sub? [A Quick Answer!]
This post may contain affiliate links. As an Amazon affiliate, I earn from qualifying purchases.
Sonos, which was founded in 2002, has dozens of options for lovers of home entertainment systems. In fact, you can create your entire entertainment room sound system out of only Sonos products. You can even outfit your home for whole-home audio with Sonos and their long line of products.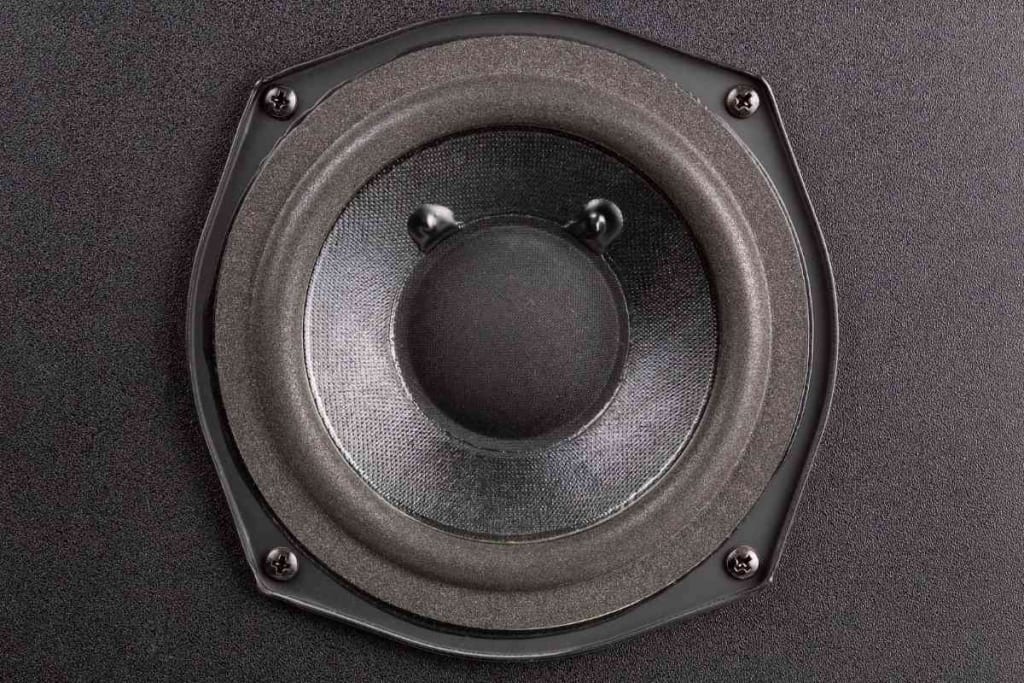 Table of Contents
Can You Pair A Sonos Move With A Sub? 
Most of the Sonos lineup can be grouped together to play the same sounds at the same time, and some of the devices are made to be connected via a surround sound system. The Sonos Sub can be connected with a majority of the Sonos product line.
The only products that can't be connected to the Sub are the ZP80, the ZP90, the Connect, the Port, the Move, and the Roam. Sonos are pretty compatible with a lot of different subs and receivers, unlike, say, Apple's Homepod Mini.
Sonos has dozens of different speakers for customers to outfit their homes with, and the majority of them can be paired with the subwoofer for surround sound or grouped together for simultaneous audio playback.
The first thing you'll want to pair with a subwoofer is a soundbar. If you're creating a surround sound system, the soundbar will be the centerpiece of the entire setup.
Sonos offers three sound bars: the Ray, the Beam, and the Arc.
All three of these sound bars can be used alongside the Sonos Sub.
Next, you might want to consider the Sonos Amp for your sound system. Their amp is made to work seamlessly with their speakers, and it's the perfect accessory to give your audio the boost it needs.
To finish up your surround sound system, consider picking up a couple of One SL speakers. These can be used as rear speakers, completing your setup. The One SL is the better option over the One.
It's cheaper and has all the functions that a surround sound system needs.
In addition to the products mentioned above, these speakers can also be used alongside the Sonos Sub to create a professional level audio setup in your home:
The Five
The Sonos in-ceiling speakers
The Sonos in-wall speakers
Can Sonos Move Be Paired For Surround Sound?
The Sonos Move is one of the company's most popular products, but it does not support surround sound.
It's designed as a standalone speaker that can be taken on the go. A speaker of this type doesn't make for great surround sound.
The Sonos has a very wide soundstage, emitting sound in every direction. This would make for a poor rear speaker, so Sonos has completely disabled surround sound on the device.
It's impossible to set the Move up for a surround sound setup.
The Move is better designed as a speaker you take to the beach, take on vacation, take out fishing, or play during a family get-together outside. It's designed to hold up moderately well against accidental spills and dust, making it a great option for outdoor use.
However, the Sonos Move can be used in stereo format. You can pair two Move speakers together and set each one as either right or left. It can't be used in a surround sound system or as a rear speaker though.
Sonos also sells bundle packages for people who don't want to personalize their audio setup. Simply purchase one of these bundles and you'll have a complete surround sound configuration.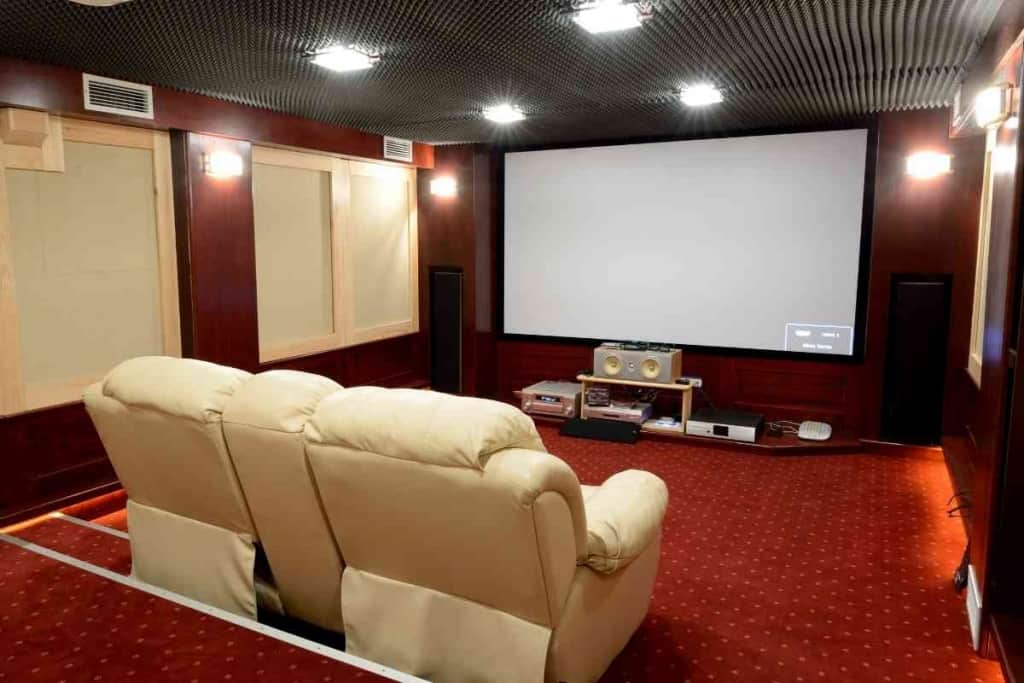 Can Sonos One Pair With Sub?
The Sonos One resembles the Move, but it's a little shorter and a little wider. It also has one distinct difference – it can be paired with the Sonos sub.
In fact, it can be paired with the subwoofer plus two other speakers to make a great surround sound experience.
The Sonos is a great speaker to use as the rear speaker of your surround sound setup. Sonos also offers a cheaper version of the One called the SL. The only difference is the One SL doesn't have voice recognition.
Both of them are humidity resistant too, making them great options for the bathroom.
Can Sonos Move Be Paired To Other Speakers?
All Sonos speakers can be grouped together to create a whole-home audio experience, including the Sonos Move. Sonos speakers can be paired with up to 31 other speakers, and the entire process is easy with the Sonos app.
Sonos Move cannot be paired with other speakers for stereo or surround sound. Surround sound isn't available on the Move at all, but it can be paired with another Move for a great stereo speaker experience.
The Sonos Move makes a great stereo system when paired with another speaker because of its wide soundstage. It produces high-quality audio alone, and it produces even better sound when grouped with another Move.
The Best Sonos Speakers For Every Occasion
Sonos's product line is so vast, there is truly a speaker for every room and occasion. There are even speakers that don't look at all out of place on a bookshelf.
Sonos teamed up with Ikea to create the Symfonisk bookshelf speaker. They also worked together to create a lamp speaker.
The Sonos Roam and Sonos Move are the best the company has to offer when it comes to portable speakers. They both offer high-quality output with a wide soundstage. They are both water-resistant too, making them perfect for outdoor activity.
The best soundbar is the Sonos Beam Generation 2. It has hands-free Alexa support, and it can also use Google Assistant. It even works perfectly fine with Airplay 2. It pairs seamlessly with the Sonis Sub too. The Gen 2 version was slightly tweaked, replacing the fabric cover with a polycarbonate grille.
Sonos also makes a variety of great looking accessories to use in conjunction with their speakers. They are strudy, decorative, and a great place to set your Sonos speakers.
They have a shelf, floor stands, and a high-quality travel bag that can be used to transport a variety of Sonos's different speakers.
They also offer their own HDMI cables, power adapters, audio adapters, and RCA plugs.